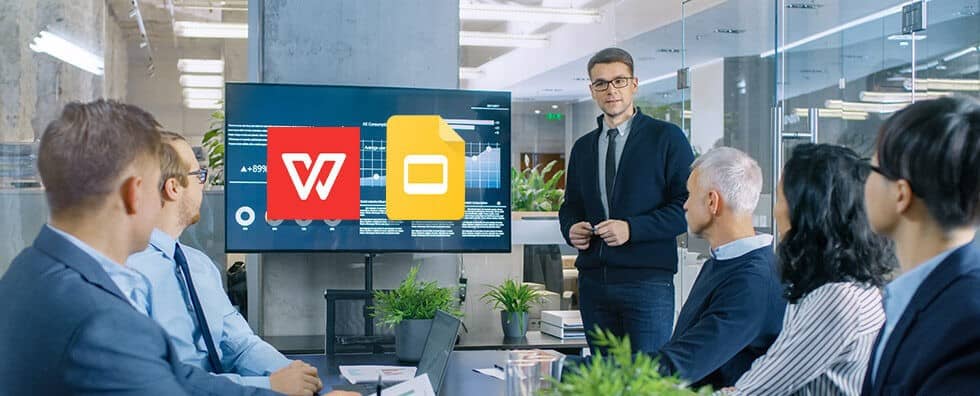 Being eloquent in your thoughts and communicating your ideas well is essential in presenting your topic at the official level. Therefore, it's necessary to use advanced tools to make your thoughts clear and give them a modern touch. Be it a presentation at the school or university level or an office presentation, Powerpoint is one of the best helping tools in making your work easier. 
Almost everyone is familiar with Powerpoint and uses it for presentation purposes. The software is easy to download, easy to use, and it contains various features. The best part about it is that it is economical and lets users customize their slides as much as they want. 
Features
You can add, remove, and rearrange slides.

Also, You can add, remove, and change slide animation

You can add, remove, and change slide transitions.
Despite having all these pros, Powerpoint has an unavoidable con. The slides may sometimes get bulky and lose their charm, and there are some technical errors too. So, this calls for some reasonable Powerpoint alternatives. 
PowerPoint Alternatives Free Online Presentation Tools 2021
After analyzing many appliances, we have listed some of the programs Similar to PowerPoint but can assist you in creating interactive presentations, editing tools, and multiple readymade templates. Finally, considering the majority of required traits, we have compiled here the list of Best PowerPoint Alternatives: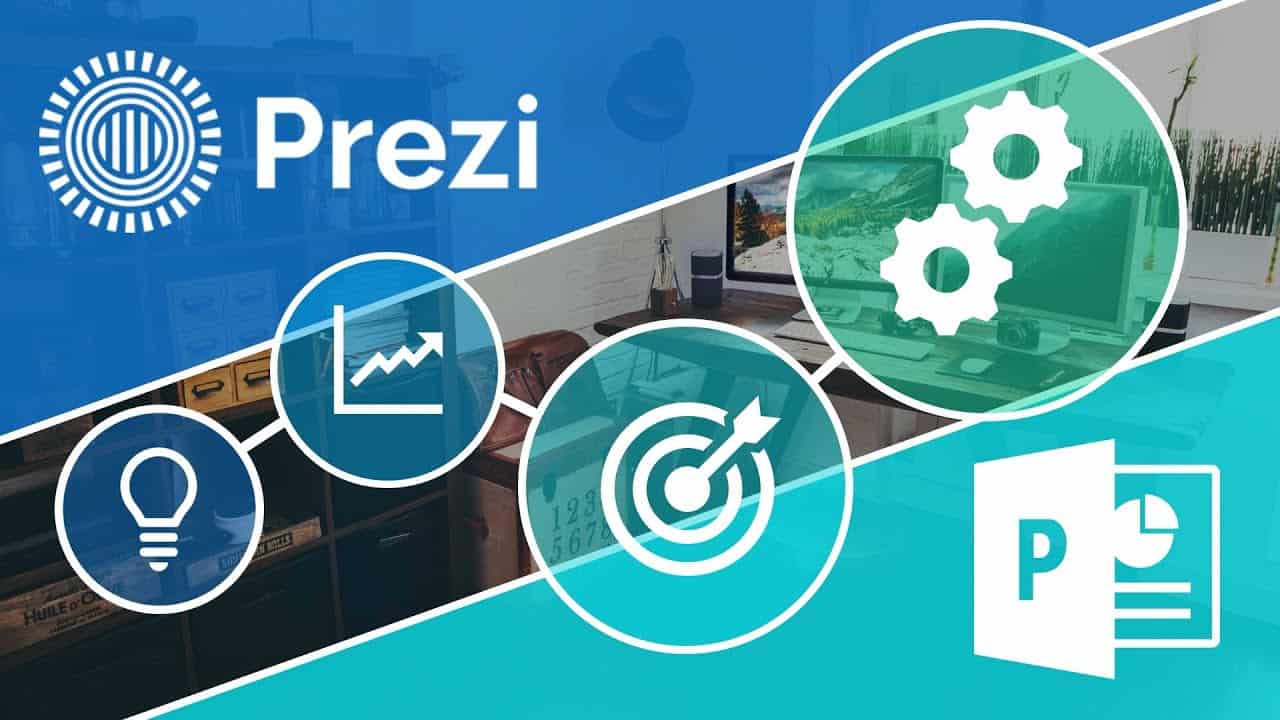 Prezi is yet another best alternative to Powerpoint. Many people like using it for its easy and comprehendible interface. Each slide is self-explanatory. Moreover, these slides are aesthetically appealing; you can adorn them the way you want to. In short, you can organize your presentation. You can move around your content. You can easily drag & drop the slides.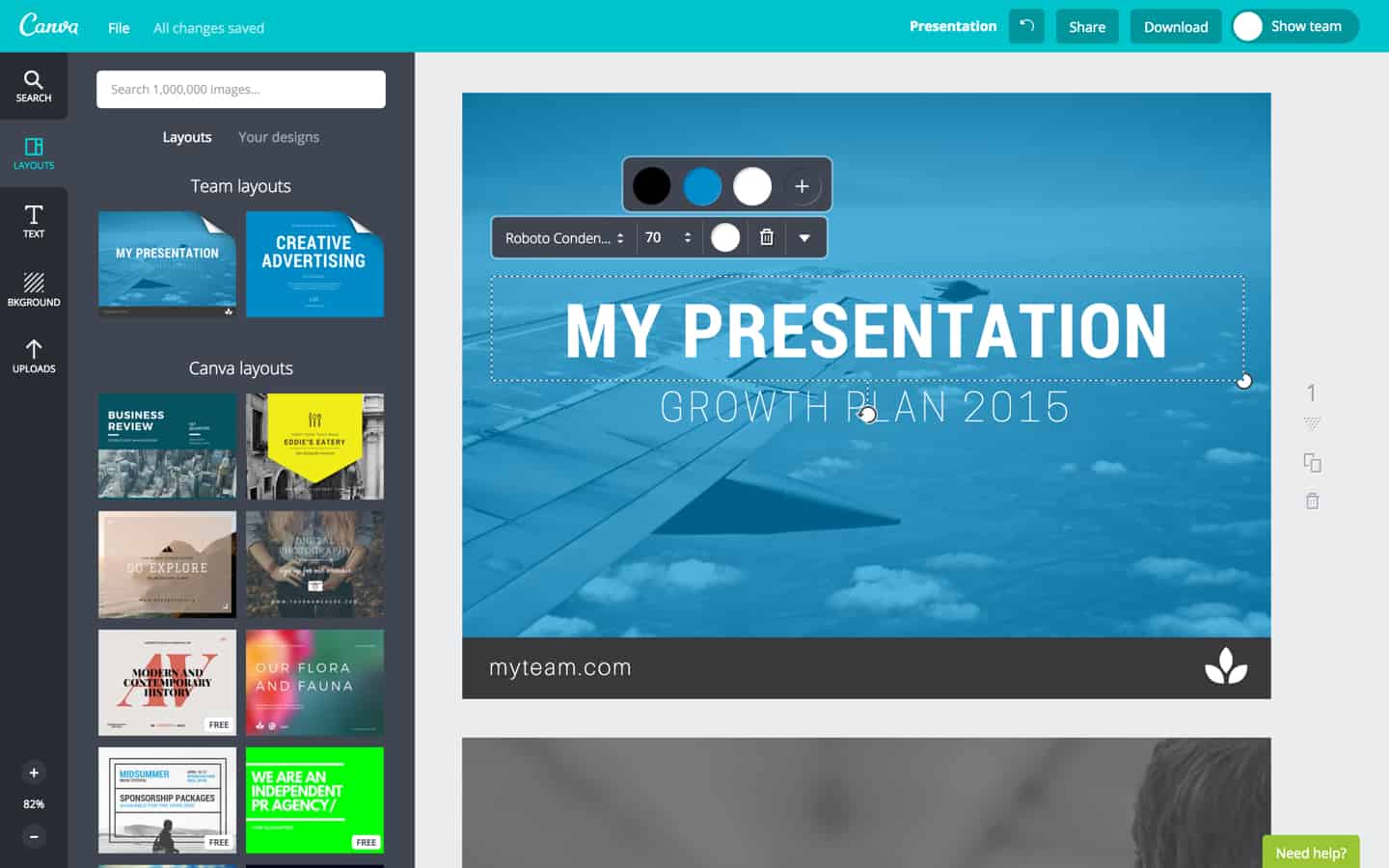 How can we miss a listing of Canva if we talk about the best PowerPoint alternatives? Canva comes with numerous templates, which help you create more than presentations. This tool that allows you to create presentations with minimalist templates quickly. This tool allows new designers to create fantastic presentations with over 8000 templates. The software is obtainable both free and paid.
It is obtainable for Windows, Android, iPhone and more so that users can display their creativity in the more professional slides. You will miss some PowerPoint features such as transitions when using Canva.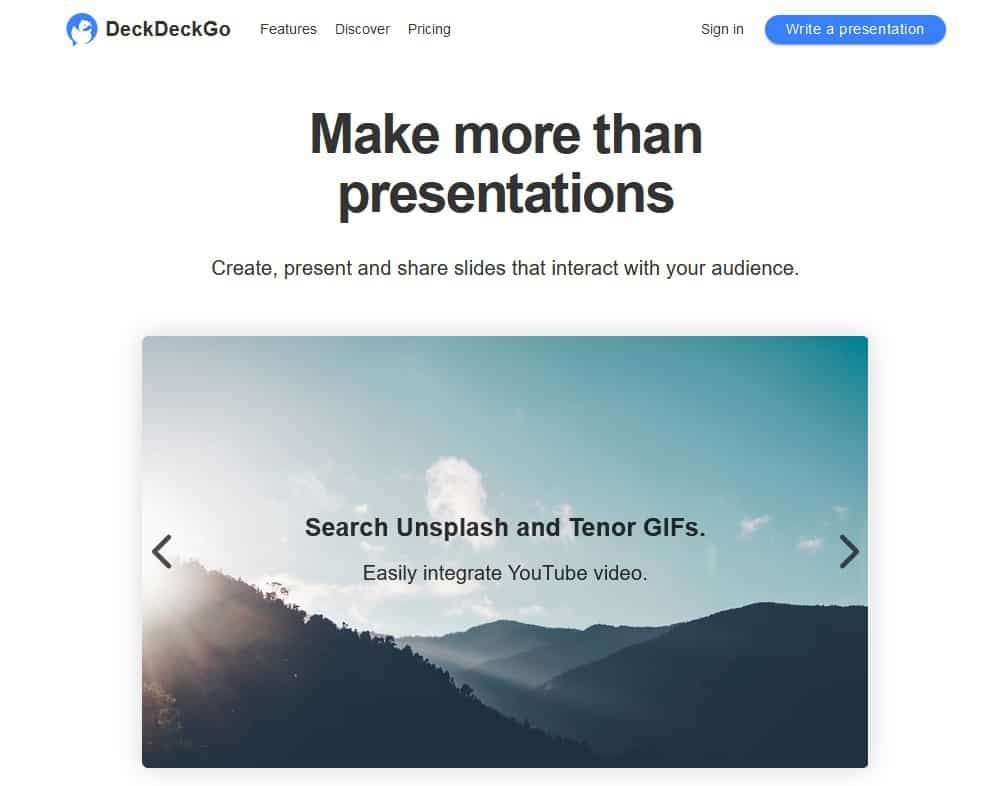 Deck Deck Go is yet another option. You don't have to install it to utilize it, and this is the best part. The tool has a unique feature where the slides are published as an app, making it easier to share them instantly. All you have to do that share a QR Code to let your audience view your slides and communicate and discuss your presentation.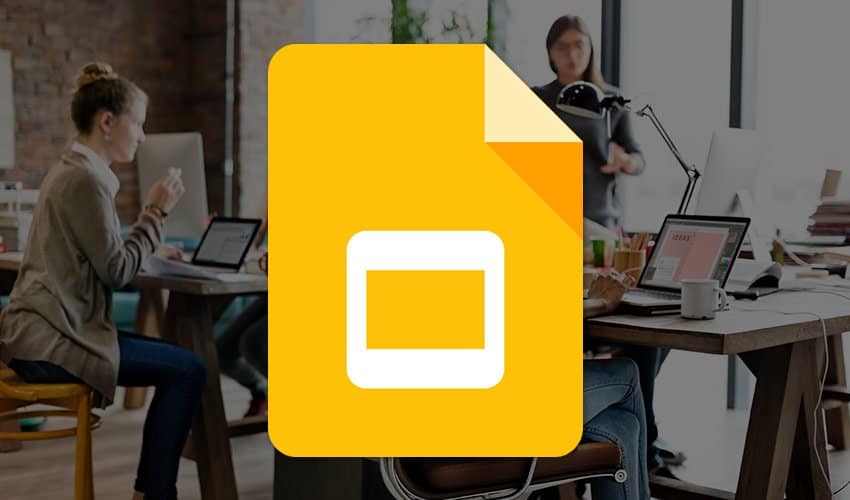 Who doesn't know Google Slides? It is the best and the most used Powerpoint alternatives. It supports various templates and manifold fonts that help you work even without an internet connection. 
One of the best features is the Autosave option, which saves you from losing the critical material you worked on for so long.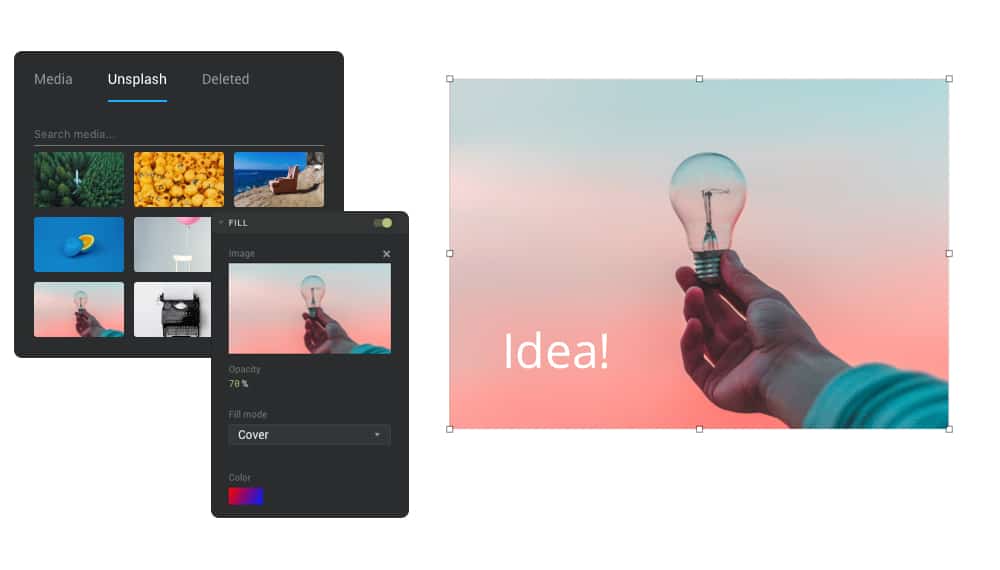 Slidelab is one of the most used and the best Powerpoint alternatives. The app vows to render the best presentation experience to its users. It has the best UI literally, and it is replete with the best features that are so closely and compacted with each other.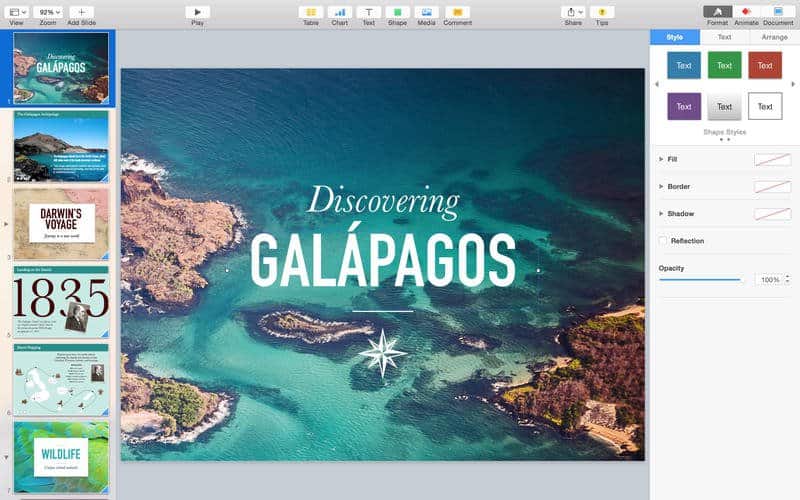 Keynote is one powerful Powerpoint replacement. You can make your presentation impressive with the help of a myriad of tools it offers. All these tools are accessible. Moreover, it provides around 30 themes for making your presentation immaculate. In short, with Keynote, you can easily collaborate, communicate, and end up impressing others.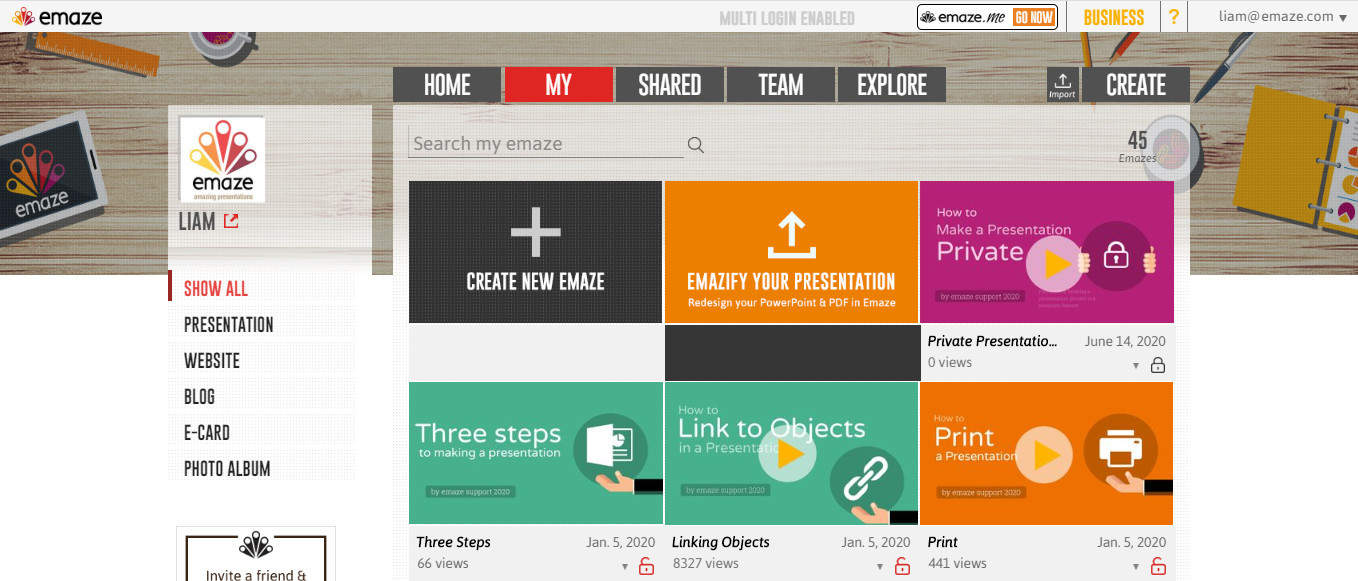 Emaze is also another powerful alternative to Powerpoint. Emaze is famous for presenting a professional-looking slide. All these slides created from Emaze are unique and are well-designed. Moreover, additional features like pan and zoom, animations, sound effects are there to enhance your qualities.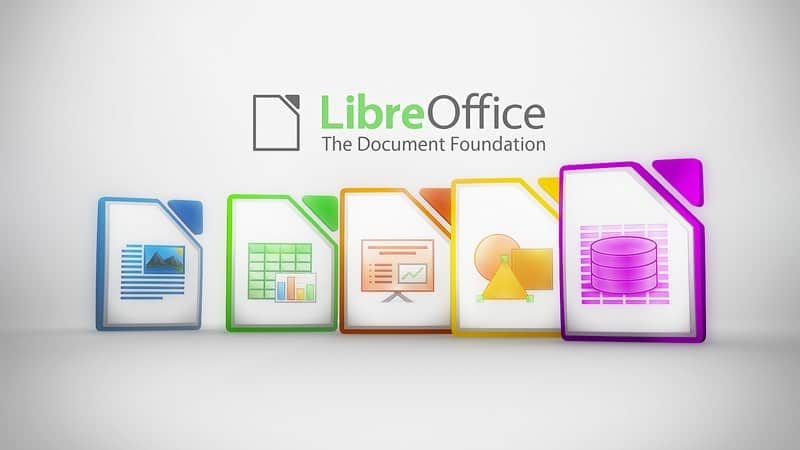 LiberOffice Impress is another PowerPoint replacement and the last option on our list of recommended PowerPoint alternatives. With LiberOffice Impress, editing and viewing slides have become so easy. 
You can use Fontworks to create luring 2D and 3D images from text. Building 3D scenes are also possible because of different components and objects. It is one of the best options to use animations to bring your slides to life.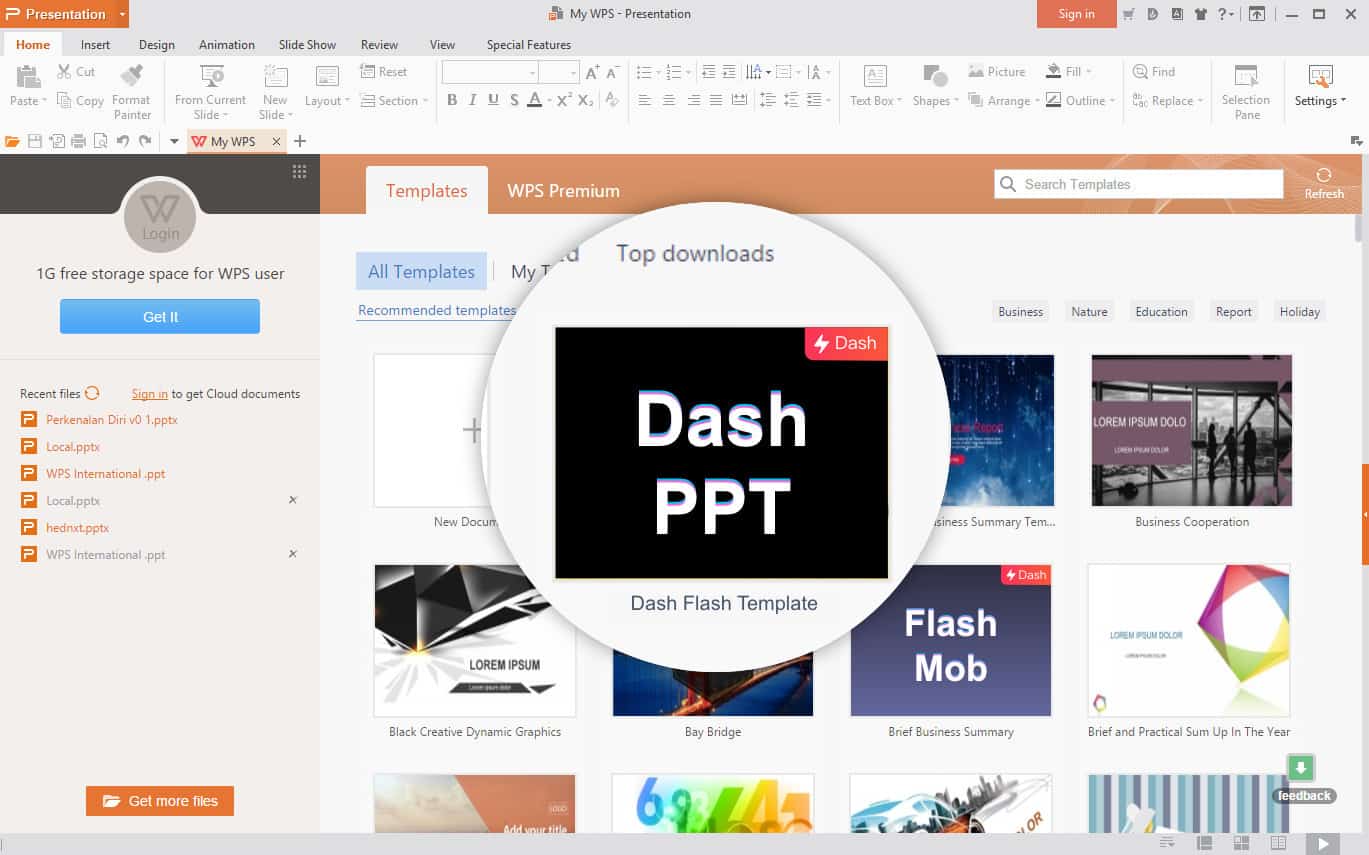 WPS Presentation is still another tool to create, open and edit presentations. This software is cooperative with both PPT and PPTX file formats and enables you to edit slides from other sources too, you can save them in WPS Office. Compared to Microsoft PowerPoint, WPS Presentations also covers everything from font styles, colors, shapes, support from columns and tables, and much more. It appears with over 200 fonts, WordArt effects, and dozens of inbuilt templates for faster slide creation.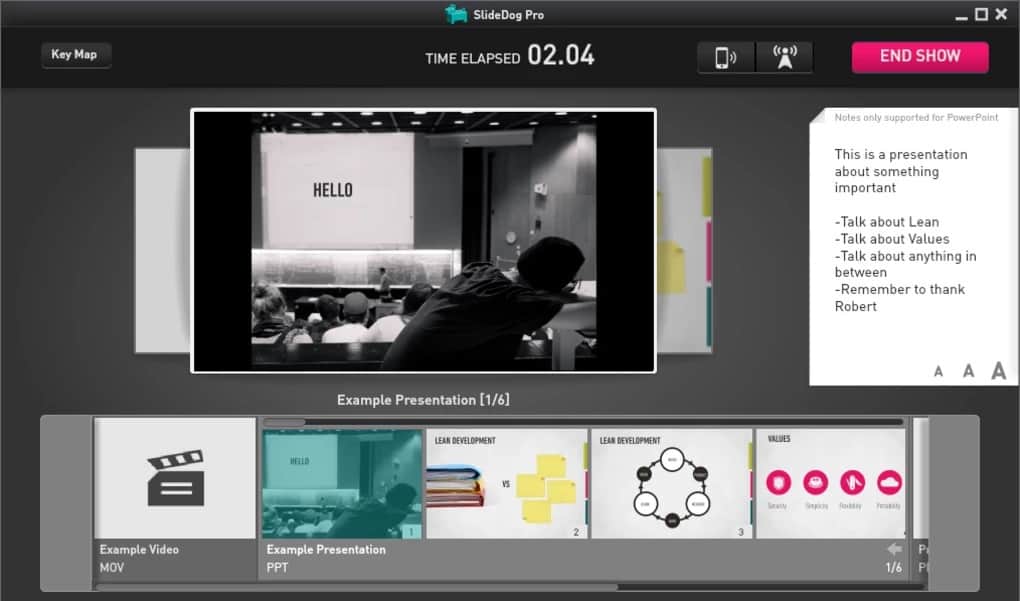 Next up, we have SlideDog, another reasonable option on the list of recommended Powerpoint alternatives. This tool is powerful enough to bring together PowerPoint, PDF files, Prezi, movie clips, and web pages. The app is also powerful enough to bring together other different platforms. 
Moreover, the tool lets you customize your playlist and arrange the files according to your own will. Finally, it is well integrated with different presentation formats. 
Also, Check :
Final Words:
So, here are the best Free PowerPoint Alternatives. All these alternatives are user-friendly, have a simple interface, and are aesthetically appealing. We suggest you experience all the tools before deciding on your favorite one.