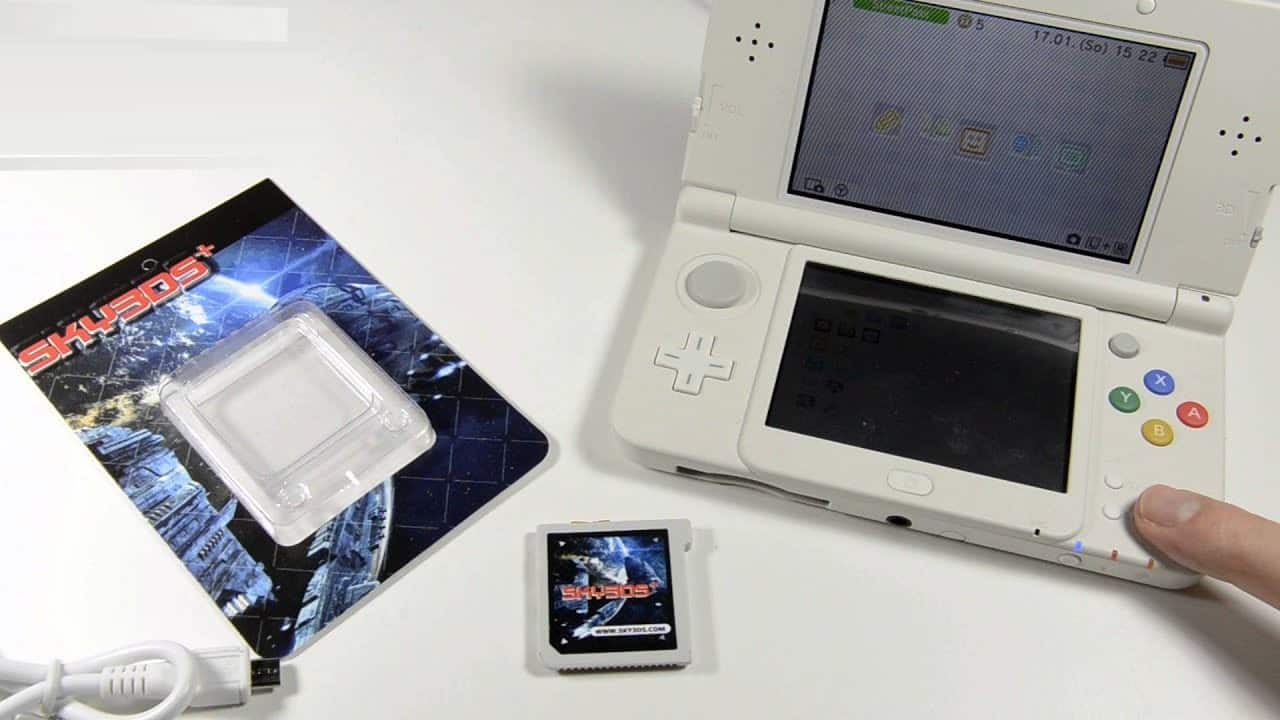 Those who love playing games must be familiar with Nintendo 3DS. The game may be 5- years old, but it hasn't lost its spark yet. We can say that the maxim old is gold sets fit here. The game is mainly famous for having a myriad of amazing games. 
If you also have a knack for these games and are tempted to apply them, you can do it by opting for third-party resellers offering products called flashcards. These flashcards have the capacity to store more than one 3DS game in a single cartridge. 
However, before getting your hands on these 3DS flashcards, make sure you know that downloading ROMs for these games is illegal, so you are suggested to use the games you already have. Also, we would recommend you to use it to keep all the games in one place. 
Today, we are going to discuss Sky3DS flashcards, a flashcard capable of cycling through a plethora of 3DS games. Though the Sky3DS setup can be a bit challenging, you will have the chance to play many exciting games if you get along with the process. So, we will give you a thorough detail about 3DS cards where you can play as many 3DS games as you desire. 
Ways to Use and Set-Up Sky3DS Flashcards to Play Unlimited Games on Nintendo 3DS
So lets start with knowing the ways to use and set up Sky3DS flashcards.
Purchasing and Setup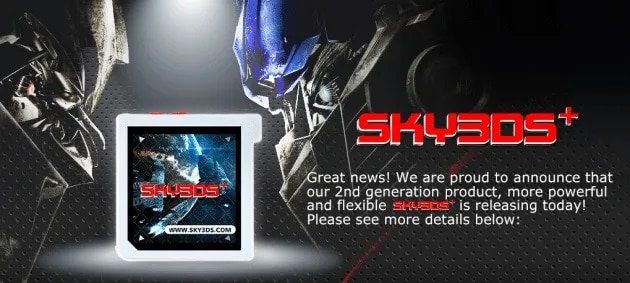 This guide is about how to use Sky3DS plus. Sky3DS Plus is the best second-generation version of the flashcard. The best thing about Sky3DS Plus its compatibility with other different versions of the 3DS software. 
The best thing about Sky3DS is that it is compatible with all sorts of console models. Though buying the 3DS model is solely your choice, but if you leave it to us, we recommend you to get the NEW 3DS XL. It will save your time and energy indeed. 
Apart from this, even though Sky3DS + is relatively pricey, it is still worth it. It is great for pirate-minded people who are into stealing Sky3DS ROM for Sky3DS.
Wanna know how to play 3DS ROM from an SD card?Well, for that, you need to set everything up first; that is, you have to have a computer, no matter a PC or Mac. Make sure you have an SD card that has the capacity to read a microSD card. 
As far as the size card is concerned, it can be any size, but make sure it's over 2GB. However, if you have a great stock of games, you can get an SD card of a greater size. Moreover, we will recommend you to use SanDisk. We assure you that you will have a spectacular result when you combine it with Sky3DS. 
Setup
It is natural for Sky3DS to come with a 3DS shell and a short cord, connecting the USB slot to your computer. However, firstly, you need to plug the SD card into the computer and then format it. Formatting a card is one crucial and a very important step, so we recommend you not to skip it to have better storage space.
If you're using Windows 10, you need to download a copy of MiniTool Partition Wizar first. It is the best programs that helps you in managing and organizing hard disks. 
Now, open the wizard and opt for a drive indicating the presence of SD card. It would help if you double-checked in Windows Explorer in order to be certain about the accuracy. Also, don't forget to check that the size listed in MiniTool is exactly the same as the card's size. Again, erase and format the card as FAT32. 
Now, coming to the Mac users. So, if you are using a Mac computer and are curious about using Sky3DS Plus,here is a simple guide. First of all, don't forget to format the card and later change it into FAT and MBR.
Copying files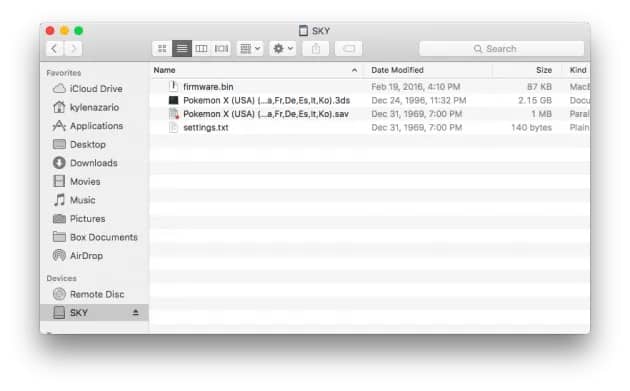 So, the next option is about copying files. For it, a user might be in need of a Sky3DS firmware.One strange advice that you ought to abide by is never to look for guides on the products. The reason is that the guide is outdated and does not go well with their own product. 
At this stage, we would recommend you extract the Firmware from the archive downloaded. Be certain that it is named "firmware.bin" and then copy it to the root; that is, the top-level folder of the SD card. 
Next up, you need to eject the SD card and keep it somewhere inside the Sky3DS cartridge. Now, connect the cartridge with the help of an included cable. Make sure it is flash. Once you are done, you can disconnect the Sky3DS.
Now, again, re-connect the micro SD to the computer with the help of Sky3DS. It is, however, relatively slow in transferring items. So, to avoid it, copy the 3DS game that is expected to see no 3DS extension into the root of the card. We recommend you to eject it.
Switching Games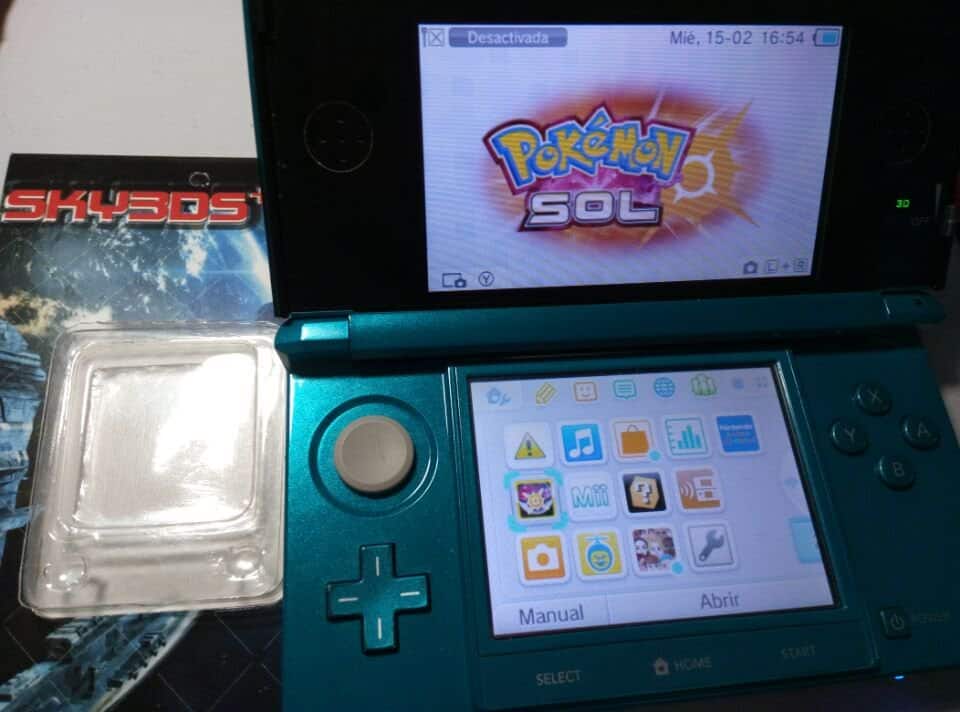 Have you ever heard about Sky3DS orange. Well, when you know that you have a collection of different games installed on the Sky3DS. Suppose you have a long list of games, we won't recommend you to get a game from there.
It is important to know that don't be panicked upon Sky3DS switching to the same game the first time you make an effort to switch. The easy solution is to simply press the button again and again and then wait for it to load. 
Also, Check :
Final Thought:
Setting up a Sky3DS is immensely easy, provided that you know the proper process and prices. It can write over the SD card as FAT12, resulting in it being non-functional. It might have happened with 3DSes and also happened with the earlier 3DS and the older Sky3DS with the assistance of the blue button.