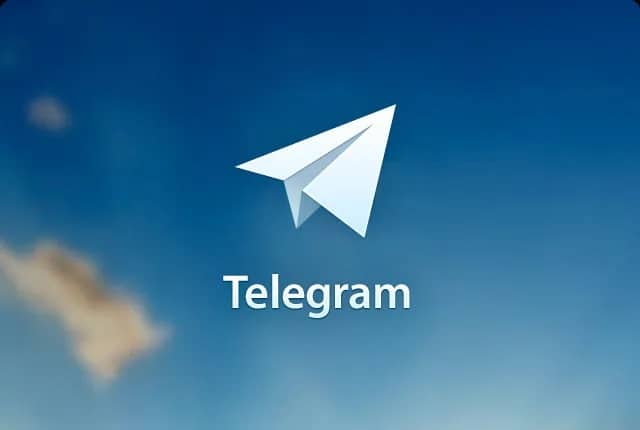 About Telegram Alternatives: With the change in time, conversation and interaction have also changed. Specifically, after a pandemic where people are barred from having a get-together, these Communicational applications have compensated for the personal gatherings and allow others to talk to each other, text each other, and even see others. Telegram is also one such gadget that will enable people to interact with others with ease and without fearing for their privacy. The app has an open API that is best for creating your program.
Features
You can migrate phone numbers and add phone numbers.

Adding multiple profiles to the Telegram is also possible.

It has a secret telegram chat option.

You can enable auto-night mode.

Muting contact and groups is also possible.
Despite having an open API and many exciting features, few people still don't like its interface and are looking for other alternatives. Therefore, we have also brought to the fore some amazing Telegram Alternatives that are either similar to Telegram or work even better than a telegram.
18 Telegram Alternatives and Best Apps like Telegram
In this article, we will discuss the Best Open Source Apps like Telegram that you can try. So, let's get started.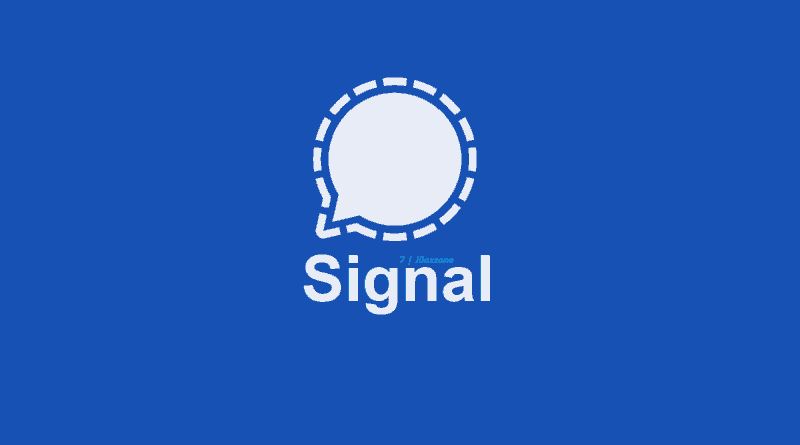 Signal is the first name on the list of telegram alternatives. Like Telegram, Signal also has high-encrypted privacy and tight security. It enables users to send text messages, share files, send voice notes, and do voice calls. It offers its service for free and doesn't sponsor a single ad.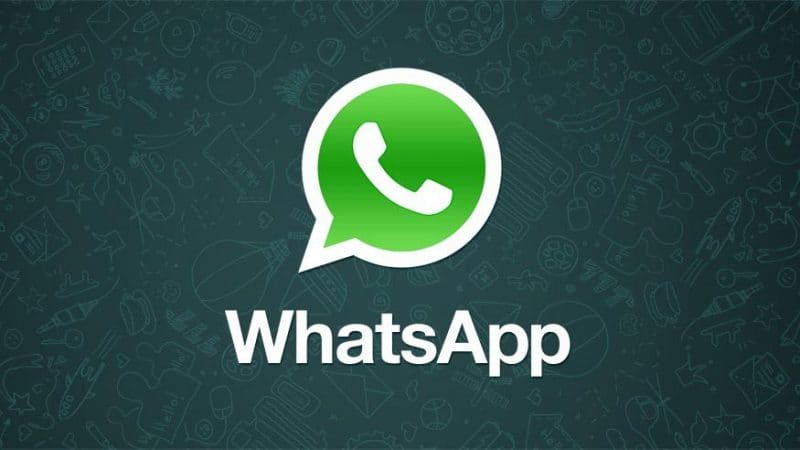 WhatsApp is one of the most popular and widely-used Telegram alternatives. The app is currently used by billions of people and is very simple to use. It has a straightforward interface and, therefore, everyone of every age can use it. 
The app enables video calls, voice calls, text, and voice notes. The app has additional features like deleting the sent messages and listening to the voice notes at a faster pace are some of the amazing features. However, the group calls with WhatsApp are restricted to 4 members only. So, if you are looking for a more comprehensive group chat interaction, look for other options.
Viber is one of the oldest and once widely used Telegram alternatives. Like Telegram, Viber also enables you to send messages, send voice notes, do voice calls and video calls. Moreover, it also lets you do a group chat and video calls. Viber also lets you delete unwanted messages. It is also well-protected. In short, Viber is known to be the best Telegram replacement.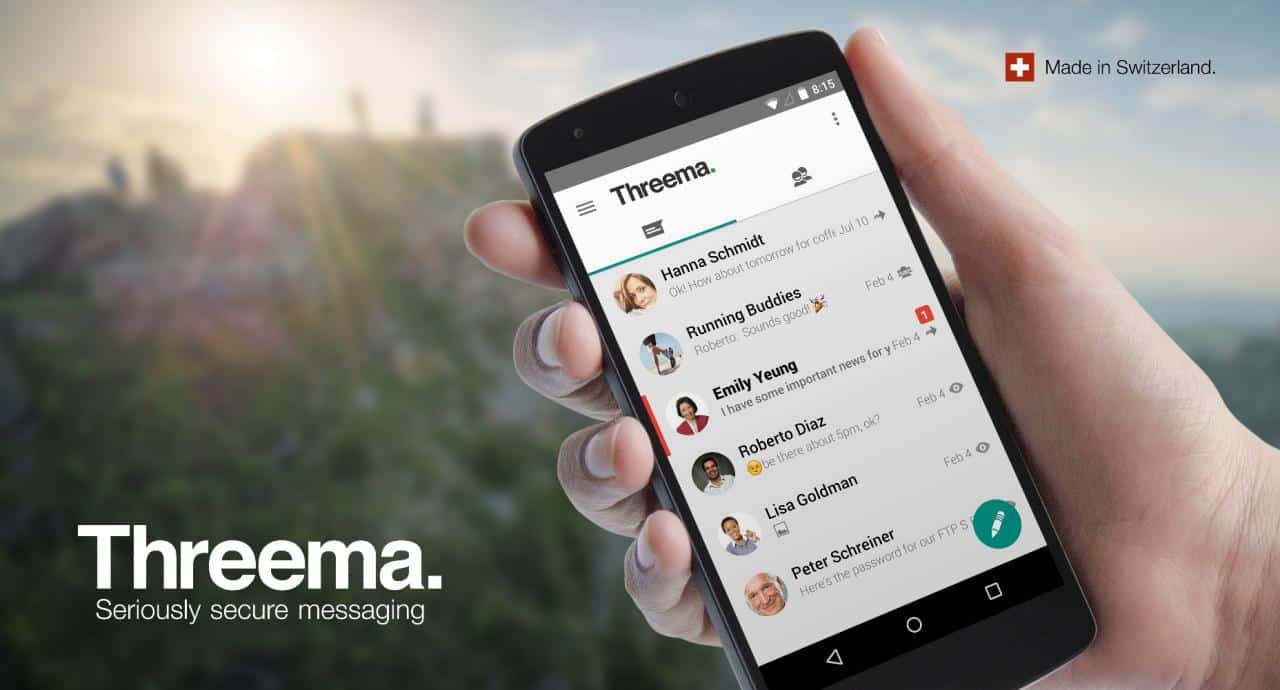 Threema is yet another alternative to Telegram. It has an interface that is very much similar to Whatsapp. The app is exclusively for chatting, sending images, and gifs. It has tight security. It also enables you to sync your contact list so you can easily see the users.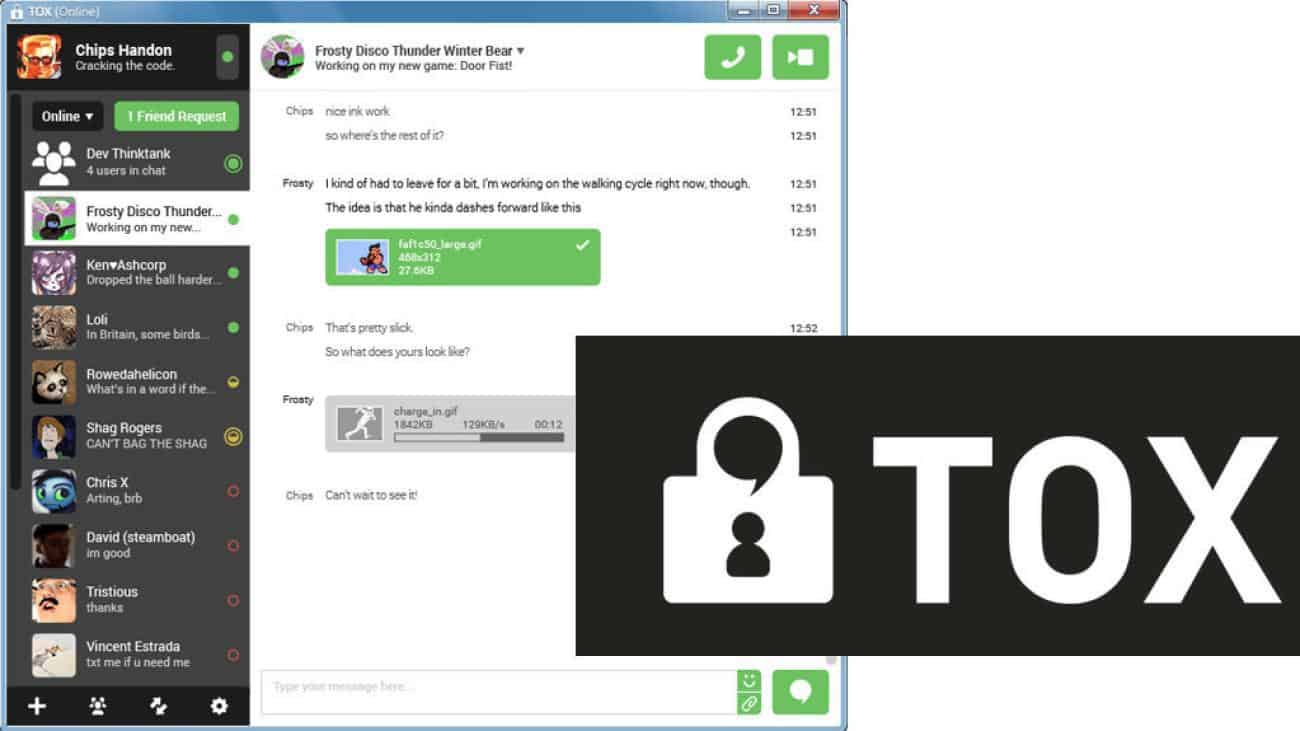 Tox is yet another Telegram replacement. The app is excellent for communicating with your friends and family via video calls, voice calls, and text. It also has a great feature of screen sharing that makes it an excellent pick for official purposes also. Tox app is free to use and does not have any annoying ads. All these features make it one of the best Telegram alternatives.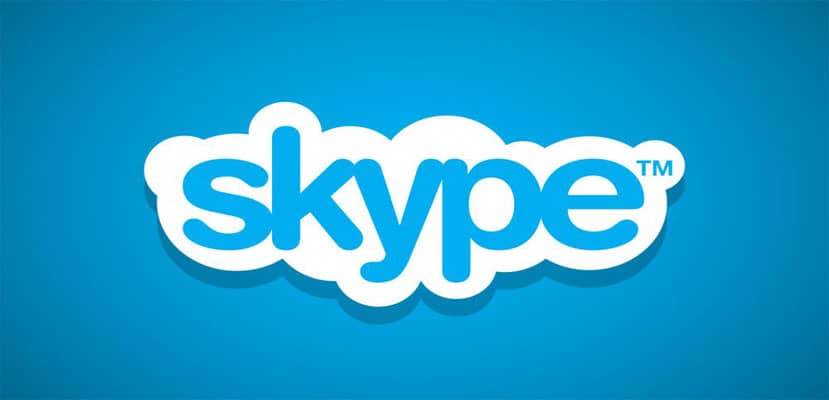 Skype is one of the oldest, widely known, and the best Telegram alternatives. People have been using it even before WhatsApp was introduced to their lives. It is best for sending messages, video calls, and voice calls. The best part about Skype is it is compatible with the phone as well as desktops. Many people use it for professional meetings. However, with Skype, you need to be very careful about the spammers who are always up to sending vicious messages.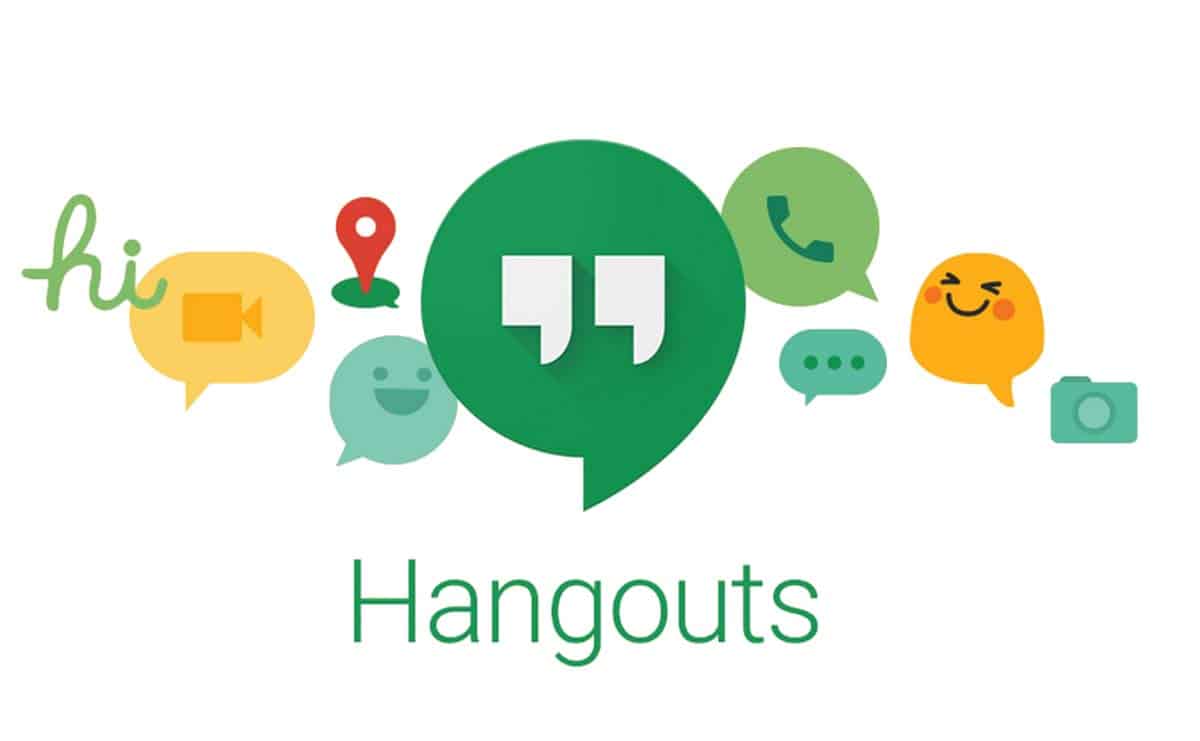 Google Hangout is yet another name on the list of best Telegram alternatives. It allows you to have ten people on a video call and almost 150 people in a group chat for video calls. Moreover, the app is lightweight, free of cost, and low-cost too.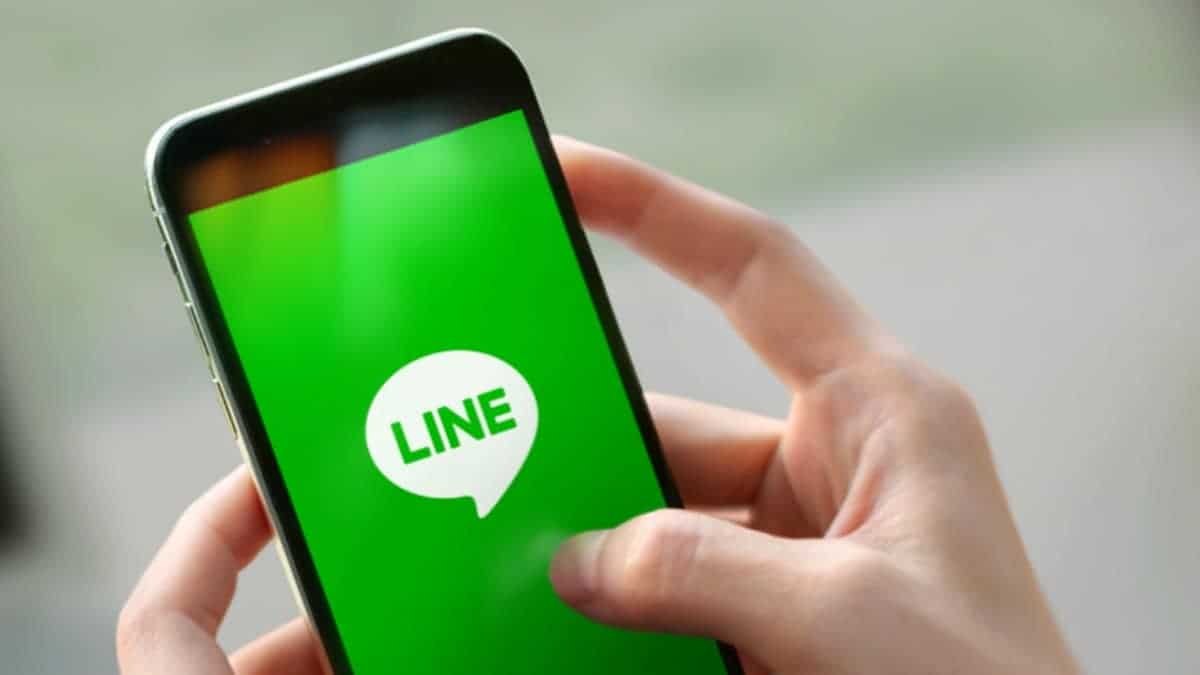 Line is yet another name on the list of best Telegram alternatives. Similar to Telegram, you can share pictures, do a little chit-chat, do video calls, and express yourself through stickers. Moreover, making international calls with friends and family is also possible.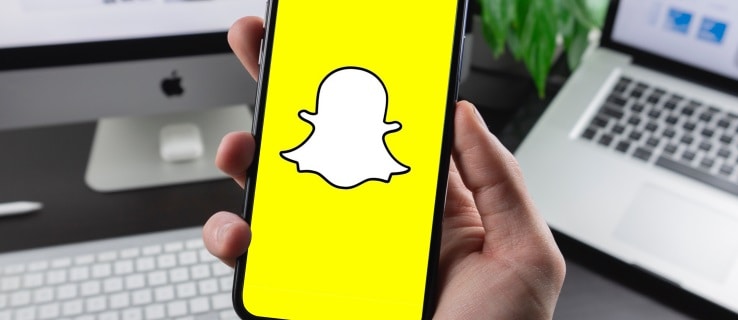 Snapchat is one of the most popular, fun-filled, and widely used Telegram alternatives. You can chat, do video calls, and have a voice call conversation with Snapchat. Most importantly, you can post your pictures for people to see them, and following public accounts is also possible. 
Snapchat's most significant flex is its interesting filters that you can use to enhance your beauty or to create a fun look. Moreover, it is also the safest app, as it deletes all the messages after you the recipient receives them.  All these features of Snapchat make it one of the best alternatives to use.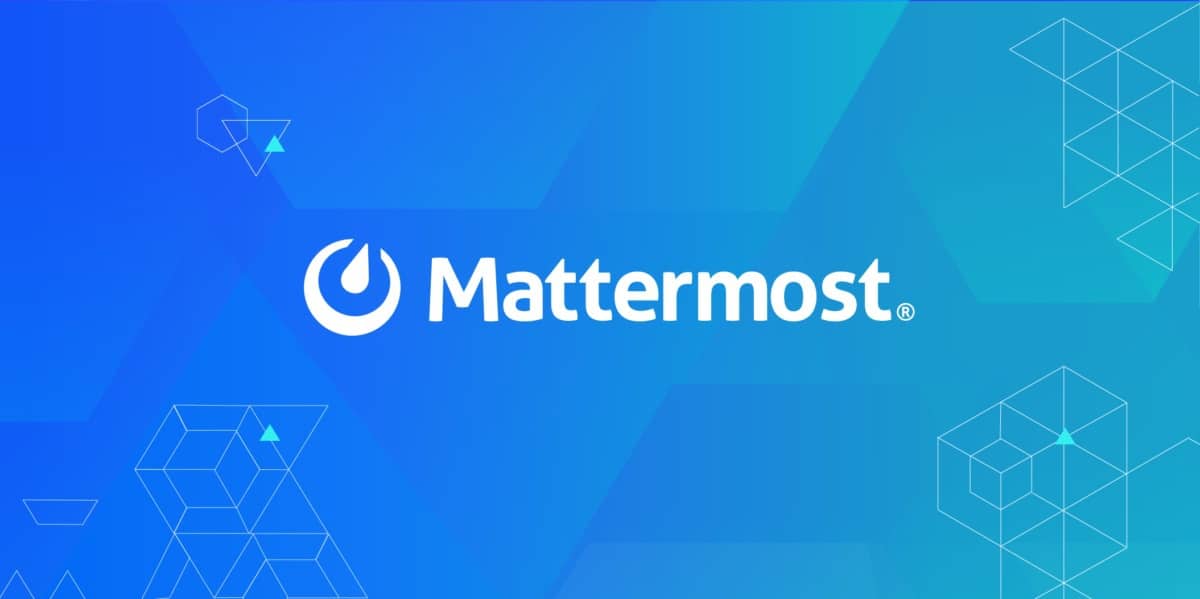 Mattermost is yet another name in the list of recommended alternatives. The app is open-source and gives you complete control over your data, integrating tools, automating your work, and configuring its design according to your needs.  All these features make it the best source for team collaboration.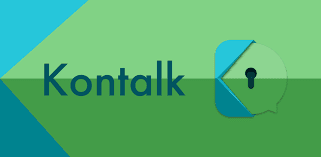 Like Mattermost, Kontalk is also an open-source and free app. The app is compatible with the web, Android, and desktop. The app is pretty much secure and lets you take care of your conversation. It also ensures interoperability with different other services.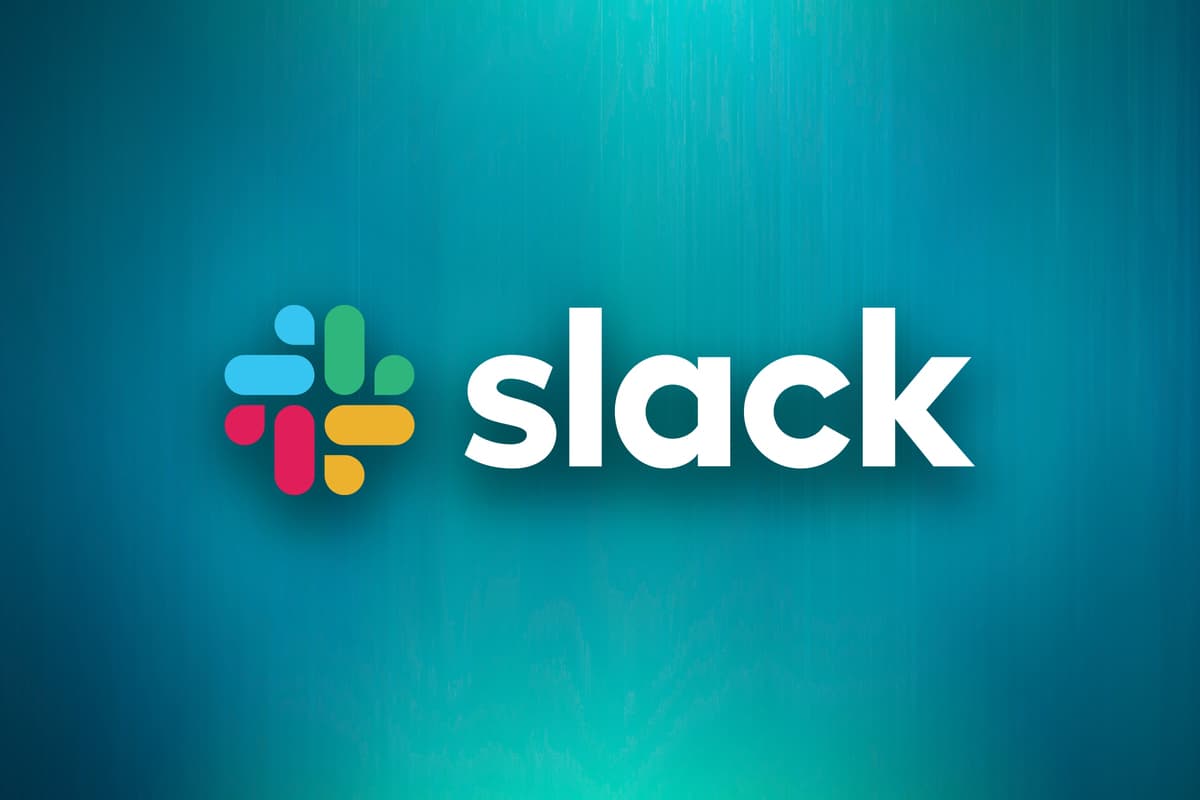 Slack sounds sluggish, but it isn't. So, you better not be fooled by its name. It is a well-known name on the office premises. It makes team communication pretty easy, as it is instantly searchable and available everywhere. The app is integrated with Mac, PC, iOS, and Android. Notable teams like Stripe, Rido, Medium, and Airbnb.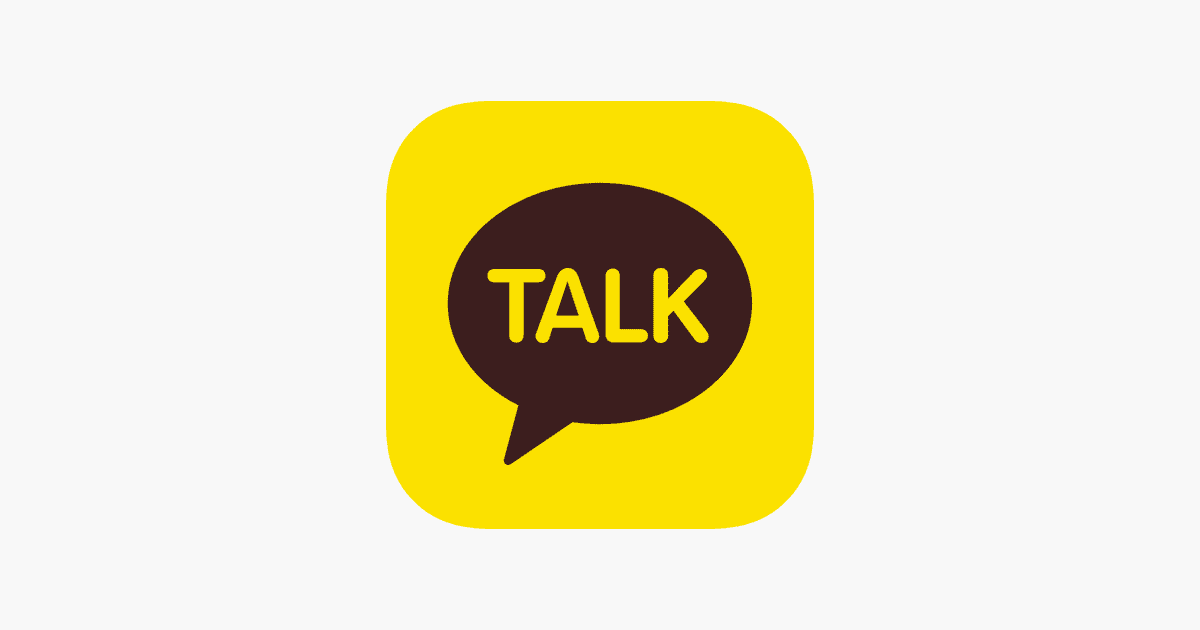 KaKaoTalk is yet another reasonable option. KaKaoTalk is free of cost and lets you send text messages, do free calls, do video calls, etc. The app is also entirely secure and asks for a verification code during registration. The app is also best for office purposes, as it renders the option of scheduling a meeting.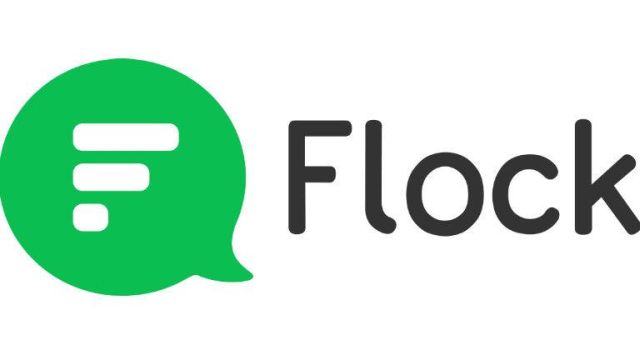 Flock is one of the most productive Telegram alternatives. The app lets you send messages, video calls, voice notes, stickers like a regular app. However, its specialty lies in others features, including making a to-do list, having polls, notes, filesharing, and setting reminders. Further, the app is SOC 2 Compliant, so the traffic between servers and Flock users is completely encrypted.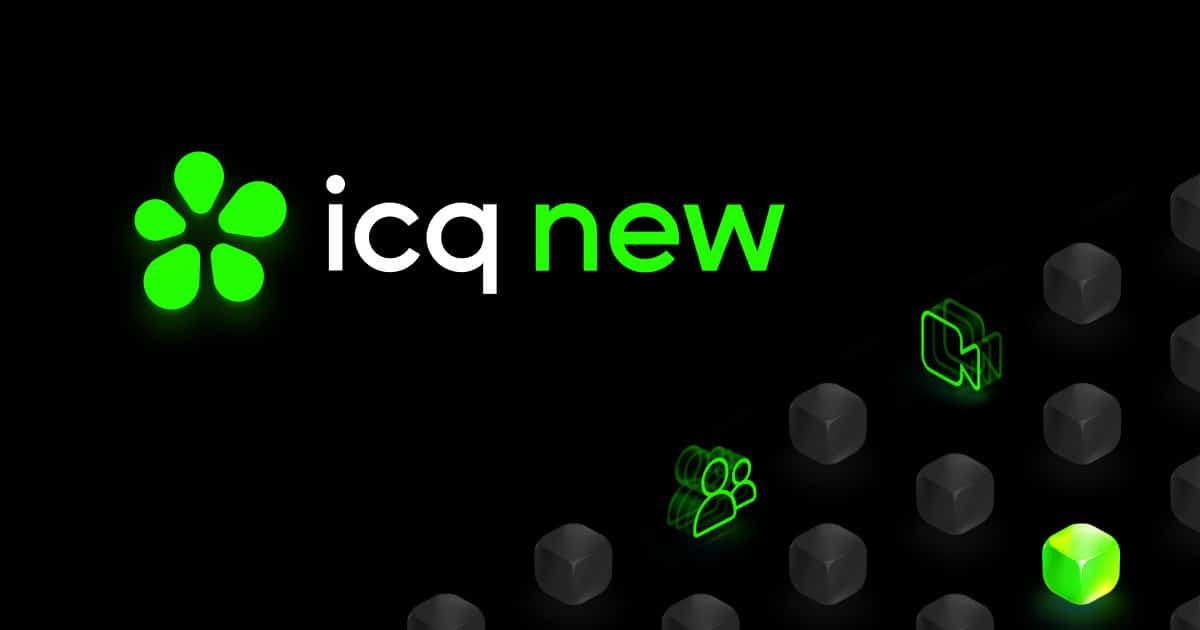 ICQ NEW is primarily a business app, as it makes communicating with your team and business partner easier. ICQ NEW app is powerful enough to create a chat group of 25K members, and it also lets you do a video call of around 30K members. The best thing about ICQ News is that it converts voice messages to text.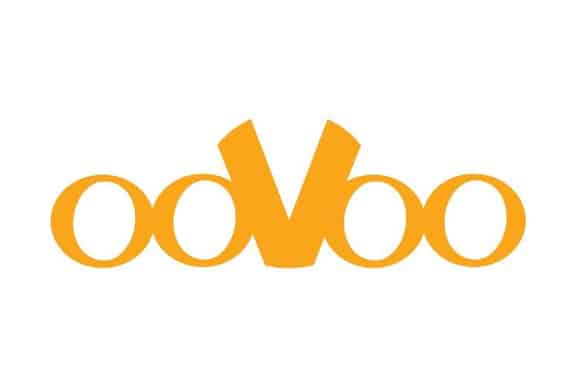 You may communicate with your colleagues and friends for free with the ooVoo app. OoVoo is a free service that allows you to send short messages and make video calls. You may make an HD video call to up to 8 people at once. The app is accessible on a variety of platforms, including Android, iOS, Mac OS X, and Windows. As a result, you may download the app and start using it straight away without having to spend anything.
Jitsi is a business-oriented video conferencing app. Jitsi is totally free and allows you to have a conference with up to 100 participants in HD quality video. End-to-end encryption is included with Jitsi to make your communications private. This app may be used to communicate with your remote staff and for business meetings.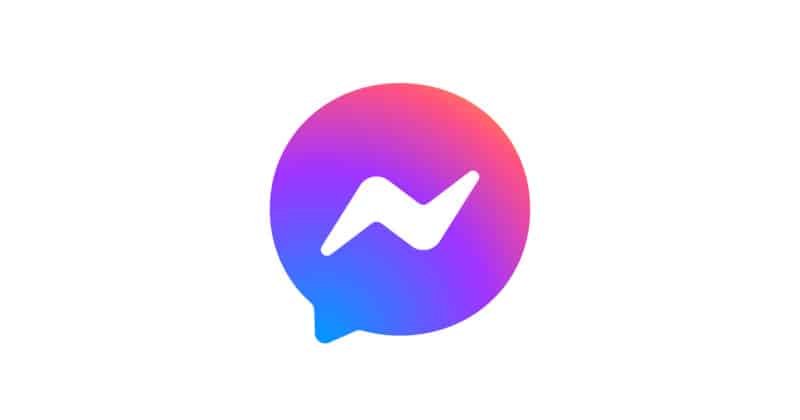 Another popular and frequently used messaging app is Facebook Messenger, which allows you to chat with your friends and make audio and video chats. This is an excellent app for communicating with friends and family. Along with messaging, you can use the messenger to exchange photos, files, and videos, as well as send smiles and emoticons to convey your feelings. You may also form groups and chat with numerous people, as well as exchange movies with your friends.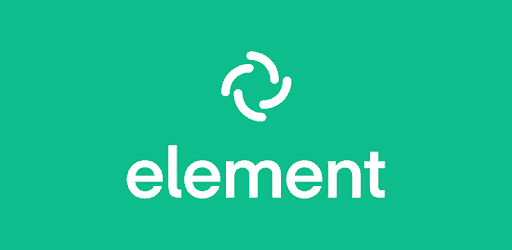 Element is another excellent choice and a viable Telegram substitute. It has a strong privacy feature to make your conversation safe. Element allows you to communicate with your family and friends. It's also a fantastic app for business conversations. You may use the app to send text messages, make audio and video chats, and more. 
Final Words:
So, that's an end for today. All these options are the best Telegram alternatives. We have made sure to enter user-friendly apps that have lots of features and are free of cost. We suggest you to opt for any name according to your interest.