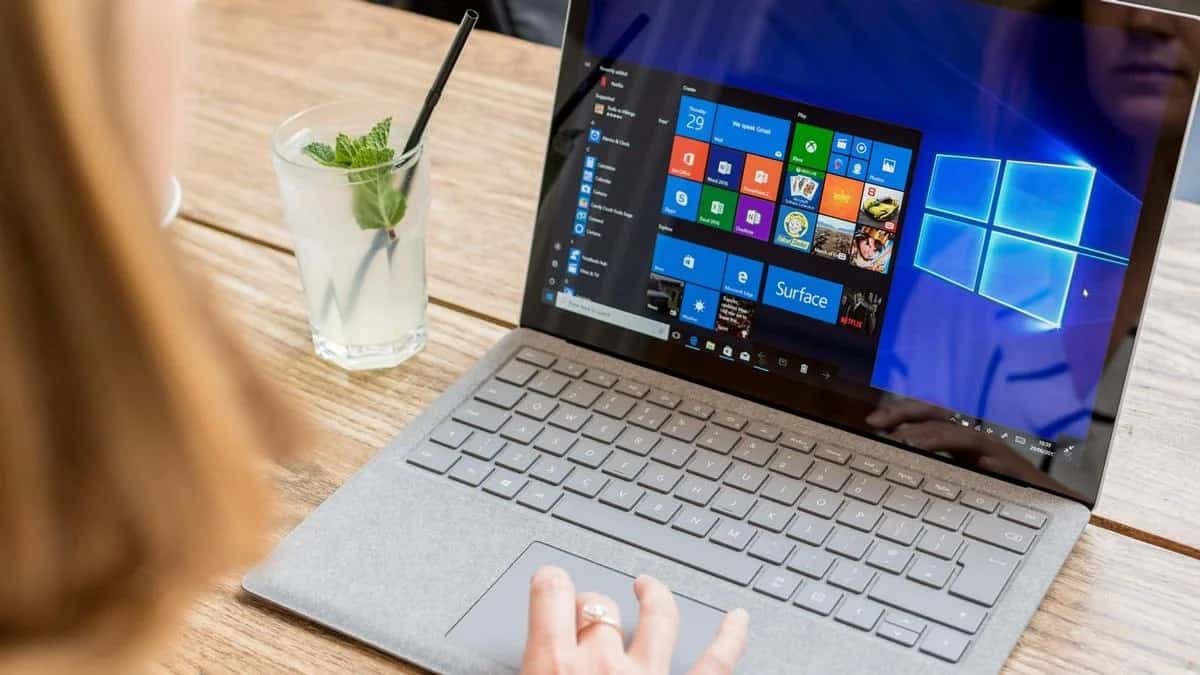 Looking Fixing Windows Could Not Configure One Or More System Components Errors. It is constantly wise to keep up with the modern world trends, as remaining outdated would cause one to lag. This saying sits well with the technology specifically. After every few times, new updates are introduced in the world of technology, ensuring ease and comfort. And it is better to always go for the latest updates even when you are not a technology person and doesn't like staying updated. 
Hence, it is indispensable to keep your Windows10 updated. The constant security updates would hold your system secure and away from external factors always up to harm your system. Avoiding Windows10 updates would cost one a big deal. However, a thing having such great importance is often accompanied by some problems. The same is true for updating Windows10, accompanied by an error message halting a successful windows update. It is indeed frustrating and annoying and should be fixed as soon as possible. 
Fixing Windows Could Not Configure One Or More System Components Errors
If you are contemplating how to Fix the Windows Could Not Configure One Or More System Components Error, look no further, as, in this article, we will tell you some methods to fix this issue. But before that, it is pertinent to know about this error. 
So, Windows Could Not Configure One Or More System Components Errors—also referred to as System Component Error—is a long and frustrating error that likely shows up while updating the computer. There are chances that you may have to face the error more frequently, as Windows keeps updating, and the updates often accompany this error. The worst part is that restarting doesn't fix the issue. 
There are many possible reasons for this error to happen. One of the common reasons could be recovering corrupted videos. There is no fixed method to fix the error, and one should try different ways to undo the problem. For this problem to not occur in the first place, you should better try booting your computer in safe mode. 
Now that we have mentioned enough that Windows Could Not Configure One Or More System Components errors let's talk about fixing the problem.
Removing Internet Information Services
Windows10 is full of features that are for everyone, ranging from a simple man to an engineer. Everyone can install a similar operating system and get similar functionality out of the box. However, unluckily, web server software referred to as Internet Information Services (IIS) may be the reason behind Windows could not configure one or more system components error. To disable IIS, follow these steps:
Disable Internet Information
To remove Internet Information, you should start with disabling internet information. Follow these steps for this cause:
Firstly, press the Windows key and type features. Select Turn Windows features on or off when it comes on the screen.

Look for Internet Information Services in the list. Uncheck both the boxes. Click Ok when a warning prompts up, ad IIS will automatically uninstall.

If you receive a message stating Permission Denied, be confident that you are using an account with administrative privileges. 
Delete IIS Machine
The second step to remove internet information would be to delete IIS Machine keys. The IIS Machine Keys are used to hash and encrypt the information and are also responsible for the System Component Error. The installer often finds these keys during the update process and thereby fails. The bestest way to resolve this issue is to delete the machine keys at all. Here is the easy way to do so:
First of all, open an Explorer window and navigate to C:\ProgramData\Microsoft\Crypto\RSA\Mac.

If you find the folder to be empty, opt for View and click the Hidden Items checkbox.

Finally, delete all files in the MachineKeys folder. 
This method will likely resolve the issue. If it does not, you should try the following process, deleting the IIS-dependent folder. 
Backup & Delete IIS Dependent Folders
Removing IIS should remove all the files attached with it, but it sporadically does so. Even when you don't have the IIS feature enabled, you will still come across several files it consumes on the hard drive. The best solution is to move these files to fix System Component Error. Follow these steps to do so
To begin with, create a folder on the Desktop and name it IIS Backup.

Afterward, open Explorer and head to C:\Windows\WinSxS.

Type "windows-iis" in the search dialog and press Enter.

Look for all the files the search returns and press CTRL + X to cut them.

Now, head to C:\Windows\System32.

Please search for the folder inetsrv and press Ctrl + X to cut it. 

Finally, paste it into the IIS Backup folder.
Once the update completes, move the IIS backup folder from the Desktop to the Recycle Bin.
Removing & Updating Drivers
So, The Windows Could Not Configure One Or More System Components Error is also linked to system networking drivers. The most convenient resolution to this problem is to uninstall the system's Wi-Fi driver and update all other network drivers. It is pertinent to note that you should have an Ethernet cable connected to the internet during the process. Here are the easy steps:
To start with, hit the Windows key and type Device Manager.

Right-click on the Wi-Fi adapter under the Network Adaptor and choose Uninstall.

Finally, for every entry in the list, right-click and opt for Update Driver.
These steps prove to be fruitful in many cases, and the Wi-Fi adaptor doesn't seem to create an issue. 
Using the Windows Media Creation Tool
As it is clear that Windows Could Not Configure One Or More System Components happens during an update. Hence, Media Creation Tool's update feature could be the possible solution to the problem. The method does not require any installation and is available from the Microsoft website. Here are the steps:
Firstly, you need to open the Media Creation Tool.

Secondly, you are supposed to agree to a license agreement.

Select Upgrade this pc now an option when the question "What do you want to do" pops up.

Finally, follow the onscreen prompts for updating the system. 
Removing the SD Card Reader
When all the solutions to fix Windows Could Not Configure One Or More System Components error fail, the most naïve solution like removing the SD card reader can, surprisingly, prove to be the possible resort to fix the problem. It is valid for both external as well as built-in SD card readers. Removing and inserting the SD card can help in smooth updating.
Also, Check :
Final Words:
It is common for Windows to have many errors; Windows Could Not Configure One Or More System Components Error is one of the many errors Windows is prone to. Though many get annoyed by the Microsoft Updates, they prove to be the best possible solution to fix the errors.