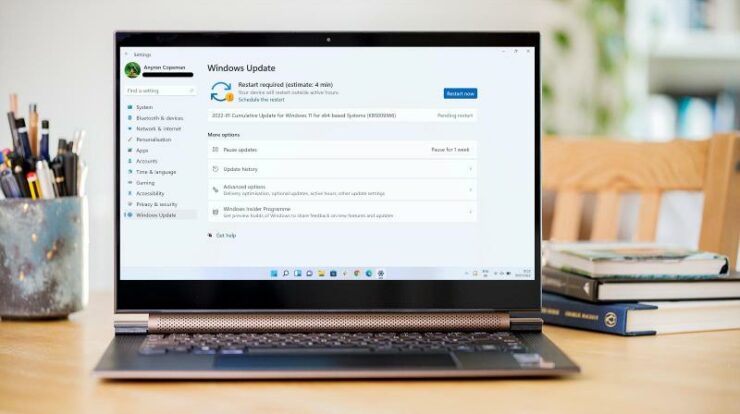 The most recent security patch for both versions of the operating system affects Windows VPN that use the L2TP protocol, but Microsoft has issued a workaround.
Microsoft has responded rapidly to a problem with Windows VPN connections. The vulnerability impacting Windows 11 and Windows 10 may be traced back to last week's monthly security fixes. All users may now get an official update.
Also, On the second Tuesday of the month, known colloquially as 'Patch Tuesday,' both Windows 11 version KB5009566 and Windows 10 version KB5009543 were issued as anticipated. These patches address known security flaws while also introducing numerous new ones.
An inability to connect to Windows VPN using the common L2TP protocol, as well as unexpected restarts of Windows Server Domain Controllers. Access to external discs was also impacted while using Microsoft's Resilient File System (ReFS).
Although Microsoft's fix arrived a week after the original changes, many IT administrators had already decided to roll back their network to the prior version. They'll have to install the defective update first, risking a recurrence of these Windows VPN issues, in order to acquire the updated version.
Still, it's definitely a risk worth taking — the most recent patch is the most secure version of Windows, and no new problems have been identified. 
How to Download the Latest Windows Patch 
If you already have one of the impacted updates installed, the fix will be available in Settings as normal. Navigate to Update & Security > Windows Update on Windows 10. It's even simpler in Windows 11, with a Windows Update area readily accessible from the left pane.
If the fix does not show for you there, it is also accessible on the Microsoft website. Simply ensure that you download the right update for the version of Windows you're using. After installation, a restart should ensure that everything is operating properly again, regardless of the method you use.