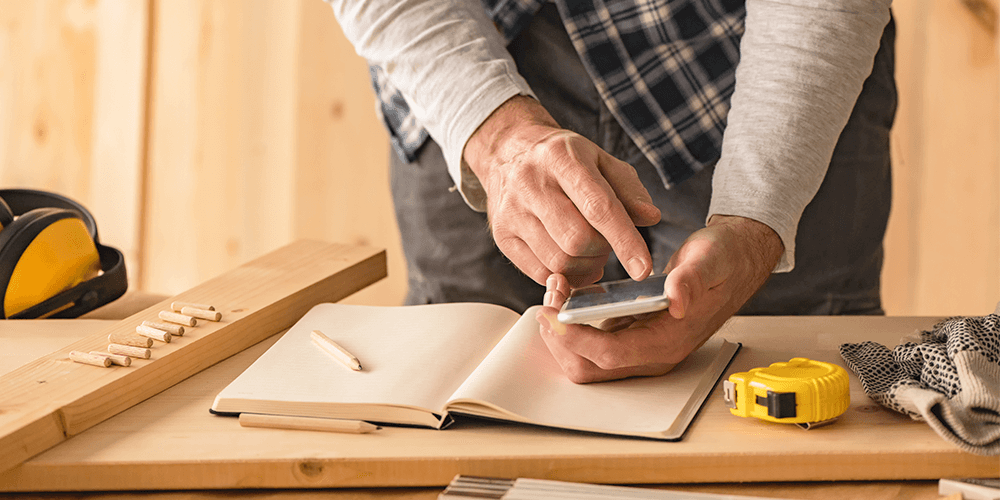 Have you ever considered that a little phone and an app may be the perfect servant for humanity? It is, indeed, everything at the moment. Unfortunately, everything has stayed the same in the wood business. You can use this transformation to push your creativity to new heights as a woodworker. However, an app is a fantastic place to start, whether you want to improve your woodworking abilities or start as a beginner. As a result, we've highlighted the best woodworking apps for Android and iOS. Many woodworkers have already advanced to the next step of their journey. Who knows who will be the next?
Top Woodworking Apps For Android & iOS
Picking the perfect app that suits your priorities from the many options available on the internet may be stressful and time-consuming. A solid reference can help you choose the perfect one for your craft. Let's look at some of the best free woodworking apps that might help you save time.
1. Homestyler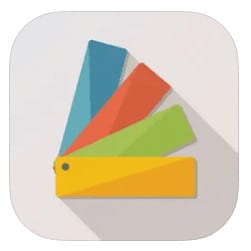 Homestyler is skilled in interior designing and woodworking and can demonstrate what you can accomplish in your living room, kitchen, bedroom, and other spaces. If you enjoy woodworking and designing, Homestyler will undoubtedly assist you. Homestyler, on the other hand, emphasizes various elements, including strong interior decoration and 3D room planner tools. Spatial layout, house design, room restoration and decorating, and redecoration are all options.
2. AR Ruler App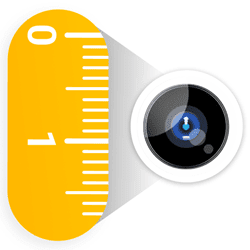 Following that, AR Ruler is a useful measuring app for woodworking. Like the Smart Ruler app, the app allows you to measure any object in real life. It measures in meters, centimeters, millimeters, inches, feet, and yards.
3. Woodworking 101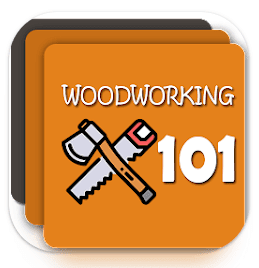 Every carpenter or woodworker started their journey at some time in their lives. If you want to get started, install this app on your phone instead of following random YouTube videos. Where you can learn woodworking, the app's basic how-to technique covers every aspect of woodworking. You may learn how to use tools correctly, distinguish between hardwoods and softwoods, and design perfect woodwork projects here. Woodworking 101, on the other hand, is beneficial for novices.
4. ConstruCalc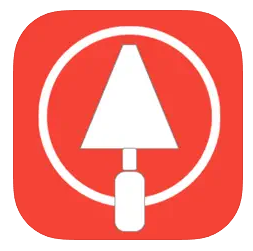 ConstruCalc for Android and iOS is one of the most popular woodworking apps. With over one million downloads in the Google Play store, the app is fun replicating and rebuilding. It assists you with materials and expenditures in addition to woodworking. It will also help choose the perfect materials and quantities to reduce waste. As a result, the app is available in four different languages.
5. Planner 5D Interior Design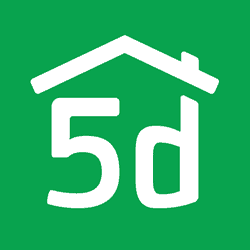 Planner 5D Interior Design, Designed particularly for the Interior, includes over 6723 décor items to make a stunning effect. Using AR room visualization or a 3D room planner, you can excel in a unique residence. You may also use the app to get guidelines and tips. Furthermore, you can access its already-created design on woodwork, floors, and other surfaces. Planner 5D Interior Design may be used both online and offline. It works with iPads and Apple pencils to create and plan your dream home design.
6. Learn Carpentry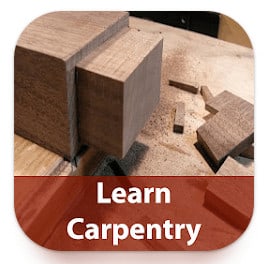 Do you want to learn how to do woodwork? You can only install Learn Carpentry on your mobile device. Learn Carpentry gives you all the secrets to becoming an artist in your woodwork production. There are also some helpful tips and tricks. You will, however, receive all of the necessary carpeting lessons and essentials, such as measuring, marking, cutting, nailing, tools and assistance, constructing tips, and building diagrams. In addition, the app is very useful for selecting the perfect wood to make certain woodwork.
7. ID Wood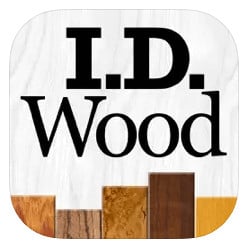 ID Wood is the app you should download if you want to locate the perfect wood for furniture, doors, and windows. You may obtain sufficient information on a certain wood with the app's assistance. Thanks to its sample collection of 200 different types of wood worldwide. You will learn all you need to know about the wood, including species names, botanical names, wood origin and description, usages, and much more.
8. Smart Ruler App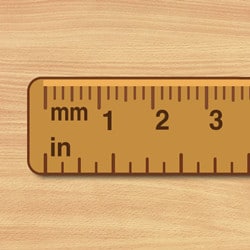 When it comes to woodworking, measuring and a ruler are essential tools. Smart Ruler App is recommended if you want a perfect ruler app for woodworking. The app's main feature is measuring any object that fits in your display. Then, you have to place the object on the screen and shift it slightly from left to right, and you're ready to go. However, its user interface is rather remarkable.
9. Carpenter Guide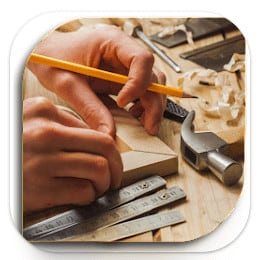 Are you looking for a woodworking guide? Carpenter Guide might be one of the best woodworking design apps for a newbie. It contains all the fundamental to advanced woodworking skills that any carpenter should know. Everything from fundamental measurements through cutting, nailing, tools, and help is accessible to develop swiftly.
Conclusion:
Here are the best woodworking apps for Android and iOS that you can use immediately. Some woodworking apps are for beginners, while others are for expert users. Aside from that, you can measure things easily. Which app would you choose, regardless of recruitment? Please share your thoughts in the comments area.