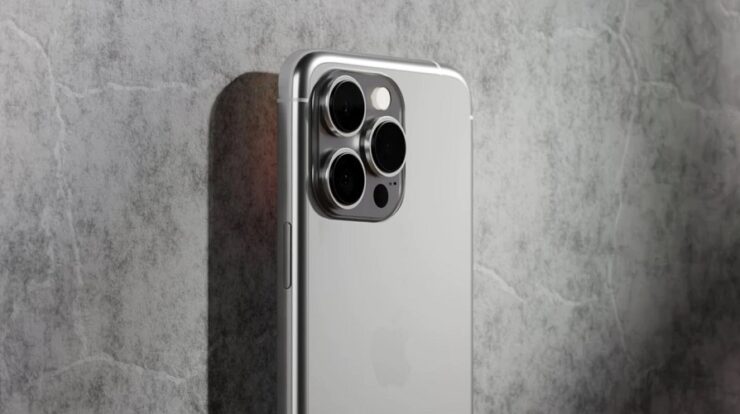 Check Private Browsing History On iPhone: Everything we do online may now be tracked back to us or our devices to some extent. Almost all websites and services use trackers to gather information about your web activity. While you may not be concerned about the type of data obtained when browsing for fun, you may need to protect your data, identity, or IP address when dealing with anything more serious. This is where private browsing comes in, allowing users to remain anonymous online, avoid site trackers, and protect themselves from harmful websites.
Like many other web browsers, Apple's native Safari browser has a Private Browsing Mode that allows you to browse the internet without worrying about your activity being recorded by websites you visit or saved on your iPhone. What happens to your browsing history, though? Can you review it after a private browsing session on the iPhone Safari, and can you access all of the tabs from a Private session again? That is what we will discuss in this post.
How To Easily Enable Private Browsing On An iPhone?
It is easy to launch a Private Browsing session on iOS 15.
1 – On your iPhone, launch the Safari app and tap the Tabs button in the bottom right corner.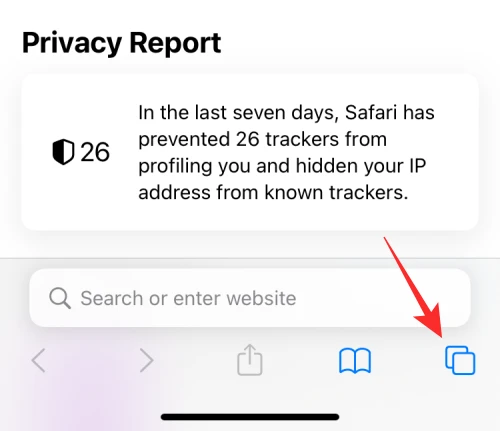 2 – When the Tab overview screen shows, tap on the 'x' at the bottom of the Tabs section or Start Page.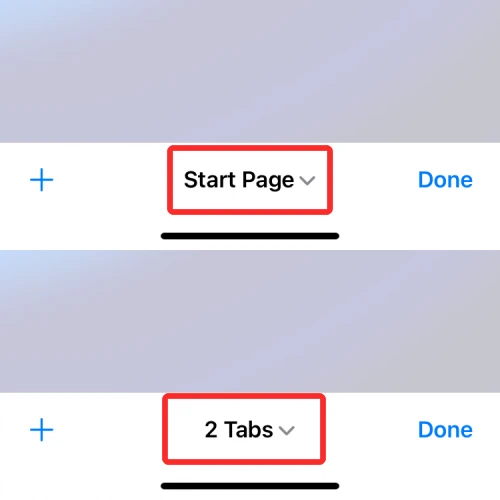 3 – Tab Groups will now appear from the bottom. Choose Private here.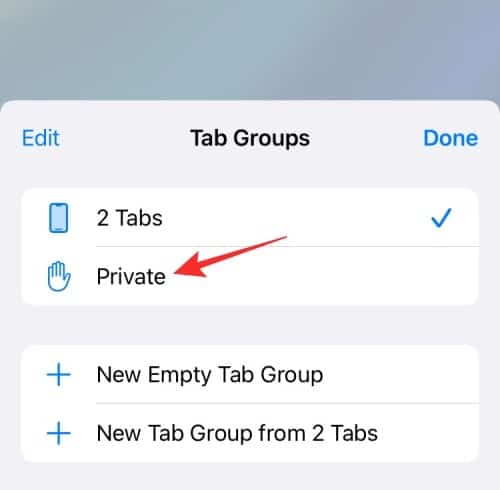 4 – Safari will now enter private browsing mode. You may start browsing the web secretly by tapping on the Plus symbol in the bottom left corner, launching a tab with your preset Start Page.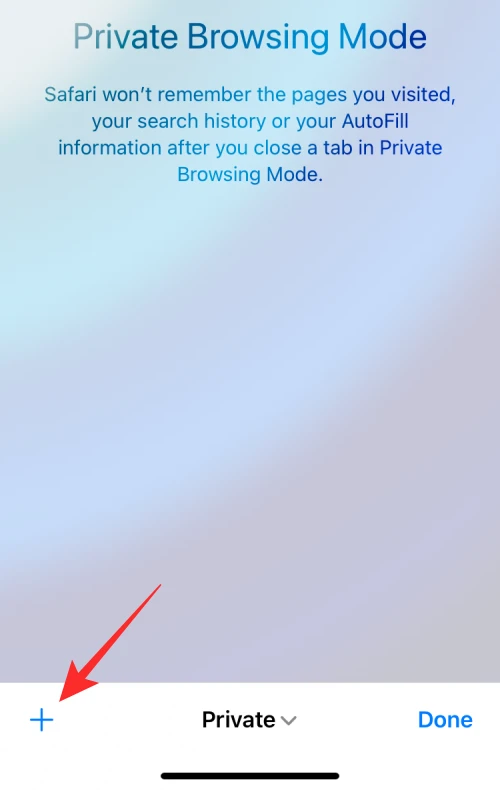 5 – To enable private browsing, long-press the Tabs symbol from anywhere inside Safari and then pick the New Private Tab option from the overflow menu.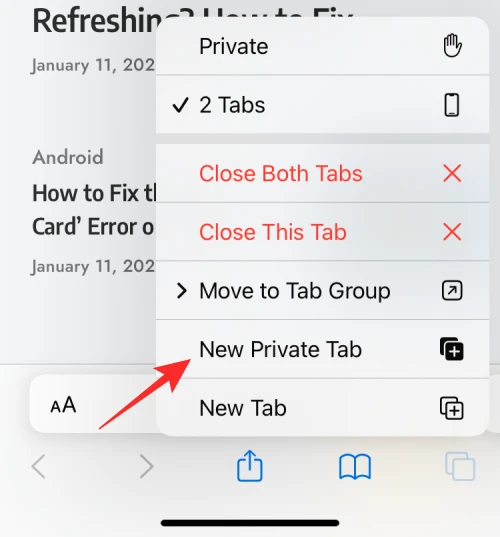 Can You Check Your History When Browsing Privately On iOS?
No. As with any web browser, private browsing aims to protect your identity and activity from harmful websites and prevent your activity from being visible after you've finished a private session. When you easily check your browsing history by tapping the Bookmark button at the bottom of the Safari screen, you'll see a list of all the websites you've visited when regularly browsing (not when Private Browsing is active). When you use Safari with the Private Browsing Mode enabled, you won't be able to access your browsing history.
Does Safari Remove Private Tabs After Closing?
Contrary to popular belief, Safari does not completely close your 'Private' tabs when you close the app, as Google Chrome or Brave does. Instead, when you close the Safari app on your iPhone by sliding it upwards from the Recent Apps screen, every tab that was opened inside Safari is saved in memory and will reappear the next time you open Safari. This applies to both normal and private Safari browsing sessions. When you switch to Private from another tab, all the previously open tabs within the Private tab group will reappear on your screen. While this is useful for getting you back on track with what you were browsing in normal (non-private) sessions, switching to the Private tab group might be awkward. This might concern those who need to remember what you were browsing.
Another thing to remember is that, unlike other web browsers, closing the Safari app on iOS when in Private mode does not open the app's, Start Page. Instead, Safari reloads all previously open tabs within the Private window. This can be inconvenient for those who need to remember to switch to Private mode and close the Safari app straight. Therefore, when you're finished browsing the web anonymously, you must close your Private tabs and switch to non-private mode. So, while you can't check your browsing history when using Safari's Private Browsing Mode, you can still see all the tabs open in a session as long as they weren't closed manually.
How To Easily Access Your Private Tabs Again After Closing Safari?
Because all the tabs launched in a Private tab group on the Safari do not disappear when you close Safari, you may quickly access them by simply launching the Safari app on your iPhone. This would function if you had force-closed Safari from the Recent Apps screen directly from Private mode since all previously open tabs would reappear in the same sequence. Suppose you accidentally moved away from the private tab group after closing Safari. In that case, you may re-access them simply by repeating the procedures you took when setting Private Browsing Mode.
1 – When you pick Private from the Tab Groups pop-up screen, you should see all of the open tabs in your last session. Then you may tab to any of the tabs you want to open.
2 – Access your Private tabs more easily by long-pressing the Tabs icon in Safari and then choosing the Private option from the overflow menu.
Conclusion:
That's all there is to it for how to check your private browsing history on an iPhone.