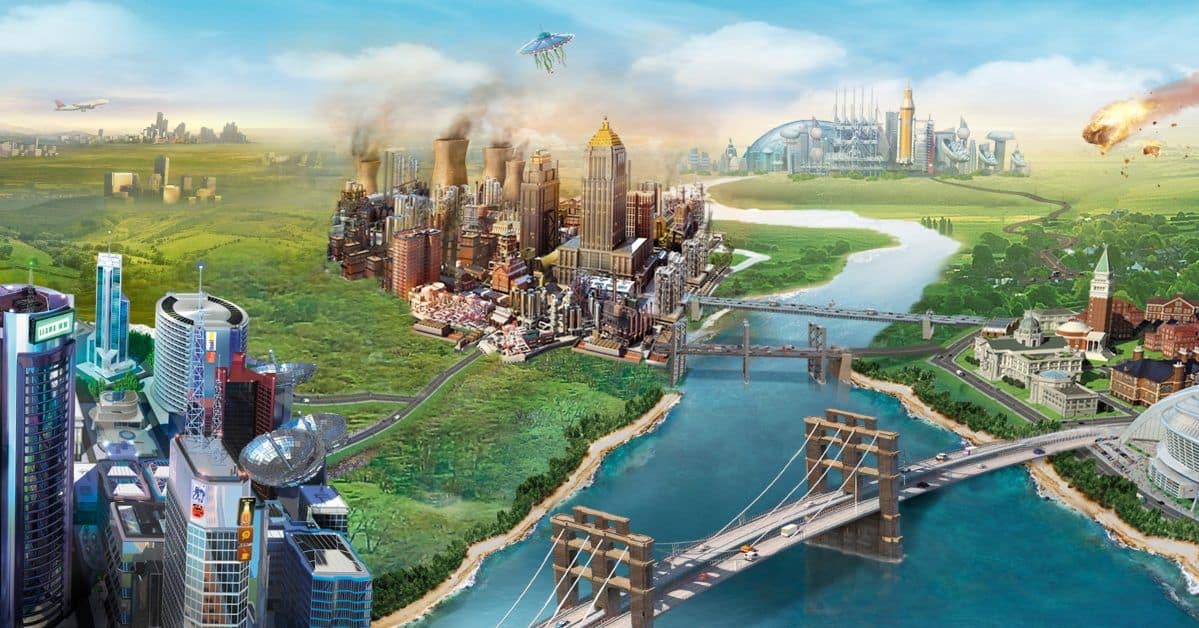 Are you one of those who want to exercise their creative side everywhere? Do you like playing games, but don't like the idea of playing wrestling, racing, or any game that involves sanguinary, then the free City Building Game is perfect for you.
The City Building Game for free allows you to create a city of your own choice, keeping in view the economic constraints. In this game, the player act as an architect and is in charge of building a city of his own. 
The best part about the game is that it lets you flex your architectural side and helps you learn to manage the political, social, and economic factors. So, keeping in view its different advantages, we have compiled a list of the best free City Building games.
22 Best Free City Building Game To Play Online
In city-building games, players claim another planet or alter it according to their whims and desires. Will the paradise you construct be enough to solve your city's problems? Let's have a look at these some of the free and online city-building games. So let's get started.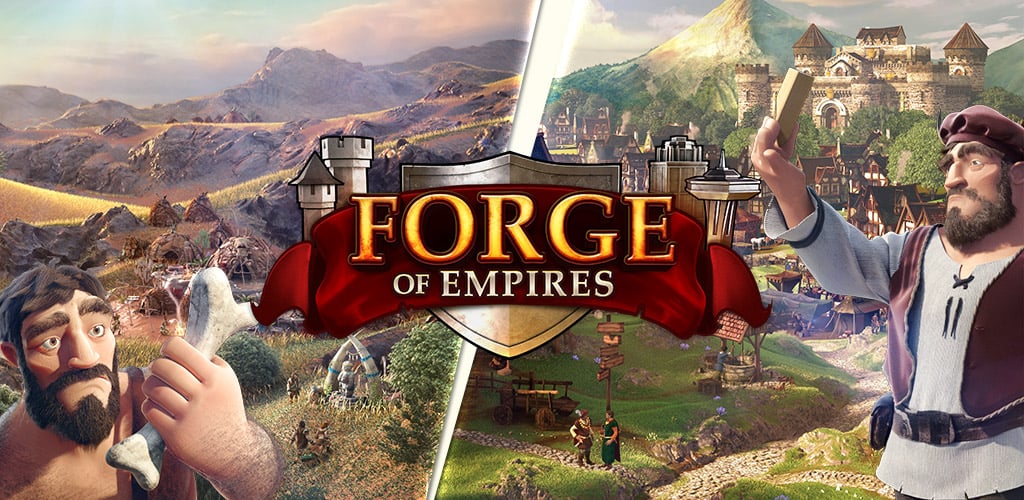 The Forge of Empires is the first free online civilization-building game.This game is targeted to play with multiple players who work together to construct, develop, and expand a city. The best part is that the Forge of Empires starts with the stoneAge and goes all the way until the modern age. So, in this way, the player gets to see a big difference in the form of before and after. The game starts with limited space, but the area expands once the player gets through different levels.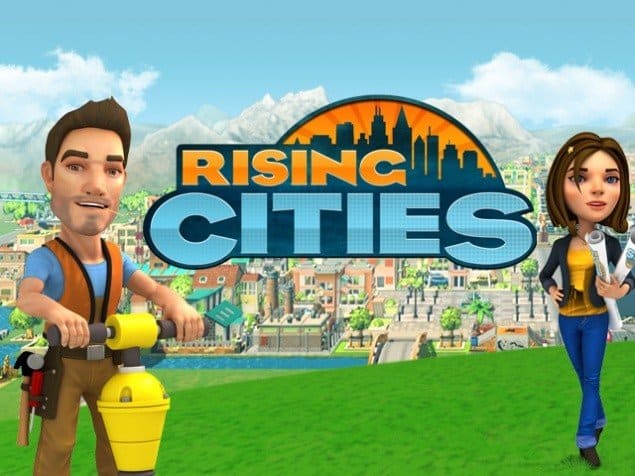 Rising Cities is our next free to play city building game. The game is pretty much exciting and involves great aesthetics on the player's part. The game is basically based on urban development, and the player plays as a mayor of the city he wants to build. The player is in charge of creating opportunities for people to live in the city he desires to build. He is responsible for arranging a residential place, collecting rent, and providing job opportunities for people to earn their livelihood.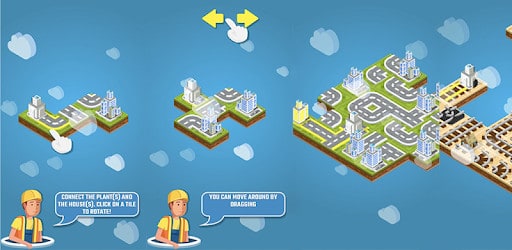 City Connect 2 is relatively an arduous free city-building game online.The game offers you mind-boggling puzzles that need you to connect all the buildings in the small town to roads. The game mainly revolves around giving people basic facilities, including building roads, repairing railway tracks, connecting with the neighborhood, and eliminating the unrequired infrastructure.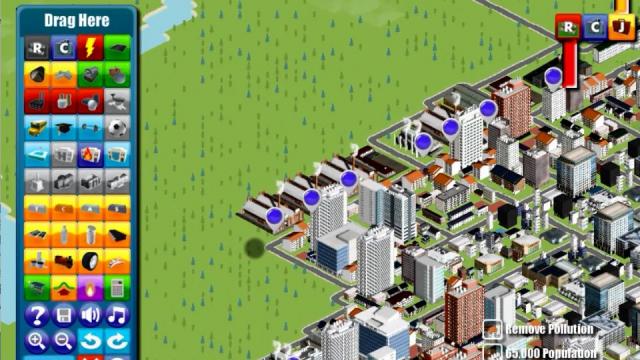 Epic City Builder 3 puts players in charge of fulfilling the basic necessities of people. The game is pretty much like City Connect 2 in providing the basic needs and focusing on the metropolis. You are supposed to create a nice and attractive housing society to come and get settled in them. You can also do fun things like levying fines, imposing a tax, and installing cameras.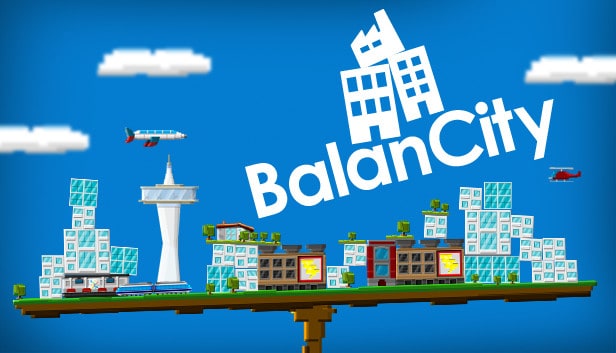 Balancity is a perfect example of Jenga. The game involves science, as you are supposed to build huge buildings that should be firm. You are in charge of keeping the citizens happy and satisfied by fulfilling their everyday and other essential needs.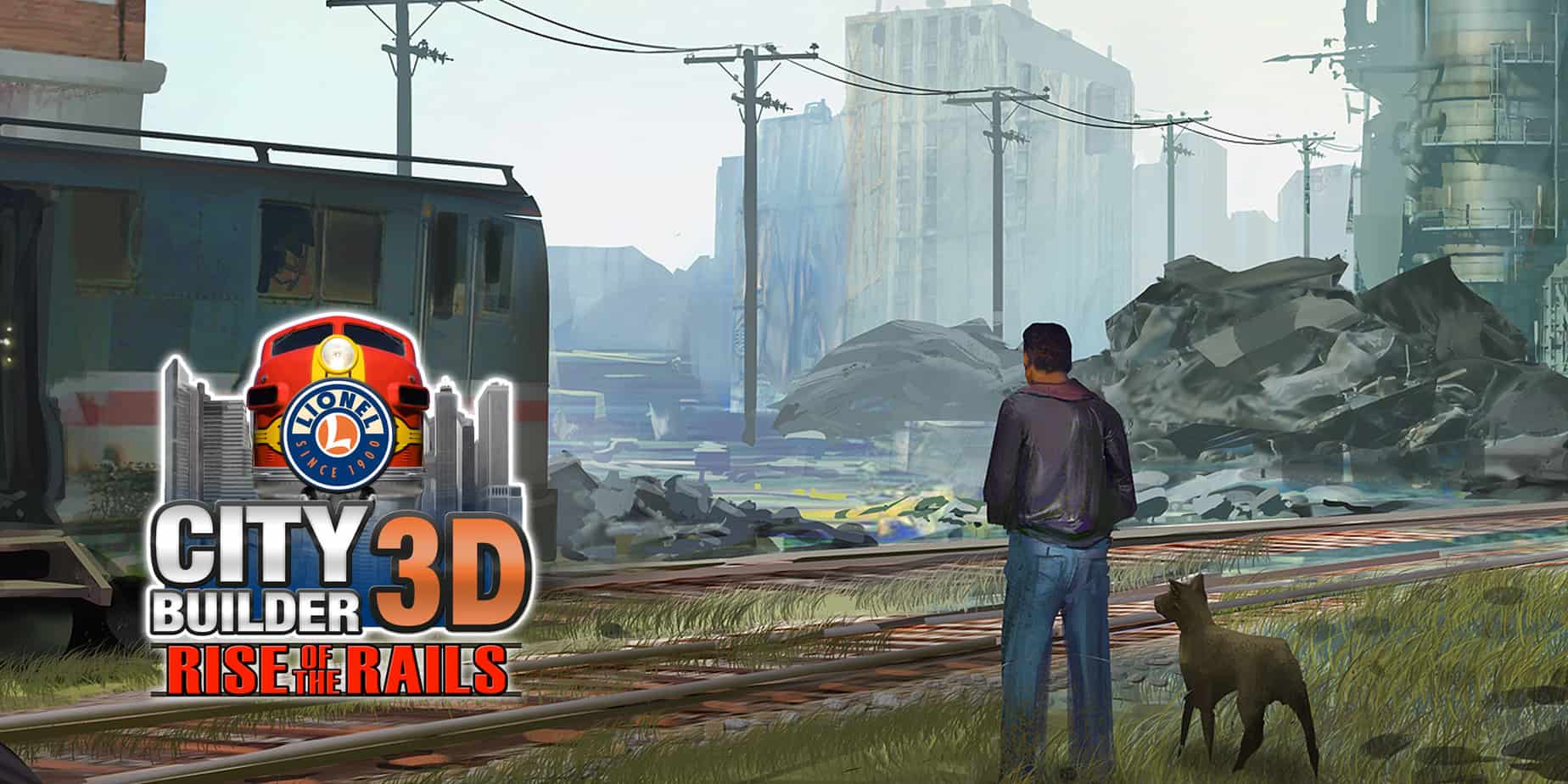 It is by far the most fun-filled and thrilling city-building game. The game is for engineers to show their technical skills by building towns, constructing buildings. Also, they have to make sure that the citizens are happy and earn an easy livelihood. Your initial target should be creating houses. After that, you should go on to making airports, stadiums, and other recreational zones.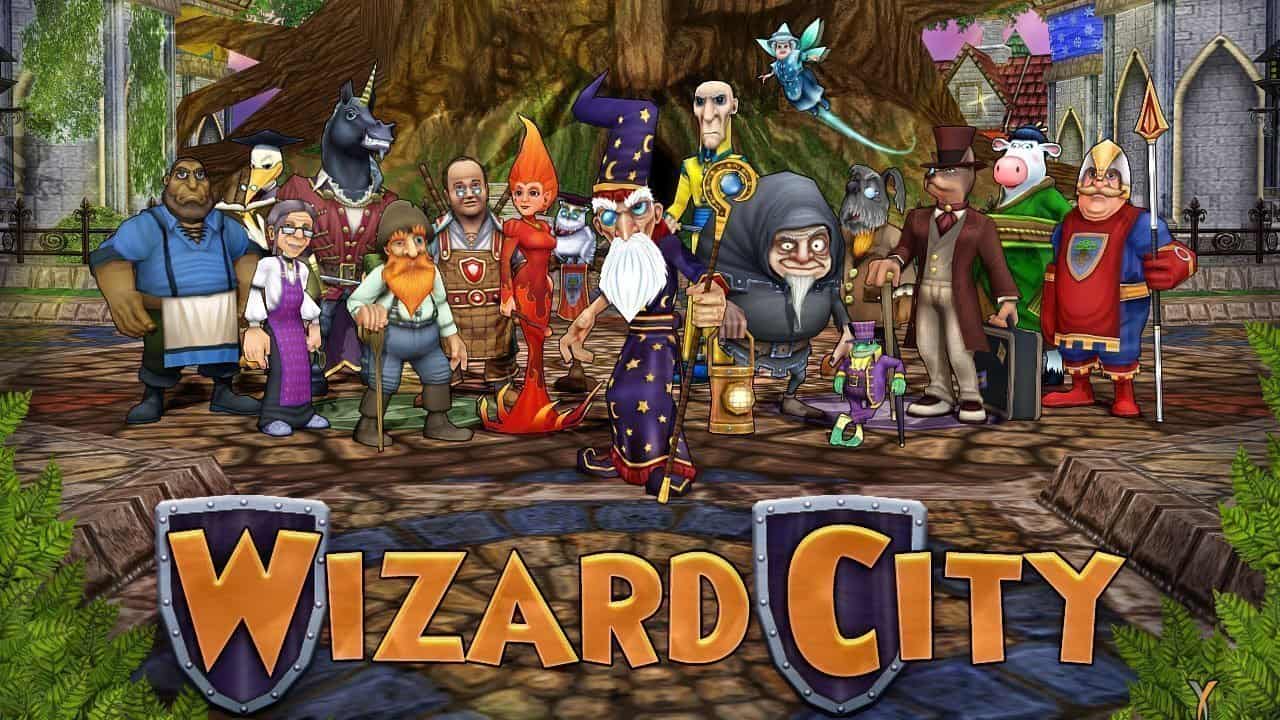 City Wizard is yet another fantastic game that revolved around building cities. Like other city-building games, this game's main aim is to provide all comforts to the citizens by ensuring an easy livelihood and build houses on hexagonal fields. However, what makes it different from the rest of the games is the zombie attack. The players have to protect their town from zombie attacks. The player works and combat dangers with three powers: Diamond, Lightening Boly, and Power up. So, this brings us to the end of city games for free.Now, let's talk about some other options that are not free but good enough to be discussed. Following are the options. 
Building City Games to Purchase
Some of the city-building games available online have a cost! Check out this city building game that you should play if you've mastered the free city building games or are ready to take the next step.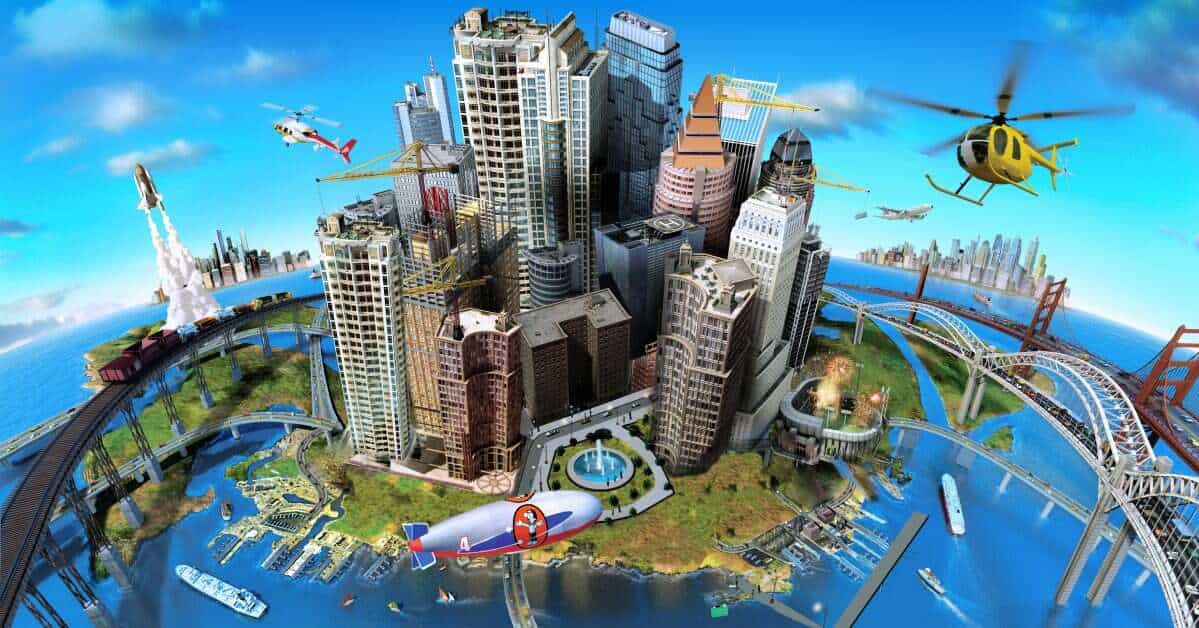 Best things don't come for free, and the same is true for SimCity 4. In this game, the players build a virtual world. The player being a mayor is in charge of the city. He is supposed to start off with a blank map and eventually expand the area keeping in view the economic restraints. The game provides the best strategy by building a government build and imposing a tax to earn money for expanding the infrastructure. You can also collaborate with other players for construction purposes.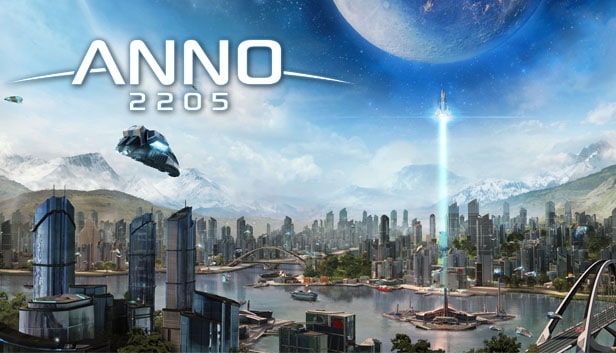 It is hands down the best simulation game. Belonging to the Anno series, the game is based on constructing a futuristic world where the player is in charge of building cities and modern towns. The aim should be to have a modern and advanced future world. In this game, the main concern is the safety of people, so you need to ensure that the cities are well protected from thug attacks.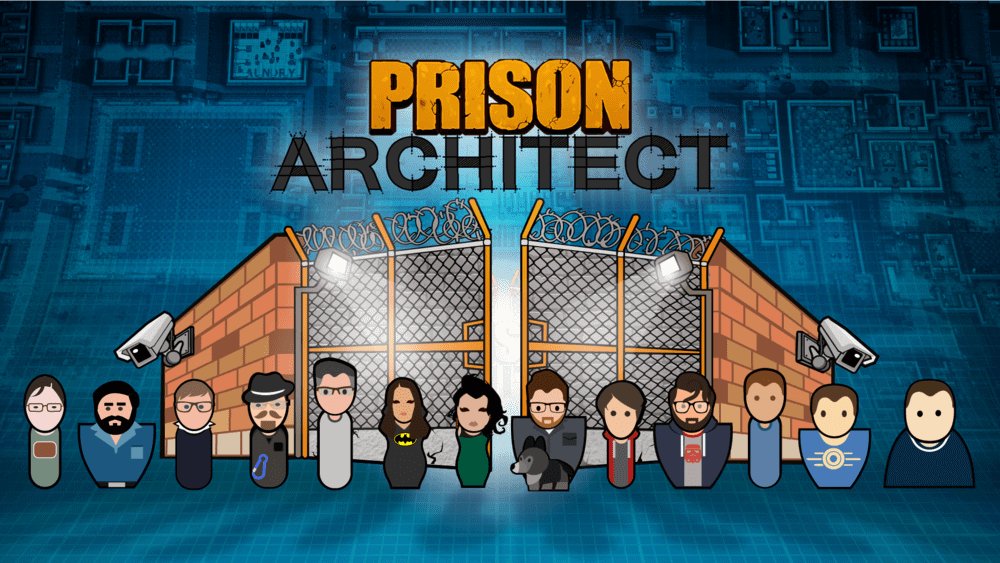 It is inevitable to have a chain of crime series in towns and cities. So, to ensure people's safety and to catch thugs, it is necessary to have prisons. So, for this purpose, Prison Architect comes to the rescue. This game focuses on building private and maximum security prisons. Firstly, the player builds a single cell, and then he installs a CCTV camera. Don't forget to take care of sanitation and food issues.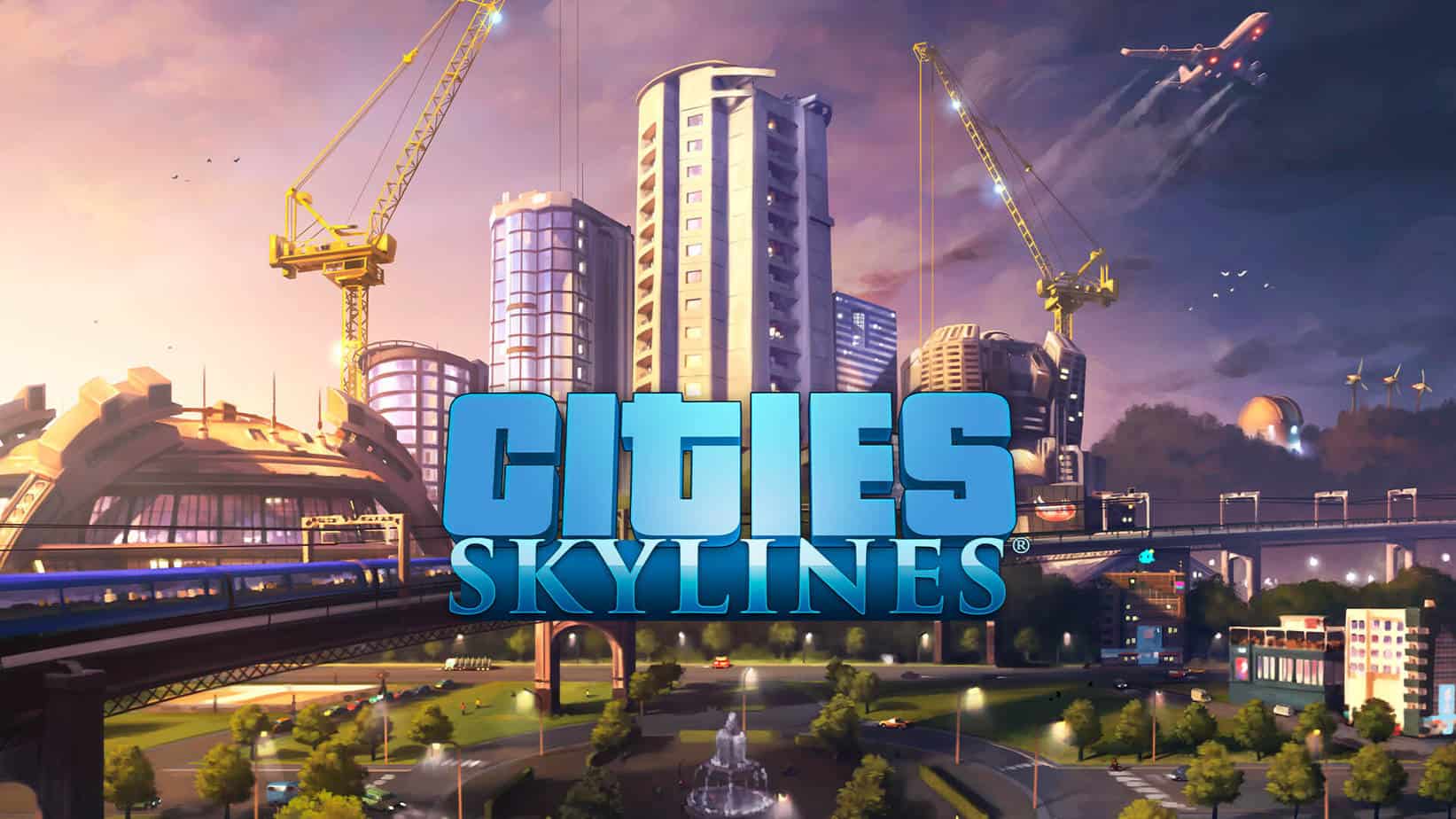 Like other city-building games, this game also focuses on creating houses in an urban setting, building roads, and providing basic facilities to the people. You can also build a judicial system. The game is different because the player gets to choose whatever mod he feels like playing. They can also choose the level of gameplay, ranging from simple to challenging.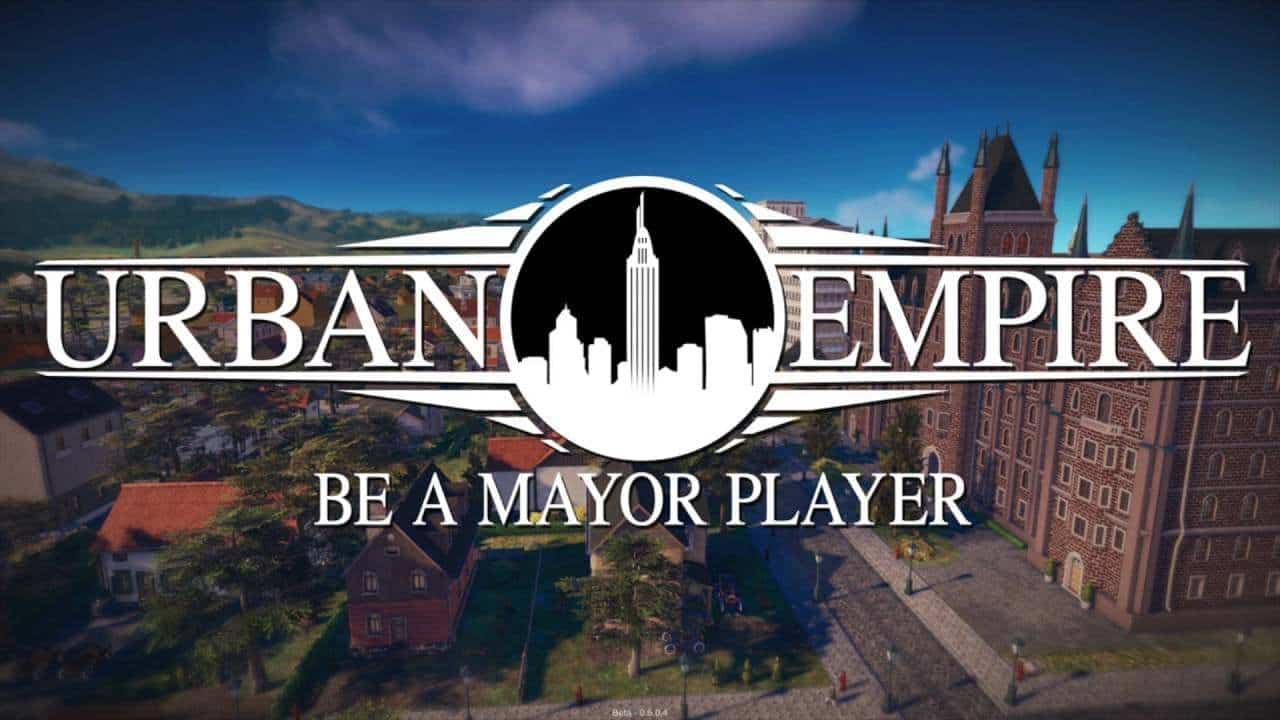 This game is perfect for anyone having political insight. The game involves technological breakthroughs and ideological uprisings. In Urban Empire game, the player acts as a ruler who has been ruling for the past 200 years and is in charge of constructing a new city. The player, being rulers, have to make important decisions like tax paying and child labor.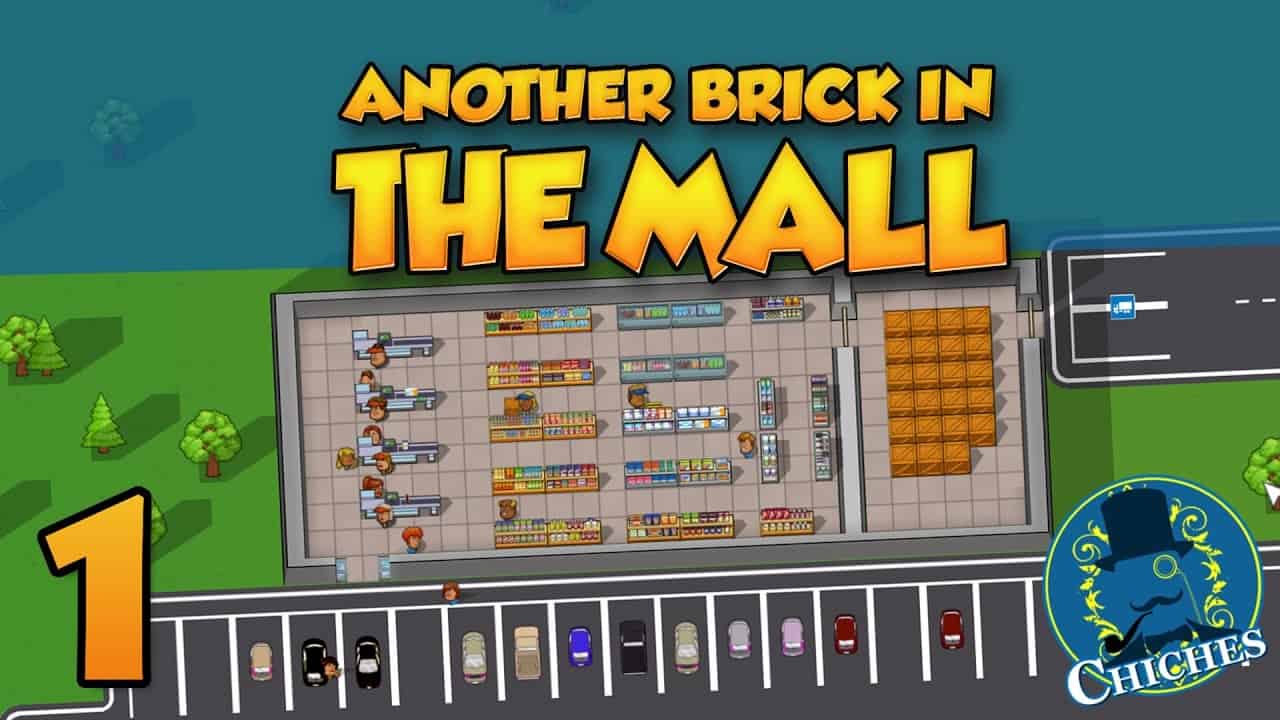 As the name suggests, this simulation game is about creating and managing malls. Since the game is based in the mall, the players are in charge of the marketing area instead of domestic. Hence, they take care of shops and food court areas and hire staff for that. Mainly, they start with carving roads, finding a perfect parking slot, and going all the way up to the shop's needs.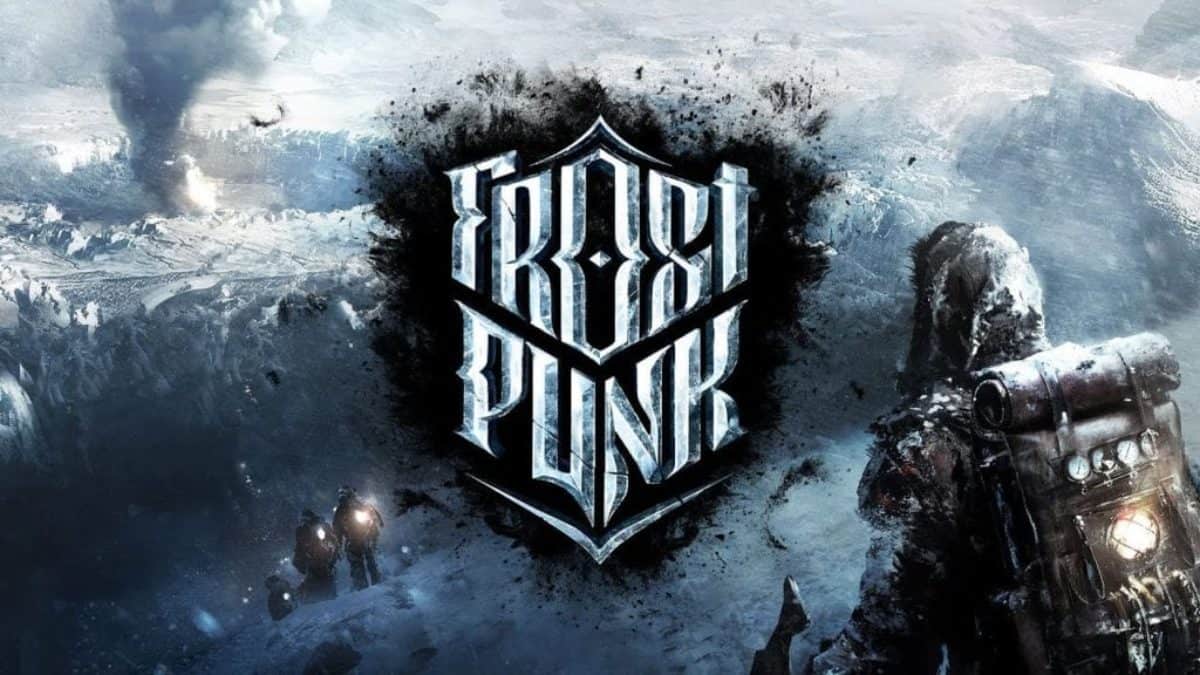 Frostpunk is one of the best strategic games where the players tend to build the last city on planet earth. The player has this huge responsibility to provide everything essential for survival. Apart from all this, the game has a fantastic anime presentation, making the game more interesting and fun to play.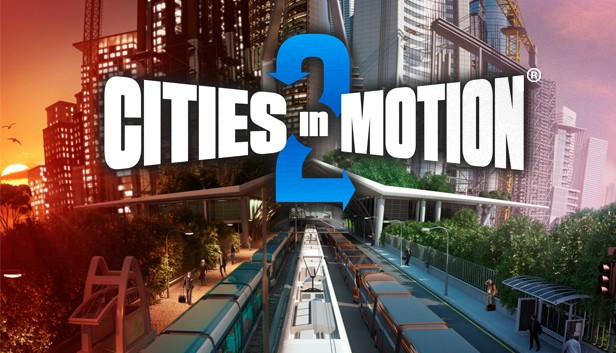 As the name suggests, Cities in Motion 2 game is about transportation. So, the players are in charge of arranging public and private transportation systems for the citizens. The game can be played alone as well as with other players. Additionally, in a multiplayer setting, you also can choose the competitive or the friendly option.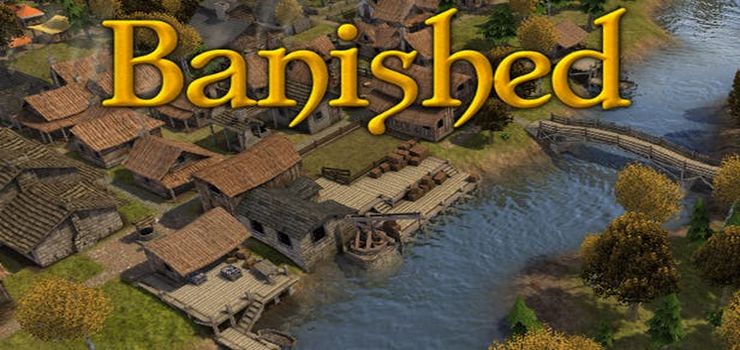 As the name indicates, banished is about taking charge of banished or exiled people and help them earn a livelihood by providing them a habitable place. In this game, more than 20 occupations are there for people to achieve a better living. It includes mining, hunting, and other such professions.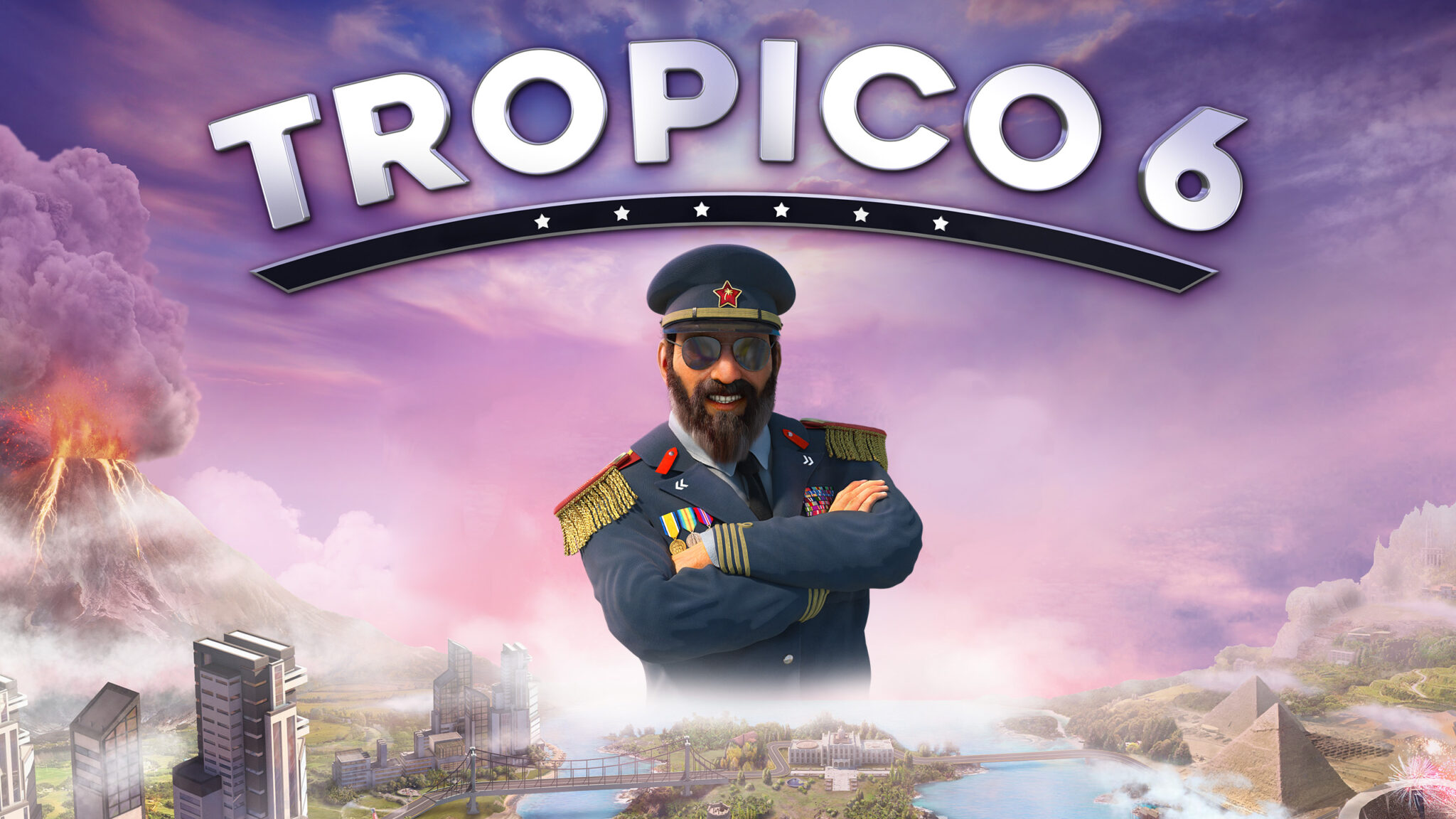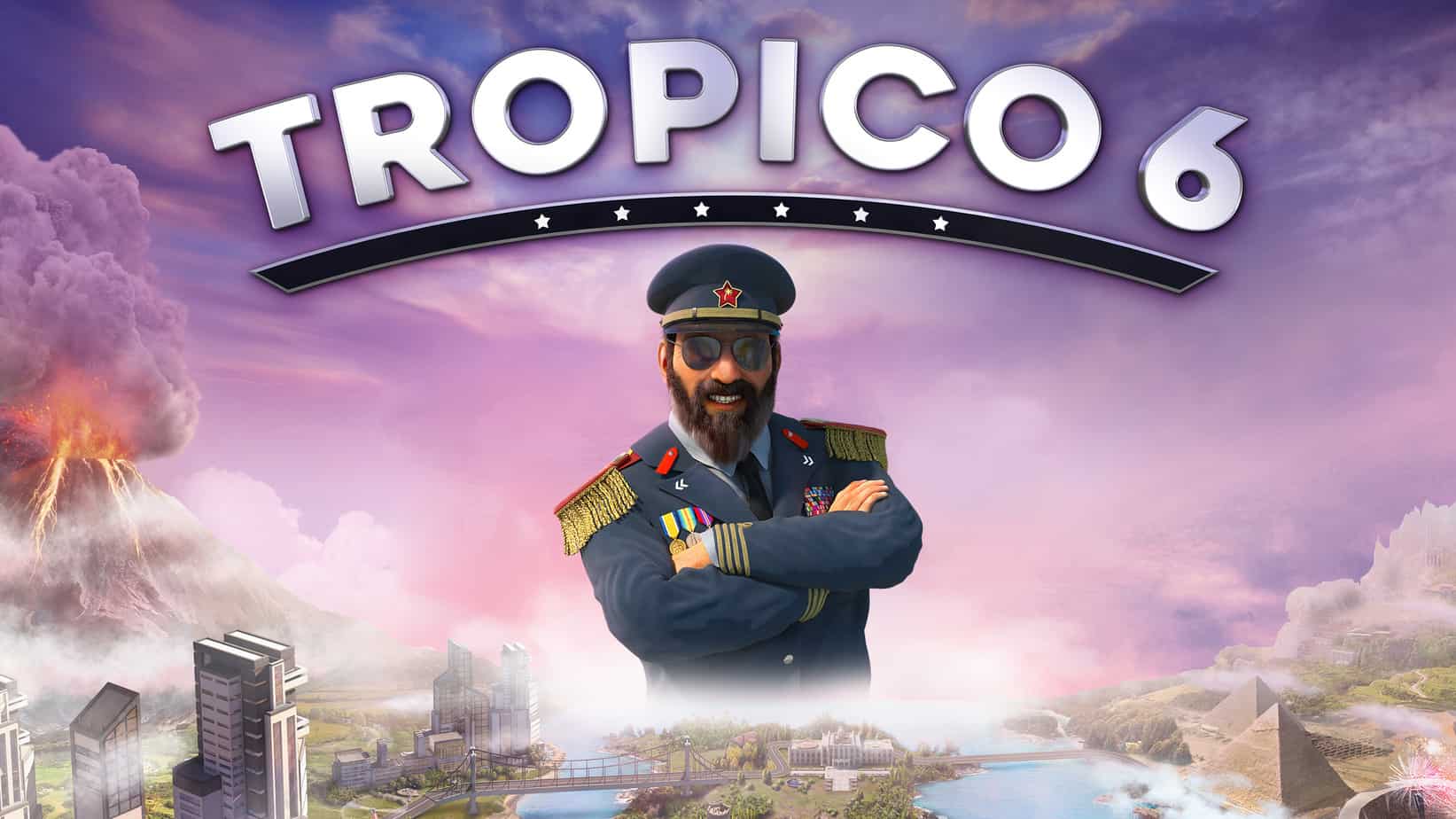 It is relatively new and better than other games. The game is based on an Island, and the player has to keep everyone happy to be able to rule. He has to make sure that each move is well-thought. One single wrong move and he will be ousted out.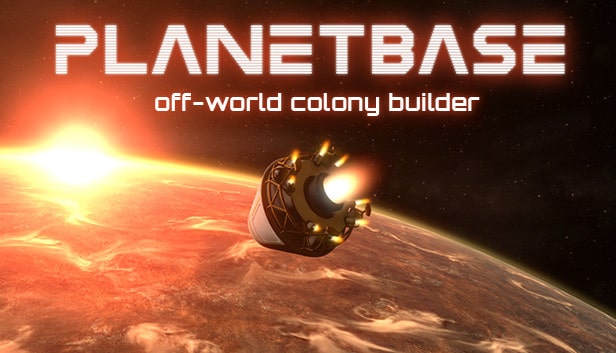 It is one interesting game where the architect is supposed to manage and guide a bunch of space settlers. Though the strategic work of building societies remains the same, the challenge here lies in the fact that the player has to colonize a remote planet. So, he has to ensure the availability of food, water, and oxygen.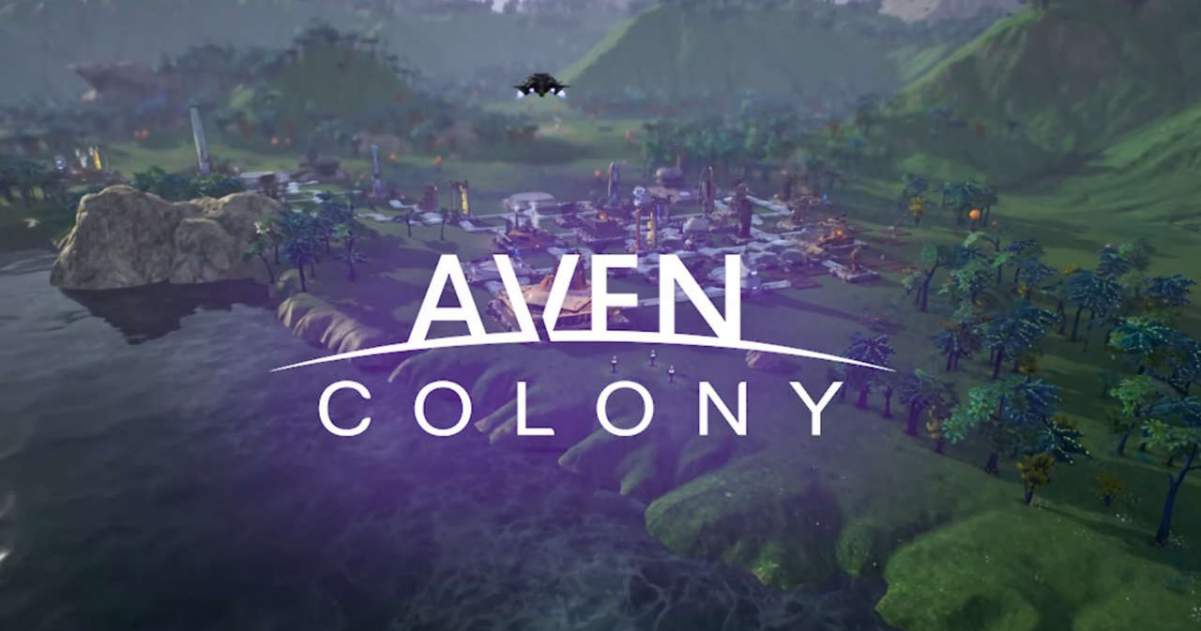 It is one of the most interesting and widely challenging games. The player's sole aim is to restore nature and keep it intact from befalling calamities like earthquakes and floods.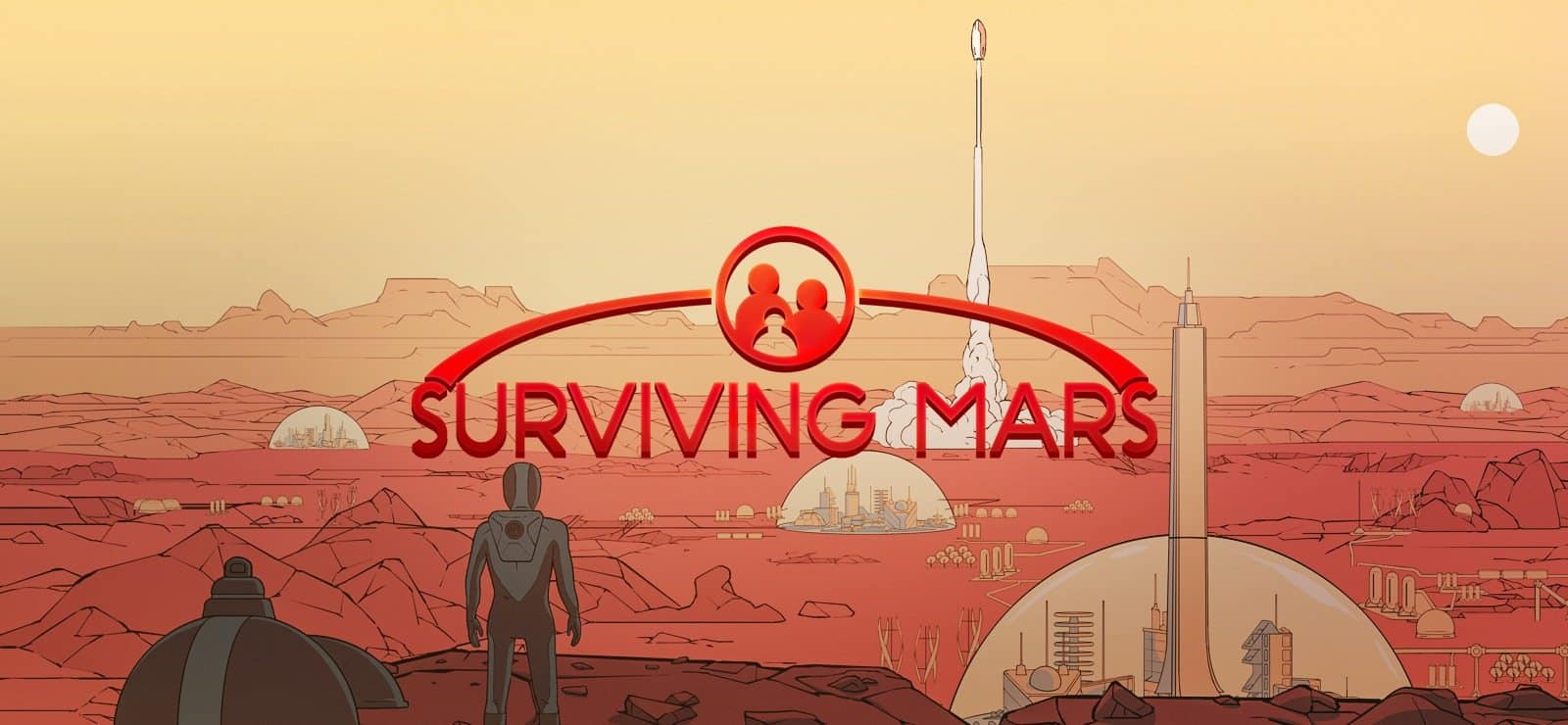 It is survival as well as a strategy game where the players are fully equipped to rule on barren land. You need to explore the land and find new discoveries yourself. Make sure the citizens feel safe.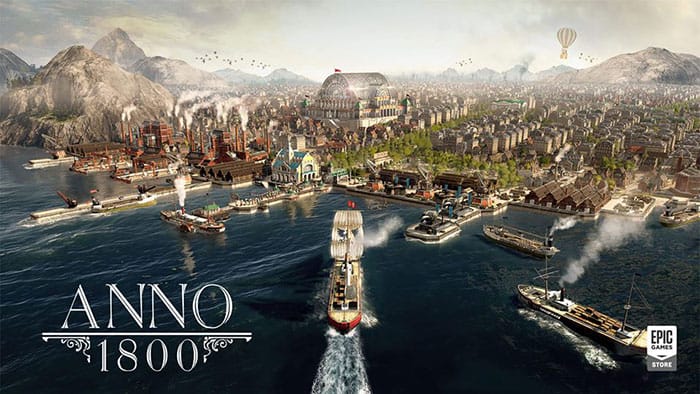 It is from the Anno series. This dates back to one of the interesting and most revolutionary eras of the Industrial Revolution. The players are in charge of expanding the dynasty, building new infrastructure, and introducing different facilities. The player starts with farms and creates a great metropolis and huge buildings, indicating a great transition. The game is available in the sandbox as well as the multiplayer version.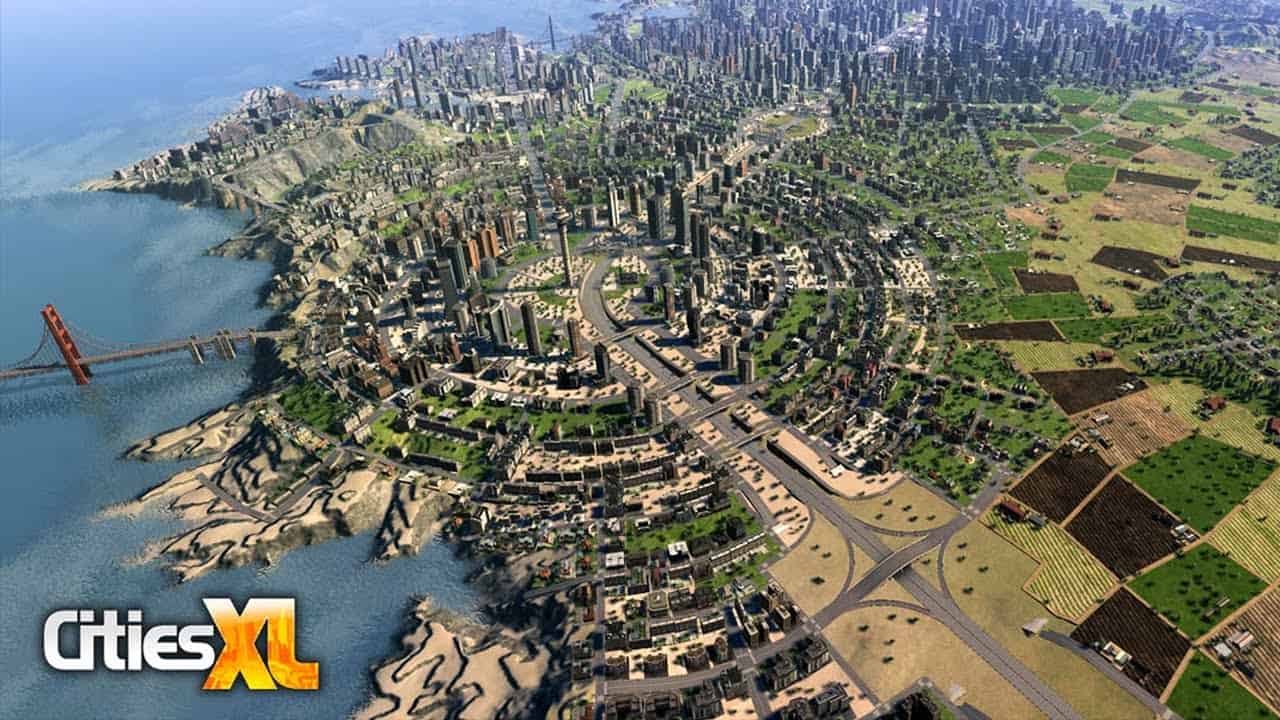 It is a regular city-building game; however, the idea of having multiplayer makes it different. Each player is in charge of a different area that he has to make flourish. These players can trade with others to fulfill the necessities. 
Best City Building Game for Android and IOS.
Now that we've covered both free and paid city-building games, let's take a closer looks at the finest City Building Games for Android and iOS. Here are few names of city-building games that are compatible with Android and iOS. 
Idle City Empire

Virtual City Playground

Township

The Battle of Polytopia

Theo Town

Citymania

Townsmen

City Island 3

Designer City

Megapolis

Fallout Shelter

SimCity BuildIt
Also, Check :
Final Words about Best City Building Game:
So, with all these amazing options of free City games,some expensive city-building games, and games for iOS and Android, we have ended your hunt for the best infrastructure games. All these options are best and unique in their own way. However, Forge of Empires, Rising Cities, Epic City Builder 3, and City Connect 2 prove the best ones.