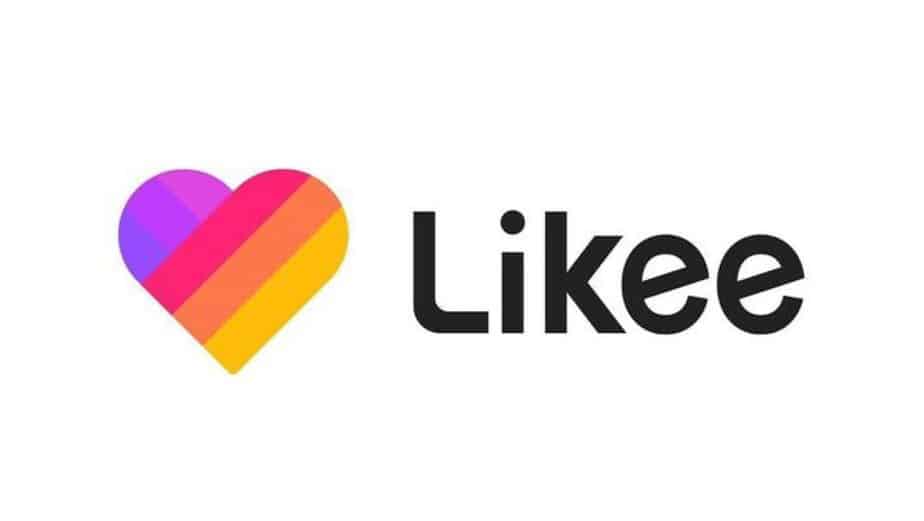 As we know, video content is now not limited to Youtube; other platforms such as Tiktok and Likee are filled with entertaining videos everybody loves and shares. Downloading videos on Youtube is a simple task, but downloading a Likee video is not easy. To download a Likee video, you have to access a unique program that can get video details & download it for you in the highest resolution possible.
My download managers are available, which can quickly grab video & media files from platforms like Likee. Our most-liked one is 4k Video Downloader because of its quirky features. Besides, it can be integrated will almost all media sites and can pull download requests.
These include Youtube, Facebook, Vimeo, TikTok, and Likee platform. Today I will show a detailed walk through of how you can download Likee videos using 4k Video Downloader. The whole process is straightforward, and the video will be downloaded in just a matter of seconds. But first, let me tell you something about the program itself.
What is 4k Video Downloader?
4K Video Downloader is the top free software available for macOS, Windows, & Ubuntu, which allows you to download videos from popular websites like Facebook, Youtube, and Instagram, etc. It can even download from unpopular sites though it is compatible with any website rather than popular sites.
Moreover, a premium offer is available if you want more features in the app. The free version is enough if you wish to download some videos. However, there are limits to the free version. You can merely download 24 videos from a playlist; if you upgrade to the premium version, the limitations will be removed.
The clean, simple UI and downloading the whole Youtube playlist make this particular app stand out from the rest. 4K Video Downloader has some pretty unique & useful features. Below are some features mentioned which are best and very convenient.
Features of 4K Video Downloader
Clean & Simple User Interface: The software is straightforward for all the platforms; it contains the same interface. It's not complicated; anyone can notice the paste button where you paste your URL to download the videos. Additionally, anyone can figure out without any guide to run this app effectively & download videos.
Supports all formats and resolutions: 4k Video Downloader enables you to pick the format you will download. It supports all the standard formats such as MP4, MP3, OGG, etc. Thus, you can also extract audio from a video. Besides, you can choose a resolution if you're downloading a video.
Smart Download & Subscription option: The smart download option helps you pre-set the video's format and resolution. So you can Download the Videos with just one click. It saves time & effort. The Subscription option is specifically for Youtube. It'll automatically download the videos from the channels that you're subscribed to.
Download Youtube playlist & customize your Downloads: 4K Video Downloader gives you the option to download youtube playlists. You can copy and paste the link of the playlist, and it'll download it for you. However, the free version is only limited to 24 videos. It also offers you the feature to manage your folders and to create sub-folders. This feature assists you in managing your download location and makes it easy to sort out later.
Export and Import Download Links: You can export the links in excel files. Additionally, you can import the excel file to have the download links. Meanings that you can share your download links to others and others can share their links to you as well.
Steps to Download Likee Video Using 4k Video Downloader
As I've mentioned earlier, you can download videos from any websites; Likee is no exception. To know how to download a video from Likee, follow these simple steps mentioned below.
Step 1) Firstly, open your respective browser and go to the likee's official site; the link will be provided below. When you entered the site login to your account, find the video which you wish to download.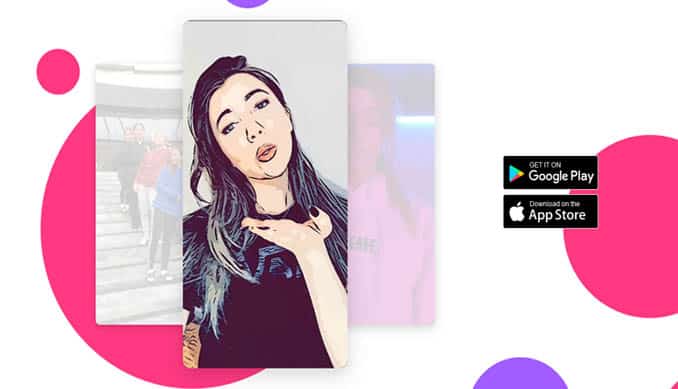 Step 2) Afterward, locating the video that you'll be downloading, go to the address bar & copy the URL.
Step 3) Now launch the 4k Video Downloader, tap on the large green icon on the left under the main menu. It will automatically grab the video from the copied link.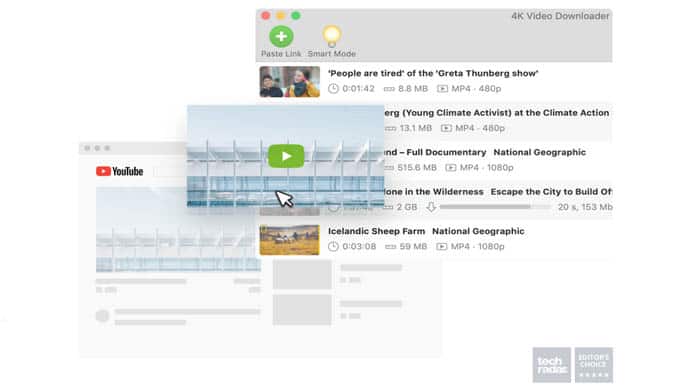 Step 4) The link that you've copied will be automatically pasted on the app, and you'll be redirected to a window where you have to select the format & resolution. Select the desired Format and Resolution. If you want to extract audio, tap on the drop-down menu on the left, then select Extract audio.
Step 5) After that, you have selected all the options, tap on the Download option, and it'll start downloading your Likee Videos.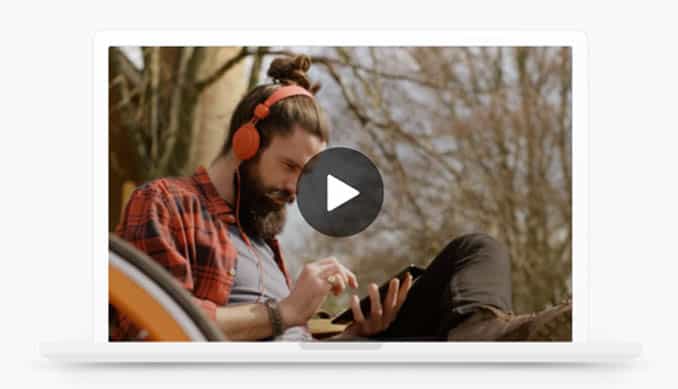 From Writer's Desk
4K Video Download is a dedicated app with unique and useful features that you can trust to download your videos from any website, including the Likee platform. The simplicity and powerful features that the app has makes it stand out.