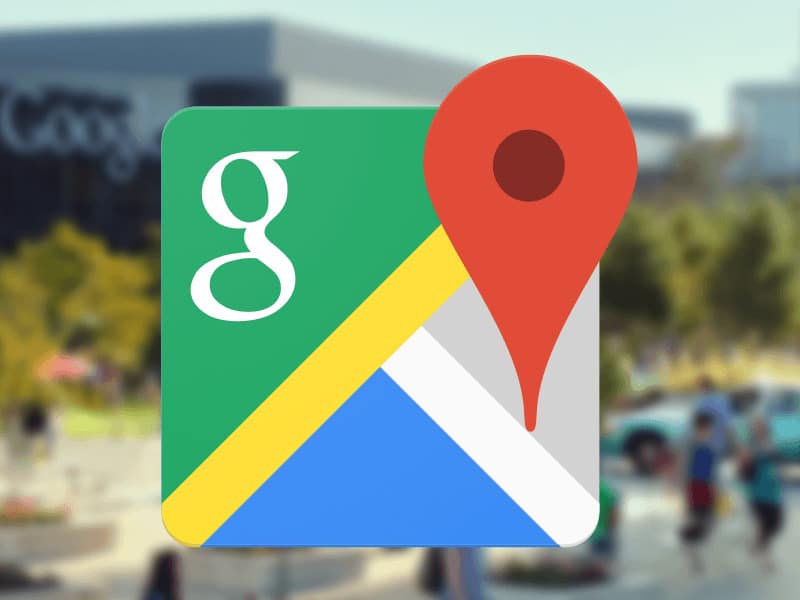 Even though in this age of technology supposedly being available pretty much everywhere, the fact remains that it just – isn't. So, I have an excellent cell service, but I live in a rural area. Whenever I go somewhere, and my phone often loses data capability. Being a result, I figured out how to save places on Google Map.
Downloading a Google Maps
Firstly, search for the place you are heading to. Once it comes up on your Google Map, please tap on the business's name in the middle of your map, then open it at the bottom of the screen.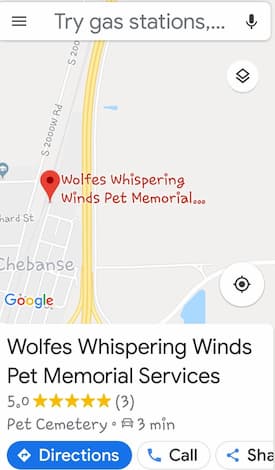 Next, select the name of your destination (or the home address) shown at the bottom of the screen, open a menu.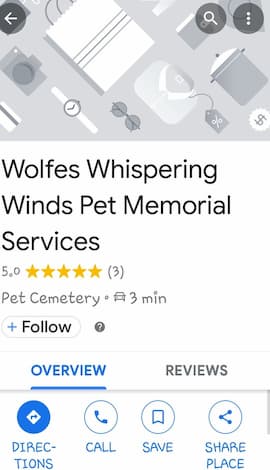 Now, select the icon with three dots located at the upper-right portion of the screen.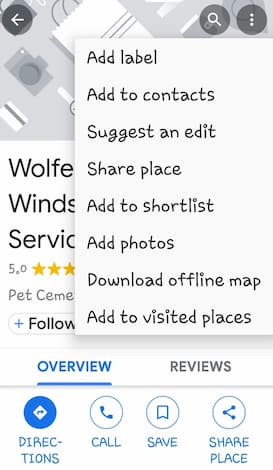 Here, near the bottom, you'll see the option to download the map and directions for offline use.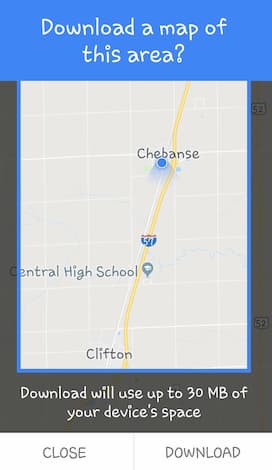 Accessing Downloaded Maps
So, now that you have downloaded a Google Map, how the heck do you find them? Go back to the Google Maps home page, and click those three little lines on the screen's top left to open up the menu there.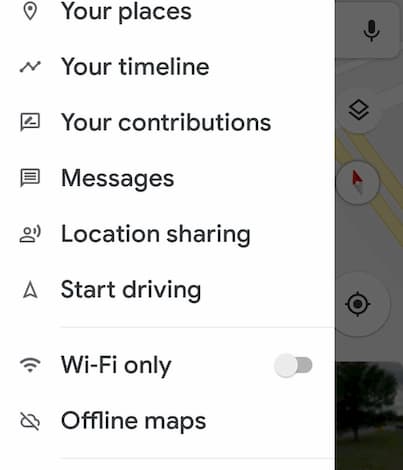 When you click on the first option" Your Places," you will be capable of setting your home and work addresses, and then viewing your saved locations, anywhere you have shared with others and more.
To go to your offline directions, use that same menu above and choose" Offline Maps."
Well, I know exactly where I would be without Google Maps: lost somewhere, for sure. So, I am directionally challenged, and my fiance, of course, would never ask for directions from another human. Gratefully, he relies on the Maps app as much as I do!
Also, Check :
Final Thought:
What other things you would like to know and how to do within Google Maps? Though I would be happy to try and answer any questions you may have. Leave me a comment!