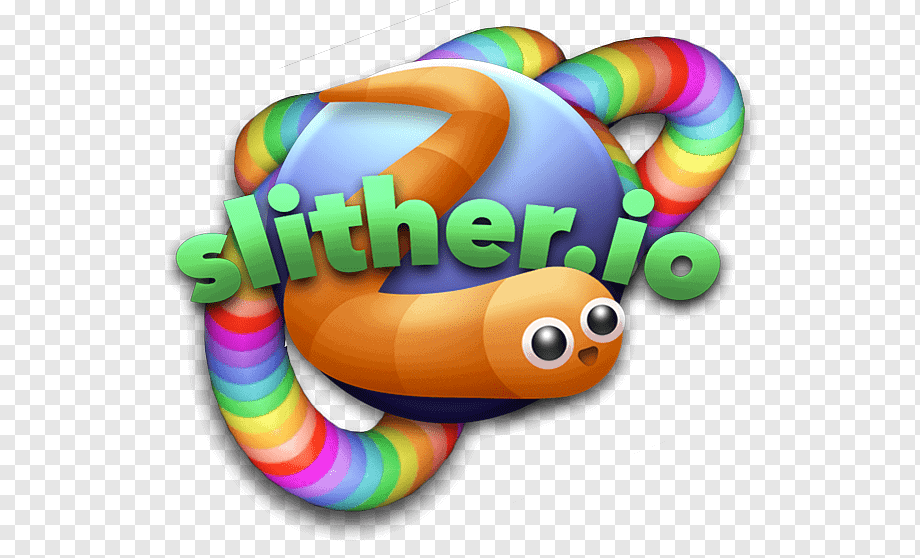 Games like Slither.io: Back in the days when smartphones had not invaded our privacy yet, and the technology was not as advanced as we have in the form of different modern PlayStation games, the sources of entertainment were pretty simple. People would gather, chat, and play cards, or if someone felt like playing a game, the only famous game available was playing snake game on the Nokia phone. Who remembers the excitement of creating the longest snake? Make it to the next ball and avoiding it touching its tail was a pretty extensive task. Everyone loved the game; people of all ages would play and enjoy it.
However, with the advancement in technology, simple phones started getting extinct. Many people bought smartphones; therefore, touch phones have also been introduced to keep the snake game alive, but with a different name. The game has been named Slither.io. Akin to a typical snake game, Slither io also eats up balls to grow longer. However, if you are tired of playing Slither.io and are on the lookout for free online games like Slither.io, so you have come to the right place. Now, in this article, we will enlighten you about some of the best Slither.io alternatives. 
19 Games like Slither.io – Best Slither.io Alternatives 2021
We have made sure to incorporate those alternatives to Slither.io that consist of games similar to Slither.io. Well, let's get started to find the best io games to play when bored. 
1. Superhex.io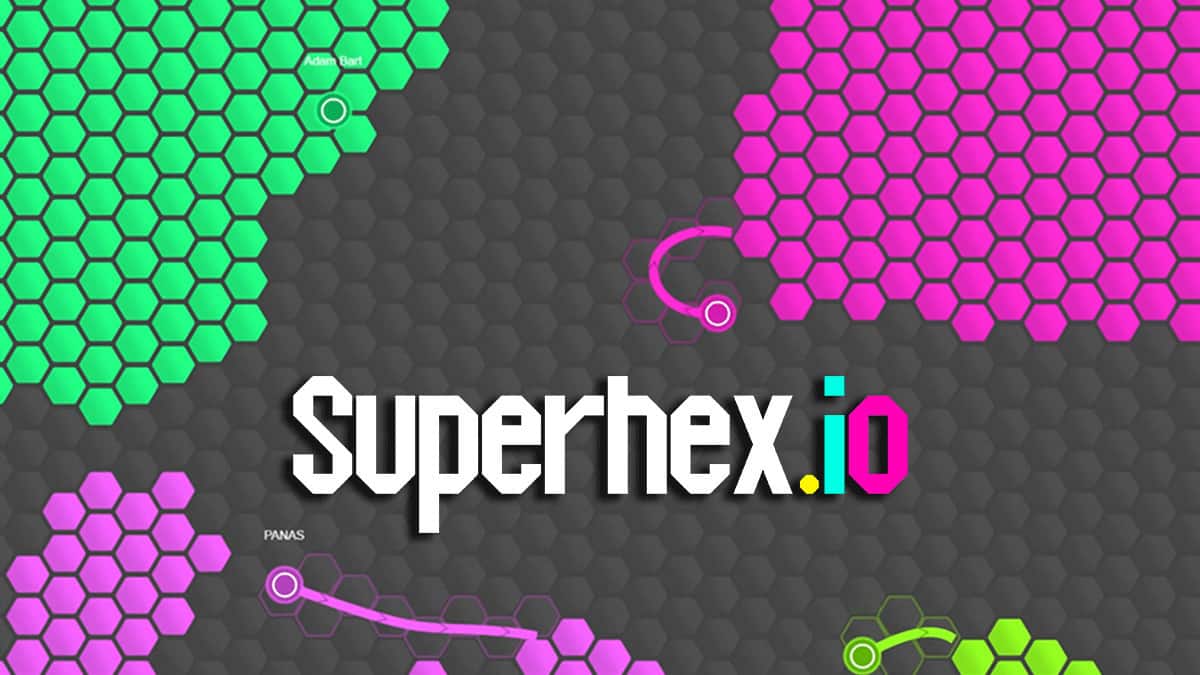 One of the games similar Slither io is Superhex.'Hex' is the abbreviated version of Hexagon which is the surprise in this game. It is an online adventure game, because being a snake in the game you have had to find your way through Hexagons all around. 
Download: (Android)
2. Agar.io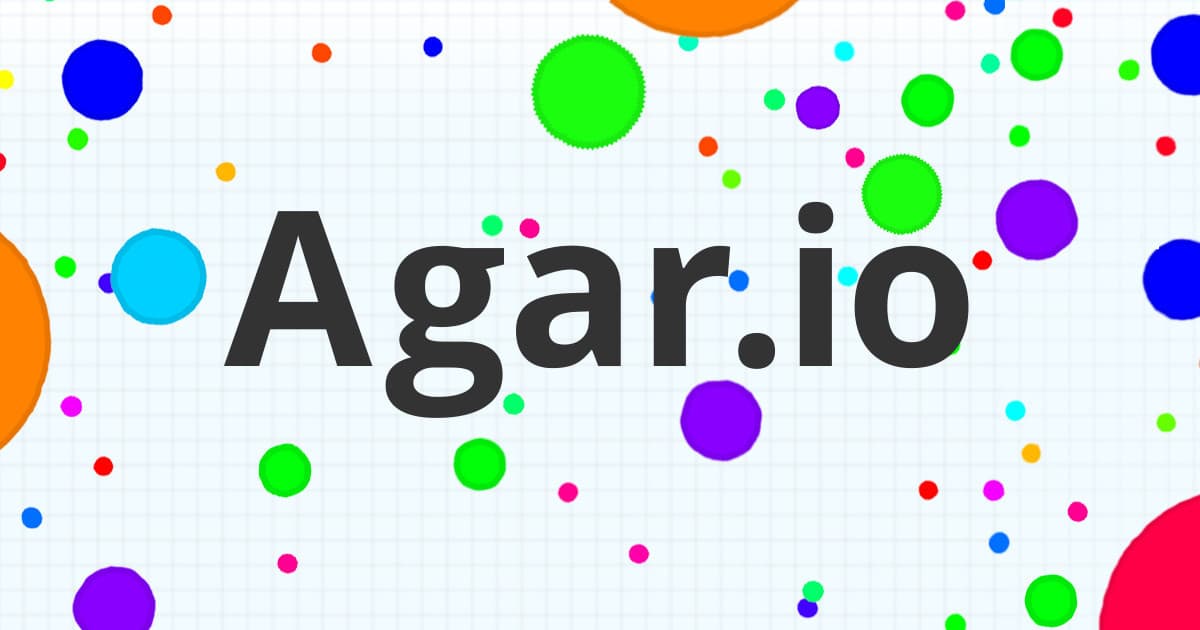 So, the first game related to Slither.io is Agar.io. This game is one of the famous snake agar.io games that has almost 100,000,000 downloads. It is basically a game where a circle eats other circles; i.e., instead of a snake, the player tends to be a circle, and for flourishing, he is supposed to consume other balls. Once the ball grows more robust, it can split into smaller balls for climbing the leaderboard. The game has gained immense popularity, and, therefore, it managed to have its own genre where you can play other snake games like agar.io. So, do check it out. 
Download: (Android | iOS | iOS)
3. Diep.io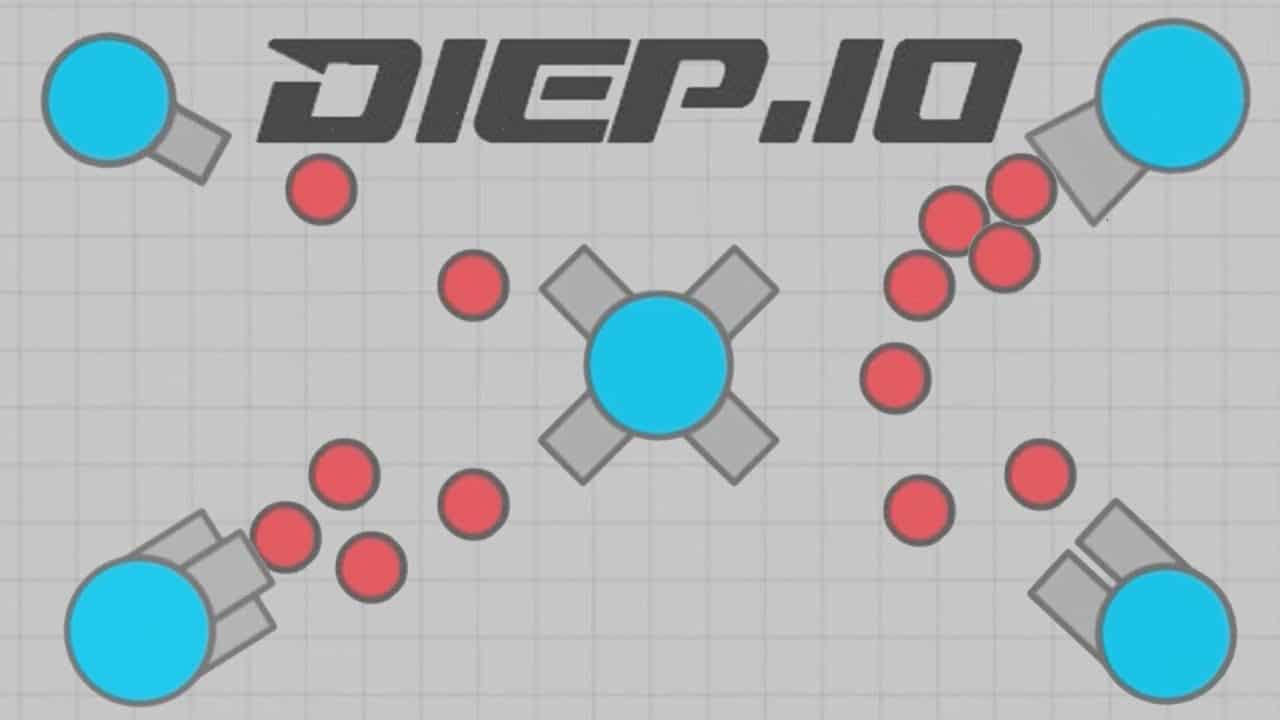 Next up, we have Deip. io. This game is almost similar to Slither.io; however, it doesn't involve any snakes as players. So, you are supposed to play as a tank on a map and shoot down the floating objects while safeguarding yourself from other tanks. The more objects you shoot down, the better tank upgrades you get. Moreover, the game entails different amazing modes. So, if you are tired of snakes yet want to play other games like Slither.io, Deep.io is certainly for you. 
Download: (Android | iOS | Web)
4. Worm.is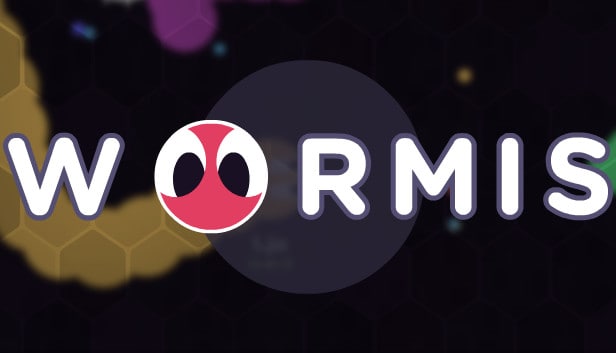 Next on the list of best Worm. is alternatives is Worm.is. It is another slither.io game for free. Instead of a snake, you are in charge of a worm that eats random items. Moreover, the game has amazing features, including getting a zoomed-out glimpse of the map, Speeding up, and discharging mass.  Apart from that, Worm.is game also has exciting features like a chat section to strike up a conversation with fellow players and dress up your worm to keep the game interesting and protect your worm from different attacks. The game is compatible with Android, iOS, and the web, making it the most accessible game ever.
Download: (Android | iOS | Web)
5. Tankio 3D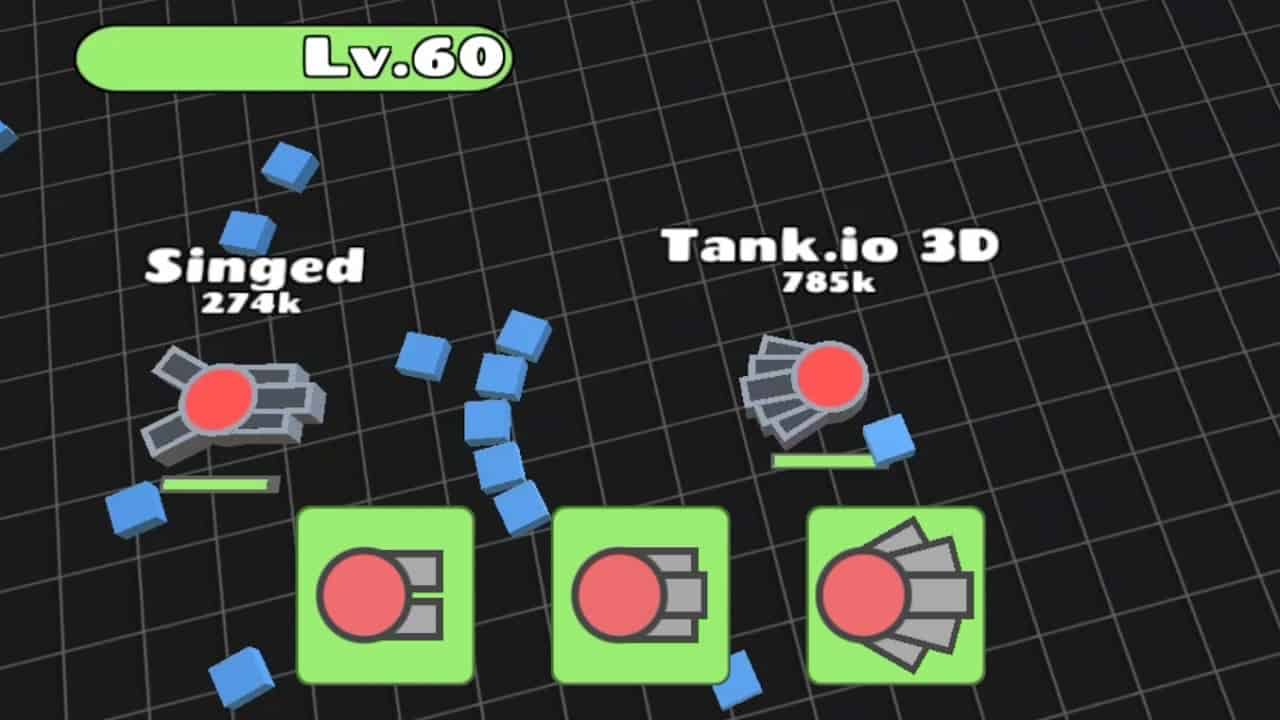 This game is pretty much like Diep.io, as it also involves Tank battles. As the name suggests, the game is 3D, so you are supposed to control the tank with the 3D map and hunt down your rival. The more rivals you shoot down, the more weapons you get in the upgrade. The game offers almost 16 types of tanks. Apart from that, this game can be played offline. All these features make it the best Slither.io alternative. 
6. Mitos.is
Mitos.is proves to be the best version of Agar.io with snakes. The game has different modes and gets interesting with different levels. You play in the shape of a cell that grows in size and eats up the opponent. Also, it is known for speeding up and ejecting mass. Its ability to divide into multiple cells to overcome the enemy is the best feature ever. The game, additionally, is also known for having numerous upgrades. 
Download: (Android | iOS | Web)
7. Splix.io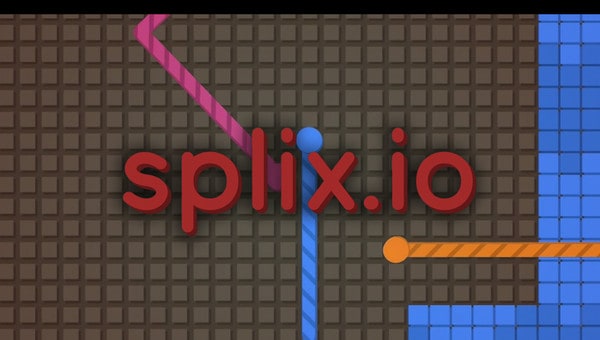 Splix.io is one of the unique games amongst all Slither.io games. The game is famous for its high speed, fast mechanism, and intricate design. Also, its layout is similar to Slither.io. The game works by introducing colored blocks, and the snake has to slither through the colored walls to occupy more space to lead in on enemies. If the enemy barges in your place while you are out on an expedition to search more places, you are out. The game may sound a bit plain and boring, but the high speed can certainly make it more interesting. 
Download: (Android | iOS | Web)
8. Snowball.io
Snowball is one of the most interesting and fun-filled Slither.io alternatives. The game works by letting you control a snowball that keeps growing bigger. Once it grows immense, you can divide it into small balls to aver enemies. Moreover, it allows you to customize your character, making it more interesting. The game can get challenging with time, but it is undoubtedly the most fun-filled game you will ever come across. 
9. Osmos HD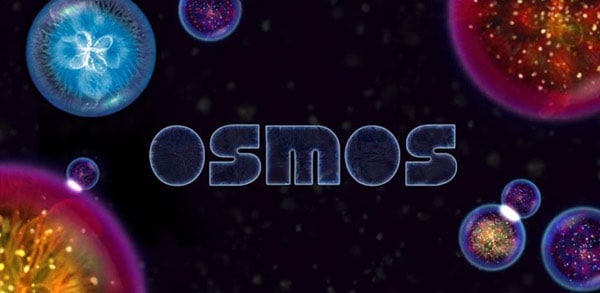 Osmon HD is yet another name on the list of games like Slither.io. This game, however, is relatively more challenging. The player plays as a cell that consumes motes. It works by speeding up and ejecting; however, too much ejection can also shrink the size of your cell, making you vulnerable to the opponents' attacks, so be careful. The game has put no limit on the speed and size of the ball. Additionally, its exquisite graphics add to its merits. All these characteristics make it the best game.
Download: (iOS)
10. Arrow.io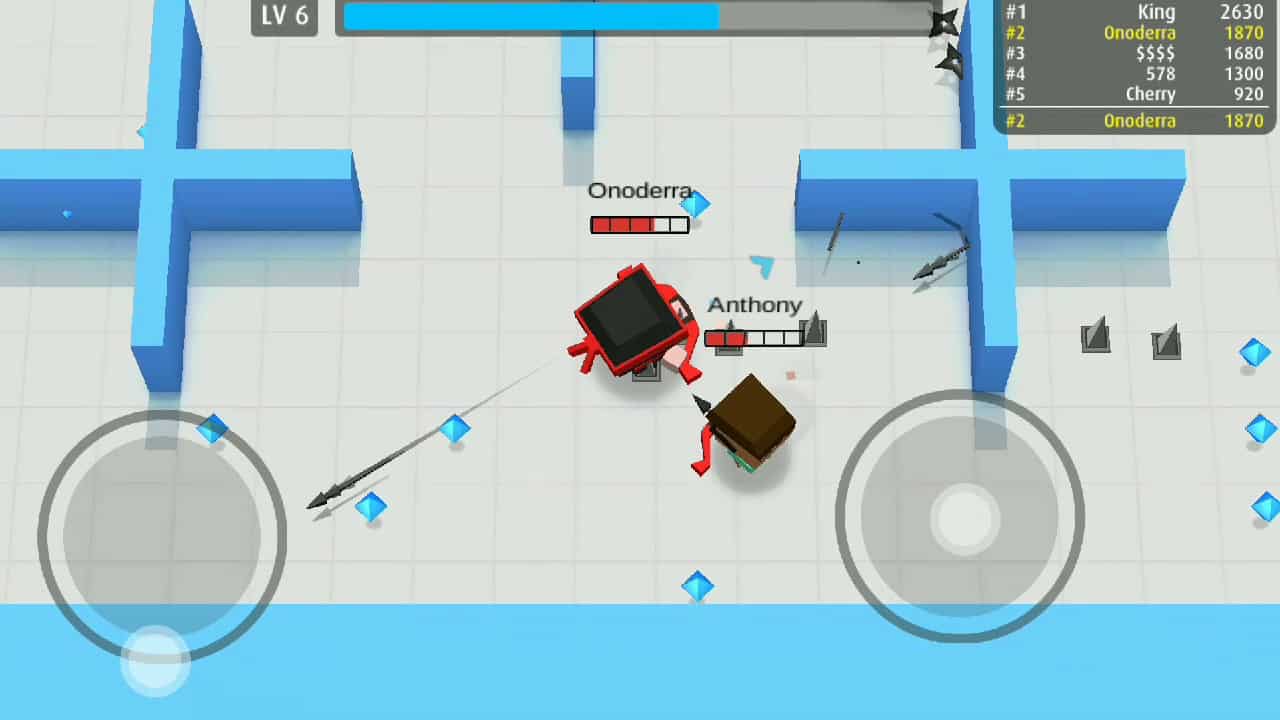 Arroq.io, as the name suggests, involves an arrow. You are supposed to protect yourself from blocky characters with the help of these bows, and you can also hide behind the wall to protect yourself from your foe's arrows. The game is pretty much simple to play and involves a plethora of modes to keep one intrigued. Also, with each level up, you receive a new set of skills. However, the game is available on iOS only. Hence, the web and android users are in no luck this time. 
Download: (iOS)
11. Nebulous.io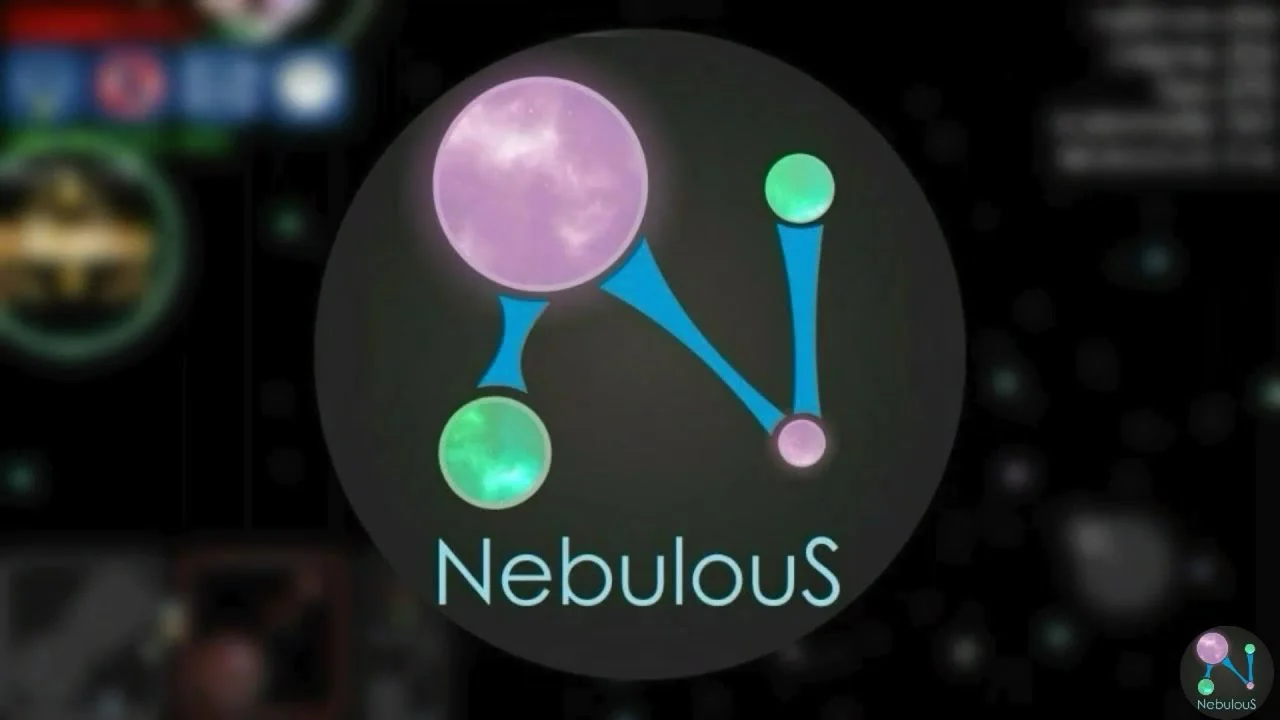 Nebulous.io is one of the best games like Agar.io and Slither.io. The game is pretty simple, as it involves playing as a blob that feeds on dots to increase size. Additionally, the game is well equipped with different types of modes and skin colors. In addition to that, it offers single, multiple, and a new battle royale mode. 
12. ZombsRoyale.io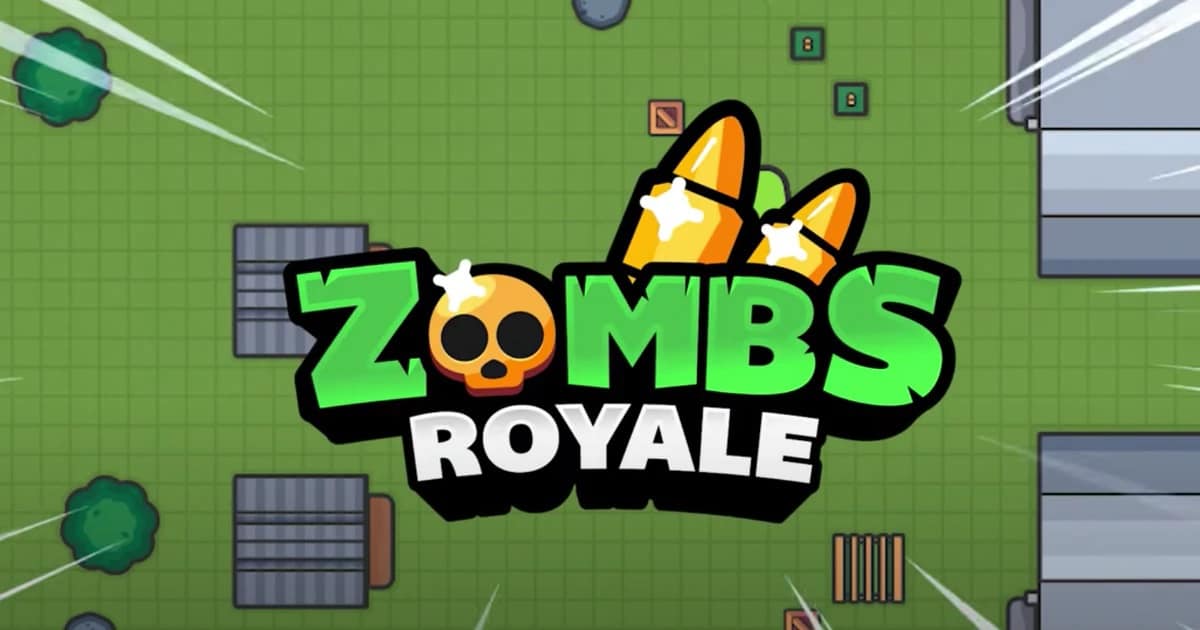 The game is best for those who love playing PUBG and Fortnite. The game has different modes to give its own touch to the game. The duo includes solo, due, and royale. Additionally, it also entails interesting modes like superpower mode and crystal clash mode. Though the game lacks interesting graphics, the features are good enough to atone for the poor pictures. 
13. Orborous
The game has a striking resemblance with Slither.io. You play as a snake that eats dots to grow and to attack enemies. The things that make it different than Slither.io are the manifold modes and customized 325 skins.
Download: (Android)
14. Paper.io 2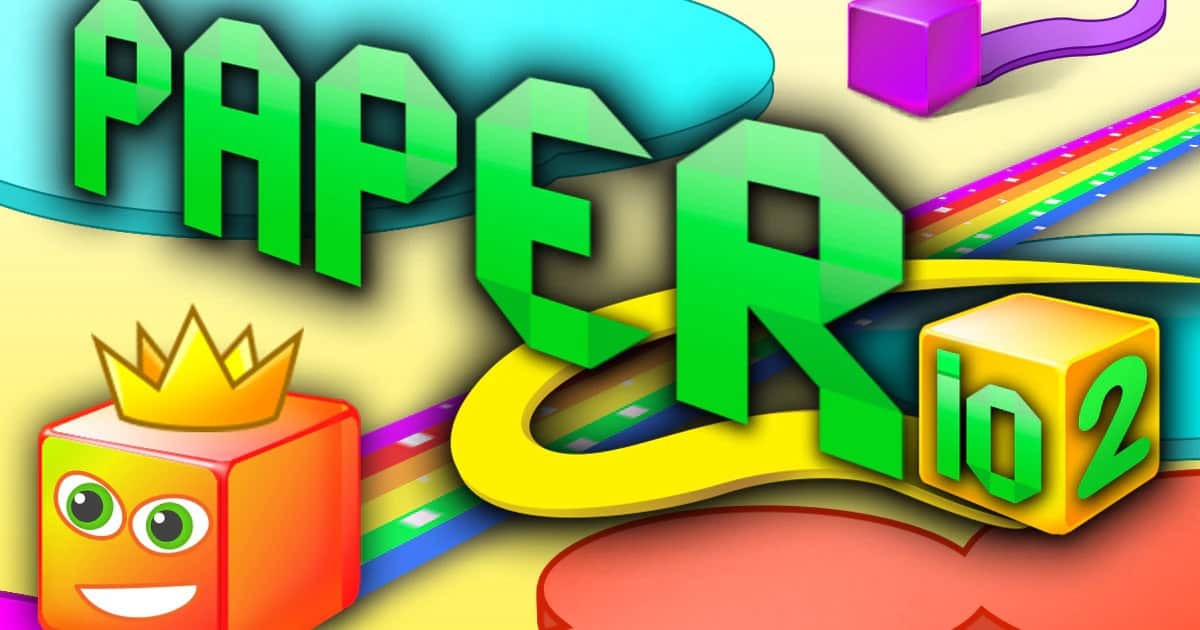 It is also another game that resembles Slther.io the most. In it, you are supposed to increase your territory and enclose it within your trail. You can also attack your enemies' trail and get a hold of it. However, watch out for your rivals' attack on your route.
Download: (Android | iOS | Web)
15. Snake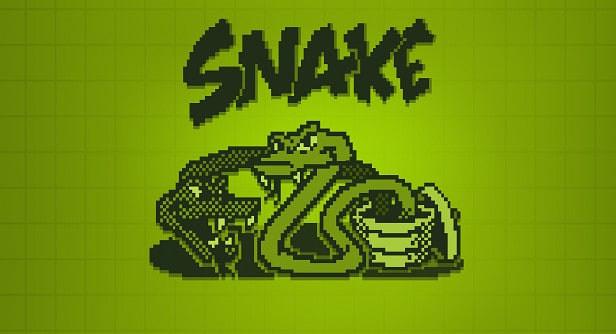 And what could beat the Nokia Snake game? Snake is similar to that game; however, this version is flash-based. Just like the Nokia version, this version's screen is also green, and it also works the same where the snake randomly eats every ball it comes across. The Snake game has three levels, and each level gets arduous than the previous one. 
Download: (Web)
16. Hole.io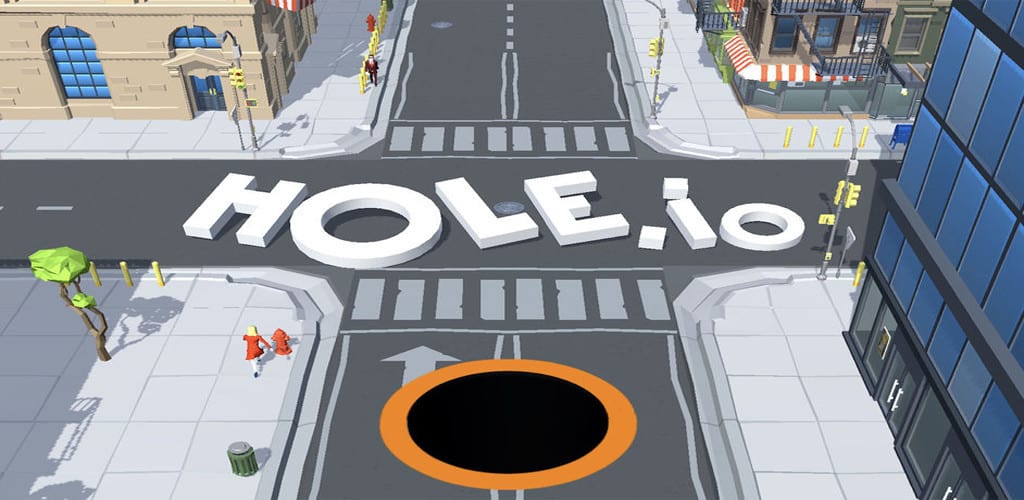 Hole.io is more of a puzzle game. As the name indicates, it contains a black hole that is up to divulging everything that comes into contact. 
17. Super Snake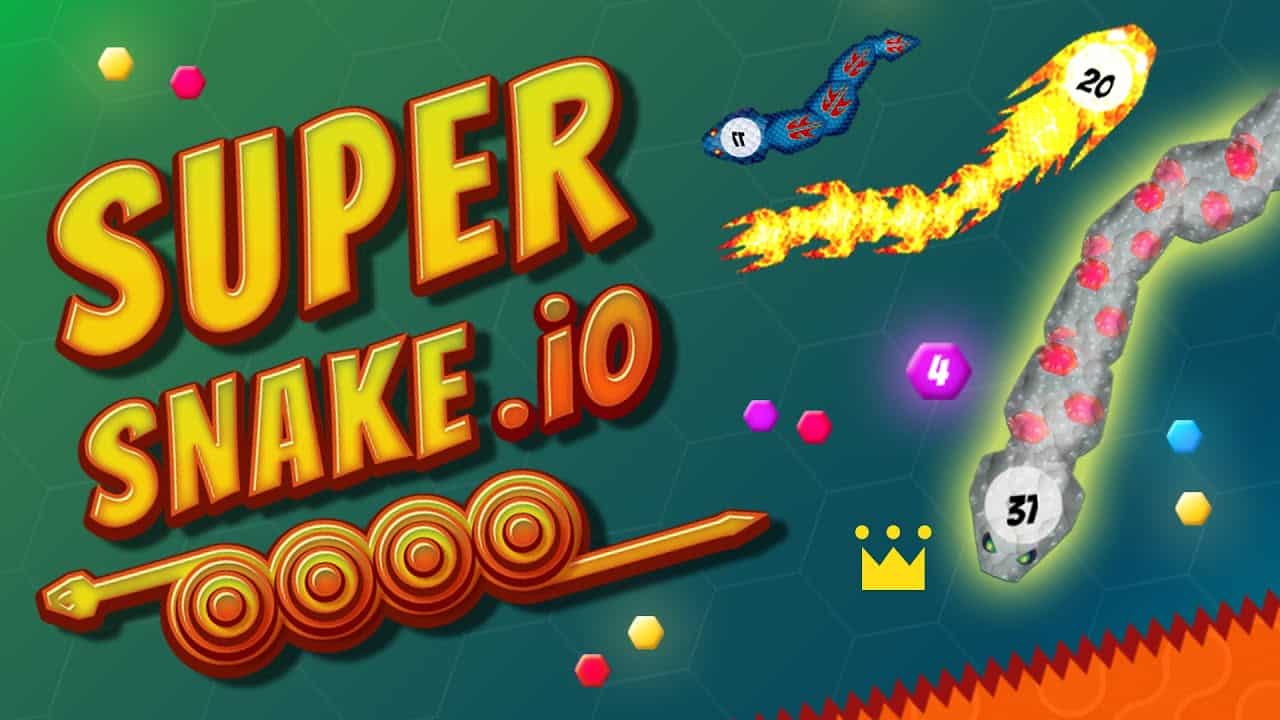 If you are interested in playing Super Snake online, go for it. In this game, the challenge is to eat every snake that gets in your way and growing as long as you can. The game contains a leaderboard where you are ranked as per your performance. 
Download: (Android)
18. Mope.io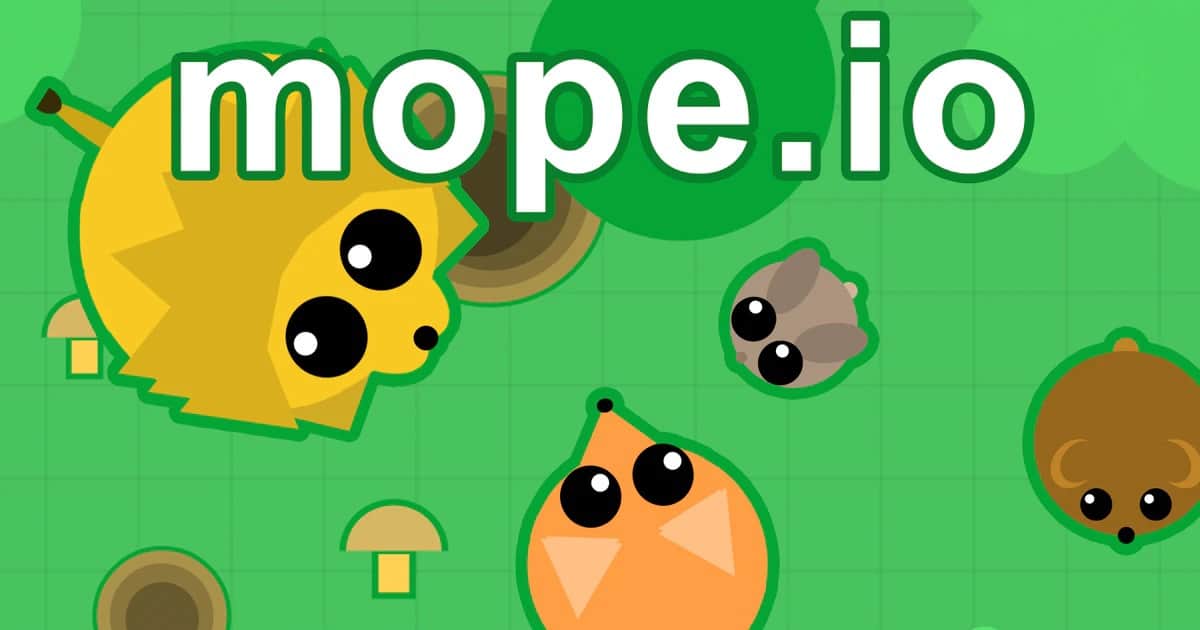 Mope.io is the most interesting games out there. The players play as a mouse and try to reach the food chain. Once you reach the top, than you get to have the cake.
19. Wormax.io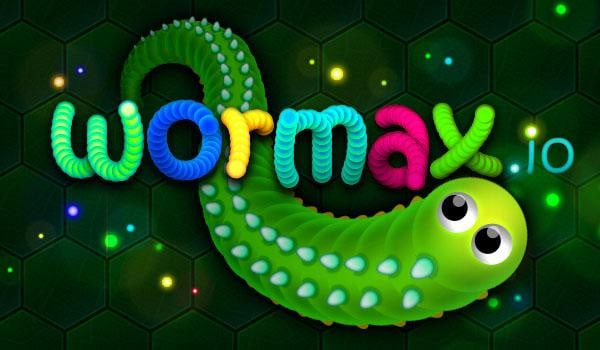 Lastly, we have Wormax.io. You play as a worm and try to protect it by eating more. The more you eat, the stronger you become. The Wormax.io game also offers a multiplayer mode that makes it more interesting. Also, it allows you to upgrade your worm. 
Download: (Android | iOS | Web)
FAQs
What are the IO games called?
Initially, a Brazilian developer named it Agar.io. After that, Slither.io was released, and it is still the most popular game out there. 
What are Slither.io codes?
IO games are free to play. The developers get money by selling skins. However, the codes help you get the skin free of cost. Google search will help you find the code. 
Also, Check :
Final Thought:
With all these options, our hunt for some of the best games like Slither.io comes to an end. We hope you will like playing these games.