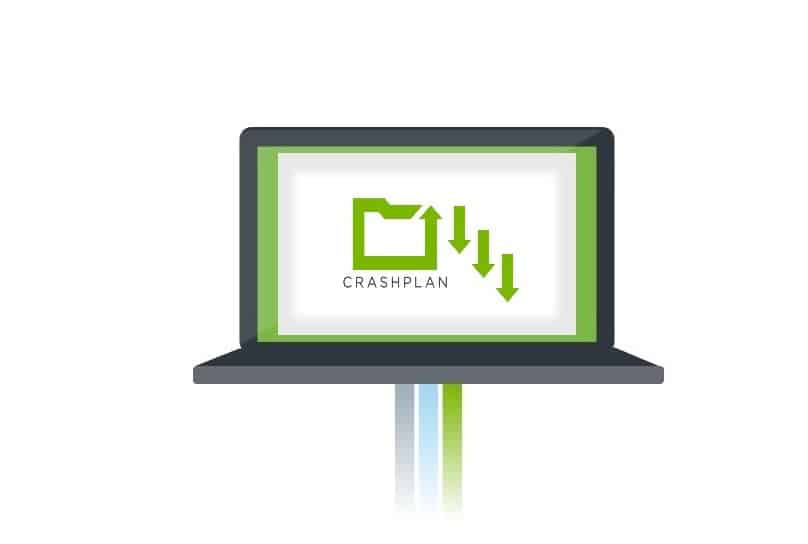 There is no doubt about phones adding convenience to our lives. We can easily save all our pictures and essential documents on our phones; however, phones are not a reliable source for saving information. There is a high risk of losing your entire data if the phone goes on reset mode or you accidentally broke your phone, causing the software to break down. 
Therefore, we all recommend you to back up your entire data on your computer to save yourself from such untoward events. There is no doubt that this process is time-consuming and arduous; however, spending some time saving your data is better than losing it for good.
So, to make the process a bit more different, convenient services can make the process smooth. Amongst many, Crashplan from Code42 is one of the best to offer CrashPlan backup services. The software is excellent at providing dividends, but the company has decided to shut down the consumer-focused "Crashplan for Home." product. Even the avid user of this software received an email about the shutting down of the email, and they gave a 60-days extension to its users so they could find any better CrashPlan Alternatives. 
Crashplan Alternatives 2021 Better Than CrashPlan
So, if you are looking for better alternatives to CrashPlan, we are here for you. In this article, we have brought some of the best replacements for Crashplan.  Following are a few better than Crashplan alternatives. So, let's get started.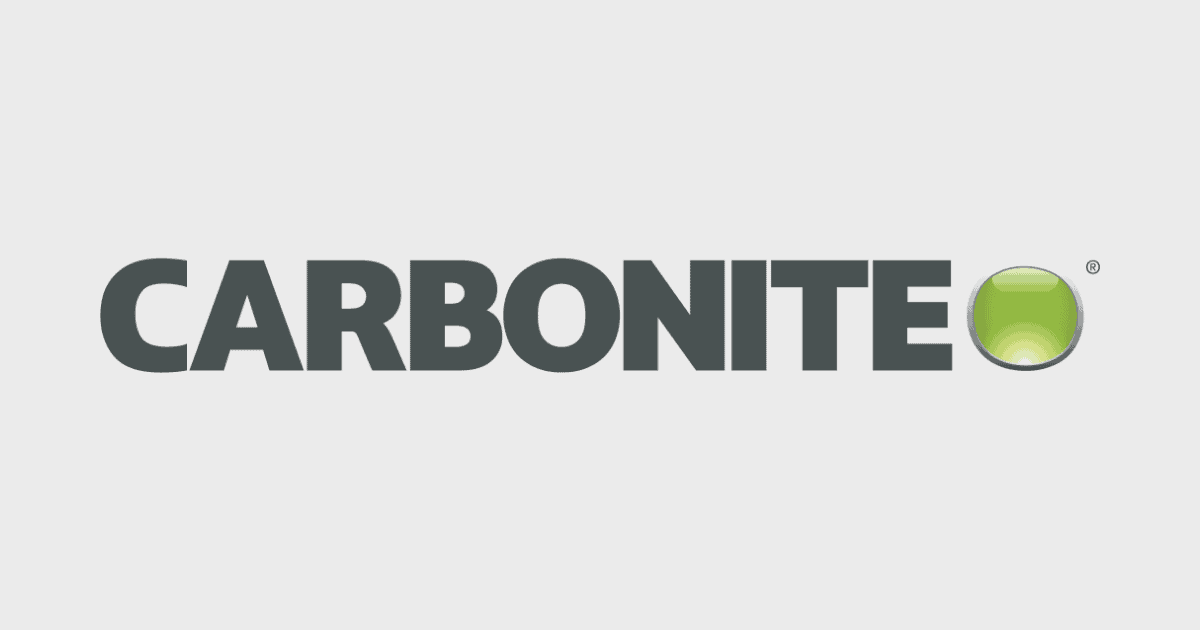 Next up, we have Carbonite. It is a true copy of Crashplan. The level of authenticity can be checked from the fact that Crashplan company itself suggests Carbonite as its alternativeAlso, Carbonite is one of the best services for basic backup wizards and lets you customize your settings according to your will, and the files will back up accordingly.  Carbonite offers a treat for beginners by providing them unlimited data storage, uninterrupted backup safety, and also external hard disk backup. Cherry on top, the settings are backed up with Carbonite, so you need not configure a new computer to the desired settings. 
Carbonite offers 256-bit AES encryption. So, no matter which files you opt for, the files will remain encrypted anyway.  Carbonite plays a significant role in cloud backup service restoration. It, in fact, renders restoration to countless computers; isn't it amazing? Its Bare Metal Restore feature allows it restores a computer that has no software installed.  If we talk about compatibility, it is well- integrated with Windows and macOS both, and it costs about $59.99 annually with a 15-days trial.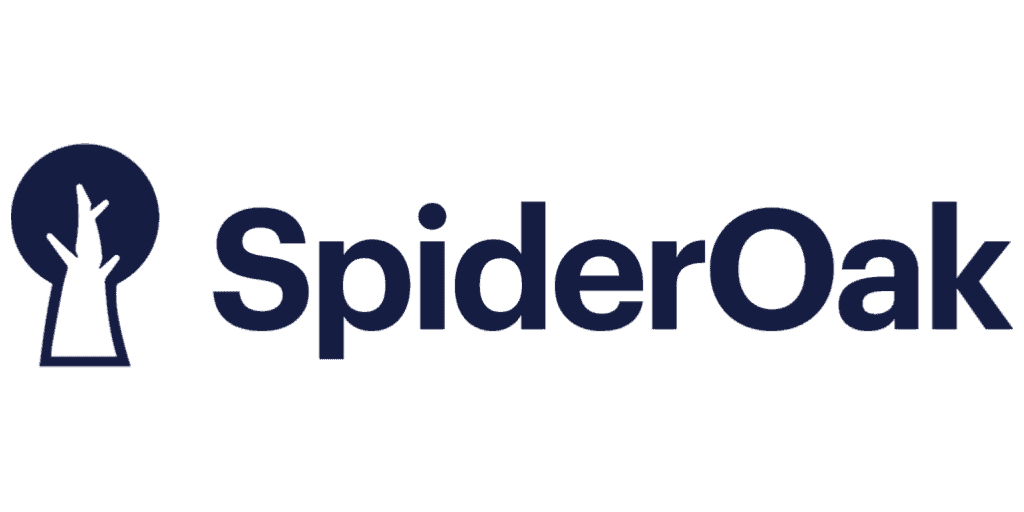 SpideOakOne is one of the best and the most secure Crashplan alternatives. The company offers end-to-end encryption and the satisfaction that the company keeps no record of your data. Their "No knowledge" policy holds this promise.  The program offers SHA-256 AES encryption, and it assigns an individual key to each file you upload. Moreover, similar to Crashplan's two-factor authentication, you can do the same with SpiderOakOne to add an extra layer of security. The most interesting feature so far is SpiderOak Hive. This folder lets you drag and drop files which will later be accessible to multiple locations across multiple devices, whereas the Crashplan backup location is not accessible.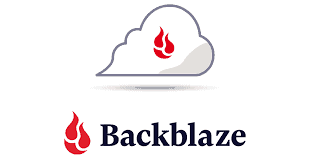 So, the another Blackblaze alternative is Backblaze. This alternative is pretty manageable and easy to use. This alternative is better than Crashplan in many ways. One of the main domains where it has superiority over Crashplan is its backing up option. In Crashplan, you are supposed to mention and specify every file that you wish to back up; however, with Backblaze, things have become super convenient. Now, instead of the hassle of selecting every file, all you do is specify the file type you wish to back up, and it manages the rest. 
Apart from this, the software has managed to gain dominance over Crashplan in terms of price. Unlike Crashplan, you are supposed to pay only $50 annually. As far as security is concerned, it offers 128-bit encryption, whereas Crashplan provides 448-bit security. Though the encryption limit is relatively less, by no means does Backblaze offer compromised security. In fact, the data remains encrypted and only decrypted upon downloading the data. Moreover, it also provides two-factor authentication, whereas Crashplan two factor authentication is missing.
In addition to that, Backblaze offers three ways of restoration. Firstly, you can download your data as a ZIP file; secondly, you can get a chargeable USB flash drive; thirdly, you can get a hard drive delivered to you along with your data. However, users need to visit their website and sign in to the account first to use any of these steps. The best part about BackBlaze is that you can return and ask for a refund within 30 days of usage. Lastly, to add to its merit, Backblaze is compatible with Android and iOS both. All these features make it the best alternative.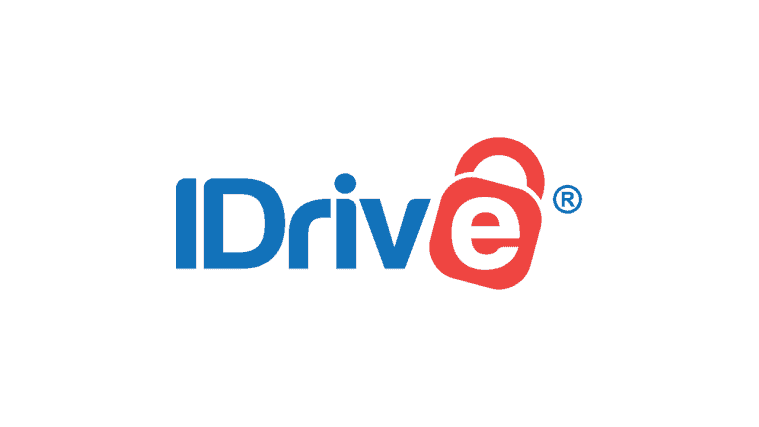 IDrive is the fourth name on the list of Crashplan alternatives. This alternative is leading in on Crashplan in many ways. Firstly, this software is great at backing up mobile devices, whereas Crashplan backing up an iPhone or any other phone is impossible. Secondly, each backed-up file receives an encryption key. 
With the help of Seed loading, you can easily ship your files on a hard drive to the cloud backup service, a feature that helps a lot when the internet connection is slow. Additionally, CrashPlan also offers a local backup and backup scheduler. However, IDrive is pertinent to note that you have got to have 100GB of data to be able to use this software; otherwise, using it won't be possible. The program offers 256-bit AES encryption, less than Crashplan but good enough to secure backup files.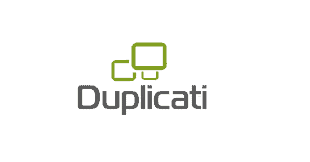 Duplicati is yet another name on the list of best Crashplan alternatives. The open-source Crasgplan alternative has a source code uploaded on GitHub and licensed under the GNU Lesser LGPL. The best part about Duplicati is that it is free of cast, whereas Crashplan's free download is impossible. The system is also great from a security perspective, as it renders the option of either opting for a built-in 256-bit AES encryption or getting an external GNU Privacy Guard. 
The only similarity that it bears with Crashplan is the scheduled backup; you can specify the date and time of your backup. However, the choices it gives for backing up files are greater and better than Crashplan. For example, you can opt for a username and password for the backup and also configure HTTP requests. Also, including and excluding specific file types and obliterated files is also possible.  Moreover, Duplicati is known for working with reliable and known protocols like FTP, SSH, WebDAV, Microsoft OneDrive, Amazon Cloud Drive, Amazon s3, Google Drive, Box.com, Mega, HubiC, and many more.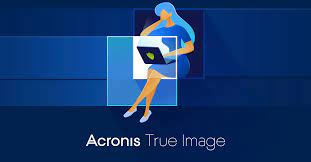 Acronis True Image is the most convenient and the most less space-consuming Crashplan alternative out there. This program downloads the entire software only after the initial setup.  The program is pleasing to the eyes and not cluttered at alL, so you can easily choose the options. Moreover, Acronis True Image entails backing up multiple systems, automatic backups, file versioning, and scheduled backups. 
Acronis True Image also backs up mobiles and different social networking sites. These backups happen only in Acronis cloud, external drive, or any folder of your local computer. In addition to that, it also offers additional services, including providing Acronis Universal Restore, Parallels Access, and Clone Disk.  However, the best feature is Rescue Media Builder that lets you backup your system in the form of an ISO file. It can be used to boot a crashed system or a system lacking an operating system, keeping your data intact, of course.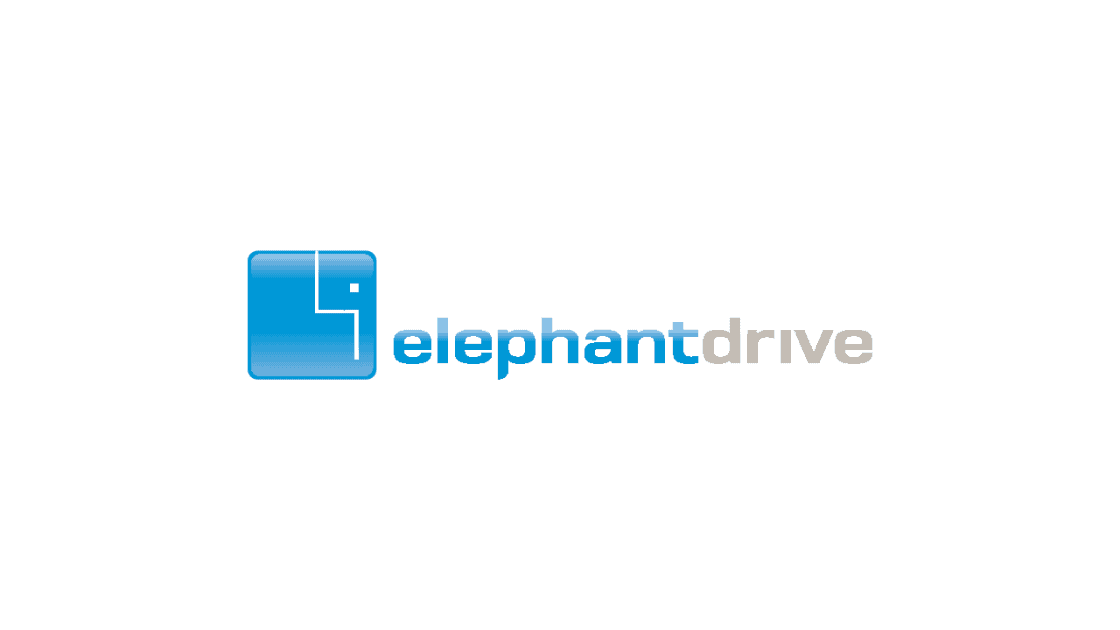 ElephantDrive is the most interesting and the easiest to use the option so far. The software saves you from the hassle by creating a folder named "MyElephantDrive". Here, all your files will be stored that you can easily drag and drop and later be backed up in the same place. In the same folder will be two other folders: "Backup" and "Everywhere." Your files are uploaded on the "Backup folder.' And the "Everywhere" folder, as the name suggests, will make it visible across other computers. The additional features include automatic backup, web access, and file versioning. However, the bestest feature is its ability to store files in multiple places, saving you from losing your data if any of the folders go corrupted. Lastly, it has 256-bit AES encryption, enough to keep your data secure.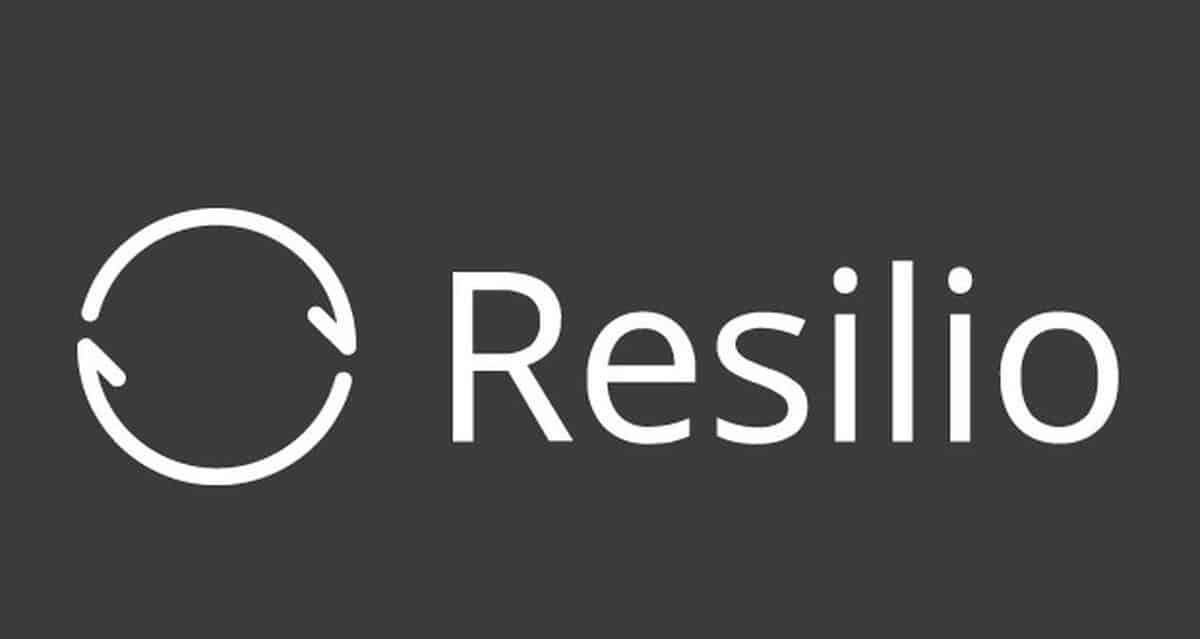 It is the last option on the list of best Crashplan alternatives. The program is known to be more of a cloud-sharing service. The choice is great if you don't want to back up bigger files. The program offers the best synchronization services, as once you create an account, you add a folder and get a synchronization key, and the key later is to be used to keep files in sync with other computers. 
Also, Check :
Final Thought:
So, that's it for today. This article renders sufficient information on Crashplan vs. Carbonite vs. Backblaze, rendering ample information on other alternatives also.