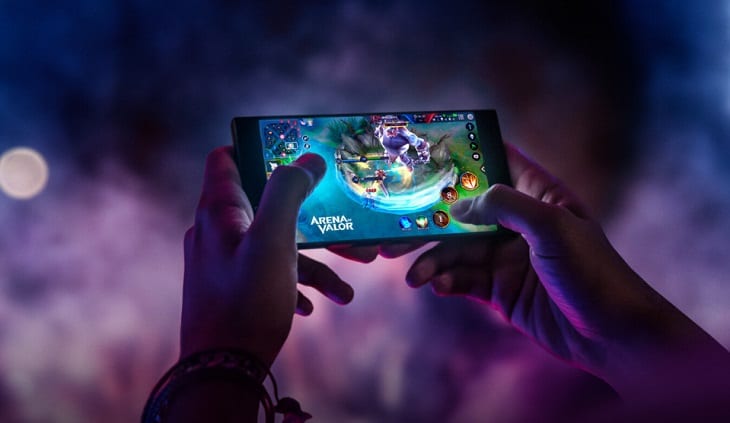 Are you looking for the top 5 Games that you can play on PC using Android Emulator? Suppose you do, then you have come to the right place.
Android emulators are a common way on how to play Android games on a PC. You can choose any of the popular emulators to play Android games. However, we recommend checking out BlueStacks 4 or NoxPlayer for the best possible experience.
Installing those emulators is also easy. All you require to do is that download, install and connect your Google account to start playing.
Best Games to Play on PC using Android Emulators
So, which are the top games that you should play using an Android Emulator on your PC? Let's find out.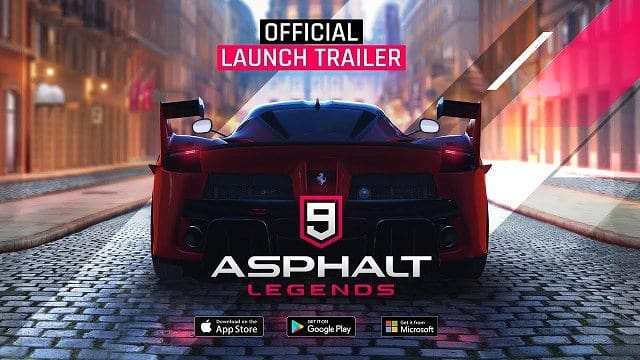 Asphalt 9: Legends is the latest entity in the Asphalt series. It is a mobile-only game. This means to play the game on your PC, you need to use an emulator. It is also demanding, which means that you also need an excellent phone to run it in its full glory.
The game offers an excellent racing experience, similar to that of the console. By emulating it on your PC, you can play on your big screen and enjoy it!
With the game, you get access to tons of cars and tracks. It also supports customization and reasonable control.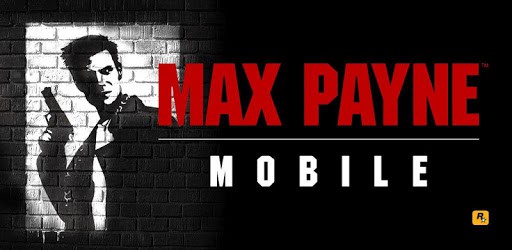 Max Payne is one of the legendary third-person action shooter games that captured the audience with flawless execution and slow motion. The reason why we include it here is the lack of compatibility that Max Payne offers when installing and running on modern hardware and operating systems.
With Android Simulation, you can try out the Max Payne Mobile. It is readily available on Android Play. Also, you can customize the inputs, which give you complete control of your gaming experience.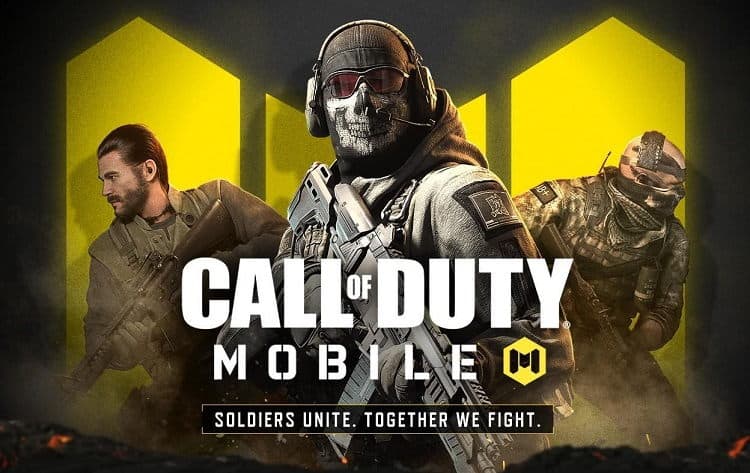 If you are a shooter fan, they need to try Call of Duty Mobile. It is the latest entry in the franchise, which is explicitly made for mobiles. It is also highly rated and puts in marines' boots who fight intensely in closed and open maps. It also offers a 100-player battle royale where you can show your shooting skills!
We recommend this game for Android emulator as it gives you access to mouse and keyword, which makes you perform way better and win more matches! The game also comes with in-game cosmetics and a performance model.
Alto Odyssey is a free-to-play Android game that lets you play in a relaxing mood. The game follows a straightforward mechanic coupled with excellent music and graphics. At the core, you need to use Ski to clear obstacles and collect items. Sounds simple? Of Course, it is, and that's what makes it so good for relaxing gameplay.
You can connect your controller and play it for an extended period.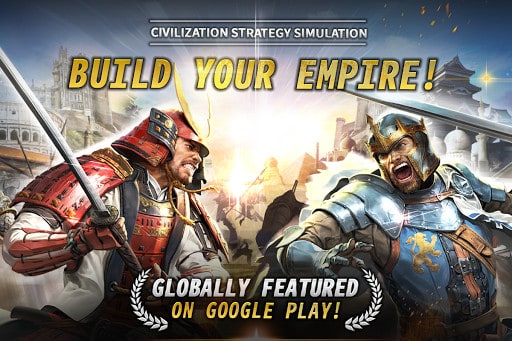 Civilization War is a battle strategy war game where you make civilization wars. It is a great building game where you level up your military, barracks, and other buildings to make your civilization healthy.
The game also offers good strategy options, and you can do PVP with other players as well. As a player, you have complete freedom on how you want to create or manage your civilization. You can expand your culture and get resources from other players by raiding them. It comes with in-game purchases, which are entirely optional.
Also, Check :
Final Words:
This guides us to the end of our five games to play on PC using Android emulator. You can also check out other games, including PUBG Mobile, Minecraft, Grand Theft Auto Series, Hitman Sniper, Hill Climb Racing, Temple Run 2, Stardew Valley, and so on! Thus, which game are you going to try? Comment below and let us know.