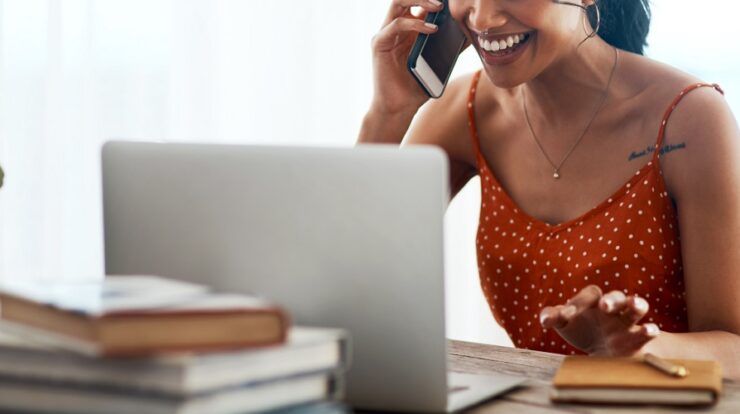 There used to be just one method to watch entertainment, and that was on television. Of course, we still watch TV, but if we miss something, we can watch it on the Internet. The old-fashioned way of doing things is to wait for the new ones to finish. However, technology has advanced, and the Internet and smart devices are now available. We can now watch TV channels on a desktop PC. You may also use IPTV for Windows 11 and 10 to watch TV shows and movies online. IPTV permits you to watch live on-demand channels and movies over the Internet. Well, IPTV is a service that lets you watch online streaming over Internet Protocol (IP) networks. You must purchase a subscription to use IPTV and watch all live media, TV channels, and other services on Windows PC. It is compatible with laptops, Android, and iOS devices. If you wish to watch IPTV, we've chosen the best IPTV players for Windows. Select the best option from the list.
Top IPTV Players For Windows You Need To Try
The best IPTV players for Windows PCs are listed below. Examine the list and pick one that best suits your needs.
1. IPTV
Among the best IPTV players for Windows is IPTV. You may watch your favorite TV shows, digital channels, and live media for free on the Internet. On the other hand, this app offers you a platform from which you may watch all of the IPTV content. This tool is accessible on various devices, including Xbox, PC, mobile, and others.
2. Kodi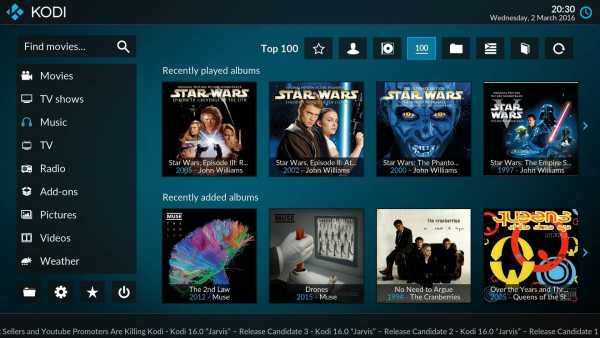 Kodi is one of the best apps with a large selection of add-ons. It also features an IPTVaddonn that can be used to turn it into an IPTV player. This add-on is compatible with various devices, including PCs, Firesticks, and Android TVs. It has a diverse assortment of content from many digital providers. This app is simplistic, with a simple User Interface. You may find various guide tutorials if you need help comprehending something.
3. My IPTV Player
My IPTV has an EPG that allows me to stream from IPTV channels. You may use this tool to record shows and capture screenshots. If you've got an IPTV subscription, you may also use this app to listen to radio channels and view digital TV. Using My IPTV Player is quite easy; run the tool, navigate to "Settings," load the playlist, choose the IPTV channel, and click OK.
4. VLC Media Player
The VLC media player is among the most well-known and extensively used players. I'm sure you've all heard of this multimedia player. It is a free and open source media player that contains all local media and streams IPTV content. This tool does not contain any advertisements or spyware, and it does not monitor anything. You can watch TV on your PC using this.
5. GSE Smart IPTV
It is an IPTV Player that allows you to watch digital channels and TV shows. Also, it was built for Android and iOS mobile devices, but you can use an emulator on your Windows PC. It is the best player installed on your PC to stream channels and TV shows digitally. Well, all video file formats and data kinds are supported.
6. Simple TV
Many users watch content on their PCs using simple TV software. It lets you watch TV shows and other free content on your PC or laptop. You may also listen to radio channels online. The UI is well-designed and easy to use, but the user interface is also important. This tool supports the LUA script, and playlists created by other users may be downloaded.
7. Free TV Player
A Free TV Player is among the best IPTV Players for Windows. You may use this tool to stream live TV channels, movies, and other content to your PC. You may also listen to online radio channels using a Free TV Player. This tool may be used on mobile, PC, Xbox, etc. The playlists are free and simple and are accessible in M3U format.
8. Ott Player
Ott Player lets you watch your favorite TV channels and shows on your PC for free. Furthermore, all users may watch IPTV through their internet service provider on phones, tablets, or televisions. To use an Ott player, create an account on https://ottplayer.es and log in. It supports HLS, RTSP, and TS over UDP RTMP.
9. ProgTV – ProgDVB
This list would only be complete if ProgTV, another well-known IPTV player, were included. This player offers live radio and TV channels through two independent user interfaces. ProgDVB gives you the ability to operate your home theater. A single mouse is all that is required to complete the task. As a result of these factors, it is regarded as one of the best IPTV clients for Windows.
10. Perfect Player
This year, it's time to try Perfect Player, a full-featured IPTV player with some interesting new features. In addition to watching online TV and playing other media files, the Perfect Player Windows app supports XMBC playlists.
Also, Take A Look At:
Final Thoughts:
The following are some of the best free IPTV players for Windows. If you discover this content valuable, please share it with your friends and family. Continue to visit our site for more valuable information, and remember to leave a remark.