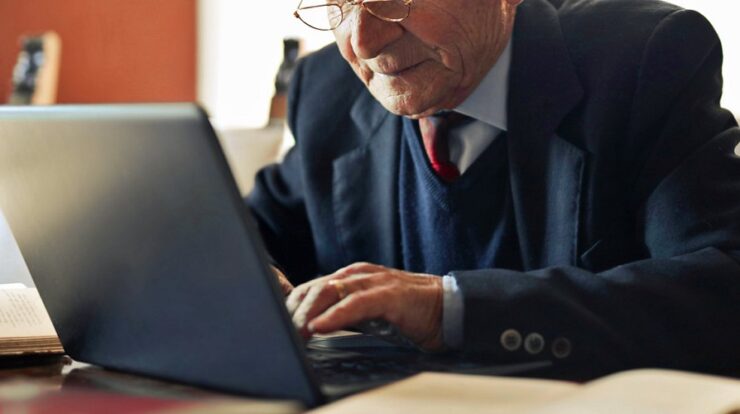 File compression is archiving and reducing file size on a PC. With the best file compression software installed on your Windows or macOS PC, you can compress and archive files into various file outputs. File compression software has been around for much longer than you would think. It allows you to decrease the size of a folder or file by compressing and archiving it to save storage space or make it easier to distribute to another user. If you're reading this post, you're about to learn about the best file compression software for PC. If you have a PC, we've compiled a list of the best tools for compressing files and folders. In addition, you can archive files and folders.
Top File Compression Software For PC
There are many great options online for software to extract or compress files on a PC. Still, most are limited to maximum features or require you to upgrade to a premium plan to enjoy their full functionalities, which differs from most of the software listed in this article. All the file compression software described here is free to download and use; you may compress and extract for free, but some features cost upgrading, which is occasionally optional.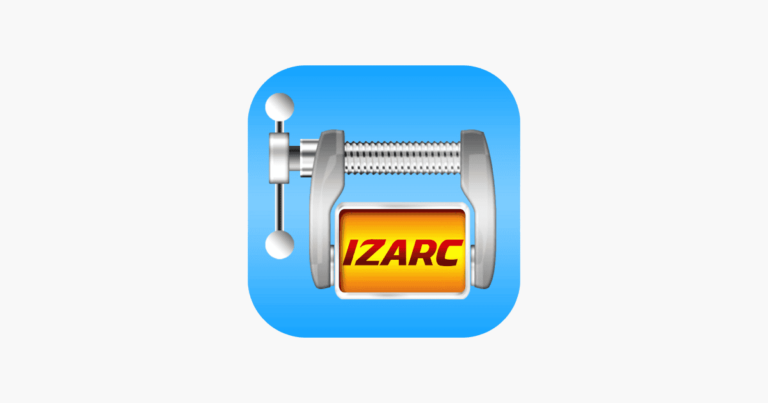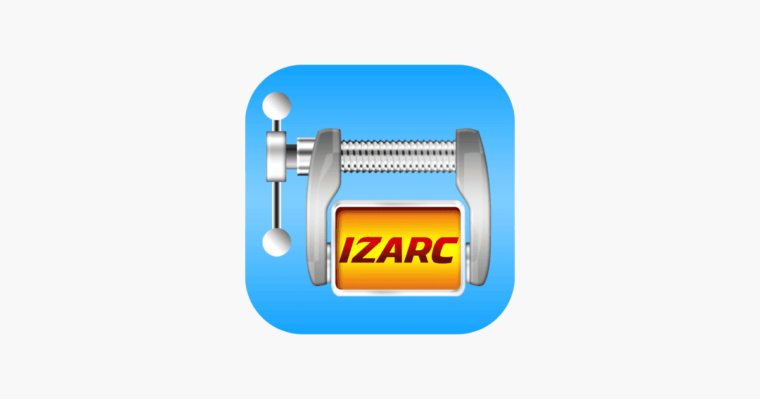 IZArc provides the best technique to compress and decompress files on a PC; it is a free tool available to all Windows users who want to compress files and manage space on their PC. It is a lightweight app that includes features such as Unzip and encryption. It employs the 256-bit AES encryption mechanism and supports various file formats such as ISO, ZIP BIN, and 7-Zip. If you want to compress files effortlessly on your Windows PC, IZArc is one of the best file compression software options. It offers the best features and is also quite easy to use for a beginner.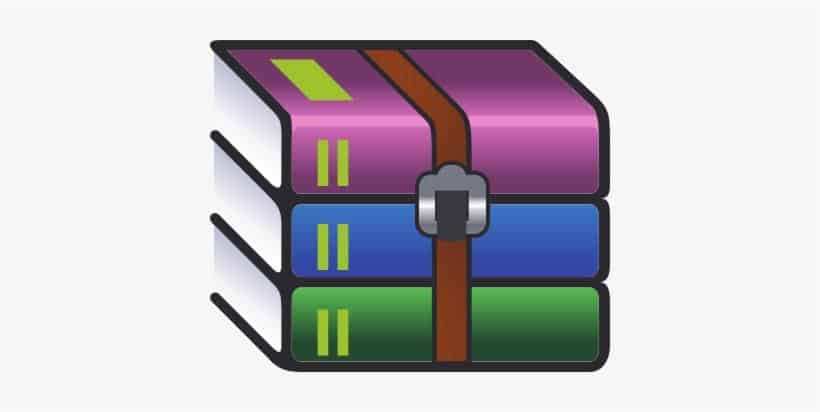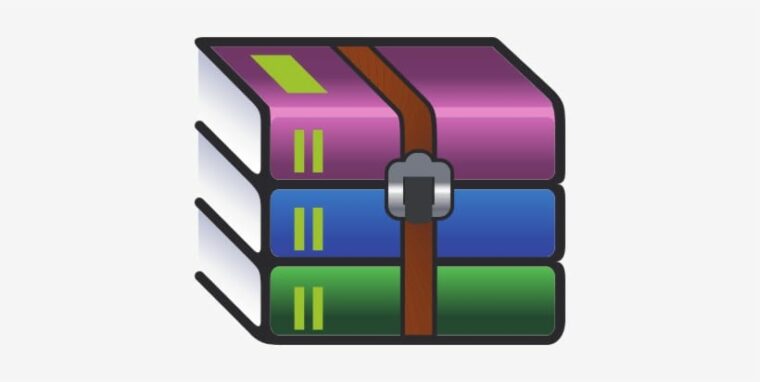 WinRAR is a highly popular software that has been around for a long and is one of the best file compression apps you should consider getting on your PC. It is a tool that allows you to compress and extract files simultaneously. It has many features, and when compressing files, you may compress files and convert them into other archive formats such as RAR, ZIP, and so on. Another thing that has made WinRAR so popular is that it is a tool that will help you save more space. You can compress files and split them into different volumes. WinRAR also provides maximum security when compressing files, allowing users to use a 256-bit password to protect compressed files. Finally, it is one of the best software to archive files on a PC.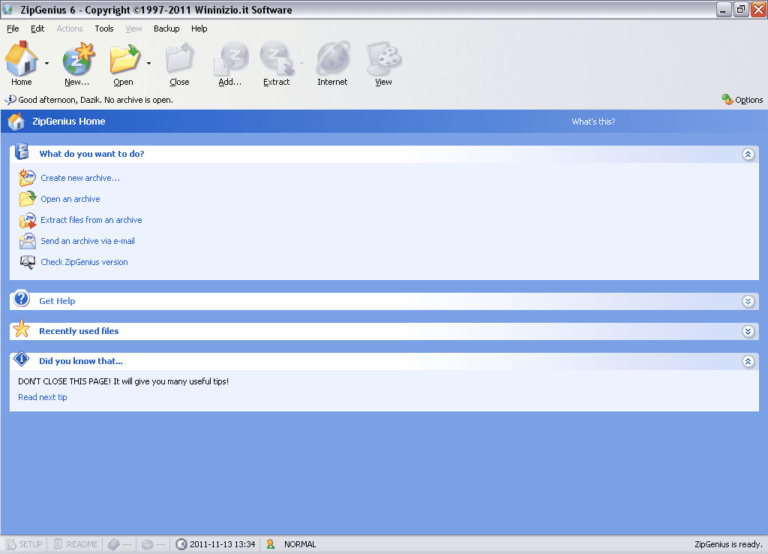 ZipGenius is exclusively accessible for Windows users; it's a simple file compressor that makes compressing files easy. It is likewise quite fast at archiving files, and while it does not support many file compression formats, it does one thing well: it allows you to navigate through disc images such as ISO and CSO effortlessly. ZipGenius is one of the best tools to compress files quickly on your PC. ZipGenius also provides file encryption and employs a CZIP encryption mechanism to safeguard user data. It's a fast and lightweight tool that works well with the Windows operating system.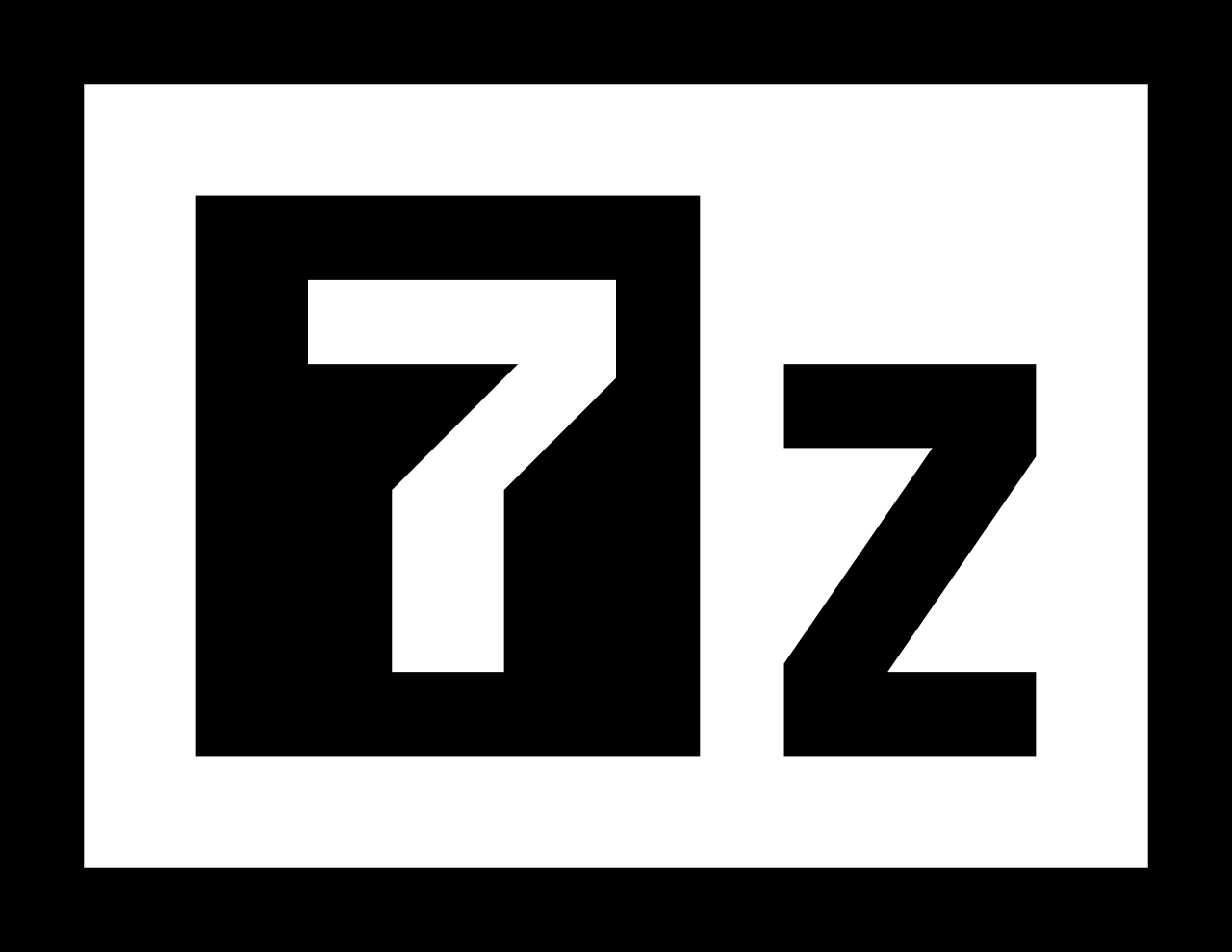 7-Zip is also highly popular, and it has shown to be an excellent software for compressing many sorts of files and folders on PC throughout the years. There are many reasons why you should use 7-Zip, one of which is that it is open source, free, and one of the fastest file compressing tools available for PC. If you wish to compress files or folders, 7-Zip includes various options and is well-known for supporting most file formats, such as 7z, GZIP, XZ, and BZIP2. 7-Zip works seamlessly with Windows Shell and has a dedicated file manager to help you manage files on your PC. If you want to use a top file compressing tool for free, 7-Zip is the way to go.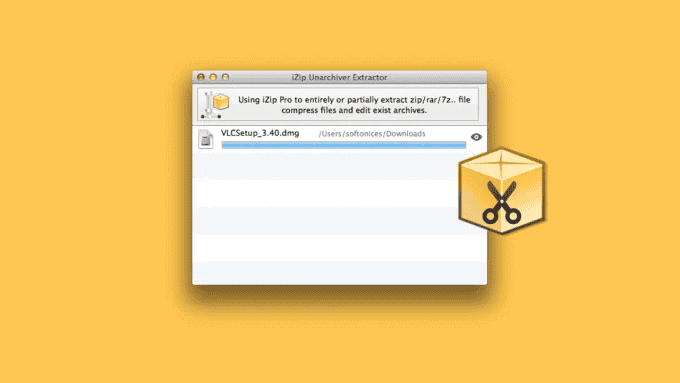 iZip Unarchiver is a file compressing tool for macOS users and one of the safest and quickest Mac file extractors. It has many features, such as fast extraction and compression speeds, and support for over 30 major file types. iZip Unarchiver features a basic user interface; even as a novice, you can navigate it. iZip Unarchiver provides numerous methods for extracting archive files and multiple methods for compressing files and folders; it's excellent compression software and one of the best for macOS users.

When it comes to using a PC tool to compress, encrypt, and save space on a PC, WinZip is one of the most popular utility tools in that regard, and there are several reasons why most Windows users adore it. For starters, it's free, it supports all commonly used file formats, and it's a tool that can easily be combined with cloud storage services such as Google Drive, Dropbox, Microsoft One Drive, and others. WinZip is one of the best tools for compressing files on your PC; it can archive and secure files using strong encryption.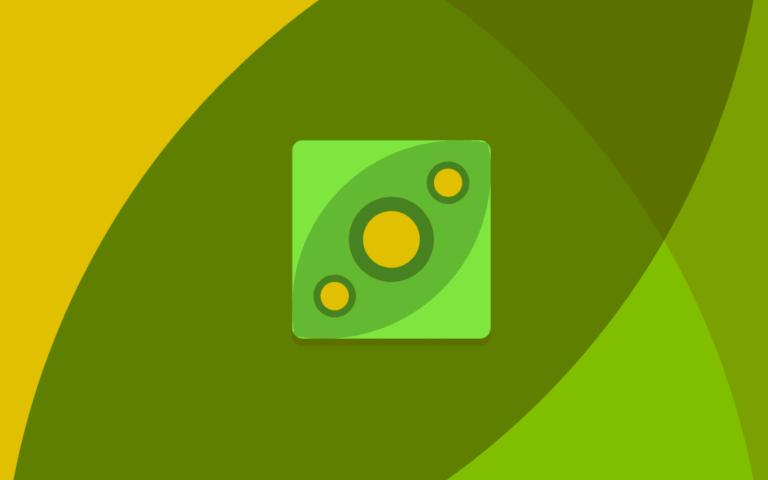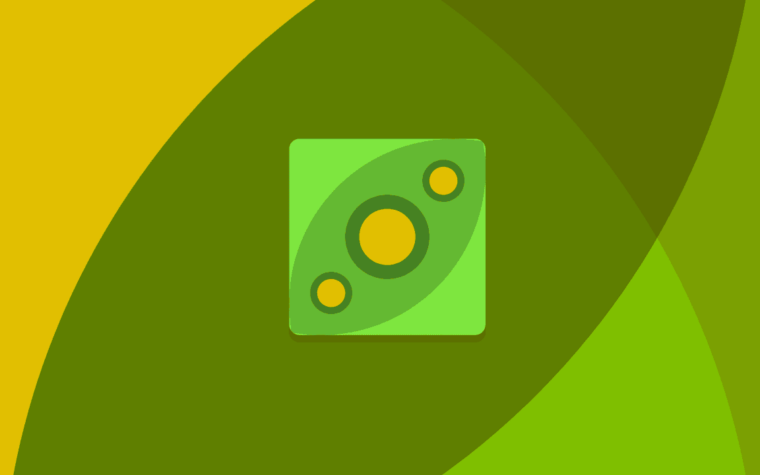 PeaZip is an open source file compression and archive tool for PC users; it is compatible with most operating systems, including macOS, Linux, and Windows. It is one of the few file compressing tools that support over 100 distinct file formats, has excellent features, and is easy to use. With PeaZip, you may encrypt files, archive files by breaking them into numerous pieces, and use 2FA on your files as an option. So, if you're seeking the best file compression software for your Windows or macOS PC, PeaZip is one of them.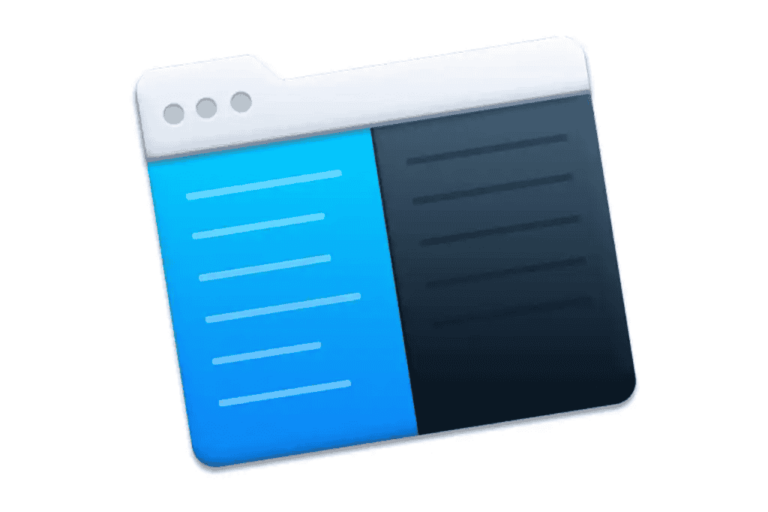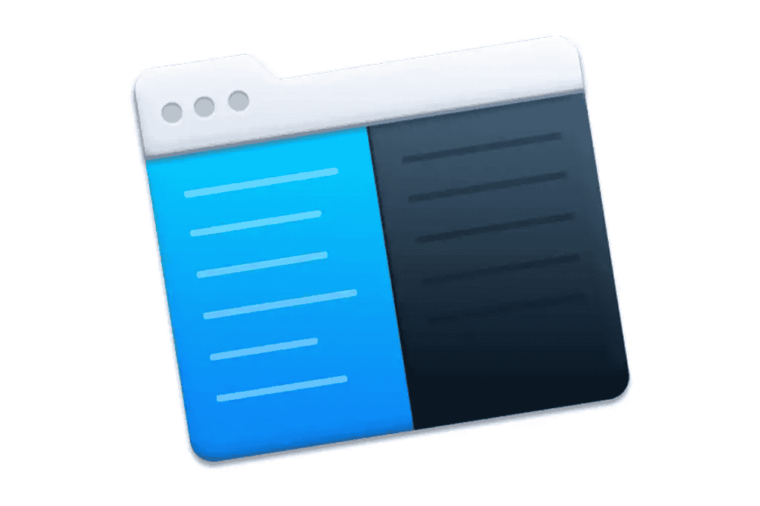 Software like Commander One is the best option for macOS users who wish to extract, compress, distribute, and manage large files on their PC. This free tool is one of the most popular file compression software options for Mac users. Commander One allows you to extract and compress files effortlessly; it's a tool with amazing features like the dual plane, built-in search function, and cloud storage integration.
Also, Check:
The Bottom Line:
These are the best file compression software for Windows and macOS users. They all offer fantastic features, and if you want to compress or decompress files simply, you must download them on your PC.