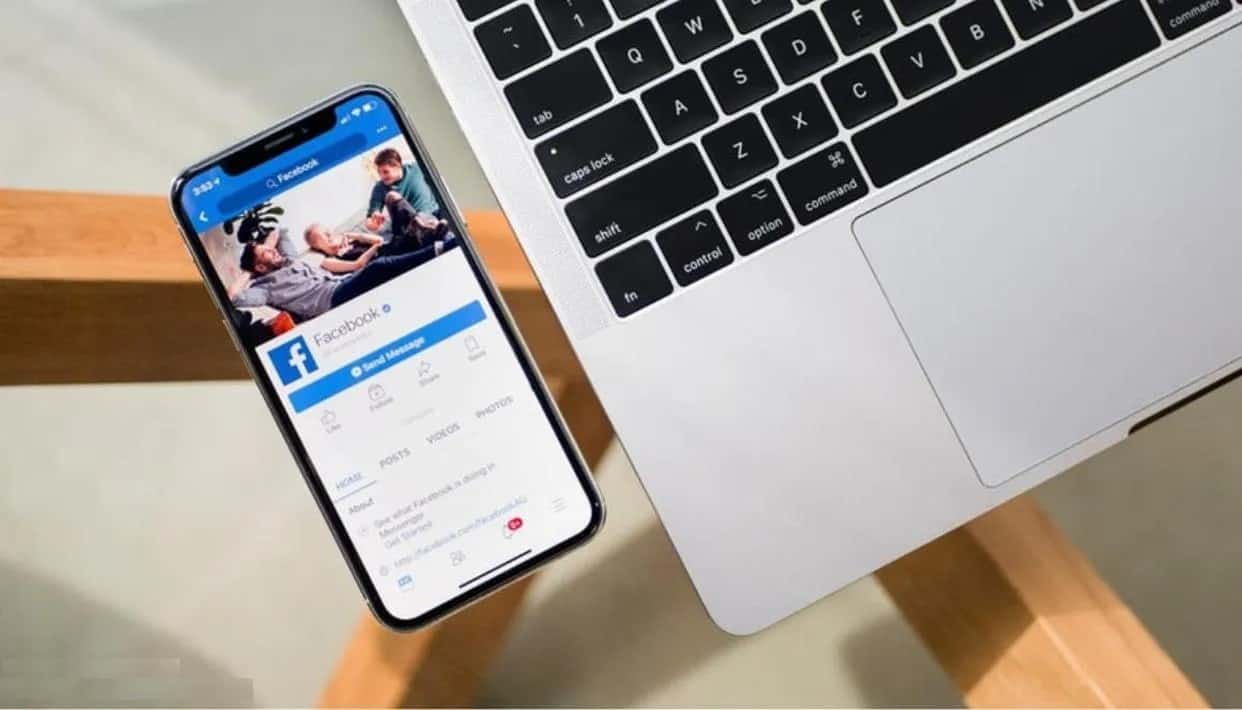 Facebook recently launched a privacy feature, which permits users to restrict access to the profiles on Facebook. This new feature, called "Lock Profile", lets you limit the access to profile information for those not on your Friends list.
This Lock Facebook Profile is an extension of Profile Picture Guard, a feature that allows users to secure their profile picture, so that it can't be opened, zoomed, downloaded, or shared. With Lock Profile, you can Assure that anyone who is not friends with you on Facebook, would not see your personal information. So, The feature is very similar to private profiles on Instagram.
How to lock Facebook Profile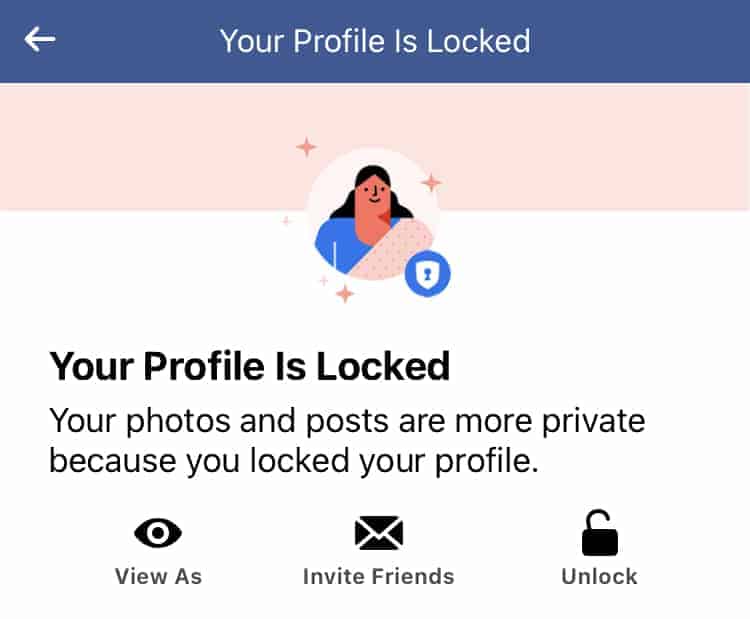 Recently, Facebook Profile lock is available only for individual countries and devices. Well, In India, for Instance, the feature has been rolled out for Android users. Suppose available you can visit your Profile page, tap on the three dots adjacent to the "Add to Story" or "Add Story" button and then tap on Lock Profile from the Profile Settings screen. You will get a confirmation screen, where you have to tap on "Lock your profile" to confirm.
Lock Facebook Profile on iPhone, iPad
Suppose you belong to a country where Facebook Profile Lock is available. However, the feature is not supported on your device – such as the iPhone in India – you can still lock your Facebook Profile from iPhone via Facebook Web.
Though, To lock Facebook profile on iPhone if the option is unavailable in the app, do the following:
First, Open Safari on the iPhone and navigate to Facebook Web.

Now, Log-in to your Facebook account if not already done.

Next, Navigate to Menu in the top-right corner, select your name (Profile), and tap on the three dots adjacent to the Edit Profile button below the profile picture.

Suppose the feature is available in your country, you should find "Lock Profile" as one of the drop-down options.

Here, Confirm your action by tapping on "Lock your profile" on the next screen.

Click, OK to finish the setup.
Note That: Even You can enable Profile Lock on Facebook from a computer by opening the web version of Facebook with a mobile user agent. For Instance, on Chrome, you can go to Facebook, log into your account, and then switch to the mobile version by launching Dev Tools (F12), clicking on "Toggle device toolbar", and choosing a device, such as iPhone X, Galaxy S5, Pixel 2, etc., from the drop-down list. These steps henceforth are similar to as instructed from Step #3 above.
So, From now on, people outside your Friends list will only see limited profile content. Now your stories and posts, including public ones, will all be hidden. Your Friends would be capable of viewing your profile content.
Why Facebook Profile Lock is not available
As discussed earlier, the Facebook Profile Lock system is only available in limited countries at the moment. Suppose you don't see the "Lock Profile" option in your profile, chances are, that the feature hasn't been rolled out in your country yet. 
Also, Check :
Final Thought:
We have Complete the Lock Facebook Profile Guide. More further information on Profile Lock is available on Facebook Help Centre. Suppose you found this article helpful and easy to understand, let us know in the comments below.