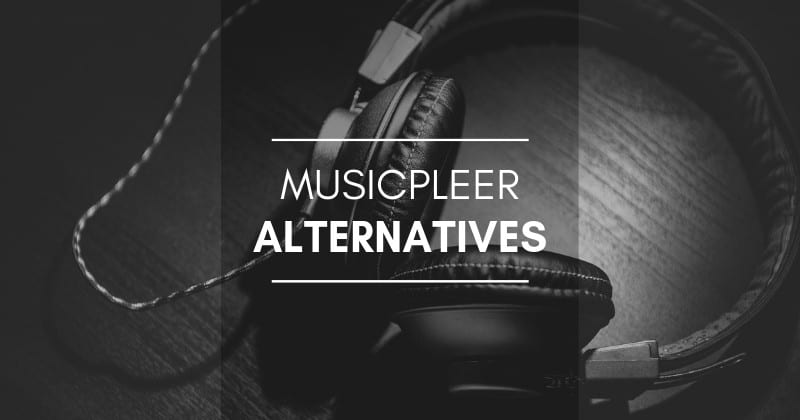 Music is the best therapy for depression and anxiety, and it is the best equipment when one is traveling. Therefore, many people prefer keeping their mobile phones updated and full of good music lists. However, they do so at the cost of spending money. Of course, no one likes it, right? We all want the best free. In addition, it can get pricey for something like music where our taste changes rapidly if we keep changing our taste and buying new music. So, how about we tell you the ways to get free music?  If you are already searching for something new, you must have come across Musicpleer online.
MusicPleer is one of the widely used mp3 Android download websites. The website is mainly popular in India and in the USA. The app works by offering Musicpleer Tube to the audience. Therefore, the app is very lightweight and can be used on any device anywhere. While driving, you can use it to create a playlist of your favorite music.
Through it, you can search and download songs directly to your device, and that too for free. It proves to be a hassle-free, simple, and fast MP3 engine, downloader, and converter. You don't have to create a user account or sign up for making an account on Musicpleer.com. All you must to do is to install the app on your device, look for the desired song by either artist name or the song name, and start listening to the music on your phone. 
Musicpleer has a simple interface, and it comes with a search bar. It is also equipped with a built-in multimedia player. The best part about Musicpleer app is that it also acts as a music streaming service, as you can preview songs prior to downloading and converting them. 
The app has a collection of millions of old and new songs from all over the world. Moreover, it is also safe to use, as it does not require you to share your personal information like the email, name, contact detail, etc. Musicpleer can work on other platforms, too; however, Android proves to be the center stage. The installation process of Musicpleer is pretty simple, and it does not cause any lags, so you can carry on using other apps. 
If you want to have it on your phone, you need to download it first. Once the app is installed, launch the application. In the 'Home' screen, you will come across a search box, recent searches, and other information. If you wish to download a song, you are supposed to click a song in the Musicpleer app, and the file will be previewable in a built-in multimedia player, making it easier to gain access to the desired artist and favorite tracks. The app lets you play, pause, rewind, and forward the song. 
The app allows you to search for other songs and artists while one song is still playing. Also, you can minimize the window and do other works, and the song won't stop. The song quality of the app is also good. The best part about Musicpleer app is it redirects the user to other streaming services where you can listen to the music of your type. 
Despite having many good online music streaming platforms, people still prefer using the music downloader, as the streaming apps only play songs on the premium version. Moreover, Musicpleer is capable of playing music through streaming technology, so you don't feel the need to visit Spotify and YouTube, so you can freely download the app on your phone. Although Musicpleer.io is safer to use, yet the app does not cherish a good reputation because of copyright issues.
Best MusicPleer Alternatives To Download Free MP3 Music
Therefore, we have compiled a list of better alternatives to Musicpleerthat can help you find your favorite music artists and download your favorite songs. So, let's get started to Explore http://musicpleer.audio. 
1.

Spotify-Music & Podcast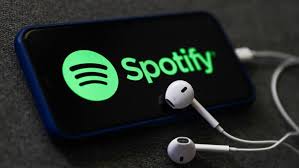 Spotify is the first name on the list of Musicpleer alternatives. It is by far one of the most popular names amongst music lovers. Here you can find music across the globe of your favorite artists. Therefore, users get to have a quick command over many songs and podcasts. The app is free of cost and lets you listen to music no matter wherever you are. It is considered to be a universe of music where you can create a playlist of all of your favorite music. 
2.

Jamendo Music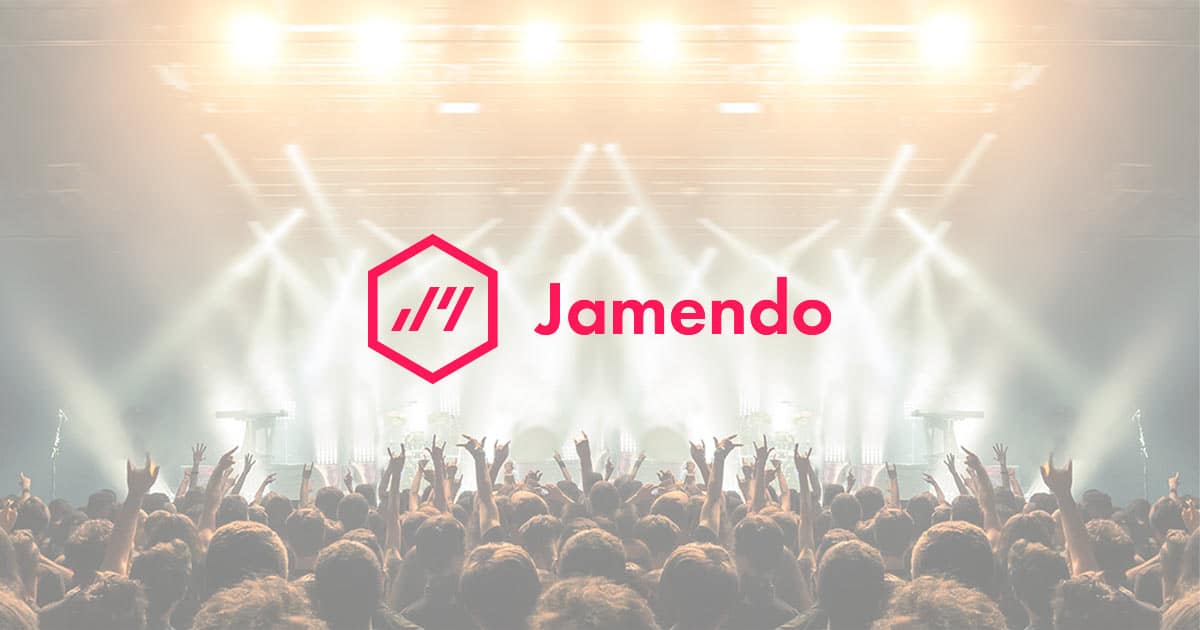 Next up, we have Jamendo Music. This Muscipleer alternative helps you explore the latest music by offering you the chance to download more than 500,000 songs for free. The app is considered one of the best sources to help you share and support more than 40000 independent worldwide. The app does not support any ads, so you don't have to deal with the annoying advertisement popping on your screen on and off. 
3.

Last. FM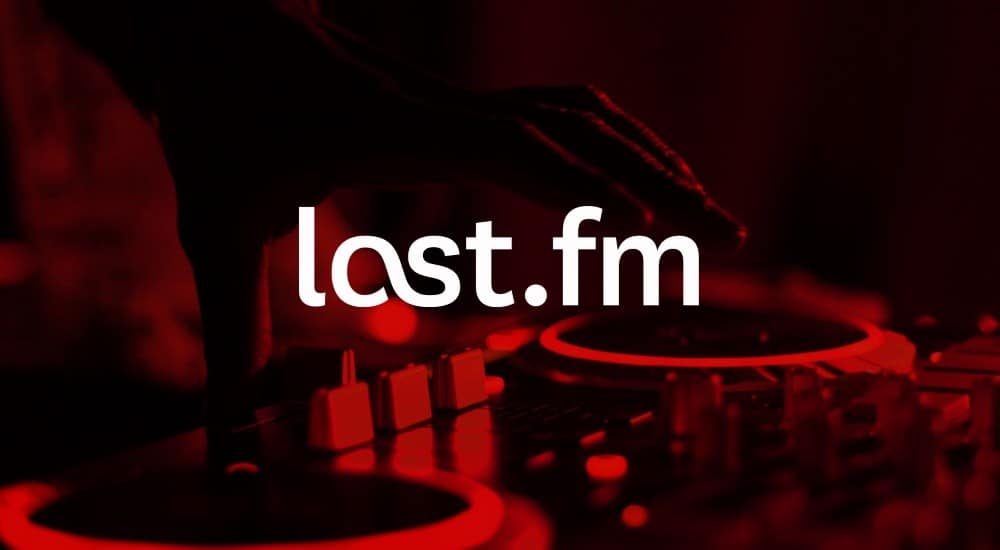 Last. FM is yet another alternative to Musicpleer.It is also an al-based music player chrome service. It can understand your preference and provide you with what you like to listen to. The app helps you create your own profile; it tracks what you listen to and help you have amazing stuff, including the music references, your own music chart, and an interesting community of other music enthusiasts. 
4.

ZippyAudio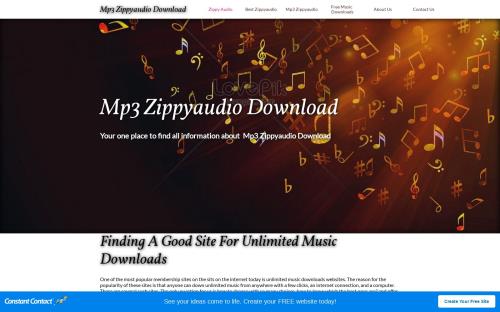 ZippyAudio is similar to Musicpleer. ZippyAudio is one of the most versatile alternatives having a great collection of songs. The listener can search, listen, and download any track of their choice in MP3 format. If you wish to navigate new music, you always have the option of switching over to other websites providing an amazing indexing system, thereby enabling users to discover a new world of music pleer tube. Additionally, the app also lets you add your favorite music to your playlist and be able to listen to them anytime and anywhere. 
5.

Mp3Skull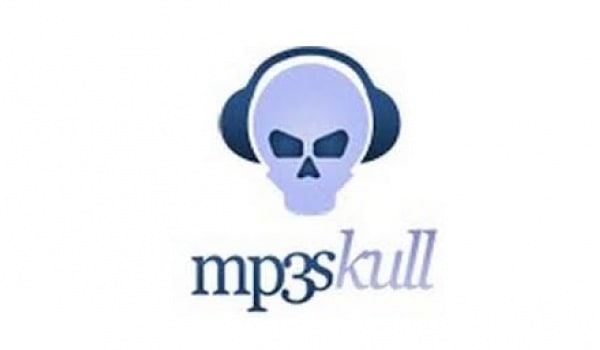 It is one of the simplest and easy-to-use Musicpleer alternatives.The app is similar to several other YouTube aggregates, including MusicPleer and Mp3Juices. 
The app has an interesting feature that enables users to share files through WhatsApp`, thereby enabling you to use your smartphone to share and download your favorite track. This privilege is not available in any other website. 
6.

iTunes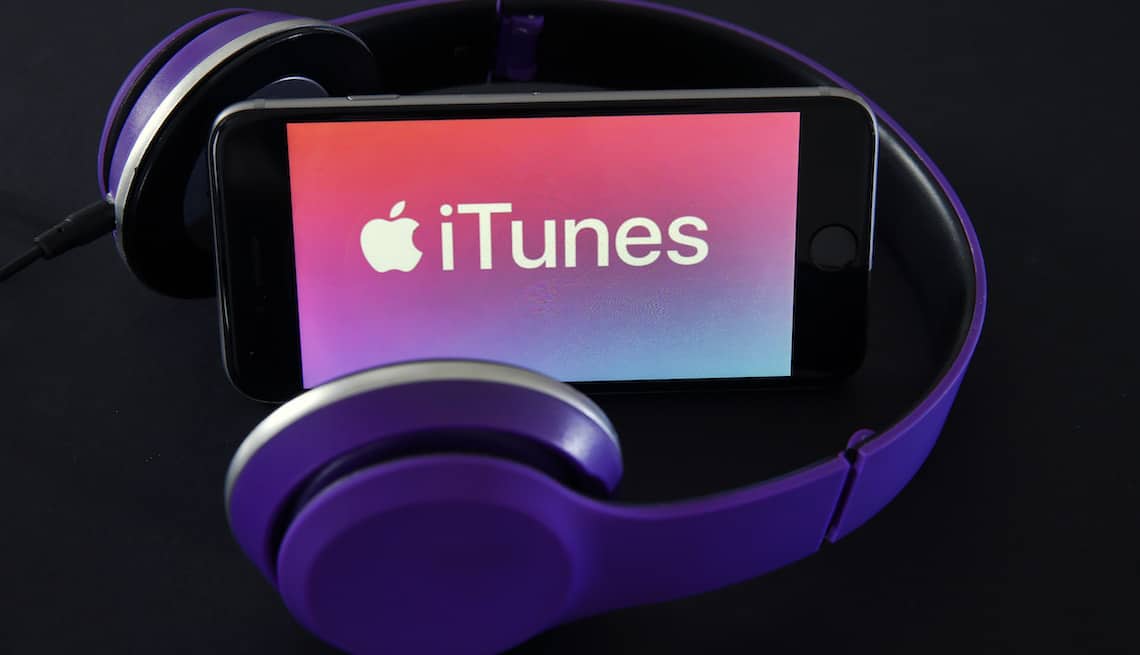 Who does not know about iTunes? It is by far one of the best and the most popular Musicpleer alternativesfor iPhone users. The app saves iPhone users from having any other third-party software or tool to watch videos and listen to the songs. Apple Inc developed the app; therefore, it proves to be quite technically advanced and acts as a media player, search engine for media, radio broadcaster, store, and file manager. 
7.

FrostWire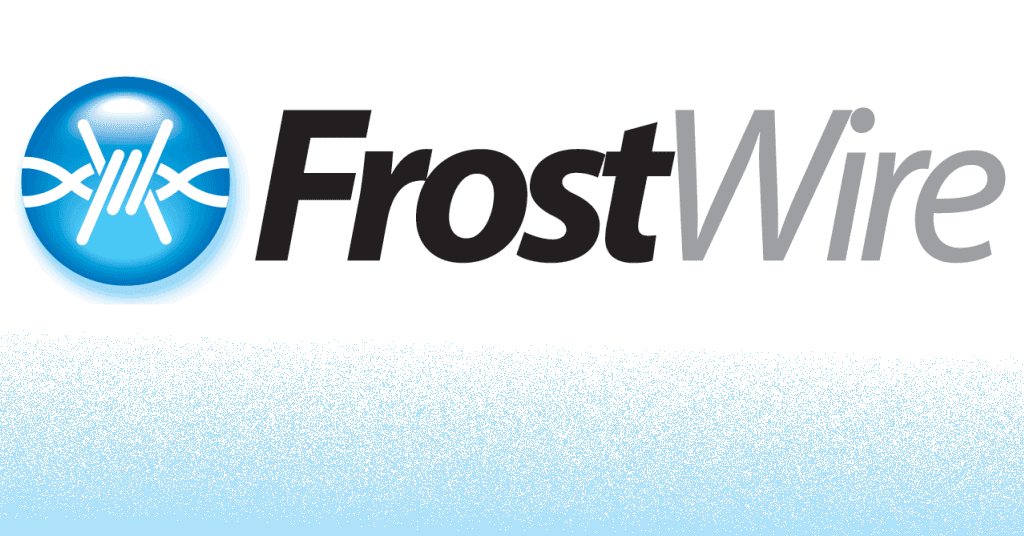 FrostWire is one of the oldest and the most trustworthy pleer sharing platform, which works on the peer-to-peer canon. The app is free of all ads and is available on platforms, including desktop and laptop. The downloading option is also very simple. All you have to do is to search for a song and simply hit the download button. 
8. NoiseTrade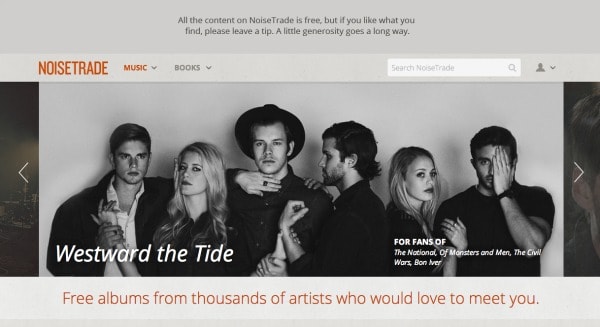 The next name on the list of better Musicpleer replacements is NoiseTrade. The app is exclusively for musicians who want to share their talent with other people across the globe. You have the choice to give suggestions to the aspiring singers, or you can appreciate their work. This way, you can help them build their career. 
9. 

Mp3jam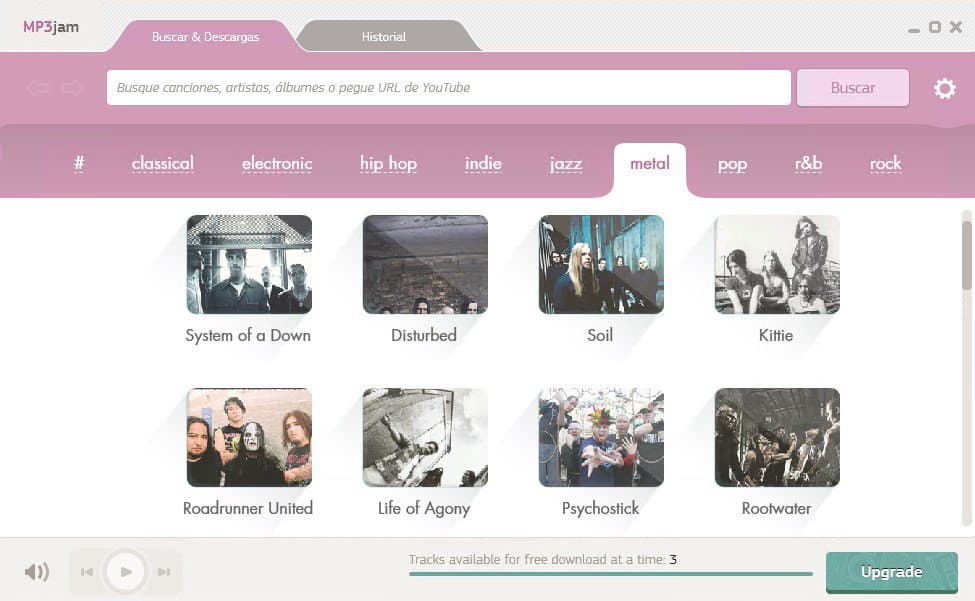 Mp3jam is by far one of the best Musicpleer alternatives. It is the best platform for downloading different songs at the same time without any hassle. The app offers exquisite sound quality. The app has also introduced hashtag search, making it possible to sort songs by genre. Mp3jam app also has a built-in music player. All these qualities of Mp3jam make it one of the best alternatives so far.
10. 

Songspkstar.info
It is one of the best-unblocked streaming websites where you can find all of your favorite English songs. Although the app has a decent collection of songs, it is unsure if you will be able to find the latest music on it. 
11. 

Mp3direct

It is yet another decent alternative that comes with a search box. If you wish to download any specific song, you can simply type the name in the search box and hit the search button to be able to find the track. 
12. Musicpleer.bz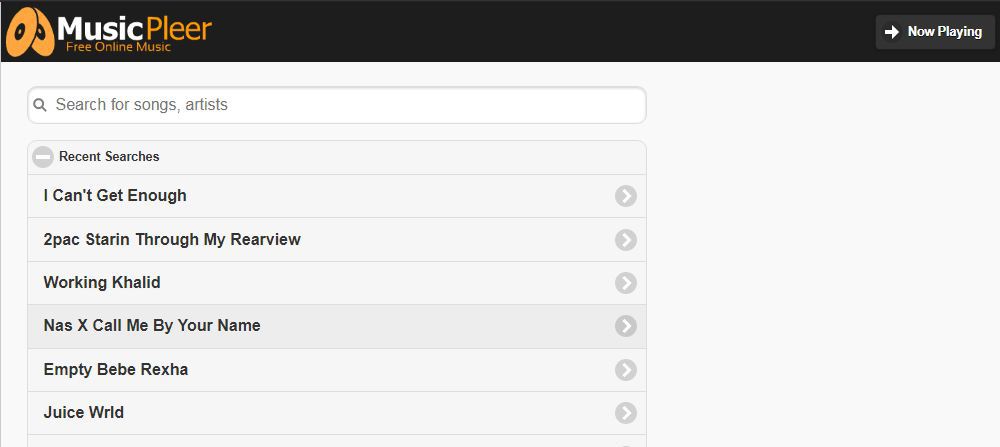 It is also the best alternative for those who love listening to English music. The app also comes with a search box where you can type the name of the song you have wished to look for, and the website will display the result. The only drawback is the ads it shows while you are using the website. 
13. Theinstamp3.com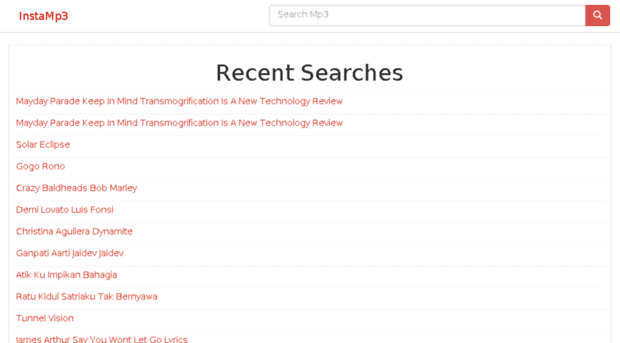 Next up, we have Theinstamp3. Com. You will be able to find all of your favorite songs on this app, and the app has a decent collection of English music. You can easily search for your desired get to love you mp3 download music pleer song with the help of a search bar and wait to see the result. 
14.

Mp3muzikdinlex.com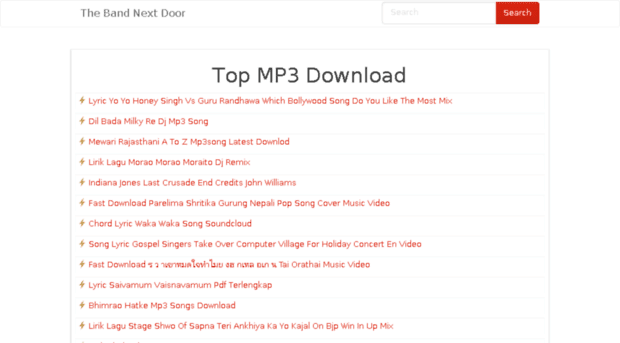 It is also one of the best-unblocked music sites. Likewise, head to the search bar, jot down your favorite track, and the website will display all the results relevant to your query, so opt for the one you were looking for. 
15. 

Mp3gov.com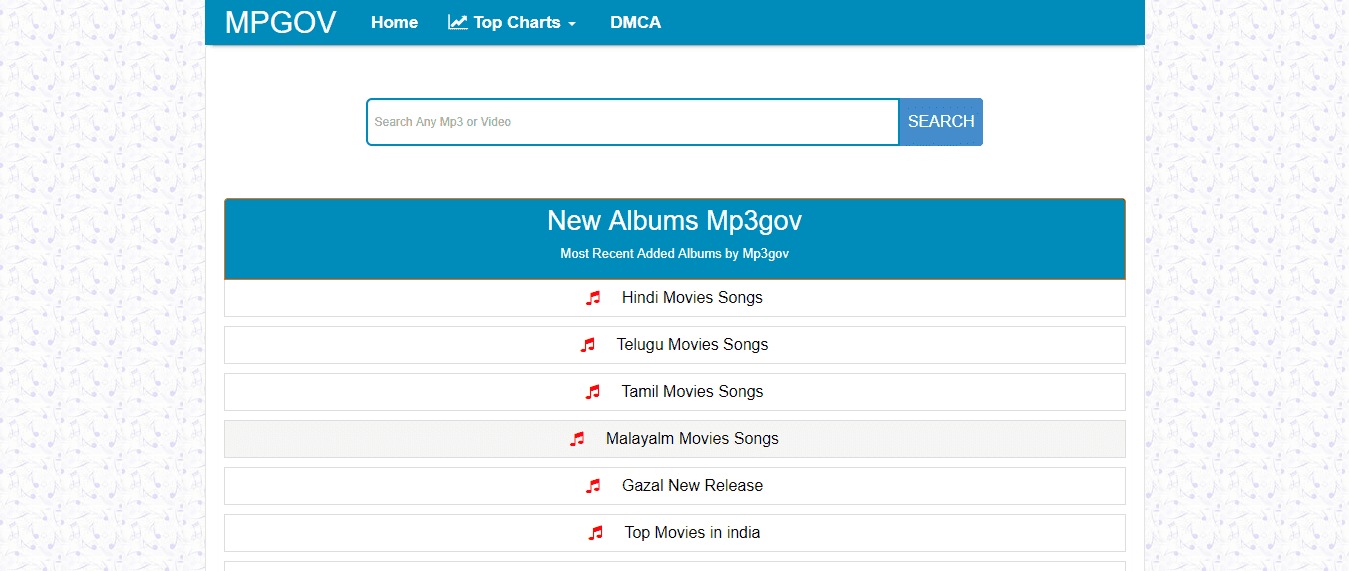 This website is also a good way to download musicpleer chrome. Like before, you all have to do is search the song in the search box and enjoy listening to your favorite track. 
16. 

Saavn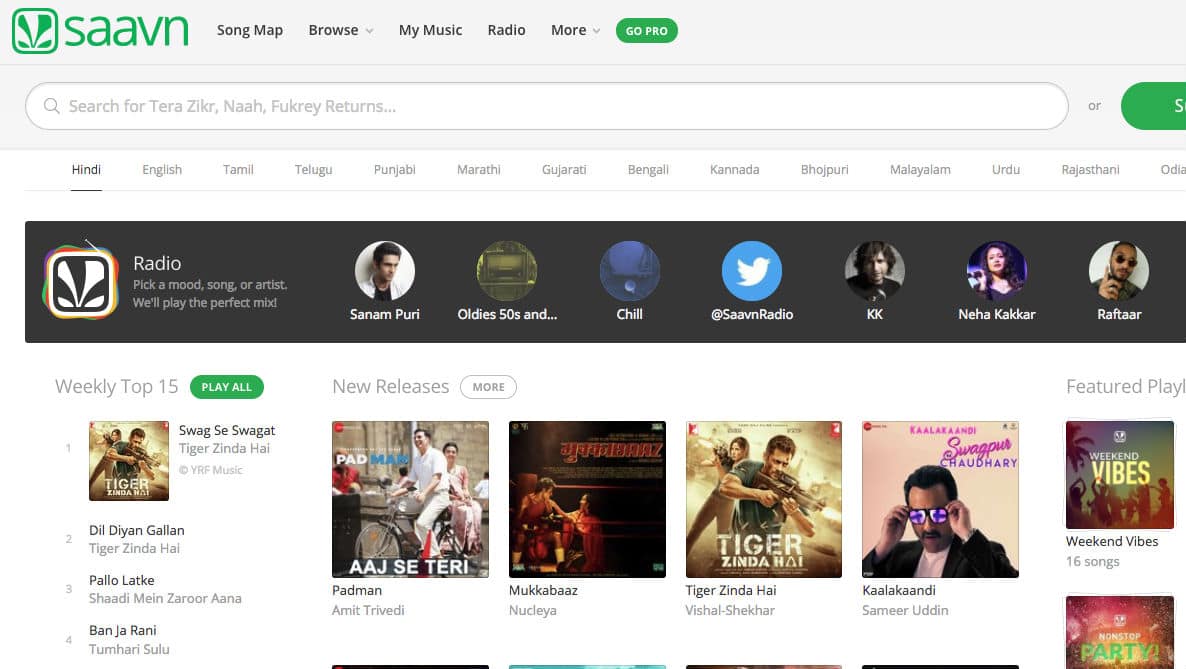 This website enables you to use the website free to listen to musicpleer tube; however, the users are not entitled to download music pleer plus. 
17.

Mp3jamit.com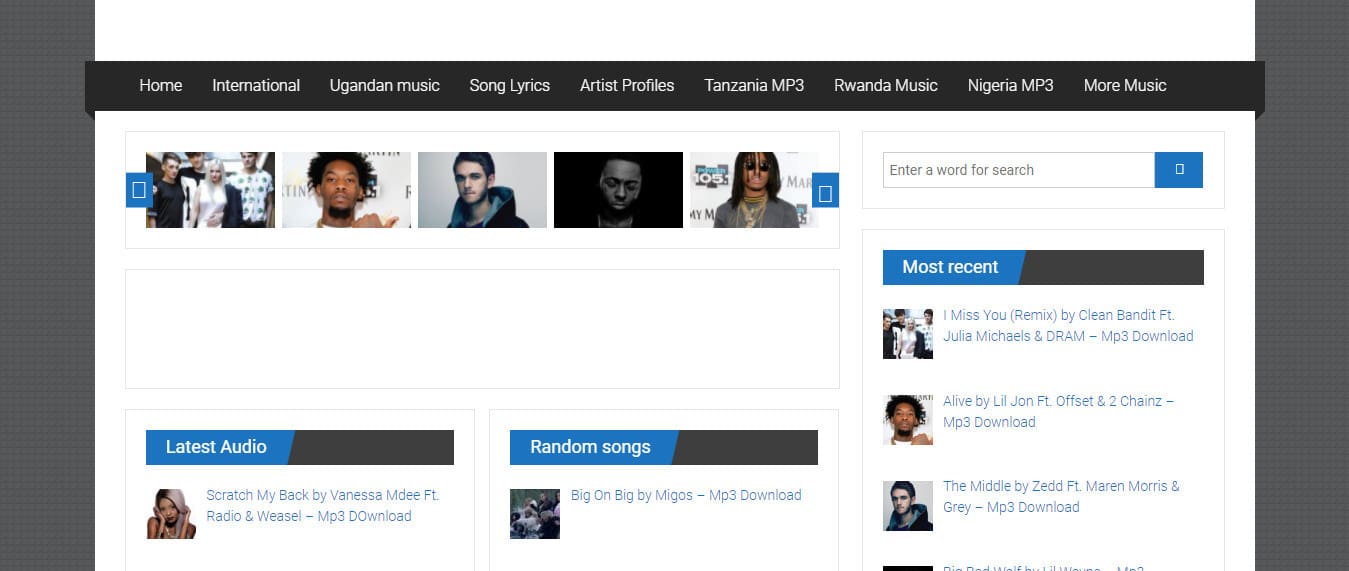 The website is well sorted and organized, as it offers songs in different genres of English music. The app does not have a great variety of songs; however, it does have a good collection of popular English songs. 
18. 

Clickmaza.com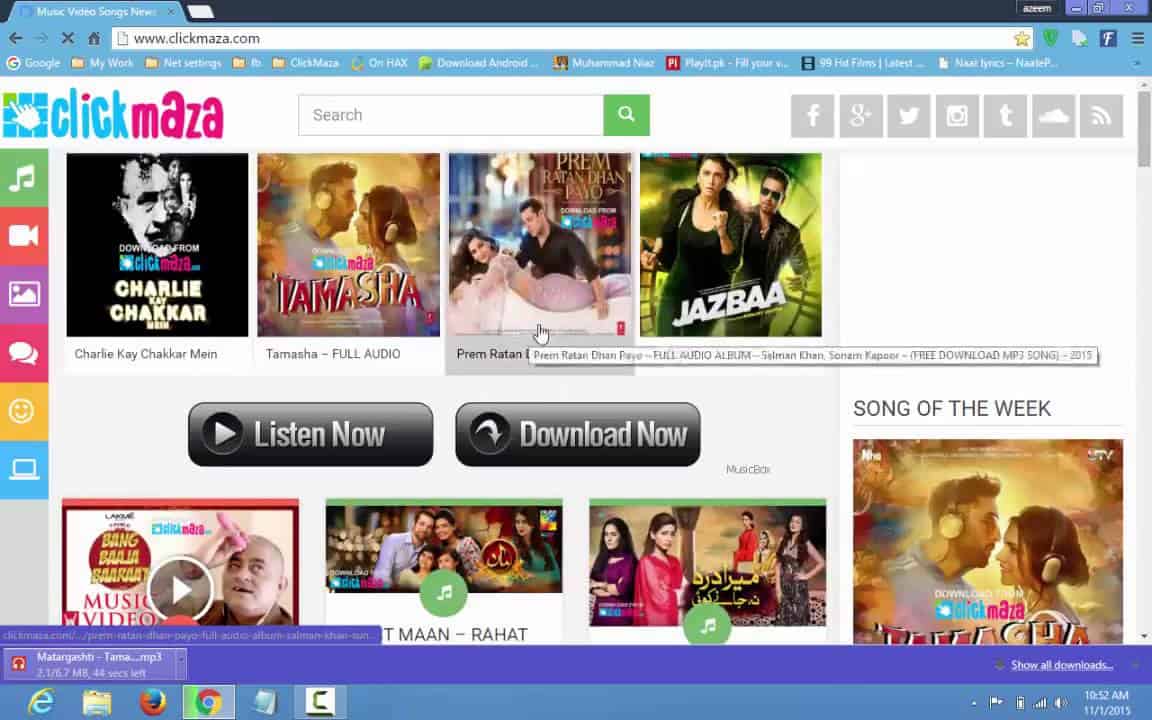 The app may not have a great variety of musicpleer chrome, but you will still be able to find the music of your desire. 
19. 

Wapking. live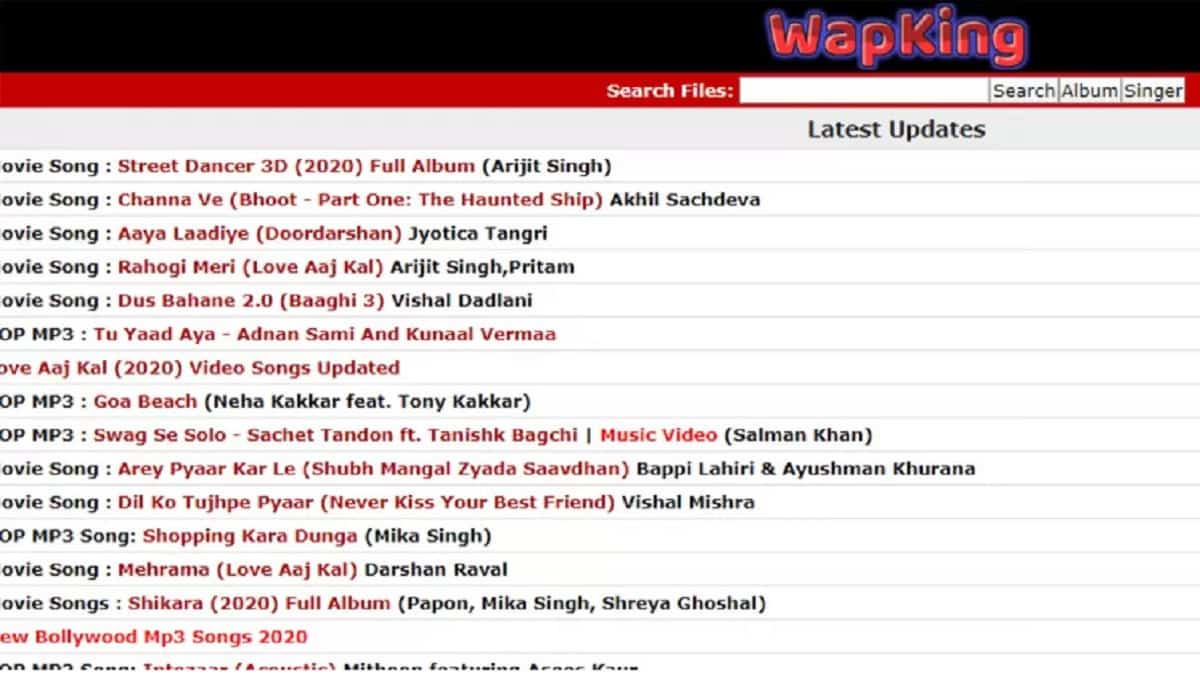 It is one of the rare unblocked music sites that render the quality music pleer app. The app has a plethora of songs..
20.

Mp3guild.com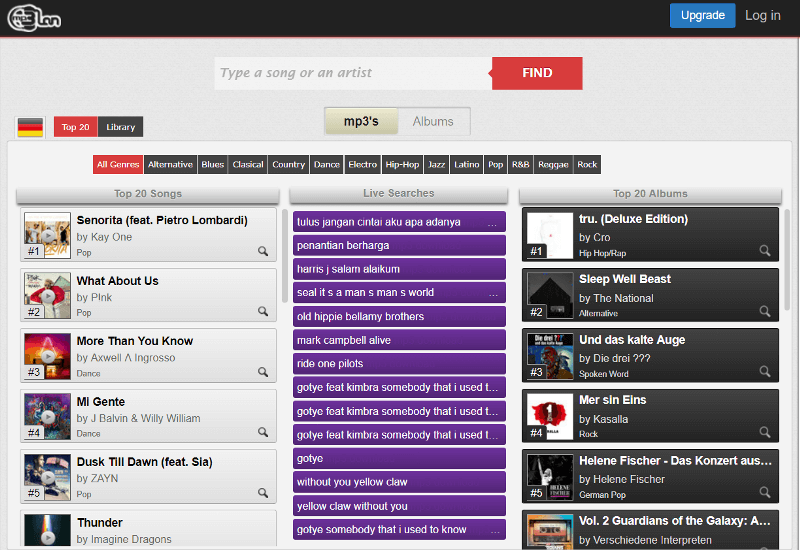 The app has a decent collection of various musicpleer com and free online music https musicpleer bz albums. All you have to do is to rush to the website and type the name of the song, and the results will come out instantly
21.

UcMusic.in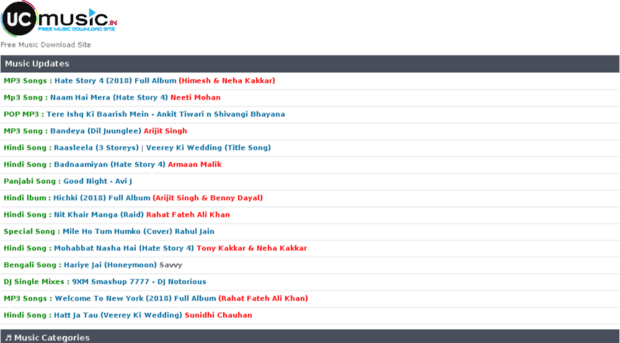 Similar to Mp3Sun. UcMusic is also one of the best platforms for finding and downloading music free of cost. The app has a huge collection of musicpleer tube available in genres. Visit the website to see the result for yourself. 
22.

Grabmp3.online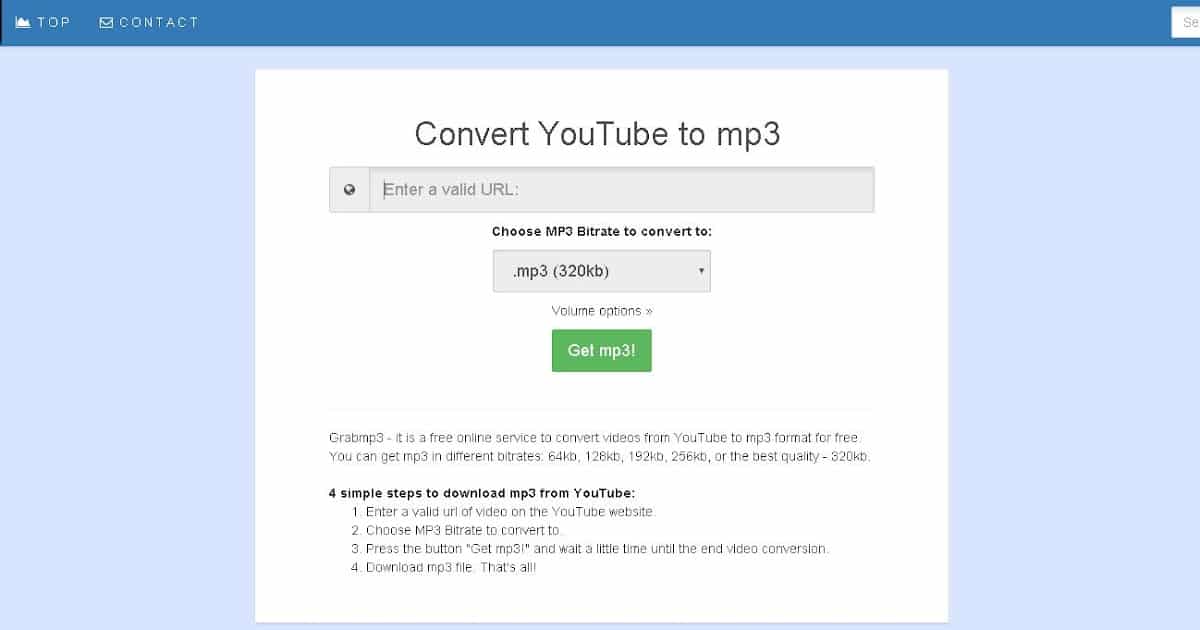 It is yet another best youtube to mp3 converter. You can easily check the website for downloading songs from youtube. All you have to do is to copy the YouTube video URL and paste it on the website, and the website will convert the song to MP3. 
23.

Webmusic

.

cc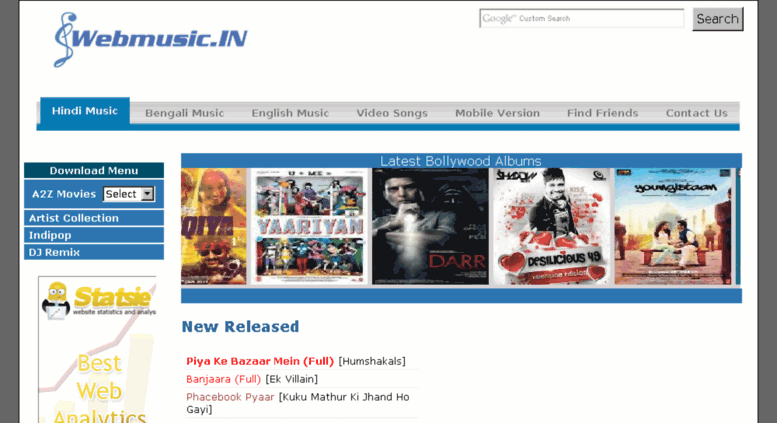 It is also a good option for downloading English music. The only flaw is that it does not update itself and does not keep itself posted with the latest trends. However, you will still be able to find all the previous releases on the website
24.

Allmusic.howwe.biz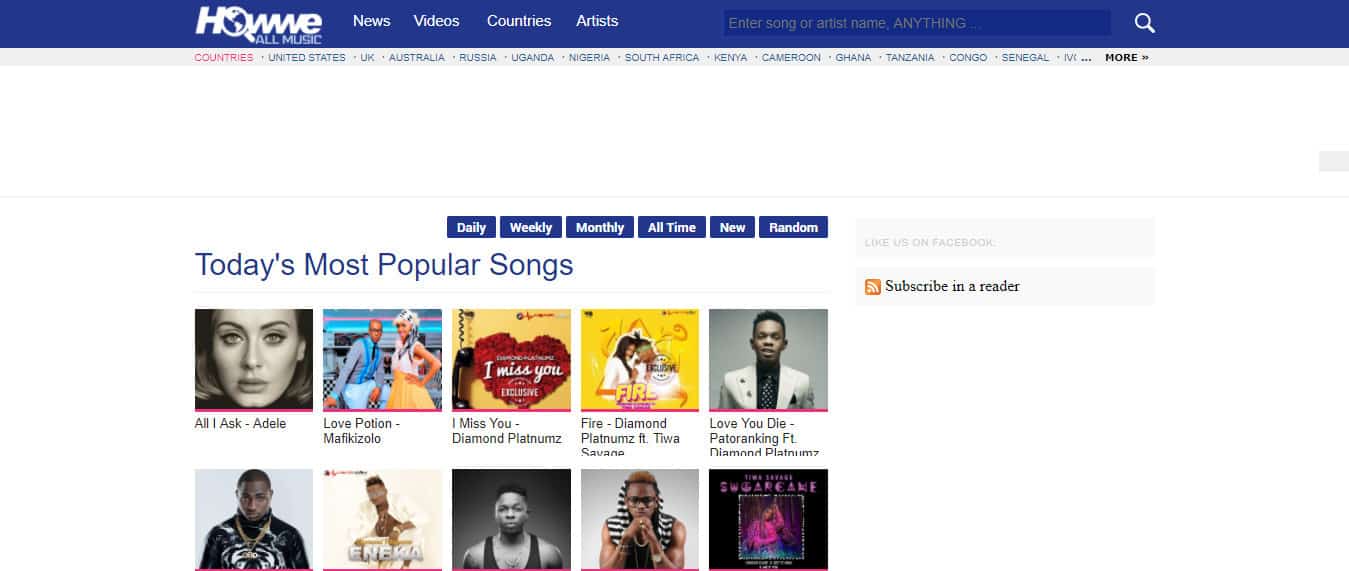 It is the perfect place for finding your favorite English albums and single. Either you can search by the artist's name or by typing the song, and the website will show the result. 
25. 

Mp3Zo
If you are into the latest music, Mp3Zo is the best option for you. It has a good collection of all the latest and old releases, so do check it out. 
26.

Mp3pn.info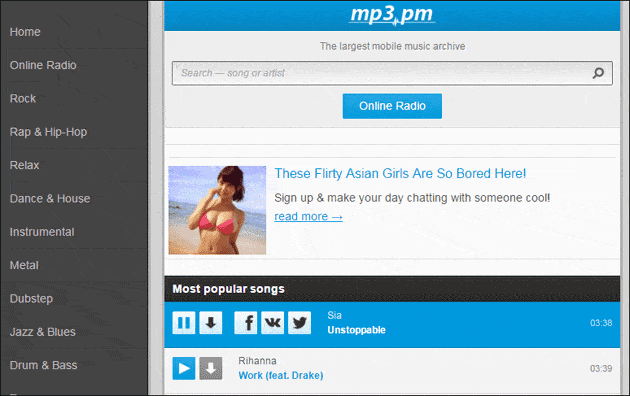 The site is perfect for anyone looking for EDM hits, as it has gathered different EDM hits and different English singles on the website. 
27.

Freedsound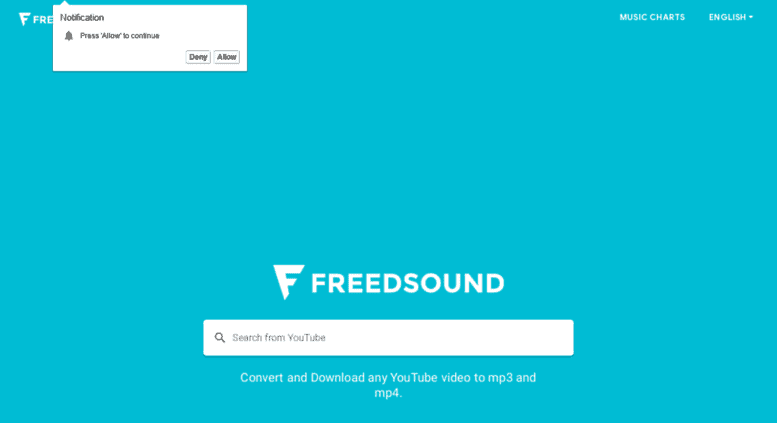 It resorts to a third-party mp3 converter to download files from YouTube. The app has a simple yet good landing page and provides a chart of the recent download. Suppose you cannot find anything suitable, you can always seek help from the chart list. 
Final Words:
So, this brings us to the end of our quest for finding a perfect Musicpleer alternative. All these options are hassle-free and are easy to navigate. Other than that, you can also search for options, including Deezloader and SouleseekQT. These two options are a few of the renowned I get to love your mp3 download music pleer programs.