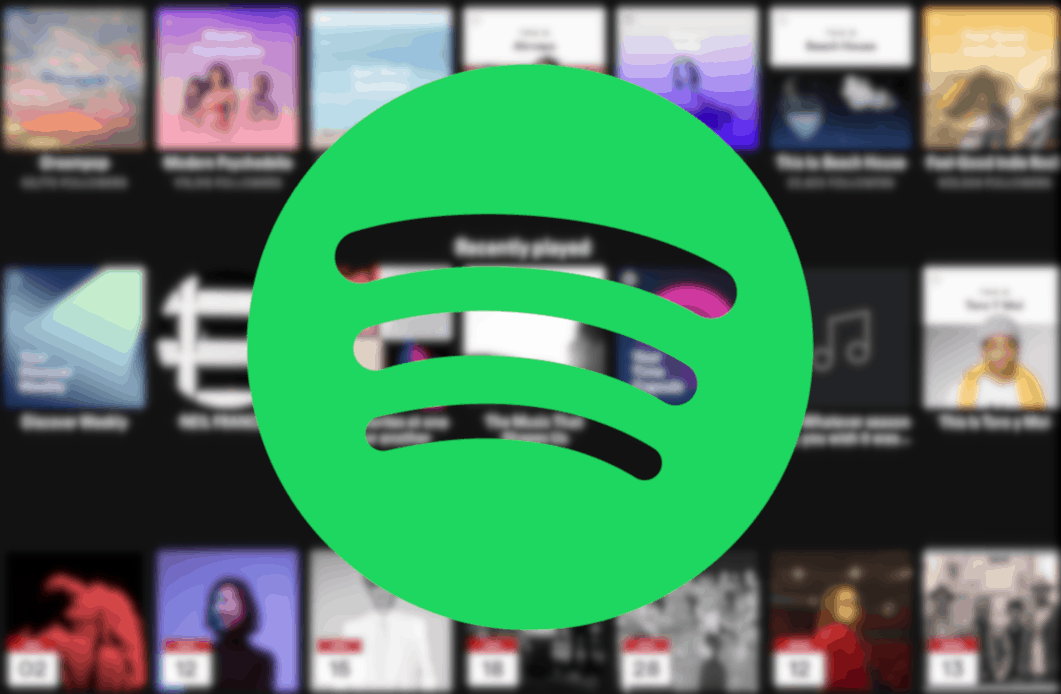 Spotify is Now the most popular audio subscription streaming service globally, with over 286 million users, including 130 million subscribers. So, Spotify has over 50 million available tracks, over 1.M podcasts titles, and over 4 billion playlists.
According to Spotify's site, they "are the largest driver of revenue to the music business today."
Variation of Plans to Meet Your Needs
Spotify for Free
It is the basic service that Spotify offers to anyone. You get six skips per hour and will have to listen to advertisements throughout the day. If dealing with ads and limited skips aren't something you want to deal with, check out one of the premium options that can suit almost any situation.
Spotify Premium Individual
All Spotify premium accounts share all of these great features.
Unlimited Skips

No ad interruptions

No limitations when travelling abroad

Play albums, podcasts, and playlists offline

Unlimited Streaming of over 50 million songs
Spotify Premium Family
It is Spotify's discount subscription plan for up to 6 family members who live together. The plan manager then sends an invite to the family members to link their accounts & can control any explicit music for the family. Well, Each person gets their premium account, so one person doesn't have to listen to other users' music.
Suppose you have young kids below 12, you can access Spotify Kids, which has music & content specific to kids age 0-6 and 5-12.
As a bonus, a shared playlist called Family Mix incorporates a little of what everyone listens to.
Spotify Premium Student
It is a discounted version of the individual premium account. This is done every year and can only be claimed for four years.
Well, To qualify attendance at an accredited college or university has to be verified by SheerID.
How to Turn on Downloading on Desktop
There are a few things that have to be done to downloads on the desktop app before you can. Firstly, you have to be subscribed as a premium user, so if you haven't done that, choose the best option & follow the subscription process.
The Spotify often has some deal or discount available to new users. These can also range from an extended trial period to values and partnerships sometimes up to three months. Do a quick search if you want a subscription.
Suppose you finished subscribing or already had a subscription, make sure you are logged in using your premium account. Suppose you have done these two things, then you are ready to start downloading your playlists.
The Spotify doesn't allow desktop app users to download podcasts or albums. If an album or song you want to be explicitly downloaded there is a relatively simple workaround, add those to a customized playlist.
Well, Once you have curated your perfect playlists downloading them is extremely simple. Only you need to do is Tap the playlist you want from the side menu bar, then wait for a second while it loads, and then toggle the download switch at the top of the playlist screen.
Now, Downloading will begin automatically, & a downward-pointing arrow in front of a green circle appears once the download is successful.
Here, To turn your desktop app to Offline mode Tap File or the Apple menu at the top of the screen, Apple users should the added step of having to Tap Spotify in the menu, then select Offline Mode. Now, You will only be able to play the music you've downloaded.
How to Turn on Downloading on Mobile
Except for podcasts, which can be downloaded on mobile and tablet using a free service account, you will order to make sure that you have a subscription and logged in with your premium account. If you need help with that, refer to the first few paragraphs of the downloading desktop section.
So, Unlike the desktop app, Spotify's mobile app allows you to download playlists, albums, and podcasts. Here, Downloading is just as easy, all you do is go to the podcast, album, or playlist you want and then Tap the download icon (download toggle switch for the Android app).
Now, Once again, the download will start immediately, and once the download is complete a green circle with a downward arrow will appear.
Well, To switch to offline mode on the mobile app click the Home icon, next tap on the Settings icon, then tap playback and then change offline on.
Having hours of downloaded content can help save data usage if you don't have an unlimited plan. However, I do it every time I go on a long road trip or fly to still enjoy my favourite music and podcasts, even in places with no cell coverage.
How long will I Keep My Downloads?
You will be capable of keeping your downloads as long as you have a premium subscription & e connect to an internet connection at least once each 30 days.
The Spotify allows up to 10,000 songs to be downloaded to spread on up to 5 different devices. Therefore, you can create a custom audio experience with each of your devices.
Also, Check :
Insights
Spotify has created it simple to enjoy music wherever you go with the options to download podcasts, albums, and playlists to your device to listen to offline. Suppose you have been on the fence about trying out a Spotify subscription service, try a free trial & see if it fits your lifestyle.