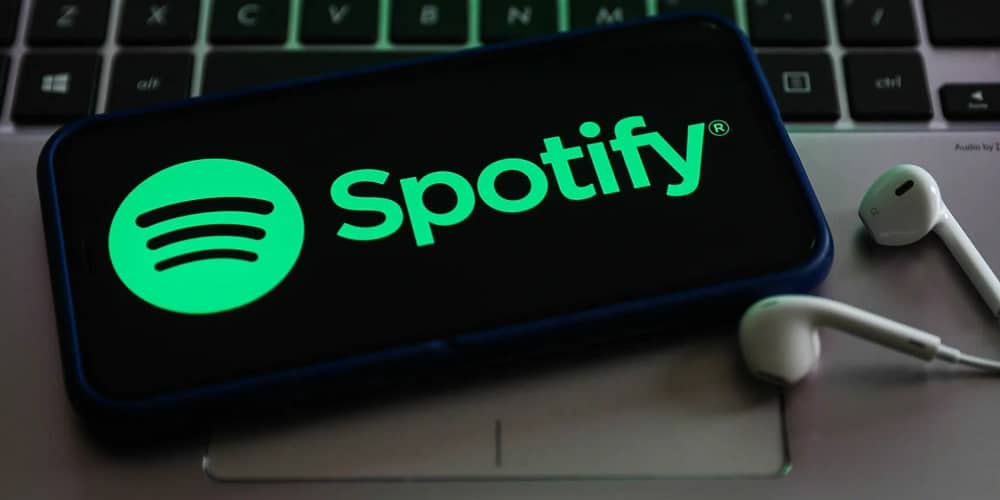 This article is regarding how you can Change or Reset a Spotify Password. With more consumers than you can count, Spotify has become one of the most famous music streaming platforms worldwide. Just like any other program, Spotify also gained popularity amid the COVID-19 pandemic. The media program had seen more than 25% growth in the lockdown period, where the common problem was, forgetting or resetting the password.
Since several of us started using Spotify for the first time, consumers are accessing the music streaming service for quite some time. And almost every one of us has encountered a situation where we could not access the account, so reasons including the password related one. Therefore here we would be talking about resetting the Spotify account password and changing it in case you want to.
Let's Discuss How to Change or Reset a Spotify Password?
The Reasons that can lead to changing your Spotify password can be as diverse as you can think, but the one I can think of right now is the account getting hacked by hackers. Since Spotify allows one user to have access to 1 account at a time, the moment someone else logs into your account, whatever you're streaming would get stopped.
Therefore to keep your Spotify account as secure as possible, 1 of the things is to change your Spotify password often so that there is no possibility someone can crack your password because it would be too hard to guess. & anyhow, be there any reason that motivates you to change your Spotify password, here are the steps that will lead you further:
Here's How to Change Spotify Password
Like any other online platform or social media, the ways to change Spotify password isn't as complicated as it sounds. Nevertheless, you need to know that you can't change Spotify's password using the desktop or mobile app because you won't find the web version there. So, it's better that you visit the official webpage of this famous music streaming service on your preferred browser. The steps shown here will make you change the Spotify password in the fewest steps possible so let's go through them: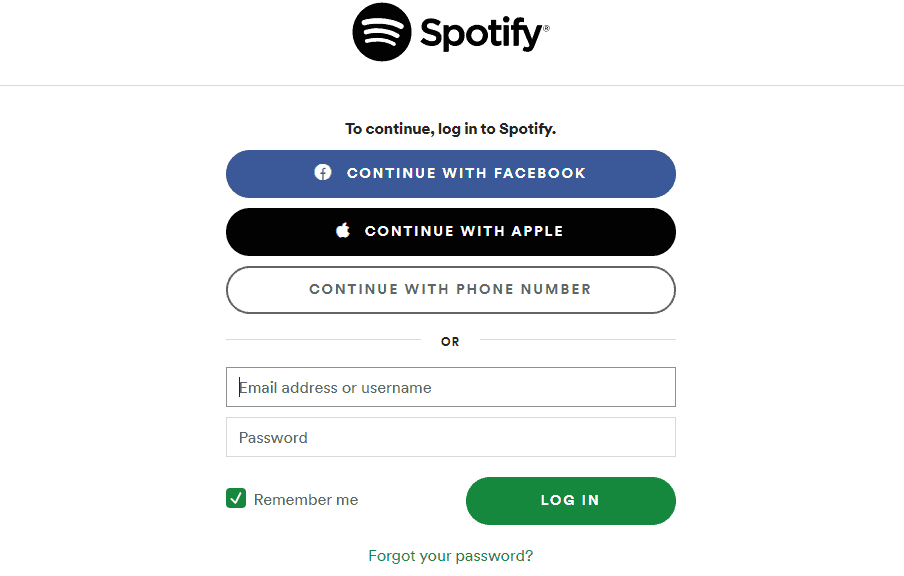 Once you're successfully logged in, press on the Profile icon.
Now, you need to choose Account from the drop down menu, which will take you to the screen to view the whole account summary.
Here, you're advised to look on the left side of the screen & choose on Change Password.
Once you press on it, the display will ask you to put in the old password once followed by putting in the new password. (please know you'll need to type in the new password twice so that the new password can be confirmed).
The time you have typed in the new password, tap on Set New Password & within seconds, your Spotify password has been changed successfully.
Here's How to Reset Spotify Password
Sometimes, events are requiring you to reset the account password because you don't remember it. After a few failed attempts, you look for options to get access to the account & that's where you'll need to reset the Spotify account password. Just like changing the password, resetting it further is a cakewalk with a few tweaks that won't take much of your time. Therefore here is the process you will need to follow & within a few minutes, your Spotify password will be reset:
Begin with opening up the Spotify official website on your system.
Once you're on the music streaming website's web page, tap on Forgot your password? to go ahead.
Here, you would need to place in the username or the email address registered with your Spotify account (to verify your account details).
After putting in the details, Spotify will give you an email on the registered email address with a reset link.

All you require to do is, open the email, tap on the reset link, & set a new password for your Spotify account. Once you're setting up the new password, go back to the official Spotify page & log in with the new one to verify if it's working now. & if yes, then congratulations!! You have happily reset your Spotify account password.
Keep in mind, please set a strong password with the ideal combination of alphabets, symbols, & numbers. & try to set up one that you're not using for any of your other accounts whatsoever.
Please note if you don't have access to the registered email address anymore, contact Spotify Customer Support & get it updated for future reference.
Change or Reset a Spotify Password To Ensure Security:
Spotify being 1 of the most popular music streaming platforms, has millions & millions of users & that's where it's the company's responsibility to give users with utmost ease. Nevertheless, sometimes due to a user's mistake or online scandals, the user loses access to the account or wants to change the password to ensure security. This is where you can apply the steps above that will take you through the process of changing & resetting Spotify account passwords with the shortest amount of clicks.