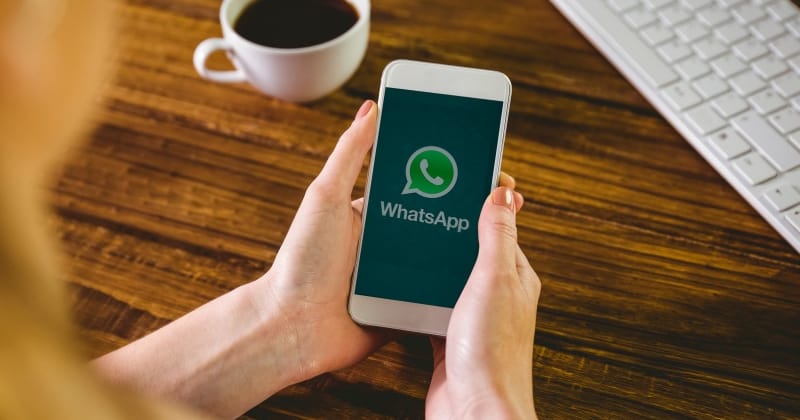 WhatsApp has made our lives comfortable with its unique features. However, what happens when these features become double-edged swords? Seldom we face situations where we don't want the sender to know that we have read their texts. Suppose you want a solution to this, you've come to the right place. In the article, we will show you the two ingenious ways on how to read WhatsApp Messages Without Blue Tick.
Ways of reading WhatsApp Messages Without Blue Tick.

Here are the two methods to Read WhatsApp Messages Without Blue Tick.
Method 1: Turn Blue Ticks Off in Your Settings
This process may be easy, but it has its caveats, which we will discuss later on. Here is how you do it,
    Open the WhatsApp app.

    Click on the three dots on the top-right part of your screen.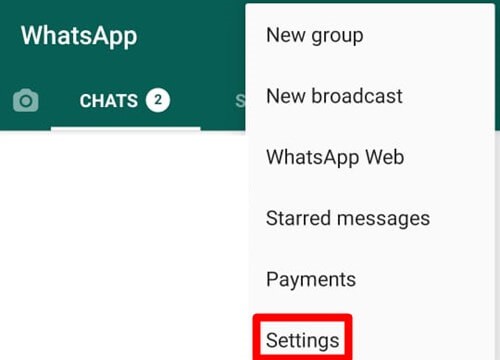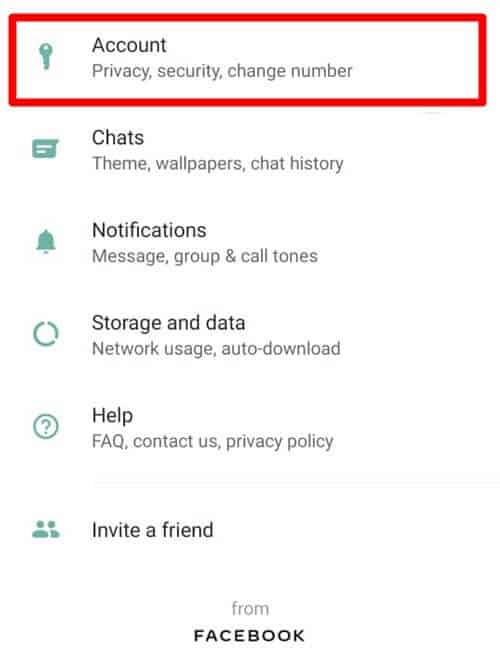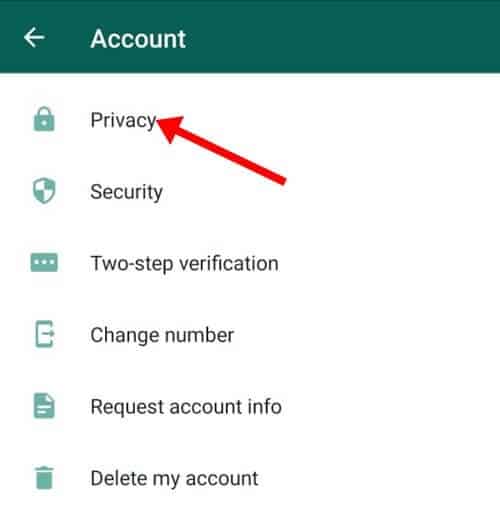 Slide the "Read Receipts" slider off.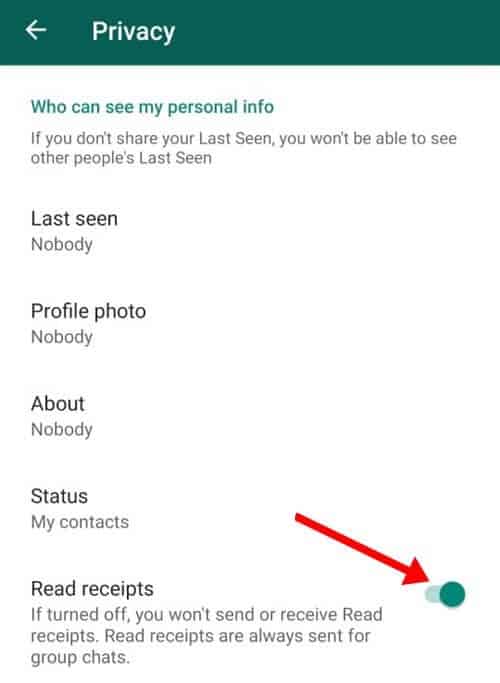 So, None of your contacts will get a blue tick now. However, here is the catch. Well, You won't get blue ticks either if you turn this option off.
Method 2: Avoid Blue Ticks Utilizing the Notifications Panel
Suppose you don't want blue ticks for the messages you send, Method 1 won't do you any good. So, Here is the next method to avoid blue ticks.
Well, When you receive a text on WhatsApp, go to the notifications panel on your phone and read the message there.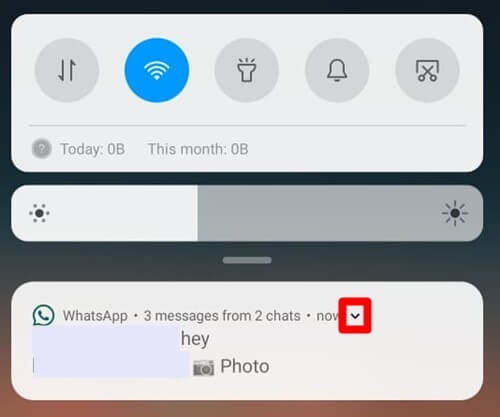 Then, Open WhatsApp only to send a reply. You can utilize this method on the WhatsApp Web by reading them from Windows's Notifications Center.
Frequently Asked Questions
Can we Read The WhatsApp Messages Without Blue Tick?
Yeah, you can read WhatsApp Messages Without Blue Tick.
How do I Stop the Blue Ticks on the WhatsApp?
As well, To stop blue ticks, open WhatsApp, then click on Three Dots on the top right corner, after that Click on Settings, then click on Account, now tap on Privacy & Toggle Off the Read Receipts option.
Does 2 grey Ticks mean you have been Blocked?
Nope, two grey ticks mean that your message got delivered to that particular person.
Also, Check :
Final Thought:
We hope this Guide on reading WhatsApp Messages Without Blue Tick makes you a super-sleuth among your friends. Meanwhile, there are many other methods to avoid blue ticks, like using modded WhatsApp, they carry security risks that can bring more harm than good. You can turn on Airplane mode before reading a message, but that can be interrupting & irritating.