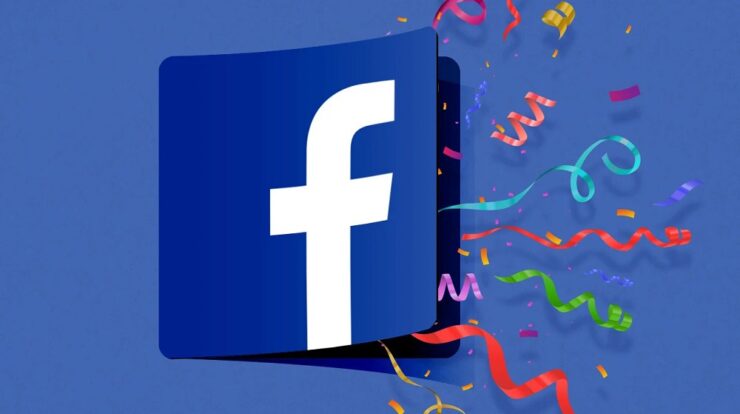 Because cameras are everywhere nowadays, you're bound to come across an image that piques your curiosity. Google offers a plethora of reverse image search options. But what if you see an image on Facebook and want to locate where it came from? Fortunately, there are methods for performing a reverse image search on Facebook. Although Facebook does not offer a reverse image search option, you may determine the source of the photo by using the unique numerical ID that Facebook assigns to every image on Facebook. You may also run a reverse image search outside Facebook using Google Image Search. Here's how to track down the source of a Facebook photo.
How To Easily Reverse Image Search?
A reverse image search is one of the simplest methods to find information about an image. You can quickly find the source of a picture by using search engines like Google Images or TinEye.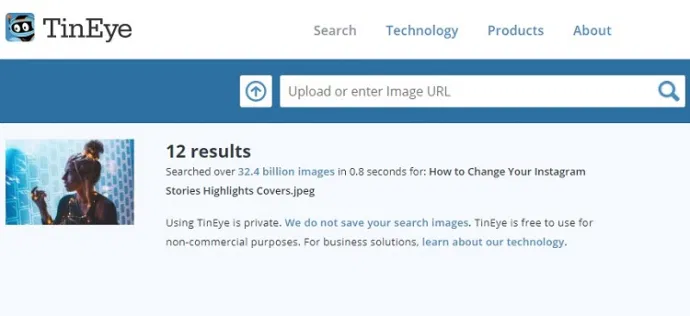 You will need the image location or the actual image to use a reverse image search engine. Also, you can download and save the image. For example, to save an image from Facebook, right-click and select "Save Image As" from the web browser, or open the image in the app and select "Save Image As" from the three vertical dots in the top right-hand corner.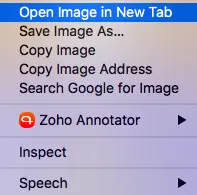 You may either paste the image URL or upload the image you obtained and save it to Google.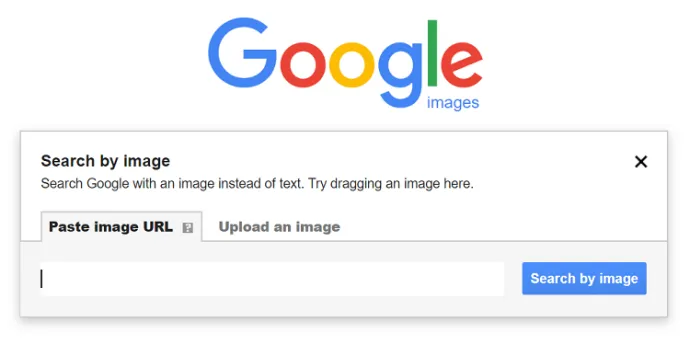 However, remember that the results of your reverse image search may differ based on the profile settings of the profile from which the photo came. If the person has their privacy settings restricted, you may need help to determine from whose profile the image came. You may find information about the photo from sites other than Facebook, which will take you to the photo's source.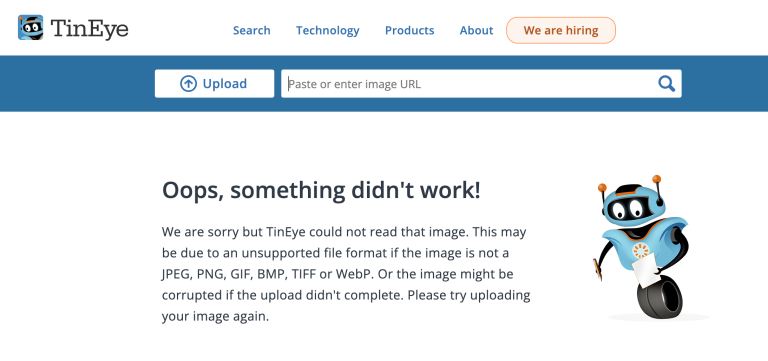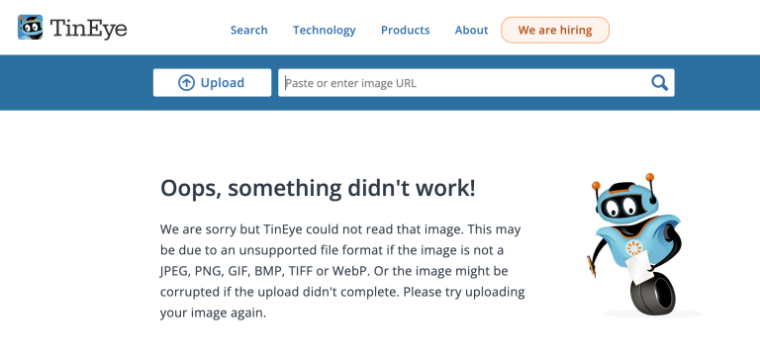 Instead of or in addition to a reverse image search, you may use Facebook to track a photo back to its original profile. Continue reading to learn how to match an image to a Facebook profile.
How To Easily Use Facebook Photo ID Numbers?
Did you know that a photo number is contained in the file name of certain Facebook images? This method is straightforward. Nonetheless, here are a few things to remember if you employ this method. First, the person in the photo may be different from the person in the profile you find. It might be the photo of the photo, but it could also have been shot and shared by someone else.
Also, remember that while you can access a Facebook profile, the information you view may be limited. This is because the individual's privacy settings determine it. However, the profile should be public for the best results, which is only sometimes the case. With that in mind, here's how to employ this method to find certain Facebook profiles.
Locate Photo ID Number
First, locate the Facebook photo ID number on the image. After that, right-click on the image and select "View Image/Photo." This might show the image's original link. You may also right-click on the image and select "Copy image address."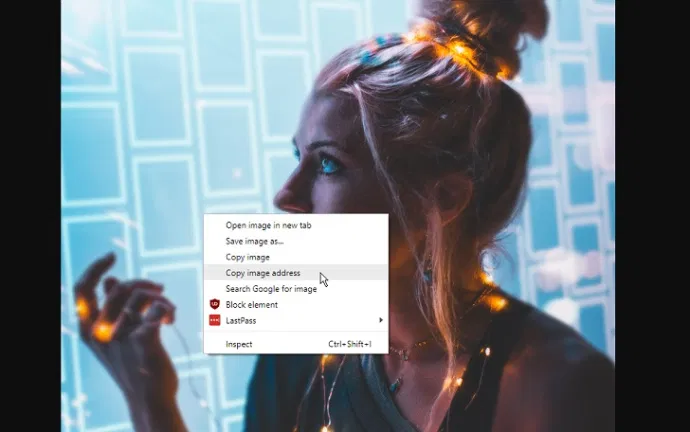 The letters "FB" should appear at the beginning of the link. That stands for Facebook, and it verifies where the image came from. But you still need to finish. You must still find the photo's unique number as assigned by Facebook. You should see three sets of numbers followed by "jpg" or "png" in the link URL. For example, you may see something like this:
fbid=65502964574389&set=a.105484896xxxxx.2345.10000116735844&type
Underscores can also separate the sets of numbers to appear like this:
fbid=65502964574389&set=a_105484896xxxxx.2345_10000116735844&type
In either case, you want the second or middle group of numbers. This is the Facebook profile number for the person's photo. In this example, the answer is 105484896xxxxx. All Facebook user and every photo on Facebook has a unique number; therefore, you now have a match by comparing the image's ID with the profile ID.
Opening Up Facebook Profile With The Photo ID
The next step is to use that second set of numbers to locate the Facebook profile from where the image came. To do so, open a new tab and copy and paste the following link with the photo ID number:
https://www.facebook.com/photo.php?fbid=[insert photo ID number here]

When copying the id number, make sure there are no gaps or decimals. The real number of digits may differ from the example; thus, you may receive one shorter or longer than the example. Enter to open the Facebook profile from which the image came.
FAQs:
Is The Facebook Profile Picture Public?
Yes. One of Facebook's requirements is that all profile pictures must be public. So, as a source, if you see a photo that looks to be a profile picture, you should be able to find where it came from.
Is It Possible To Search For Private Pictures On Facebook?
You can only see someone's private Facebook photos if you are connected with their friends (and their settings allow it). Searching for photos on Facebook might be tough if the original poster has a private account.
How To Easily Find My Friend's Photos?
You can access all of someone's Facebook photos if you're friends with them. This is also applicable to public accounts. Here's what you should do:
1 – Look at the person's profile (use the search bar at the top to type their name).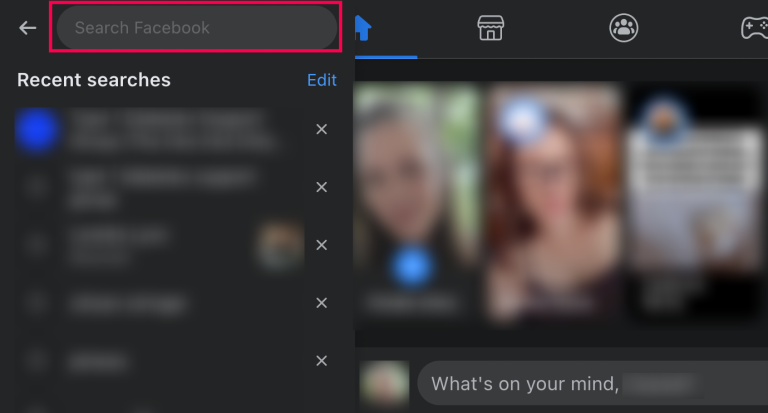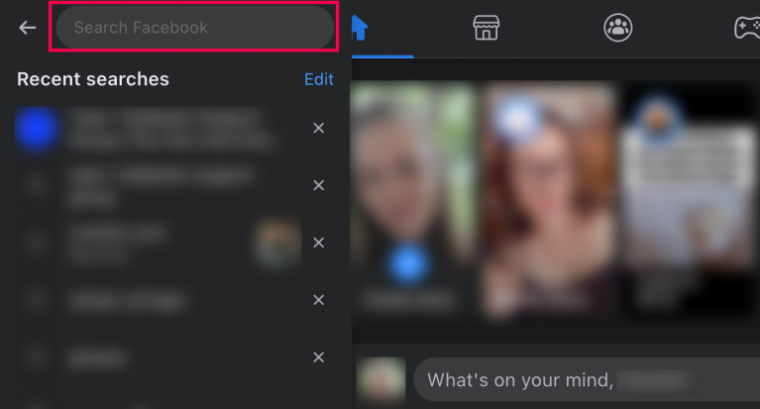 2 – Select Photos/Video.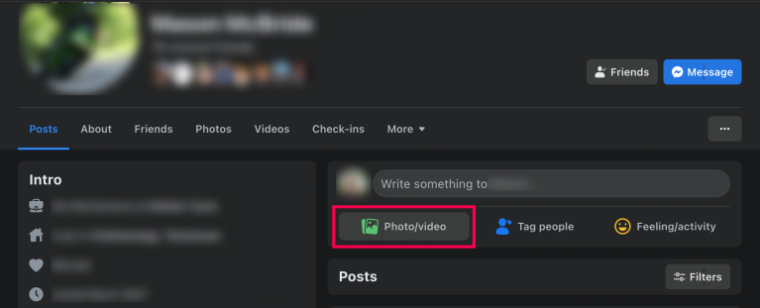 You may view all of your friends' photos and videos here.
Does Reverse Image Search Work?
A reverse image search may be the most convenient approach to hunting up information. However, it could be more thorough, especially regarding social networking networks.
Instead, consider the name format. Then, check if the photo is from Facebook or another website. If it's from Facebook, try finding the photo ID and using the generic URL to get to the correct Facebook page.
Keep in mind that both methods are somewhat trustworthy. Both outcomes may differ based on a variety of conditions. But you could get lucky and get one step closer to attaching a face to a name, which is closer than before you attempted.