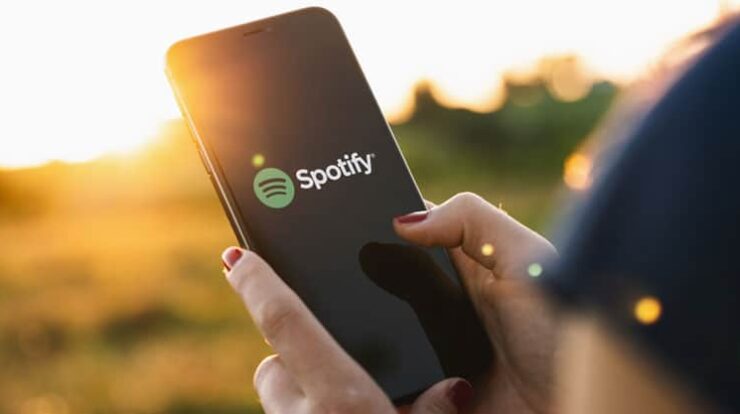 Spotify is one of the top digital music, podcast, and video platforms, with millions of tracks from artists worldwide. Essential functions such as playing music are available, but paying for Spotify premium unlocks additional benefits. However, several customers have recently reported that Spotify keeps crashing. If you're one of them, keep reading to learn how to fix this problem Spotify keeps crashing.
Why Does My Spotify Keeps Crashing?

 
System flaws and faults frequently cause this error. Other factors, although, could be to blame for the inaccuracy. We've gathered a list of troubleshooting options in this post that may help you with the Spotify Keeps Crashing issue.
Fix Spotify Keeps Crashing Error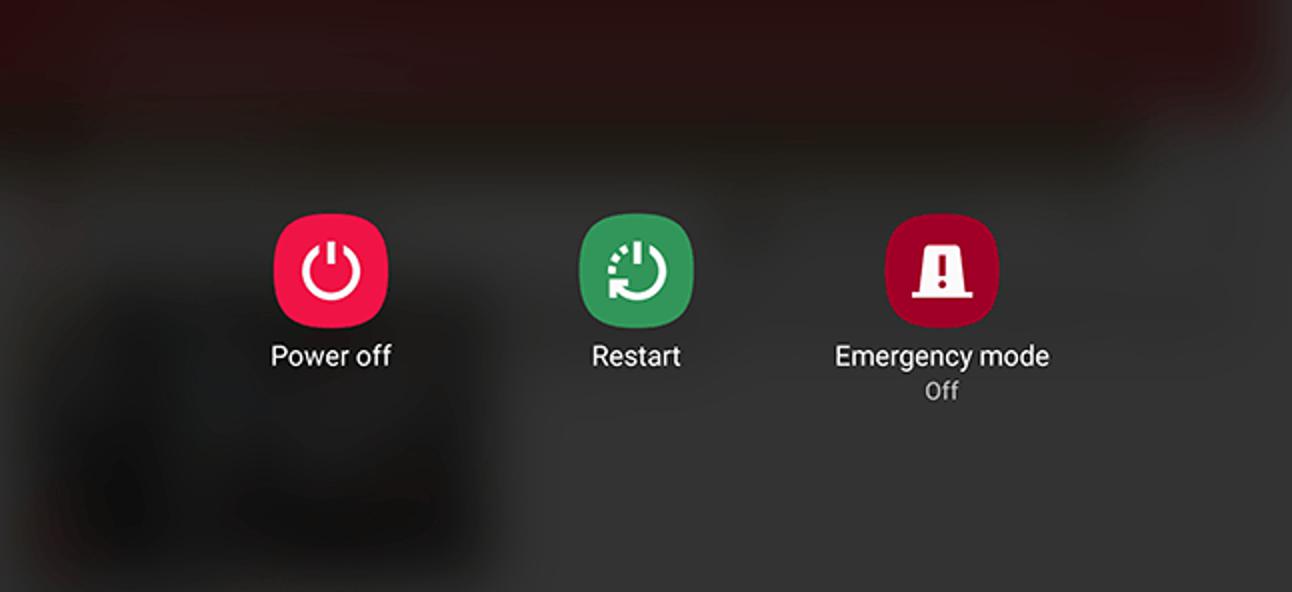 The app is quite large, including millions of songs and albums. It's critical to correct this problem because it can disrupt your flawless music experience. Here're a few workarounds that might be useful:
Restart your Device
Try rebooting your Android or iOS smartphone before moving on to more complicated troubleshooting procedures. A simple restart might sometimes solve a minor Spotify keeps crashing issue.
Clear Cache of Spotify App
If the cache data on your device is full, Spotify may crash. Clear the Spotify app's cache data to free up some space. Here's how to go about it:
Open the Spotify app and then go to the top right corner to the gear icon.

Please scroll down to the Storage section and select it.

Select Delete Cache.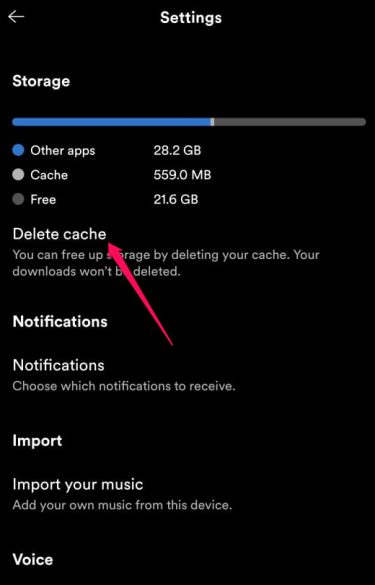 Update the Spotify App
If you are using an older version of the software, you may have this problem. If this is the so case, make sure your Spotify app on your Android or iOS device is up to date.
Force Stop Spotify App
This method of troubleshooting may apply to Android smartphones. If you have any of these issues, you can force close the Spotify app. Here's how to go about it:
Long touch the Spotify app icon and select Info from the menu.

Select Force Stop.

Check The Internet Connection
Spotify requires a strong internet connection to stream music. Check that your internet connection is stable, as this could be the source of your problem. Switch to mobile data or do a speed test to see if your Wi-Fi operates properly.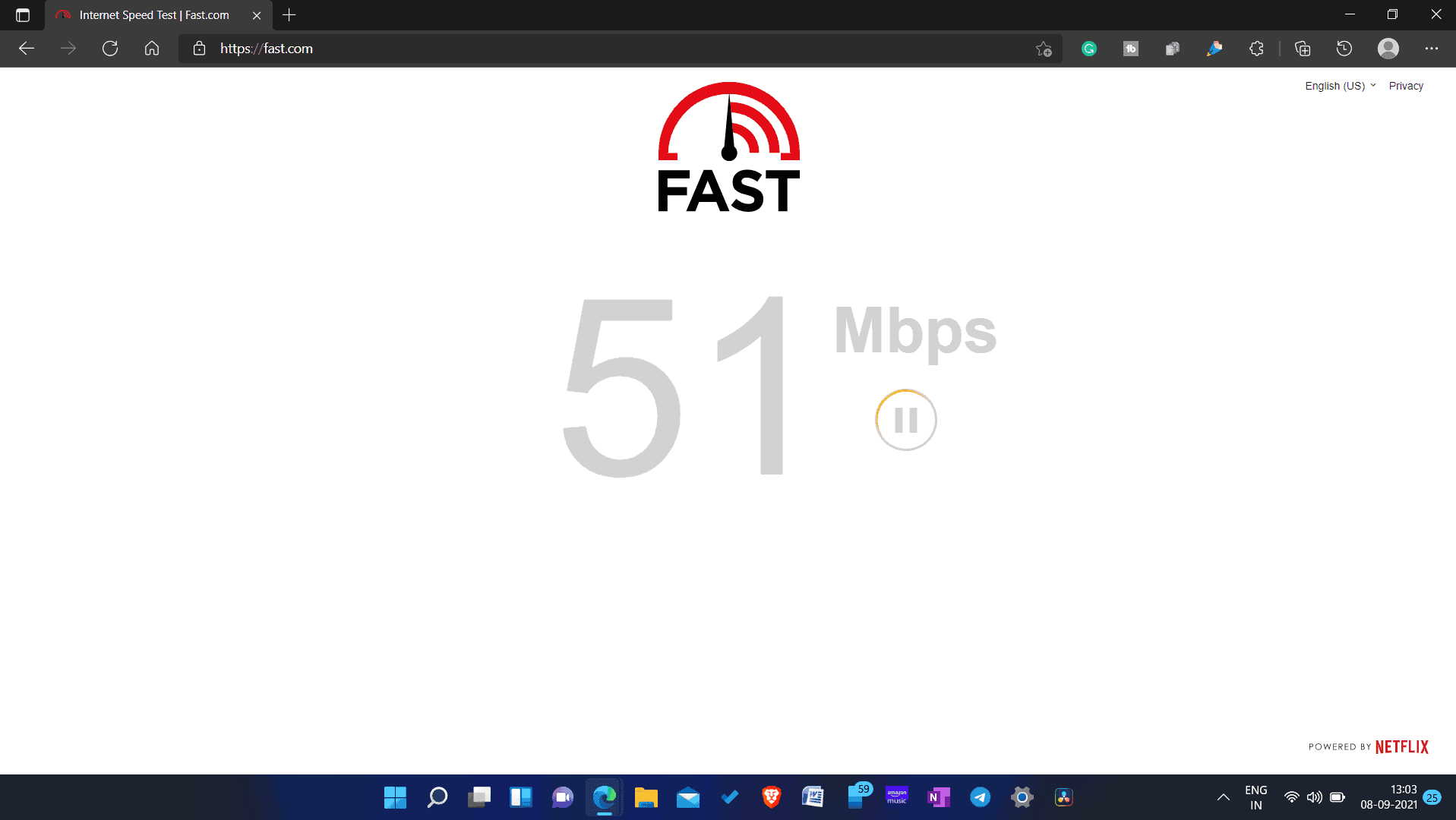 Disable VPN – Spotify Crashing Fixed
When you use a VPN, your IP address is changed, and your device connects to Spotify servers through a foreign VPN server. If the service you're trying to utilize isn't available in that area, this could result in a slew of problems. Turn off your VPN and restart your device to see if the problem has been resolved.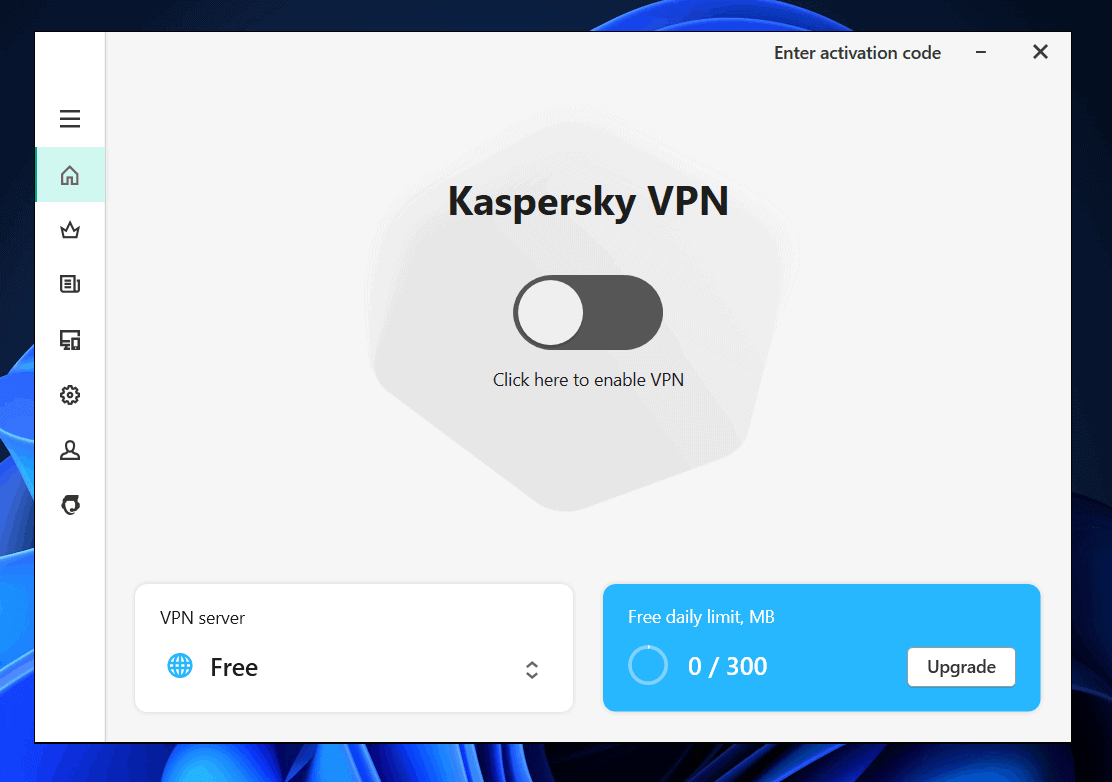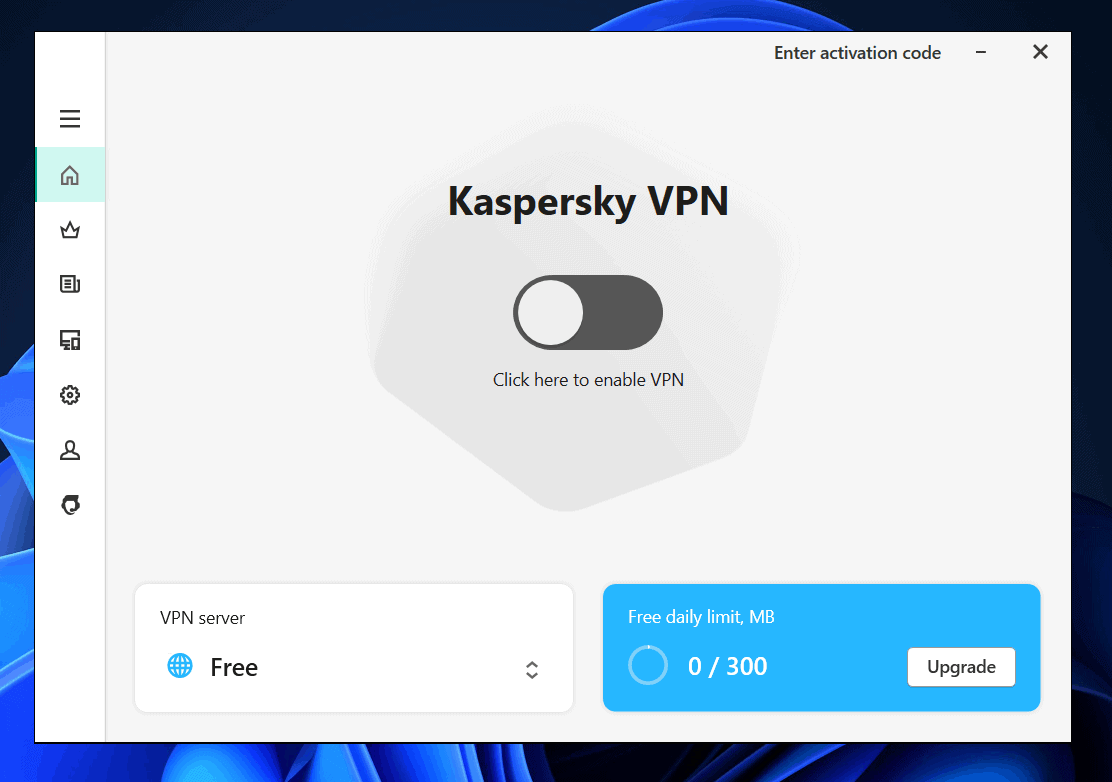 Reinstall the app
If none of the troubleshooting options listed above were successful, the last option is to reinstall the software. After uninstalling the program, go to the Google Play Store or the Apple App Store, search for Spotify, and select "install." Check whether the problem has been resolved after reinstalling the Spotify app.
Final Words:
This is how you can resolve the Spotify Keeps Crashing issue on Android and iOS. We hope that the preceding troubleshooting approaches were of assistance to you. If you have any questions, please leave a comment below.