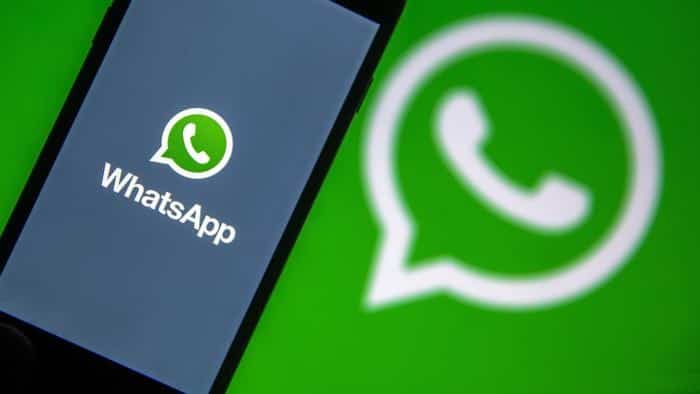 This WhatsApp Self-Destructing Message feature was something all users were waiting for. Though, when it finally arrived, something was missing: Options. The option when choosing how long those messages lasted was one week, Like Telegram, which gives their users a lot more options if this comes to timing.
However, are you sure you know everything there is to know about the feature that erases your messages after a week? Let's find what you need to consider before using this useful feature.
Things to Remember When Using WhatsApp Self-Destructing Messages Feature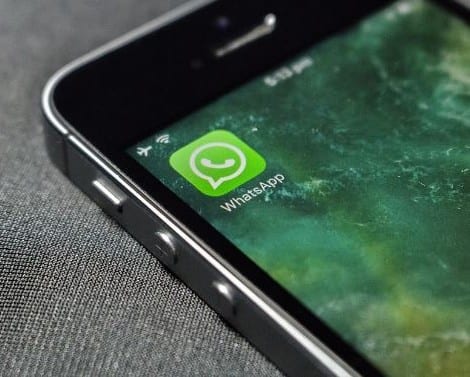 Suppose you send a WhatsApp Self-Destructing Message and the other person doesn't open the chat for a week. They will still read the message. That is possible because the letters are still visible from the notifications of their device.
Suppose you send someone an image and download it before it's erased. They will still have it afterward. Most users decide to set up WhatsApp to save storage space, so it doesn't automatically download the media they receive. However, some have it on automatic download. Thus, as soon as they reive it, it's downloaded to their device's gallery. Even though if for some reason, the image is not downloaded to the gallery application, if they have an application that recovers deleted WhatsApp messages, they will be able to get it back.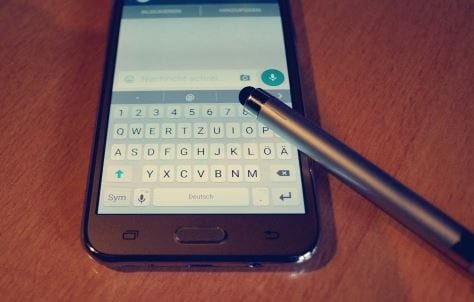 The WhatsApp Self-Destructing Message you are going to send doesn't prevent others from taking screenshots. Well, So far, WhatsApp hasn't said anything about adding this security feature to the text messages. However, hopefully, they will add it soon.
Anyways, Since there is no way to control when the other person creates a backup of the chat, these messages will re-appear if they do this before the messages are erased. So, Let's not forget that if the other person re-sent the text to someone else, so a copy of what you sent can be on someone's WhatsApp chat.
Also, Check:
Final Thoughts
As well, there is still room for improvement for the features. Expectedly, WhatsApp will be adding the additional setting it needs to make the feature even more useful. For instance, it would be nice, like I mentioned earlier, that WhatsApp won't permit another person that takes a screenshot of that text / send it to anyone other.