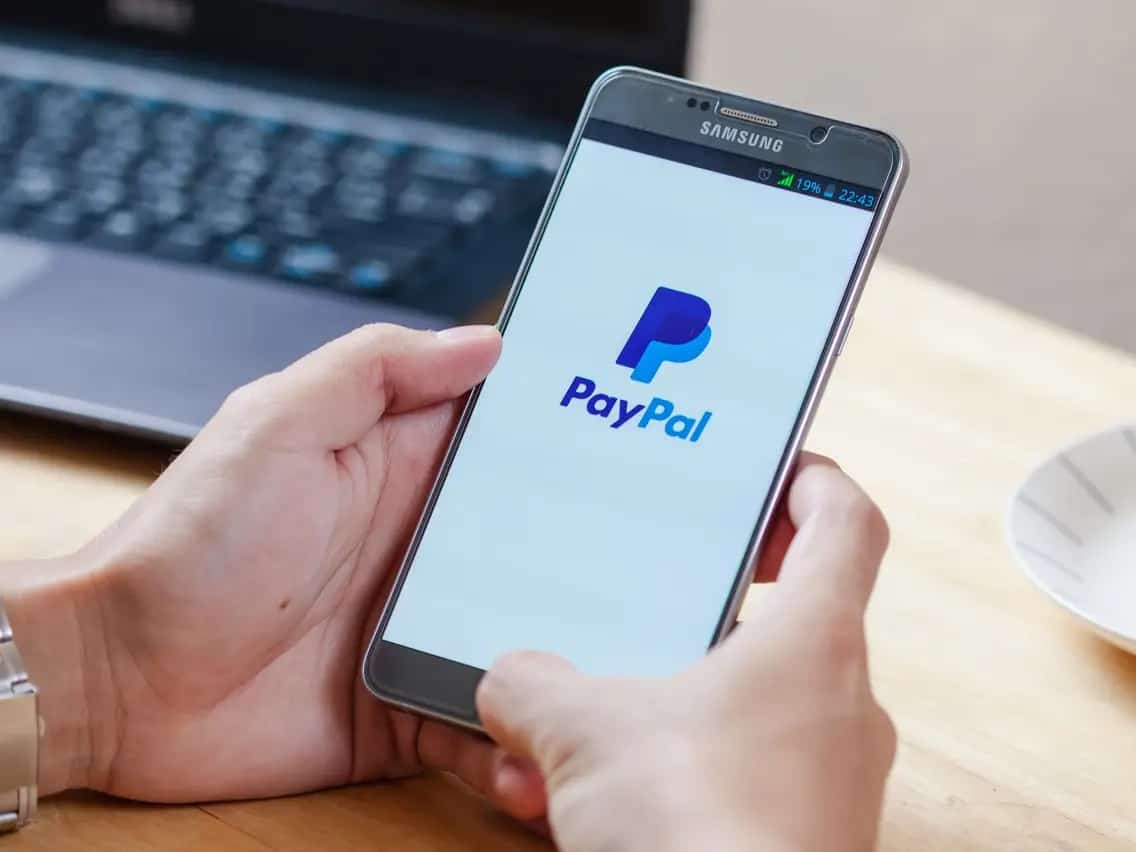 There can be possibly hundreds behind your wish to close or delete your PayPal account permanently. Closure of a PayPal account does not require many techniques, and it is a simple process with some steps. This article will provide you with a step-by-step tutorial to delete your PayPal account, which will help you. 
Important Note: Before moving further, I would like to clarify that many users utilize the term 'Deactivate PayPal account' On PayPal. Deactivation is not like Facebook or Instagram, where you can reactivate your account whenever you want. Once the account is deleted from PayPal, it will be permanently shut down. 
Reasons Behind the Closure of PayPal Account: 
There can be various reasons behind the decision of users to shut down their PayPal account. Before closing your PayPal account, please note that you can keep your account open and stay inactive without paying any cost. 
This option is advisable because you may never know when to use your PayPal account again. Users may shut down their PayPal account for the following reasons: 
Some users shut down their accounts for safety reasons, as their accounts might have been compromised. 

The performance might have created for business purposes, which no longer exists. 

They must be starting a new tab with another email address. 

They must have switched to other options available like Stripe Payment Gateway, and they no longer want to PayPal. 
Consider the Following Things Before Closing Their PayPal Account: 
PayPal accounts can be closed through a computer or laptop only. It cannot be completed on your mobile phone. 

Once your PayPal account is shut down, you cannot restart it again, and along with this, all your history relating to the transaction will also be lost. 

It is preferable to capture screenshots of all the necessary transactions you may need in the future. 

Before closing your PayPal account, make sure that you collect your PayPal balance. To accumulate your PayPal balance following steps need to be followed: 

Transfer the balance to your respective bank account (this process can take some days for the money to appear). 

Request for a check from PayPal (this may incur a small amount of fee). 

OR 

You can even purchase some products online from your favorite store. 
Reasons behind the failure of Account Closure: 
In some particular cases, the failure of account closure can appear. This problem will stay until the issues have been entirely resolved. If you are closing your account without transferring the balance funds from PayPal balance to your bank account, this issue may occur, and it will be determined once you are done with transferring the balance. 
How to Delete a PayPal Account (Step by Step) 
The steps to shut down the PayPal account differs from account to version, which means different procedures are there for 'Business' and 'Personal' accounts. 
Following is the procedure to delete the Person PayPal account: 
Enter id and password and log in to your account 

Next to the Logout tab, tap on the settings menu 

Go to the Account options and tap on the Close your Account option 

Enter details of your bank account if requested 

And finally! Tap on the opportunity of Close account 
Following is the procedure to delete a business PayPal account: 
Enter id and password and Log in to your account 

Next to the logout button, click on the option of Profile 

Tap on the opportunity of Profile and Settings 

Tap on Account Settings 

Above Account settings page, you will notice a choice of Close account near Account type 

And the final step is, Tap on the possibility of a Close account, and your 
PayPal account will be permanently deleted. 
What happens once the PayPal account is closed? 
As mentioned earlier, once your PayPal account is shut down, you will never access the performance in the future. All the details like rapport and history will be lost permanently. However, you will have the option of creating a new PayPal account either with different email addresses or even from the same email address. 
Transaction history will still be lost even if you make another PayPal account with the same email address. Lastly, Future online payments can't proceed with the same PayPal account.
Also, Check :
Final Thought:
Deleting a PayPal account is overall a simple procedure. Still, there are some things which one has to keep in mind like it is a permanent deletion, and before deleting, one must transfer their PayPal balance to their bank account or use the credit for shopping.