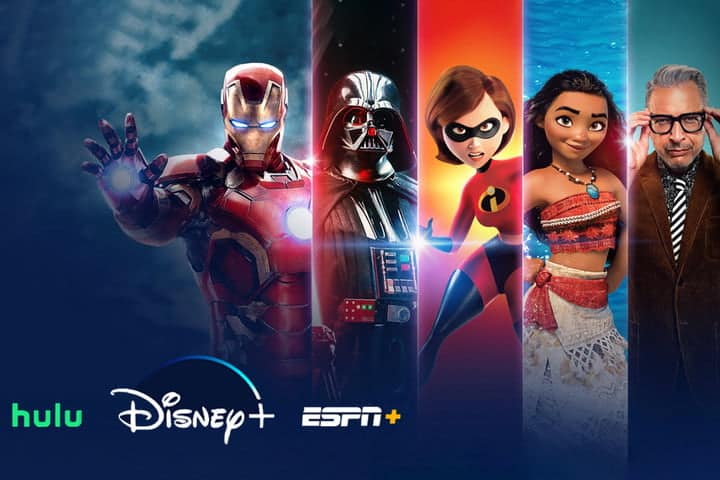 This nostalgic trip of your childhood cartoons and movies, international and original TV shows, Hollywood movies, and sports. Disney Plus Bundle brings you Hulu and ESPN plus within its package to be your one-stop for complete entertainment! 
Sounds exciting! How can you grab your benefits? What is the process? Do you need to get them separately? So, All of your Questions will-be Answered here. These are popular streaming services as of now. This bundle is available for new subscribers and old subscribers as well. 
Furthermore, we will bring you a quick analysis and review of the package. It will enable you to determine if it's the right choice for you or not. So, let's begin by asking the right questions! 
What is Disney Plus Bundle? 
Every streaming service provider is in a constant battle to bring you the best assortment of original and popular content. Each one is working rigorously to get a license for the best streaming services. However, all of this often leads them to charge excessively. The subscription cost is around $12.99/month. 
Disney partnered with Hulu and ESPN to bring you an unbeatable collection of content. All three of these service providers are pioneers in their fields. Therefore, you can be assured of the content that is worth your investment. Well, Let's take a glance at what each one of these offers: 
1. Hulu Basic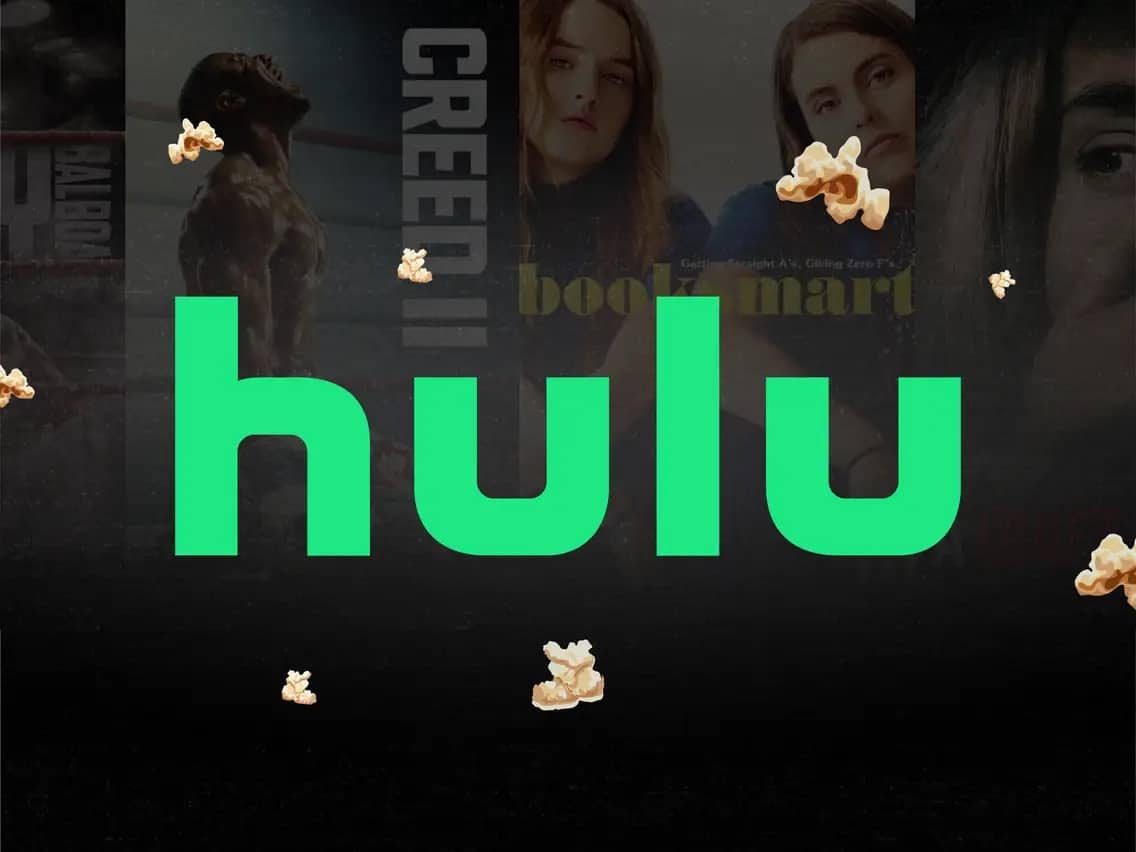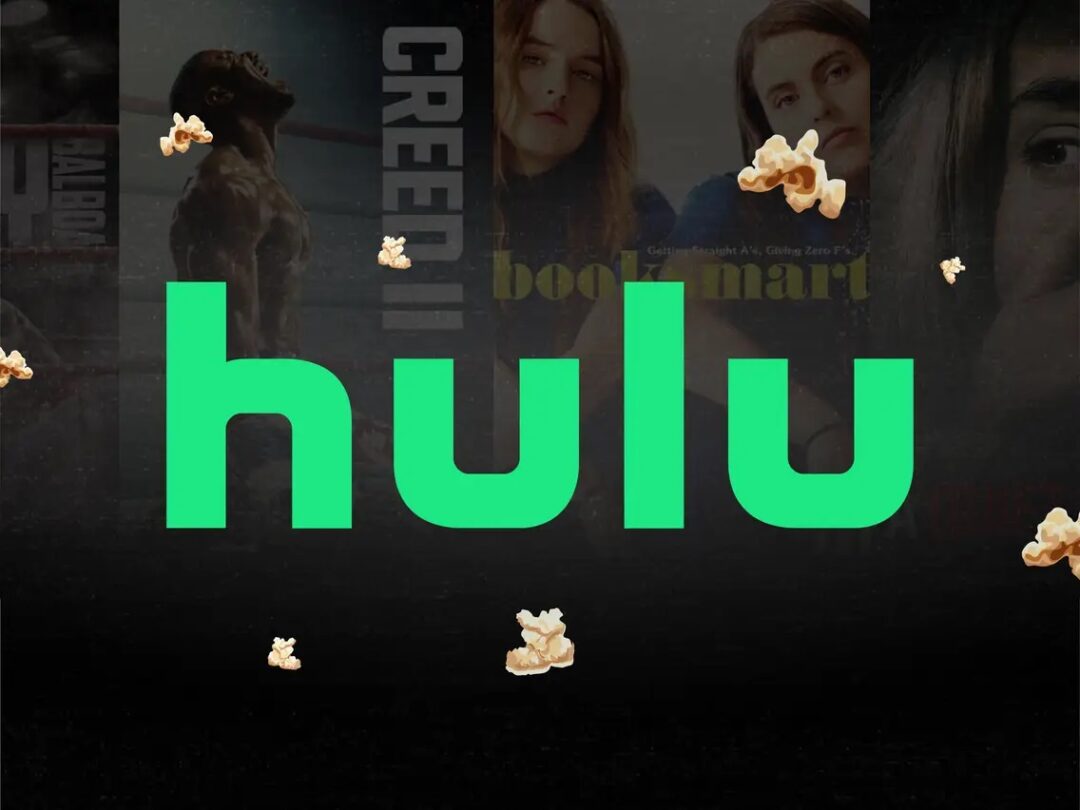 Here you have a collection of original TV shows and movies with the most popular and compelling options. Let's put it this way. Hulu is a dominant streaming service provider in the USA. Therefore, you can get almost every popular show and movie on-demand with it. 
However, as it is a Basic plan, you have to deal with the advertisements. There is a method for you to get Hulu's ad-free version or even Hulu+ TV explained below. Overall, Hulu is your one-stop selection for original TV shows and other content. 
2. Disney Plus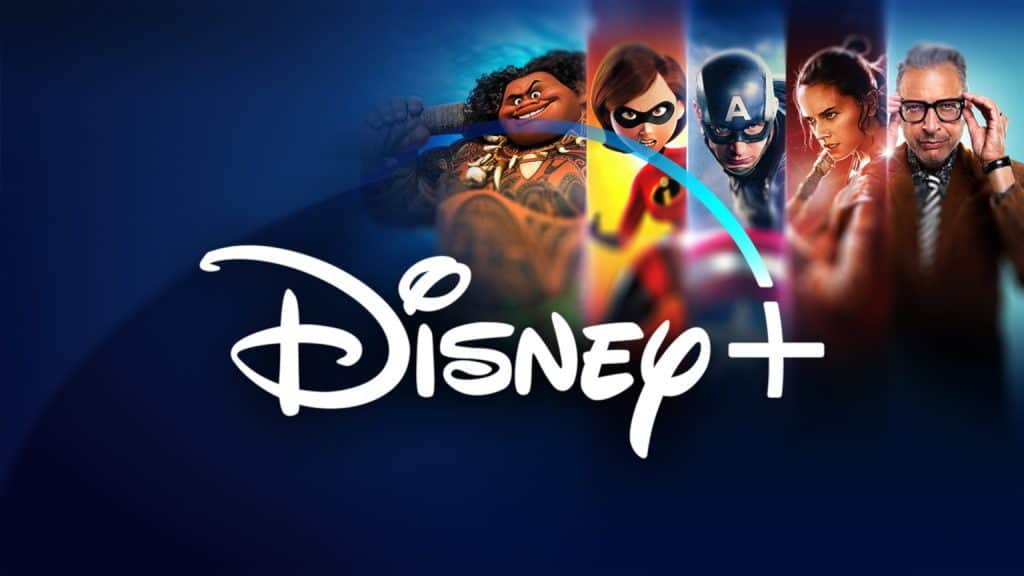 Disney Plus Bundle brings you complete access to all of its shows and movies. You have the entire Disney Plus library available as 'on-demand' content. Furthermore, you gain access to the Marvel Cinematic Universe, Pixar studio's production, National Geographic, and Start Wars complete collection. 
Therefore, you can be assured of endless entertainment at your fingertips. Disney Plus costs around $6.99 a month. 
3. ESPN+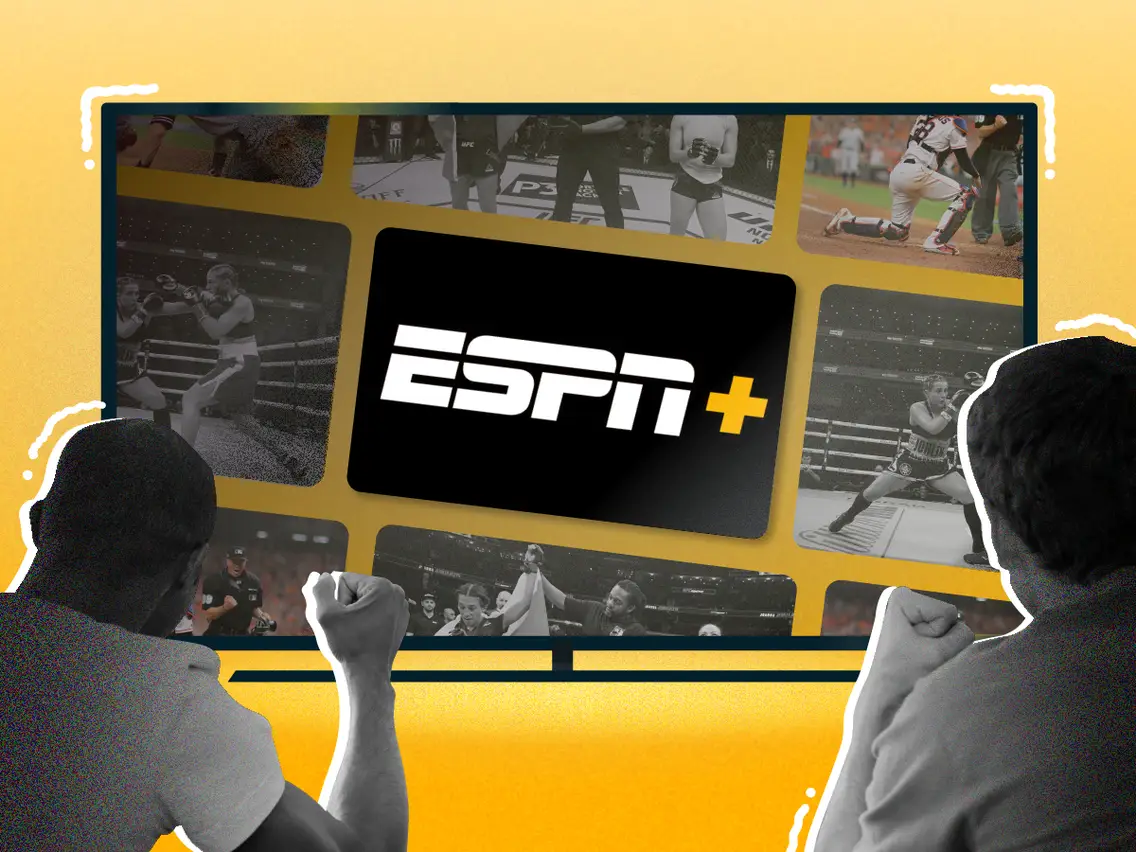 Finally, you have ESPN plus. It is a high-end sports streaming service. ESPN brings you a collection of live sports and original content such as interviews, documentaries, and much more. 
In simple words, it is a must-have for any sports lover. You can gain access to an assortment of many live events. All of it available at a simple click. 
Is The Deal Worth Getting? 
Let's put it this way. If you are not subscribed to any other streaming service provider, this package will certainly save you a couple of bucks. In the long run, it is a decent discount rate. You get sports, movies, TV shows, and Disney Plus. 
Similarly, if you would subscribe to each of these services individually, the overall cost would be higher than the bundle. Therefore, it is undoubtedly a better offer. You can watch tv series and movies like The Mandalorian, Handmaid's Tale, The Simpsons, Star Wars, and many more. 
As these packages are currently available in the USA, it is worth looking into. As a pro-tip, you could try the one-month package to see if you have time to access a complete range of content. If not, then you can opt-out and unsubscribe. You can only get the version of Hulu with ads. 
However, if you compare it to cable or satellite TV, you'd see that it is certainly worth getting. After all, you get a complete hub to meet your entertainment needs. This package fits almost everyone, regardless of their age and preference. 
How To Subscribe to the Disney Plus Bundle?

 
The process is straightforward. Download the Disney Plus app or visit the official Disney plus website. From there, you can log in, or it might ask you to subscribe. Either way, the option is available in the top right corner. Follow the standard subscription process. 
While selecting the package, it will show you the bundle option. Remember, it's available only in the USA, not the UK or any other region. If you want to enjoy it from other areas, get a VPN to access it through the USA's server. Follow through with the subscription process, and as you make the payment, you will have the subscription. 
How to Activate Disney Plus On Each App? 
There are two ways to do it. You can use the credentials you initially used for subscription and log in to other apps. If that doesn't work, you would have an Email to activate Hulu and ESPN plus individually, you can visit the link, and the process is easy to follow. 
If you're still confused, you can open your Disney Plus app and go to your account's subscriptions. 
= 

There you will get an option to manage subscriptions. 

= 

Click on it, and you will see Hulu and ESPN+. 

= 

There should be an activate button next to them. 

= 

Click on those buttons to activate them. 
How to Get Hulu+Live TV With Disney Plus Bundle?

 
Before you begin, remember that you won't get any additional discount for Hulu+Live TV. The value will remain exactly what you get for Hulu Basic. 
= 

After activating your Hulu subscription, open the app. 

= 

Go to subscriptions, and from there, you can change the package. 

= 

Confirm the change, and it will be activated immediately. 

= 

You will be charged for this extra amount, so you have to provide the payment credentials. 
It might sound complex, but it's straightforward. How do you benefit from this? Well, Disney Plus Bundle will deposit the exact value for Hulu Basic's subscription each month. That money will be in your Hulu account and will be used as you subscribe to Hulu + Live TV. 
Therefore, it is better to change your Hulu's plan a day or two after getting the bundle as a pro-tip. 
Can You Get Something Out Of ESPN+? 
ESPN+ is the best package that ESPN offers, and if you change the plan to something cheaper, you won't get paid in return. Nor would you get any discount. Hence, there's no reason for you to try this trick with an ESPN+ subscription in the combo. 

Also, Check :
Final Words:
The Disney Plus Bundle brings you the best of all three worlds at a discount. The subscription price is less. This is certainly worth every single penny as the individual deals of these apps aren't that exciting. However, it's always good to stay up to date regarding their news and try a monthly subscription from time to time.