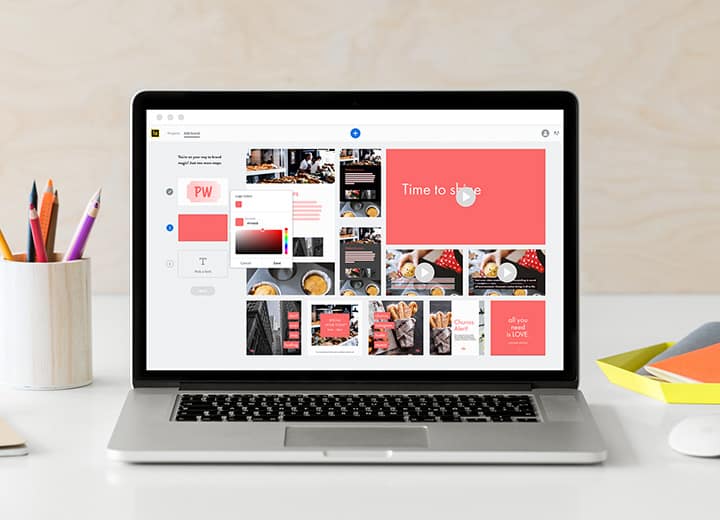 In modern technology, where everything has become visual, people prefer to learn by watching a video than reading a book. Whether good or bad, this is all in vogue these days. For saving time and watching videos in their leisure time, people prefer to watch these videos offline. So, they download these videos for their convenience. 
Whereas downloading a video with a download button is more accessible, most online sites do not support a button to download a video, causing a problem for users. Usually, these video supporting sites restrict the download option because of copyright issues, and others do so because of not much demand to download their videos. However, there is nothing a technology pro cannot do, right?
It is possible to download videos with numerous tricks and tools even when there is no download button. In fact, some of these sites help download a YouTube video. So, if you have come across a new website or want to save a YouTube video so you can watch it later during traveling, but you don't know how to download it, then you have come to the right place, indeed. This article will tell you some easy methods and tricks to help you download a video.
Though downloading a video is possible, it is not an easy task. There are various video downloaders available to do the job. You can also play some hidden browser tricks to reveal hidden download links. However, it is recommended that the user should always stay conscious of the website he is downloading a video from. The reason behind it is that many video owners do not render permission to download their videos, and in doing so, you might be breaking the copyright laws. 
Download a Video From Site – Free Online Video Downloader
Now, let us get down to the business. Here's the list of some useful tools to download a video. These are the Best Video Downloading Tools.  The most effective, easiest, and safest way to download a video is to download it through video downloaders tools. These tools are specially designed programs that help download videos from websites that do not offer a download button. They work by simply searching and extracting videos from web pages. Here's the list of some fantastic video downloader tools.
SnapDownloader is a free video downloader that allows you to download videos from social networking sites. The program also allows you to edit movies so you may download the parts you need. With SnapDownloader, you may download videos from Twitter, Facebook, YouTube, Vimeo, and other websites. This program lets you download movies in ultra HD quality (8K, 4K, QHD, and other formats) to any device. SnapDownloader supports downloading video material from hundreds of websites. You may also convert movies to mp3 if you want the audio. Other features include cross-platform compatibility, scheduling downloads, and more.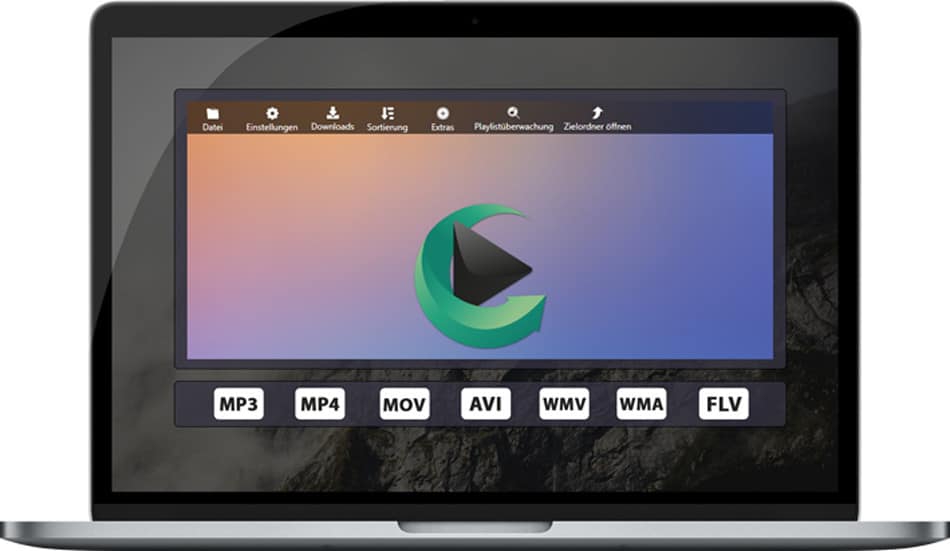 Video Downloader is the fastest and the most effective way to download a video. It downloads videos as files and later saves them on the computer. The video downloader tool is free, but it also has a paid version that offers more features and privileges to download a video. Moreover, these videos are saved on the computer's hard drive and later can be accessed by clicking on the toolbar Browse button.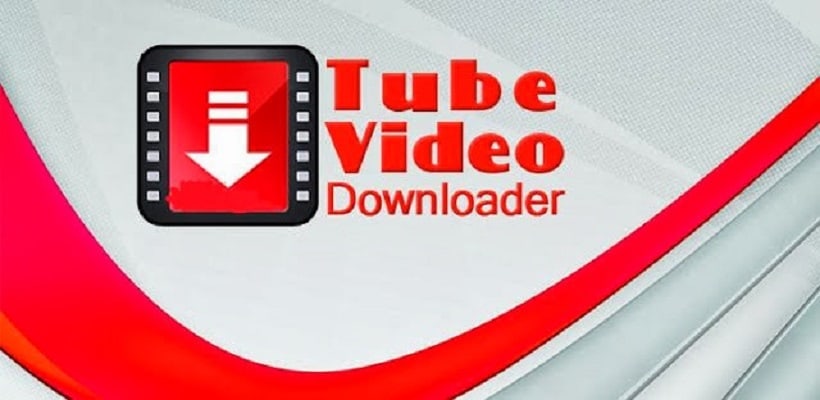 Catch.tube is one of the best renowned and most effective video downloader tools available to download a video. The tool works for free and is suitable for Twitter, CNN, Tumbler, YouTube, Facebook, and many other social media accounts. Moreover, the video downloader is relatively easy to use. You just have to visit the website and paste the URL of the desired video, and you are good to go.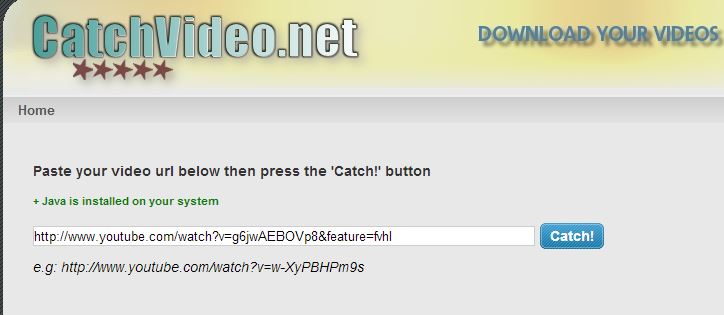 Catchvideo.net is another video downloader ideal for downloading videos and videos from other social media websites. You have to use a VPN to be able to download a video. The method is quite simple. You have to paste a URL in the textbox of videos from YouTube, Facebook, Twitter, etc., and click the Catch button. The tool will display all the links for different formats that can be downloaded.
It is another amazing tool for downloading videos from Vimeo, TikTok, Dailymotion, Instagram, Twitter, and Facebook. The tool can conveniently download, convert, merge, and cut a video. It also offers alternative downloads for videos that are not supporting the original link for some reason. The best thing about this tool is that it provides subtitles too. 
Hacking Browser to Download a Video
Every web page has codes that we are unaware of; however, it is possible to peep through these codes upon some efforts. Every video streams from a particular source; reaching a download link would become easier if you get to know about the source link from within the code. 
This idea works better for downloading YouTube videos. YouTube is the most streamed video website, and people desperately want to download videos from there. Unfortunately, it does not offer a download option. However, you can conveniently download a video from YouTube by simply hacking the browser.
Before attempting to hack a browser, you should know that a desktop web browser loads YouTube videos differently than a mobile version. So, the trick is to command the desktop browser to request the YouTube video as though you are using a mobile device. A different download link appears right after you load the page. The only effort you have to make is to uncover the source code of the page. And for that, follow these steps:
First of all, open Firefox and go to about:config. Now, treat it like a URL by entering it into the navigation area. 

Now, right-click in free space and head to New> String. 

Type general.useragent.override, and put the following code:
Mozilla/5.0 (iPhone; CPU iPhone OS 8_3 Like Mac OS X) AppleWebKit/600.1.4 (KHTML., like Gecko) FxiOS/1.0 Mobile/12F69 Safari/600.1.4 
Now, open a new tab and search for the YouTube video you wish to download.

Start the video and keep playing it a few times. If an ad pops up, let it finish.

Right-click the video and select Inspect Element.

Find <divid="player" in the newly opened window. Again, press the arrow to its left to expand it and repeat the same process for <div id= "movie_player" below it. You are supposed to do it all over again for <div class= "html5-video-container". 

A lengthy URL will appear below that followed by src=". Double-click it to check the full URL, right-click it, and opt for the Copy option. 

Again, open a new tab in Firefox and submit it into the navigation bar.

Now, right-click the video and select Save Video As

To save YouTube videos,

 

download videoplayback.mp4 to your computer. 

At last, revert to the tab with the user agent setting and right-click the latest string. Select the Reset option to return Firefox to desktop mode. 
Final Words:
You can use any of these methods to download a video of your desire. You can Also check these Live Streaming Software Free for YouTube. However, the techniques might vary from video to video, depending on the website. If you fail to get a download link after inspection, you can always change the browser's user agent.