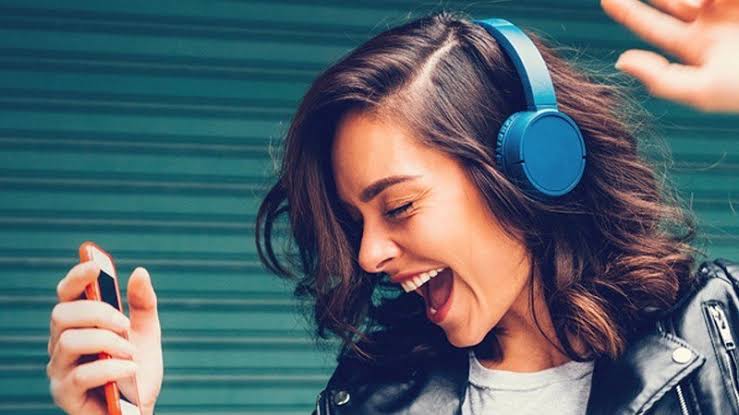 It is definitely the most common way of listening to music nowadays to stream music. Fans of music can choose from dozens of various streaming platforms, free or subscribed, and everything is a click away. Although it is possible to directly access most music through the internet, having a"hard copy" of the digital songs of your telephone or computer can be useful.
With musical files saved locally on your computer, you can listen to your own tracks, albums or playlists, regardless of whether or not you have internet access. This feature is mostly used by people when travelling on a location without WiFi, or simply when away from home, to escape data storage. It can also help avoid interrupting the listening experience with stops and begins because the internet is sluggish or poor.
SoundCloud Download Songs
Sound Cloud provides a number of streaming channels that stream via its web and mobile app, a wide range of tracks and songs (available for both iOS and Android). Downloading Songs from the web-browser is recognized as one of the best platforms for new & independent artists to view their music. If it is free to download the song, simply click on the button "Free Download" below the track (or click on the button "Main"), or "Buy" if the song is for sale.
But they're a little more to your iPhone if you want to save music from SoundCloud. It's not that difficult, but there are some restrictions and some ways of doing it. Let's pass some of them through you.
SoundCloud GO+
SoundCloud Go+ is SoundCloud listeners' pay premium subscription service. It provides an ad-free and limitless offline listening experience for $12.99 a month. If you want to listen without the internet, you can store as many tracks as you want. This is the official way to download SoundCloud tracks. There is no limit to which track you can access. From the app on your computer, you can upgrade to this version. You can download a track by just clicking the 'Download' button below the track if you've purchased a Go+ version. It's because the artist has not yet released it for sale when you don't see the download button.
However, $12.99 a month could be a little expensive for some people while it could be convenient. And you can't download entire playlists, only single tracks, even with that paid option. Lame, okay? Let's look at our second option, therefore.
The Extractor of the 3rd Party
Whilst SoundCloud Go+ is the approved way to download SoundCloud songs from your iPhone, and technically there's another way to do this, by using a different platform to retrieve songs for storage on your phone from SoundCloud. This typically involves converting the file to an MP3. Please be aware that we are certainly not allowing you to piracy and illegal download these websites, so make sure that your music is free to download.
Klickaud.co is one example of this. To use it for downloading, visit the website with Safari or Google Chrome in your phone browser, for example. Then copy the SoundCloud track URL and paste it into the converter box. If it's opened on the chosen path or from the SoundCloud application, you can access the URL either from the SoundCloud search bar on your phone browser, where you can tap a 3-button "more" icon, click "share," and press "Copy."
Following that, click "Convert" to convert the Mp3 file to your phone. In similar places, a similar procedure can be performed. You can also download the song first from your computer via a standard browser online extractor website and then transfer your Mp3 file from your computer to your phone.
Also, Check :
Final Thought:
Suppose that sounds like the solution for you, we have a simple guide to walk you through all the steps.