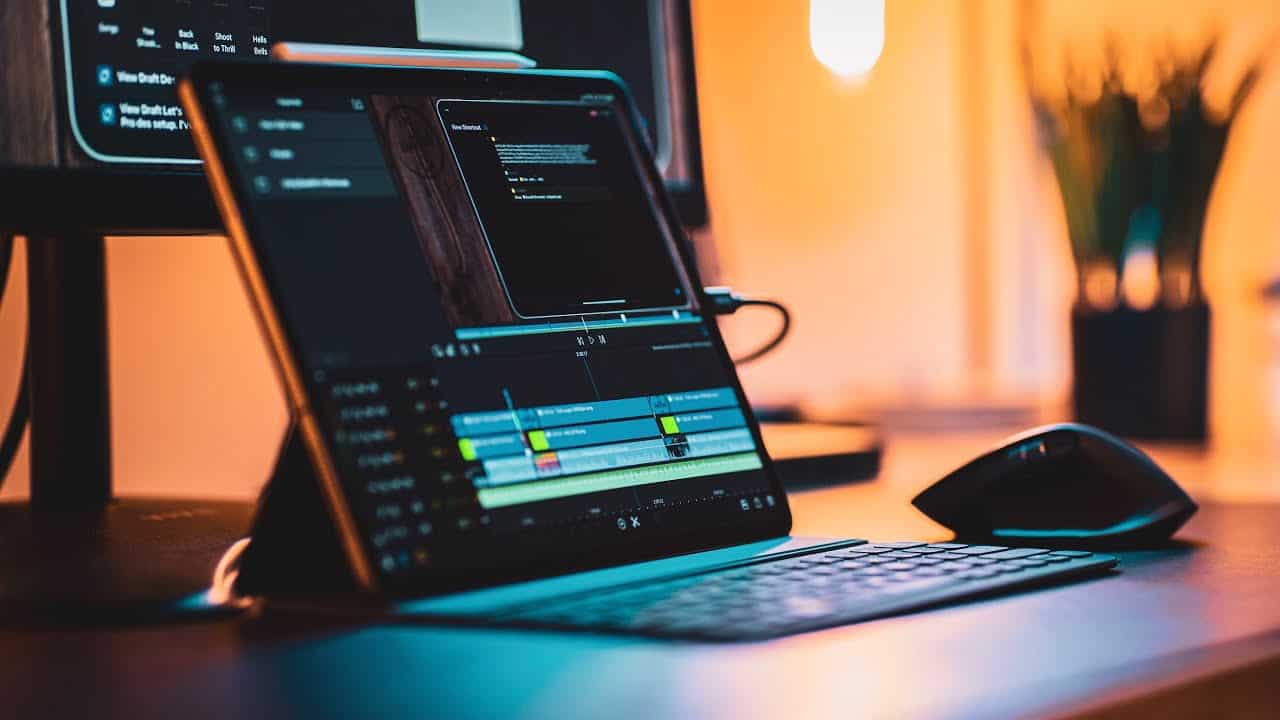 People related to video graphics always need apps for editing videos. Therefore, different apps are used by mobile journalists, filmmakers, and ace video producers to compose interesting video stories. Amongst many apps, Lumafusion is the one app that is perfect for professionals as well as beginners. The award-winning Pinnacle Studio App has initially created, and it is still considered the most powerful app for editing videos. Where professionals can enhance their videos, beginners can learn to edit videos through different tutorials. So, if you have an interesting story to be told, and you want it to be told through technology, LumaFusion is the perfect app for editing your videos and adding effects. The amazing community of experts will certainly help you achieve your goals. 
The app contains a plethora of amazing features, including 12 audio and video tracks for photos, videos, music, narration, sound effects, and graphics. Additionally, the app also supports slow-motion and time-lapse videos. It can also blur pictures, add pixel effects, change colors, and add different style layers. 
Users are also given the privilege to save and share effects, copy and paste effects, an attribute from one clip to another. The best part about LumaFusion app is it enables users to share videos on different social media platforms. Moreover, they can also export videos to cloud storage, including Google Drive, OneDrive, etc. Not to forget the titler features that help in creating titles with text, shapes, and images. You can also adjust color, shadows, and the border of the title through Lumafusion. 
Features
Following are a few of Lumafusion's features.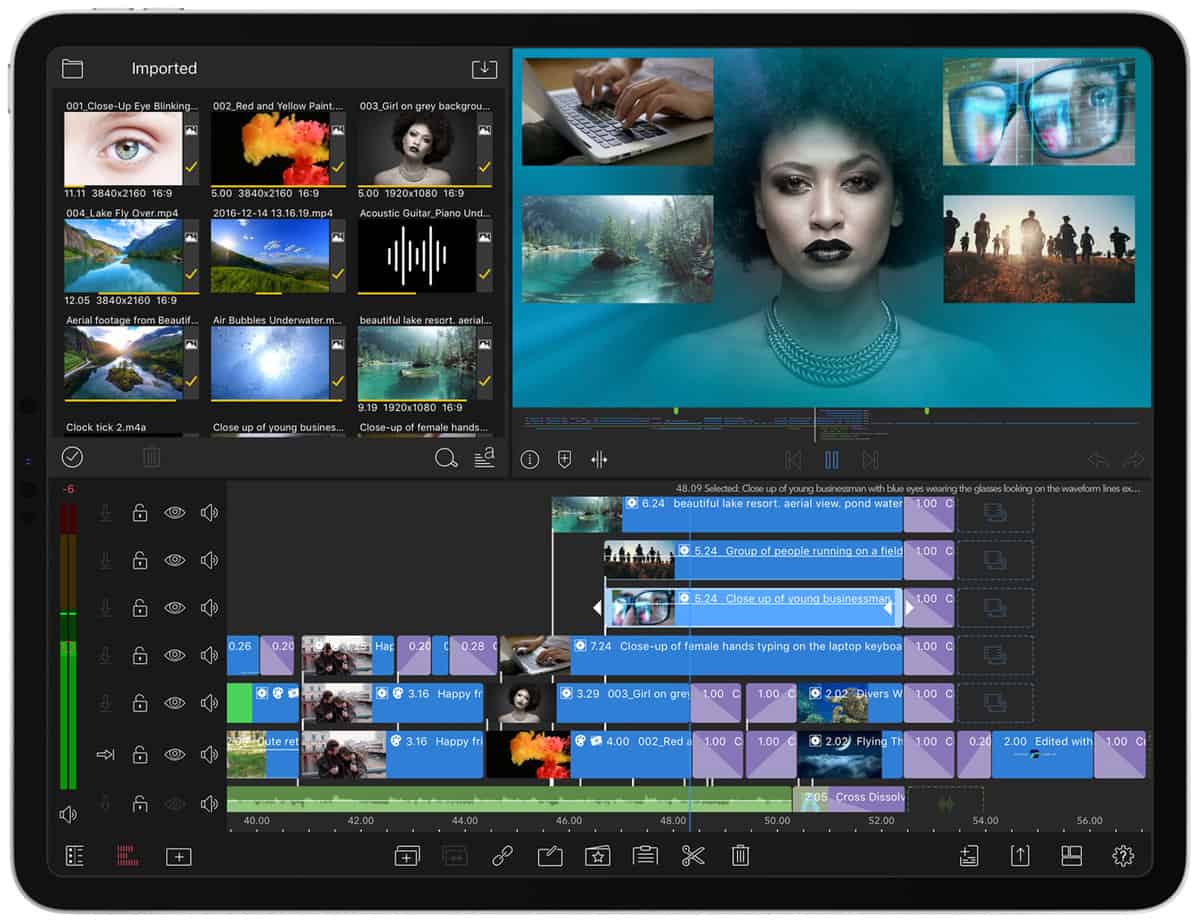 Editing
It uses 6 video/audio tracks

It also uses 6 additional audio tracks

This edits video with the improved magnetic timeline with insert/overwrite and link/unlink clips.

It also displays track headers to lock, hide and mute tracks.

You can either use preset transitions or create your own.

You can display your preview on an external monitor

It also adds marker with notes to your timeline

You can cut, copy, and paste in your timeline and also between the projects.
Audio
The app has got accurate tune audio along with the Graphic EQ.

It has the keyframe audio levels, panning, and EQ for accurate mixes

It is capable of isolating tracks on various track files

You can add third-party audio plugins. 
Effects
It has the layer effects, green screen, luma, and chroma keys, blurs, distorts, styles and color. 

This stabilizes videos with an integrated Lock and Load Stabilizer.

It has robust color tools.

You can opt from the included color LUTs, including FiLMiC, or import your own cube or 3dI.
SPEED FX
Users can create slow/ fast motion forward and reverse videos

You can create smooth slow motion with 120 and 240fps files

You can easily edit with a time-lapse video.

Media Library
You can use media directly from Photos, GNABOX, WD Wireless, Frame.io.

You can also edit directly from USB-C drives.

So, You can import media: cloud storage, SanDisk iXpand, and SMB network drives.

You can use dozens of royalty-free music, sound fx, videos, and backgrounds. 

You can also view the metadata for your media

Also, You can rename, add notes, and add color tags

You can easily sort and search for a quick search. 
Titler
It can create multiplayer titles with different shapes and images

It adjusts font, color, face, border, and shadow.

This imports custom fonts

It saves and shares title presents
Project Management
Lumafusion is capable of creating endless projects along with various ratios.

It creates projects for editing iPhone and iPad screen recordings. 

This works in frame rates ranging from 180fps to 240fps

It can duplicate add notes and use color-tag. 
Share
You can share to various platforms, including Photo app, YouTube, Vimeo, Dropbox, and Google Drive, etc.

You can export directly to SanDisk iXpand Flash drives and network drives like WD Wireless Pro and the latest WD Wireless SSD.

Different frame rates are available for export purposes. 

You can export at various resolutions and qualities up to 4k.

It injects VR Metadata to upload 360 videos.

The app exports audio and video

It has good control over resolution, quality, and format. 

You can take a screen shot of any frame. 
Best LumaFusion Alternatives – Video Editing Apps For 2022
Lumafusion contains a set of Lumafusion alternatives with which users can freely insert, overwrite, and link clips. Therefore, we have compiled a list of better options that are similar to Lumafusion.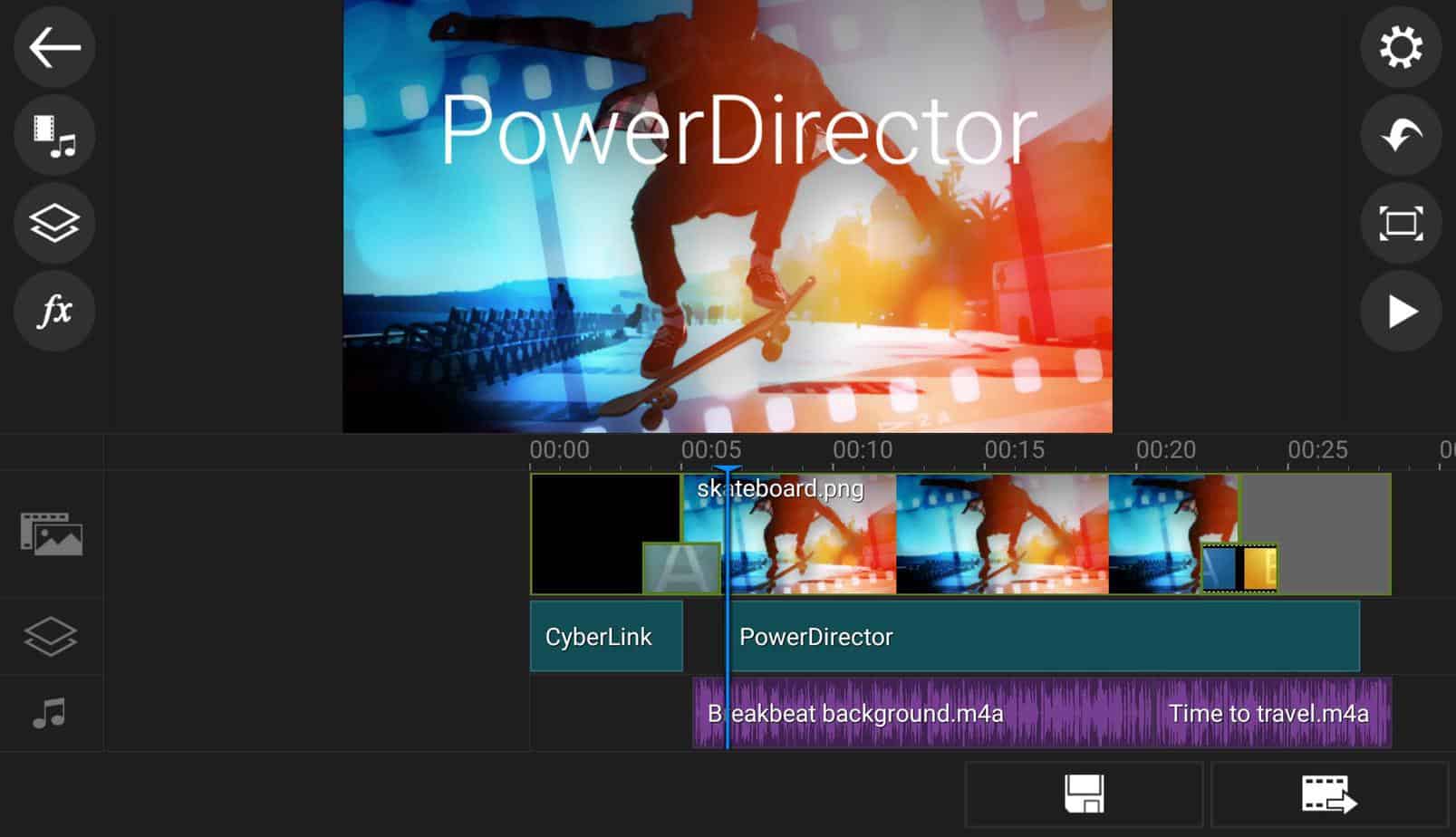 First on the list of best Lumafusion alternatives is PowerDirector. It is the latest and the trendiest video editing software initially designed and created by CyberLink. The app encompasses all sorts of features. The app is quite easy to use and is accessible to many. In fact, beginners can also use it without any hesitation. Its features are often encompassed by presumes, hobbyists, and professionals. It rapidly offers the fastest way to change your photos, direct recording, and clips into amazing output. All these features make it the most desirable alternative.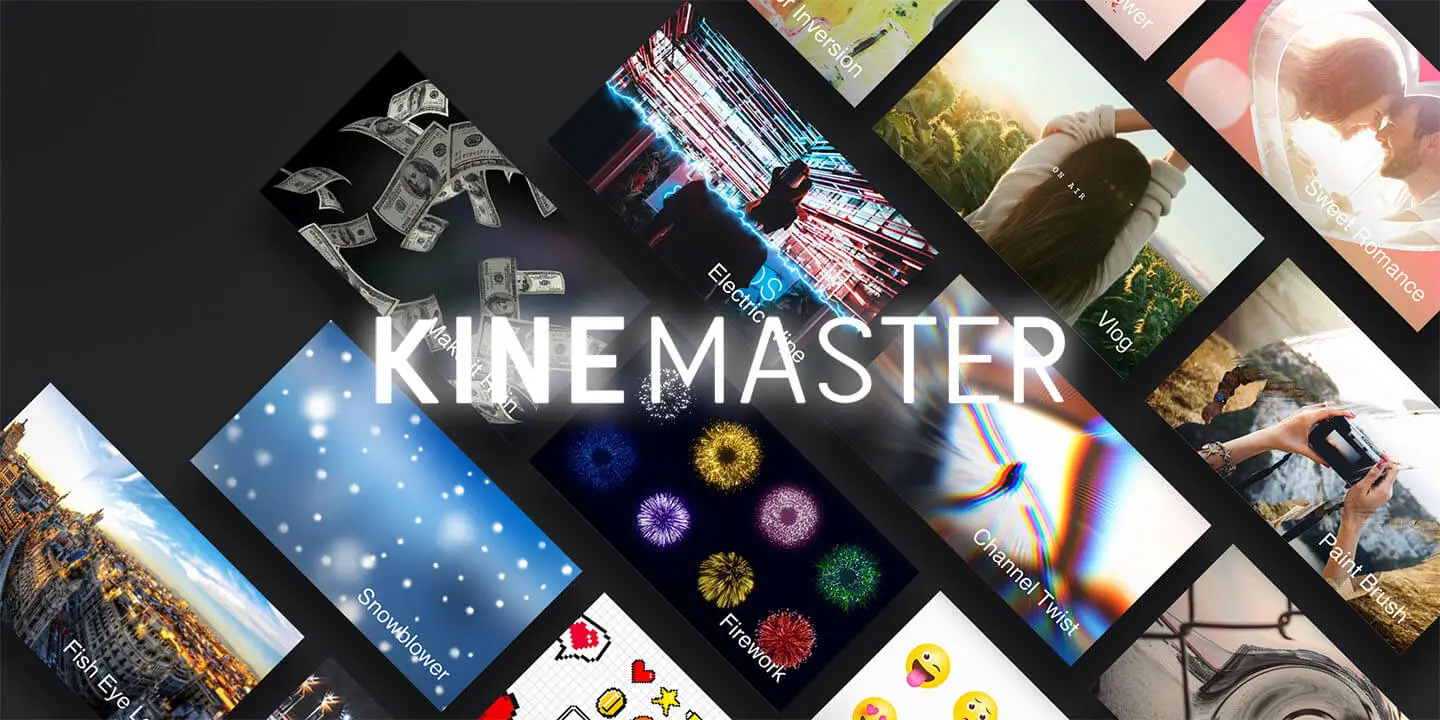 Next up, we have KineMaster. It is free of cost and mainly serves as a video player as well as editor developed by NextStreaming Crop Inc. The app has a plethora of features and serves as a professional video editor supporting multiple layers of images, videos, and text. Additionally, it has to offer features, including accurate cutting and trimming, color LUT filters, and 3D transition. Lastly, you can easily share the videos on other social media platforms.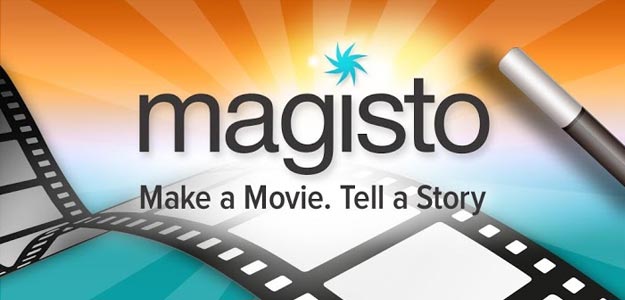 This Video Editor and Maker app is mainly a music slideshow creator, movie maker, and video collage creator. The app is equipped with the trim feature, which lets you cur the main portion of the video very conveniently and adds effects to the videos. Also, it has licensed music and soundtracks for you to add to the videos.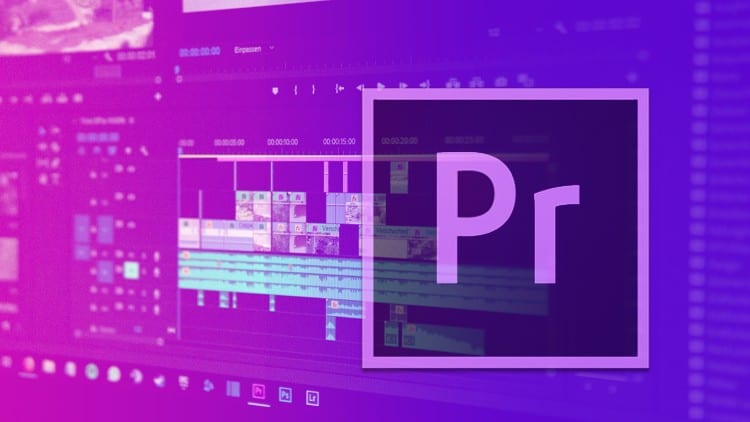 Next on the list of best Lumafusion alternatives is Adobe Premiere. It is an app by Adobe that lets users shoot and edit videos in an ace manner. These videos can also be later shared on different other social media account. It has a built-in camera that captures spectacular videos that, too, without adding any watermark. Moreover, the drag and drop features also make the arrangement of videos, audio, and graphics relatively easier. 
In addition to this, the app also enables users to crop videos, trim videos, and enhance colors. It can also add titles to the videos. Lastly, adding effects, transitions, and voiceovers is also possible. Adobe Premiere is one flexible app that brings all amazing features with the help of three music and four video tracks. 

It is yet another Lumafusion alternative through which users can easily add soundtracks and text to the videos. Editing videos requires only a few steps, including selecting videos and adding text to videos. Once the video is ready, it can instantly be shared on different social media accounts. Moreover, you can also crop, trim, and tweak the video. You can make this text appear and disappear within the video. 
The app is also equipped with stylish fonts for customization of the text, and the size and color can also be adjusted.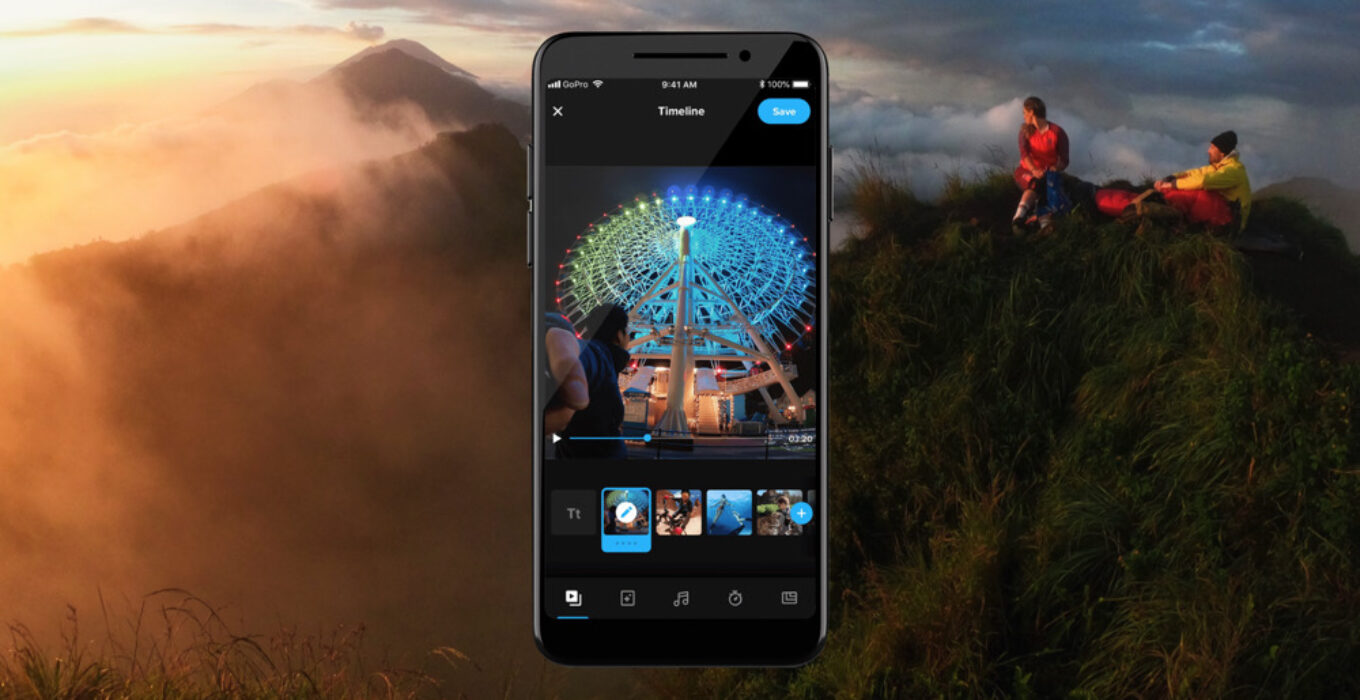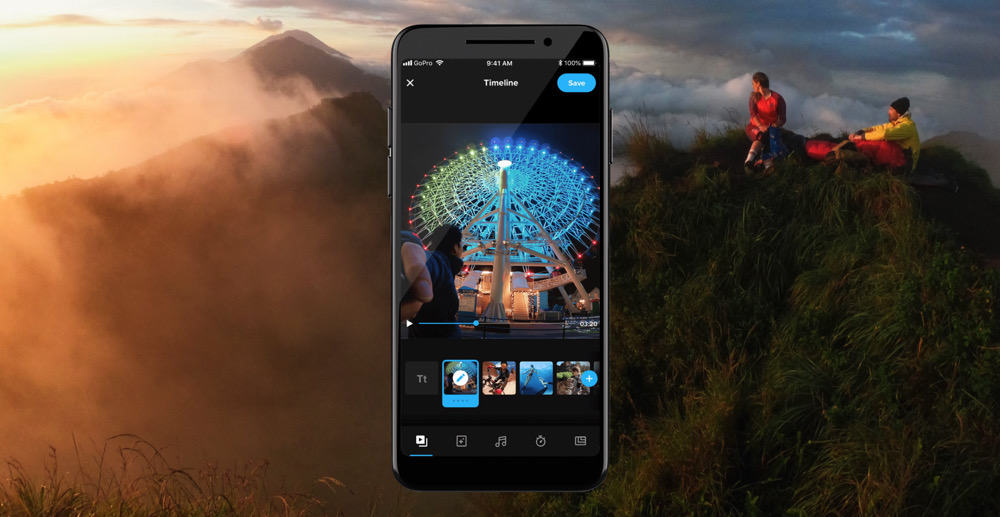 This Lumafusiin replacement lets you create interesting videos with just a few clicks. All you have to do is to opt for an image or video and leave the rest on Quik, and Quik does its wonders later on. Moreover, it is possible to add exquisite transitions and effects and sync the videos to the rhythm of the music. In addition to this, the app can offer customization options for you to create your story with text, music, and several amazing things.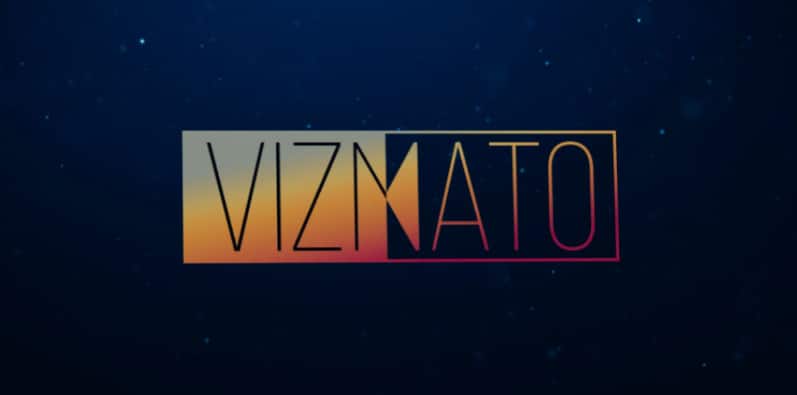 Global Delight Technologies Pvt developed it.Ltd, and it, without a doubt, create amazing videos in no time. You can add filters, themes, effects, music, and text to the movies and videos and make them look classy and trendy. Moreover, you can also make your video dazzling, funny, and classy with several filters. The best feature so far is it enables users to record videos. The app is mainly famous for converting images into videos and polishing them like a pro. Because of all these features, the app is known to be the best and is used by millions of people around the globe.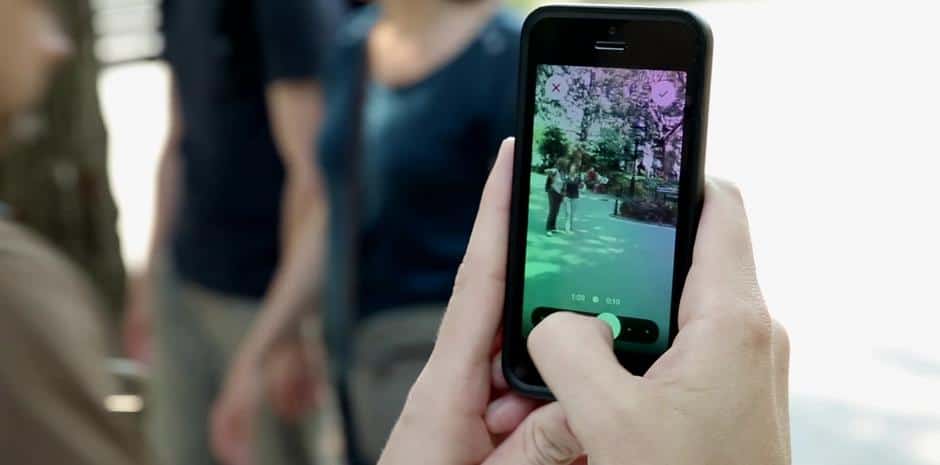 It is hands-down one of the best Lumafusion alternatives for turning your content into a masterpiece. It is a self-encompassing app that lets you create time-lapse videos, in-house stabilization, add filters, backgrounds, and much more. The best part is all this is available for free, as it does not cost a penny for any of the services it offers to thousands of people around the globe.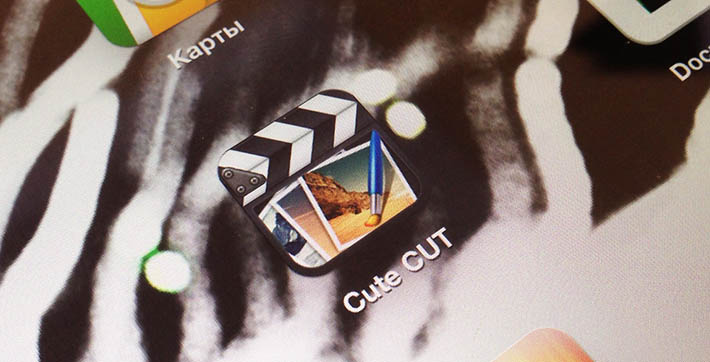 As the name indicates, Cute Cut gives a cute touch to your content and turns them into a masterpiece. The app is fun to use and is super convenient as well. It is totally free of cost and offers all these tools and features without costing a penny.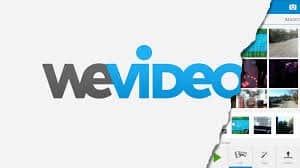 It is a cloud-based video editing and sharing app. It is specifically designed for schools, businesses, and different third-party media. You can capture, create, and view pictures from this app. Later on, the pictures can also be shared with your friends and family via different apps. 
WeVideo resorts to JumStart technology for transforming the video editing landscape. In short, this multi-platform video editor offers a seamless editing experience, and it is capable of supporting all kinds of videos, images, and graphic formats.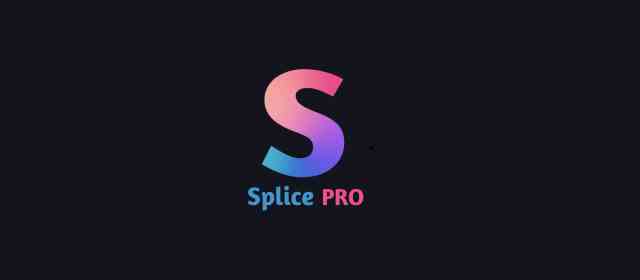 It proves to be the best Alternative to Lumafusion for trimming clips and adding effects. You can edit the video with a single tap, and the app automatically synchronizes videos with the songs and music. Moreover, it is also possible to apply different filters and adjust the background colors of the videos.
Splice Video Editors can also add titles and text overlays to videos. Additionally, you can also change the orientation of videos and crop the size of photos to make them adjustable to your desired size. The app is also equipped with transition features that include a wide array of transitions and the fast speed at which the transition occurs. The app also has a built-in voice recorder, allowing it to add narrations and custom sound effects.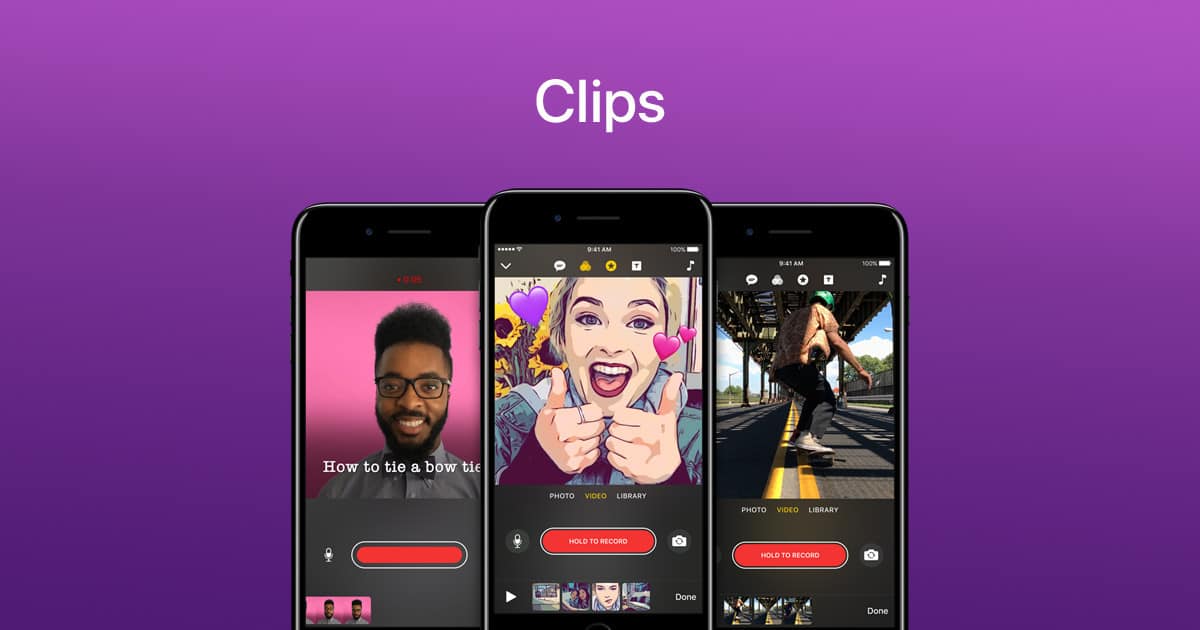 This Lumafusion alternative was introduced by Apple and lets users create videos in easy steps, which can later be shared on different social media platforms. The app also has an in-built camera that lets users create videos and take pictures. It also lets you zoom in or zoom out by pinching. In addition to that, the length can also be later adjusted. 
Clips have additional features which enable them to create animated captions of what the users speak and then show the same on the screen to match the timing of the voiceover. Users can also add music from internal storage, or they have the option of opting from an in-app soundtrack.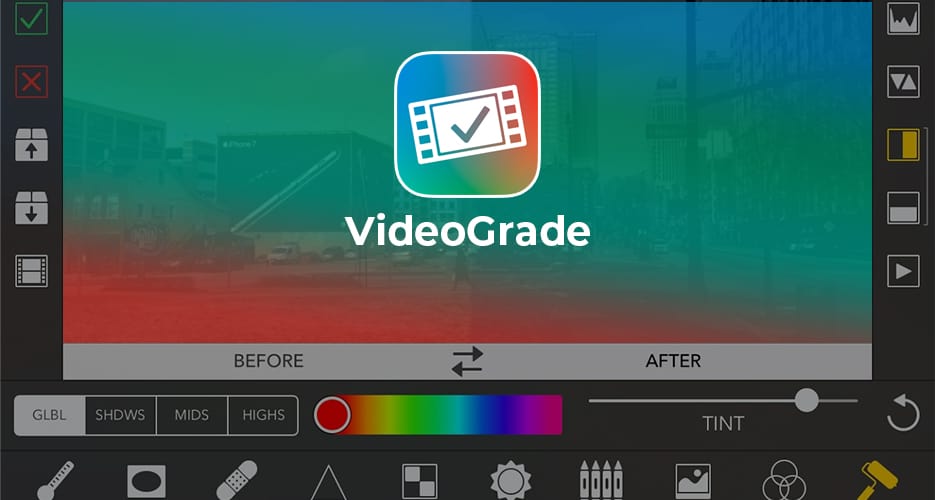 If ease is your main concern, VideoGrade should be your priority, as it is the easiest and the most interesting color editor for videos. It allows users to edit and manage the color gradation of videos. The app has amazing features enabling it to correct defects in videos like bad lighting and the wrong color. Its additional featured include its ability to capture frames of videos during video editing to save them as images. The videos can be saved in HD and other resolutions. Its other features are the options to rectify exposures, contrast, and color temperature of videos.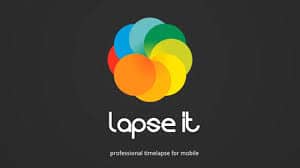 As the name suggests, this Lumafusion alternatives is to capture time-lapse videos. You can also trim videos, apply effects, add music, and do the rendering. The app has also got some amazing colors, old film, and monochrome. The app also gives complete liberty by enabling users to remove music from videos and add their favorite songs to the time-lapse videos.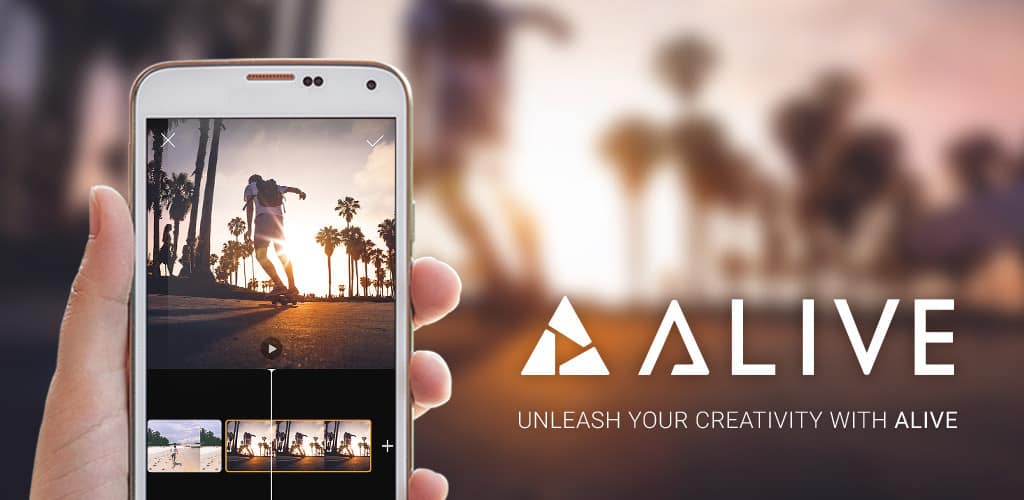 Alive Inc. introduces it, and it can edit and capture videos and slide to edit your videos. The app has an amazing collection of stickers, including Christmas, Romantic, and Motion. You can also find amazing effects like start, show, and candy apps for editing videos. Moreover, it is also possible to add text to the videos and customize things like the font, colors, size, texture, and design.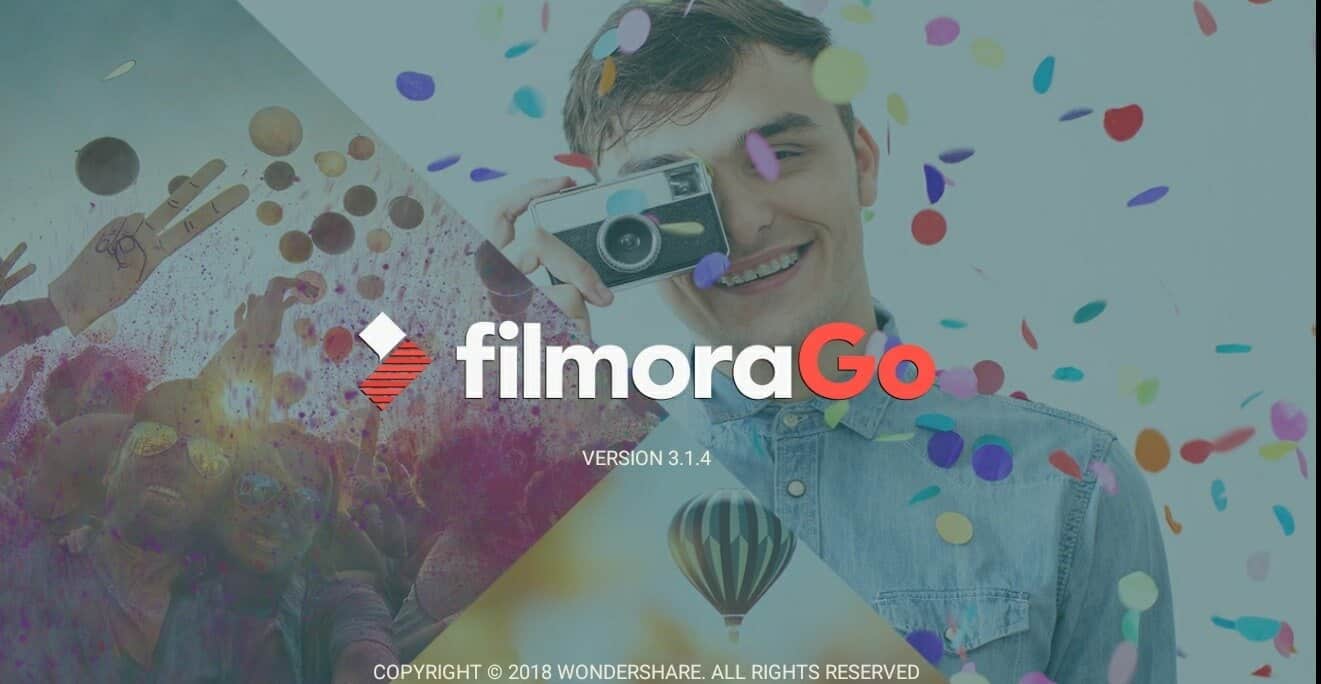 The app is mainly known for having many effects and a wide range of music. You can edit videos by opting for desired pictures and videos, picking a theme, adding music, filters, and titles. You can save all your favorite videos to the gallery and can also share them on other social media platforms. 
Final Words:
So, with all these amazing Lumafusion alternatives, our quest for finding a perfect replacement for Lumafusion comes to an end. All these apps have an amazing collection of stickers, effects, music, and video editing options. You can turn your favorite piece of art into a masterpiece with the help of these alternatives. Just pick the one catering to your taste and needs and start using it.