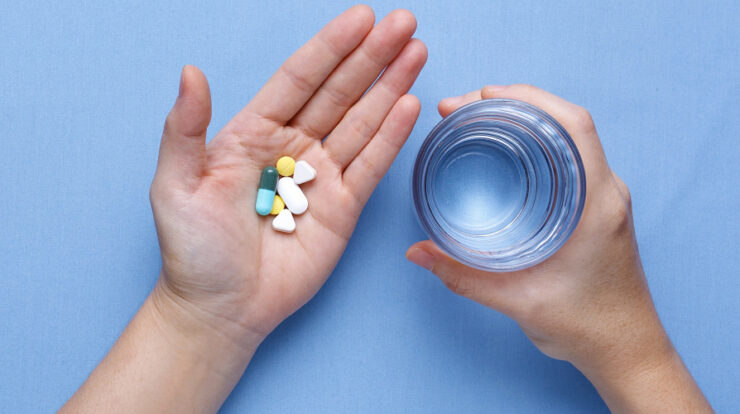 WHAT DID YOU KNOW? An estimated 187 million Americans (almost 58%) must take at least one medication regularly. And up to 50% do not take their medicines as directed. Over 125,000 Americans are killed each year as a result of the same. According to a Statista poll, Pill Reminder Apps is one of the most common health apps used by older persons in the United States. Most participants claimed they had used some prescriptions or other meds tracker apps at least once. These medicine reminder apps for Android, without a doubt, are advantageous and allow consumers greater control over their health management. So, what is the best pill tracker app for Android? We chose the most popular and useful apps for tracking, reminding, journaling, and more after testing and reviewing over 35 apps on the Google Play Store.
Top Medicine Reminder Apps For Android To Try

Here's a list of the best Medicine Reminder Apps for Android To Try.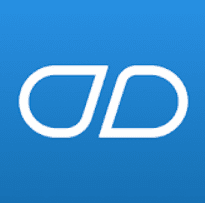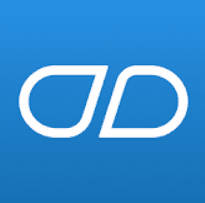 Pill Reminder by Medisafe is a useful app for keeping track of all your medications on your Android device. It provides various features, including medication refill reminders and drug interactions. It can also manage intricate dosing regimens with no effort. Unlike most of the top medicine reminder apps for Android, it supports Android Wearable for backup/restore. It is one of the market's most costly medication reminders and trackers.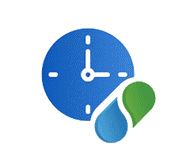 Systweak Software's Medicine Reminder App is a fantastic approach to controlling your health. The med tracker may help you obtain personalized pill reminders, track your measurements, and remind you of your doctor's visit. In addition, you can effortlessly keep your medical records with the medication reminder app and even share them as a PDF with your doctor, pharmacist, family members, and anyone else via email and other communication platforms.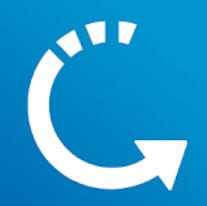 If you want a med tracker, reminder, symptoms tracker, mood tracker, and a tool to chronicle your health treatment all in one place, CareClinic is the way to go. The app may help you construct a comprehensive treatment plan using a built-in medicine and supplement database. Along with medication reminders, you may set pill reminders, doctor visits, refill reminders, and check in to record your treatment progress.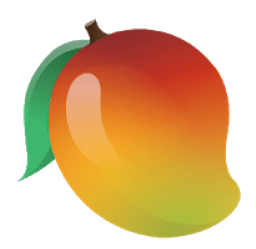 With reward programs and incentives, Mango Health provides a pleasant method to track your medications and manage your health. The med tracker encourages users to consume their pills on schedule and maintain a variety of healthy behaviors daily. In addition, Mango Health preserves all of your medical records in one place so you can have your medications ready to share with your doctor, family, or carers. It even has an excellent note-taking option to track how your medications are functioning and then share it with your doctor.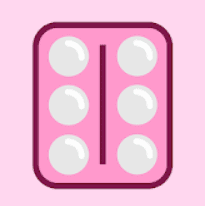 The app is particularly built for pill management. It includes an automated daily reminder with specific customization options, just like any conventional medicine tracker. In addition, the app is simple to use; all you've to do is choose the sort of birth control you take and set the time you need to consume it in a day. The interface appears as a virtual pill packet, allowing you to determine where they are in the cycle immediately.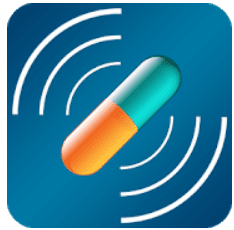 DoseCast is considered one of the best medicine reminder apps for Android, with both premium and free versions available. Setting notifications for taking pills, managing intricate doses, recording crucial notes throughout treatment, and clever silencing technology that does not broadcast alerts while users sleep are all free features. Its Pro edition is inexpensive and highly powerful for synchronizing reminders across many devices, whether Apple or Amazon.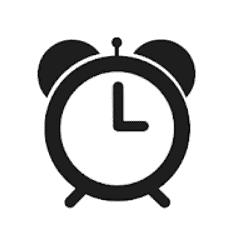 As the name implies, you may use this app to receive reminders when it is time to take your medications. The app includes features such as calling out the title and setting it to sleep to repeat the alarm. In addition, it provides various customization options in the form of color labels such as Red, Yellow, and Green to remind users of chores that must be completed now, tomorrow, or the next day. It is a simple app for anyone who wishes to keep track of their medication list and send alerts to the elderly.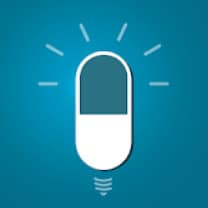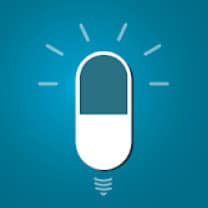 The MyTherapy app is accessible in over 30 languages, including Spanish, Italian, Japanese, Korean, and Arabic. You may set frequent medication reminders in MyTherapy by scanning the prescription barcodes or manually inputting them. MyTherapy is unusual because it includes a Team feature that allows users to add trusted people who will get alerts if the patient fails to take meds on schedule. Isn't that great? MyTherapy includes all the basic features for tracking wellness activities, including weight, blood pressure, glucose, and other parameters.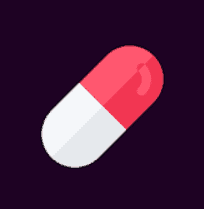 Medication Reminder by level 38 is a simple app that allows users to add up to ten medications and set consumption reminders. You may rely on this solution if you want to keep track of several people's medicines in one place. In addition, it shows numerous color schemes to help users comprehend their schedules better.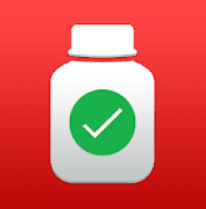 Another dependable and simple-to-use medication reminder app for Android is now available. The app tracks over 17 medications, including pills, capsules, syrup, drops, powder, injections, and more. It's a useful app for chronic patients and others suffering from ailments such as the common cold. It provides several awards and badges for taking medications on time. In addition, Medica provides a comprehensive tracking report that includes all of your medication intake facts. You may print or download it in PDF format to share with your doctor later.
Conclusion:
These were our healthcare management suggestions. All of these top Medicine Reminder apps for Android have various benefits based on the user's wants and requirements. If we overlooked any relevant medicine trackers in this list, please let us know in the comments below. We'll gladly update our list!