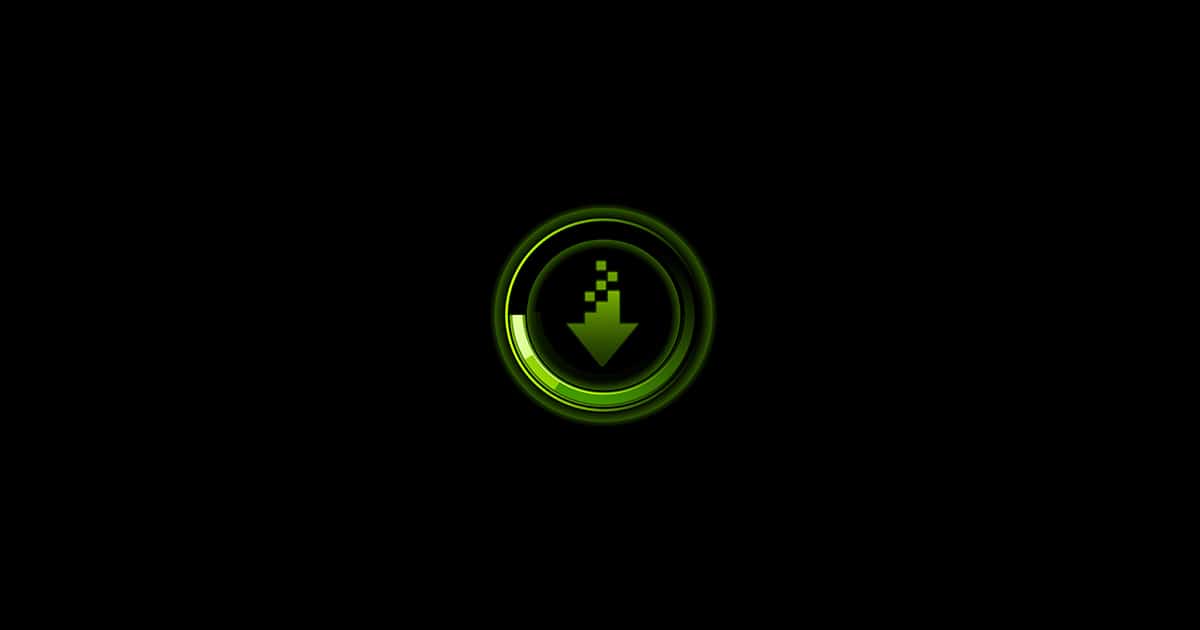 Ever heard of Graphic drivers, and what do they do? If not, then don't worry. This article will tell you all about the Graphics Drivers and Graphic models, which will ultimately lead us toward our main topic: NVIDIA Graphic Cards. So, now, let's get started. 
So, starting off with the Graphic drivers, they are the vital components of the computers that regulate how the pictures, videos, programs are displayed on the computer screen. Since the graphic elements are on a separate card that plugs straight on the motherhood, which is also the essential part of the computer, the graphic drivers are commonly referred to as graphic cards. 
Now, there are various Graphic Card Models, the most reliable and the most famous model amongst many is the NVIDIA Driver, which leads us to the main topic of the article. But before we talk about NVIDIA Graphic Cards, let's briefly talk about NVIDIA Drivers. So, NVIDIA Driver is the software driver for NVIDIA GPU installed on the PC. It is essentially needed to communicate a program used to communicate from a Windows PC OS to the device, and it is used to make sure that the hardware device is functioning correctly. 
It is pertinent to know that a better graphic card improves the screen quality and improves the gaming ability. And the best Graphics Card Model, hand down, has to NVIDIA Graphic Cards. These cards offer a display adapter that not only renders the display screen but also improves the gaming ability. Moreover, updating drivers step up the computer the games performance and ensures a compatible connection of your computer with other peripherals. 
NVIDIA Drivers for Outstanding Performance
However, before getting to know about the updating process, you should know where these NVIDIA graphic cards are installed. Moreover, you can get to know about the model's name by seeing the box the card comes in. You can get this information through the DirectX Diagnostic Tool. Follow these steps:
Press Windows + R to open Run & type DXDIAG. 

Observe if you have a 32-bit or 64-bit system. Save this information for the future. 

The answer is on the System tab right under the Operating System

Now, head to the Display tab. Memorize what's specified under the Chip Type, which is your 

NVIDIA Graphic Card.
Now that you have ample information about NVDIA, let's move on to the methods for its up-gradation. 
1. Upgrading Manually
If someone desires to update NVIDIA manually, then he/she must download the latest drivers from their website. Afterward, he/she is required to run the installer and overwrite the old drivers. Suppose you don't know how to do this, we will tell you how to get this done; come along. 
First of all, check out the NVIDIA GeForce Driver Download page

Go on a driver search manually

You can utilize the drop-down menu to limit the options.

Once narrowed down, download the most recent version of the driver. 

Finally, launch the installer after the completion of the download to initiate the updating process
A tip: it is always good to perform a backup before you decide to update any driver. By doing so, you will be capable of running System Restore and going back in case anything gets messed up. 
If someone is still perplexed about what NVIDIA graphic card has he installed, he/she can use the Auto-Detect Your GPU feature available just below Manual Driver Search. 
2. Updating via GeForce Experience
Before talking about updating through GeForce Experience, let's briefly introduce GeForce first. GeForce basically does various functions from capturing videos, taking screenshots, live streaming, and updating drivers. Most importantly, the GeForce Experience program mainly compliments the NVIDIA driver. Now, let's get down to the updating business. Follow these steps if you are seeking any guidance:
First of all, what you have to do is downloading GeForce Experience through the official website. Please install the application after it is installed. 

You will be asked to sign in to continue the process

Once signed in, click Create Account. If you happen to have any, simply fill it in with the already existing account. Otherwise, you need to fill out the online form. You can also sign in using Facebook, WeChat, Google and QQ id. And it's even easy signing in with any of these accounts' id. 

After getting through the log in phase, click the Drivers tab and download and install all those available drivers that you think you may need in the future. And you are done!
3. Updating via Windows Updates
Another way to update the NVIDIA Graphic Card is to update it through Windows Updates. There are certain occasions when NVIDIA releases updates along with the Windows updates. To update NVIDIA Graphic Card through Windows update, you have to carry out the following commands:
Go to the Start menu and type Settings, or simply press Windows +1 Update & Security > Windows Update.

The next step would be clicking Check for Updates to see whether NVIDIA or Windows updates have arrived yet. 

Now, click Download if ant NVIDIA or Windows Updates are available; otherwise, come back, and your computer will keep you posted about the latest updates. However, your computer has to be up to date for notifying you about the available Windows and about the NVIDIA updates.
This is essential to be aware of the fact that few updates takes forever to complete. In fact, few important updates would require you to go through rebooting once or even twice. Hence, if you intend to update your NVIDIA Graphic Drivers via Windows update, it is wise to save whatever work you were up to and stop doing it till the updates have been successfully installed. 
Also, Check :
Final Thought:

Getting a better NVIDIA Graphic Card can be a game-changer for your computer. It gives immense advantages like smoother computing experience, a free-up memory, better video performance, and better gaming experience, of course. As far as upgrading the NVIDIA drivers is concerned, it is always better to upgrade them manually, as manual up-gradation is always safer if you ever get into trouble while upgrading drivers. Moreover, if you have System Restore enabled, Windows will take a screenshot prior to installing any update. Good Luck.