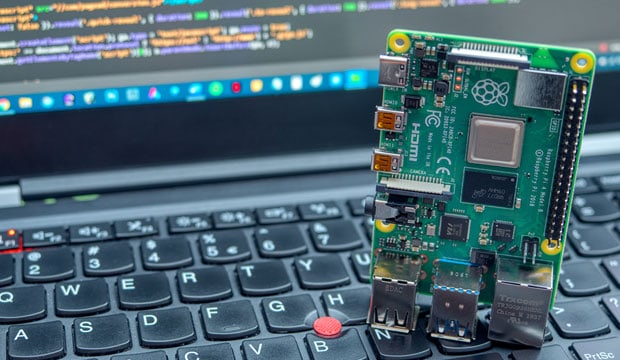 Do you want to use a computer but find it hard to operate it? Do you wish to learn computer, but you don't have anyone to teach you. Well, problem solved. Raspberry projects are the best option for you.
Raspberry was initially launched in the year 2012 to help people of all ages explore computers. Later in 2017, it launched its other project named Raspberry Pi zero-project. This model is far more advanced and primarily used in comparison with the other projects. Following are its unique features. 
Its price is only $5.

It has a 1GHz single-core CPU.

It has 512MB of RAM.

This has a Mini HDMI port.

Its also contains a CSI camera connector.

Lastly, the Raspberry Pi zero-project also has Micro USB power.
Best Creative Raspberry Pi Zero Projects
Here are the Best Raspberry Pi zero-projectsthat you can do. So let's get started. 
1. Amazon Alexa-powered Dash Cam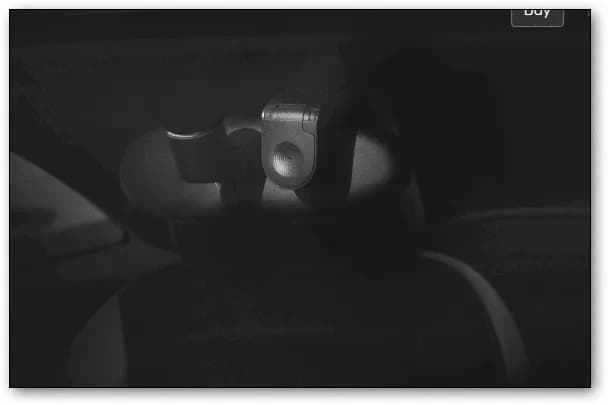 It is the first best raspberry Pi zero-project. The Dride is a Raspberry Pi-based connected dashcam, which is 4.9 x 1.5 x 0.6 only. Don't be deluded by the size. It may be small but works great. Additionally, it is convenient to use, as it easily fits on the front and rear windshield of whatever vehicle you have. These cameras ensure safe and sound drive by providing insight to the driver by communication and guidance. It saves your drive history that could be a great source in case of any untoward circumstances.  Check Full Tutorial Here.
2. Electronic Chess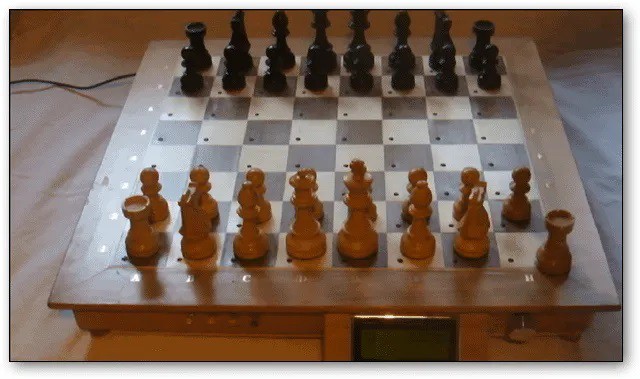 Chess is known as the game of elite-minded people. The game should also be modernized; therefore, the Raspberry zero-pi project has introduced Electronic Chess. It proves to be one of the cool Raspberry Pi zero projectsthat makes an entire wooden chess computer. It is an open-source game that has an engine called Stockfish. This engine helps players opt for the desired level. Moreover, all chess pieces contain a magnet that connects them to the bottom for users' convenience. It helps make the game electronically trackable.  Making a chessboard electronically can be challenging, but you won't feel good playing it any other way once you get used to it. The game may be challenging for beginners, but it is the best option for its reasonable price and simplicity. Check Full Tutorial Here.

3. NES Classic Mini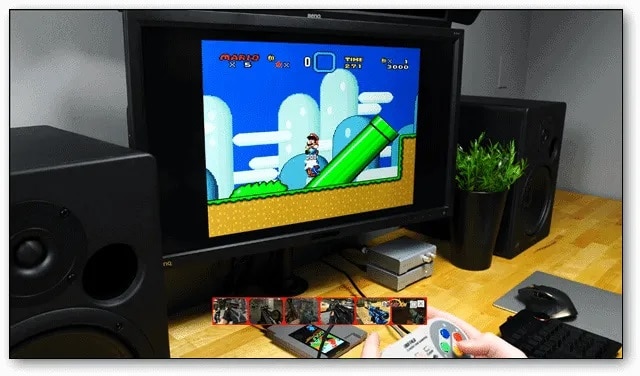 It is yet another best raspberry pie zero-project. The game has a total of 30 games, but the features are manifold. The best part about it is its ability to create everything on a low budget. Additionally, it is also possible to create a game console.  Check Full Tutorial Here.

4.

Put An Ethernet Port On Your Raspberry Pi Zero
If you are interested in creating an Ethernet port in Raspberry Pi Zero, all you require is wired internet. Now, You can achieve it with the help of the PCB ENC28J60 Ethernet Module for Arduino. The internet speed may not be fast enough to perform uphill tas, but it is good enough to make your computer work better.  Check Full Tutorial Here.

5. Mini Laptop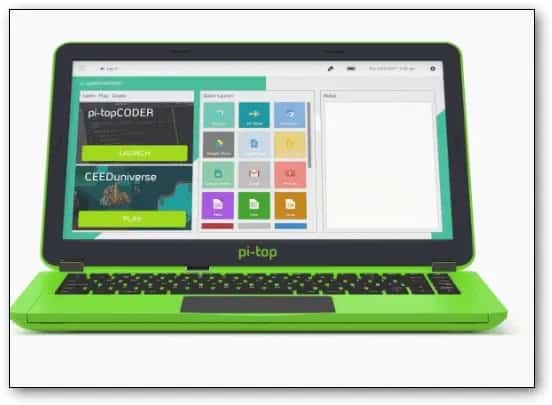 It is yet another best Raspberry Pi Zero project.It is the best ways to make your old, worn-out laptops work like the new ones. If you are using it, do not forget to browse the Pi-top to create your little gadgets with the help of the inventor's kit. In addition to that, we also recommend you to use the Raspberry PI zero inside a Lapdock 100, a device invented by Motorola that helps convert your mobile into a computer. It consists of a display having a keyboard, a battery, and two USB ports. Check Full Tutorial Here.
6. Word Clock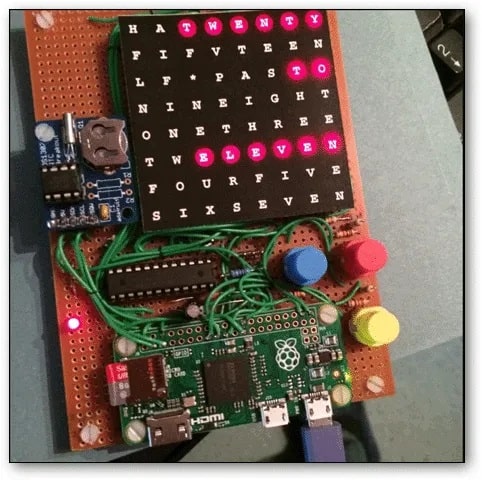 Next up, we have Word Clock is another best Raspberry Pi Zero Project.Developed by David Saul with the help of Python Code, it has a beautiful LED 8×8 display. And all is because of the Zero Pi project. Moreover, MAX7219 is used to drive the LED matrix that assists in connecting to the PiZero with the help of SPI Port. It has hardware elements RTC and Pushbuttons that help you set the Time even without an internet connection. Check Full Tutorial Here.
7. Airplay Speaker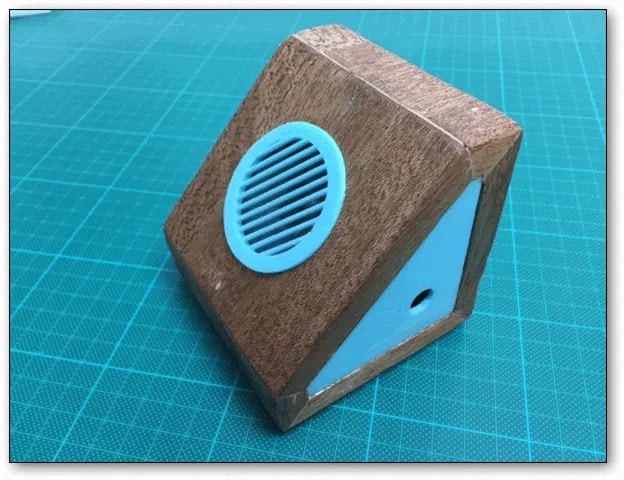 Airplay Speaker is specifically for Apple users and is quite popular amongst them. Apple users can easily stream audio, video images wirelessly with the help of Airplay Speaker. You can easily stream content from any Apple device, including iPhone, iPad, iPod to Apple TV, and stream music to the Airplay speakers. So, if you are desperate to have your AirPlay speakers, you always have the option to use Raspberry Pi zero; however, you may need some more peripherals for that, including pHAT DAC, Mono 2.5W Class D Amplifier, WIPi wifi dongle/adapter, two 100 Ohms resistors, and a speaker. Check Full Tutorial Here.
8. Information Display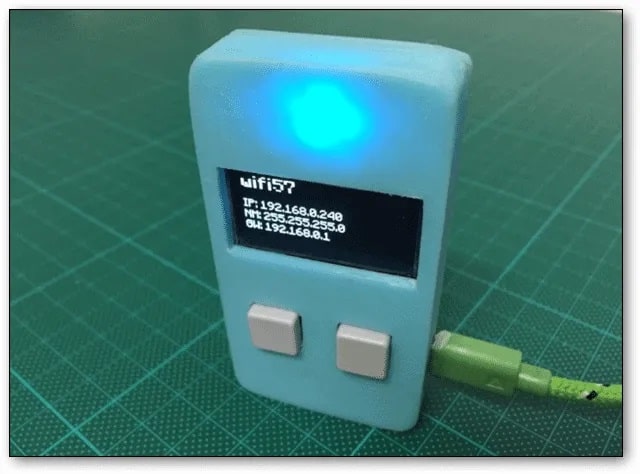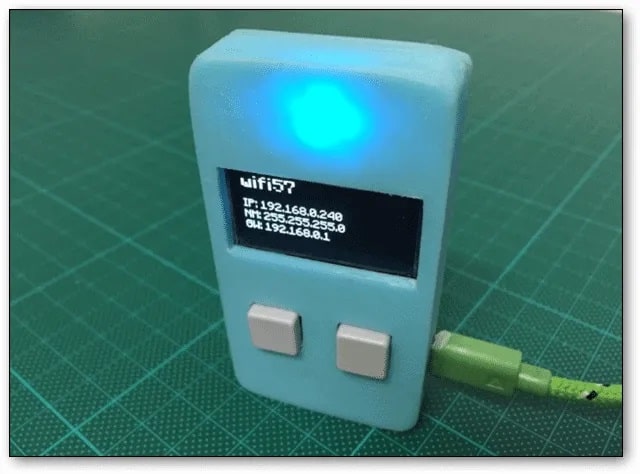 Information Display is one cool Raspberry Pi Zero project.It uses Raspberry Pi Zero, Adafruit 128×64 DDS1306 OLED, Edimax wifi dongle, and two large push buttons. With all these facilities, it is possible to create an internet-connected information Display mini screen. Additionally, with the assistance of Adafruit OLED SSD1306 Pythib Library and customized Python code, it is even possible to program three different displays. These different displays show current Time & date, Network settings, and Social media subscribers count. All these features of Information Display make it one of the amazing picks for sure. Check Full Tutorial Here.
9. Retro Gaming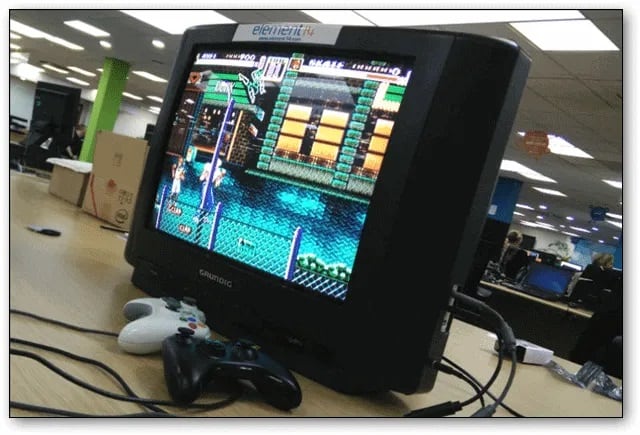 Retro Games are every green. They will never grow old. To cater to your taste, Raspberry Pi Zero is now here to turn your Mega Drive, Amiga, Master System, and several other video platforms for you to have fun. Moreover, the CRT Tv can also be used anywhere where the composite video output of the Pi Zero can be used for connectivity. Check Full Tutorial Here.
10. Drone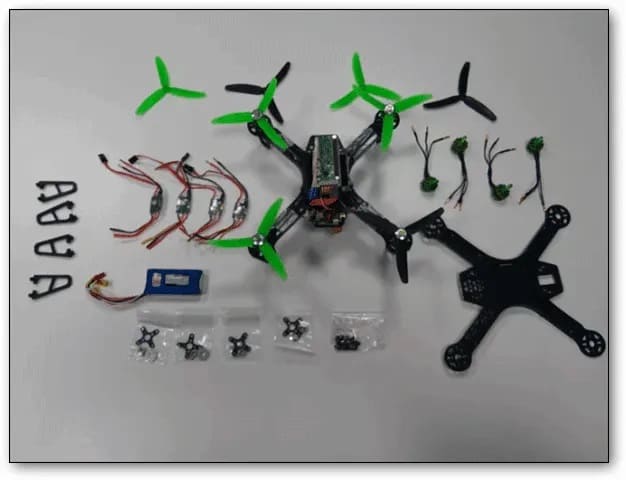 Drones are one of the most fabulous creations. So many people are now using it for different purposes, and that is why the Raspberry Pi Zero is offering a way to build a drone yourself. Or better, make a project using drone technology to give amazing results. The better idea is to create a $200 smart Linux drone with the help of the Raspberry Pi Zero project. Check Full Tutorial Here.
If you are wondering about handling a drone, here are the two methods:
WiFi + Gamepad

WiFi + Ross
11. USB Hub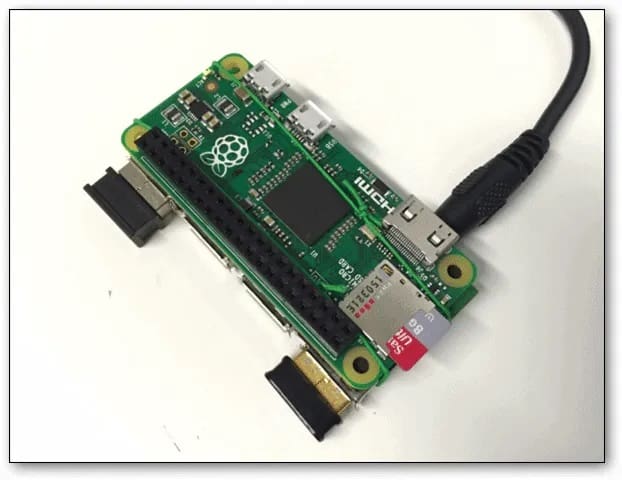 Even though Raspberry Pi Zero is enough, having only one USB port can be problematic, as connecting to wifi dingles can become difficult. However, using the Raspberry Pi Zero interface with more connectivity choices with a DIY project is now possible. Check Full Tutorial Here.
12. Environment Monitor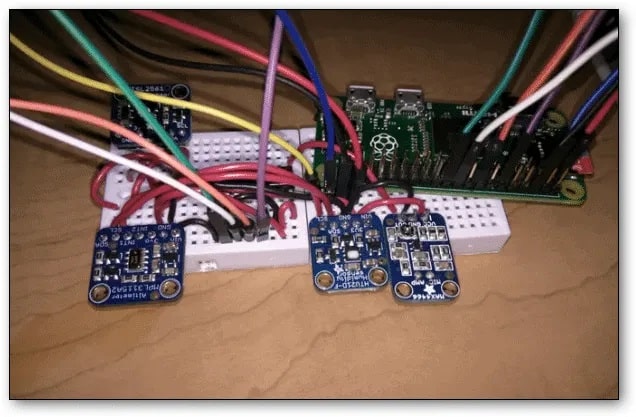 One of the essential works that the Zero Pi project does is monitoring the environment. It is the best ways to track humidity, temperature, and atmospheric pressure. The primary purpose behind it is to be able to spread various devices to send environmental data to the AWS IoT platform for the sake of processing analysis. Lastly, the best work it does is by triggering an alarm in case of any danger, and finding a high and less polluted place is the most exciting feature so far. Check Full Tutorial Here.
13. Xbox Controller Mode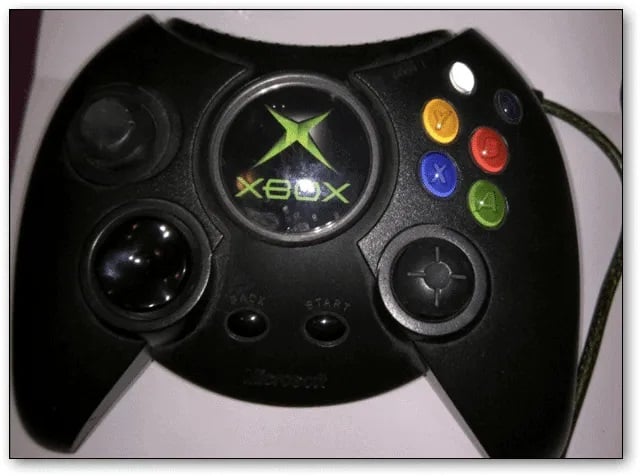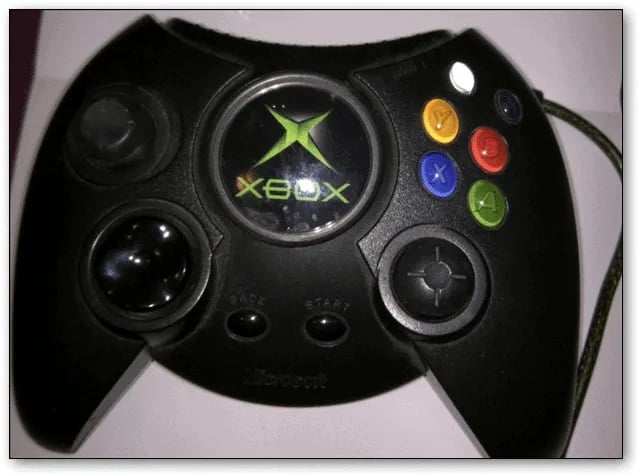 How old were you when you realized that the Pi projects allow you to hack the Xbox gaming controller and install a Raspberry Pi zero in it? Yes, you heard it right. Now, it is possible to play all the retro NES games straight from the controller. For it, all you require is an original large-sized Xbox Controller, USB OTG cable, 2A USB power supply, Mini HDMI adapter, and a Micro SD card. Check Full Tutorial Here.
14. Pirated Radio Throwies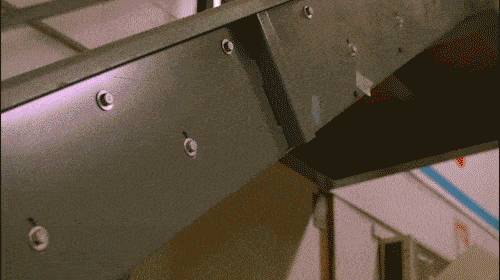 It is one of the exciting projects used solely for attaching an FM transmitter anywhere you want. All you need is to cut & solder the wire to the Pi. Check Full Tutorial Here.
15. NES Controller Mod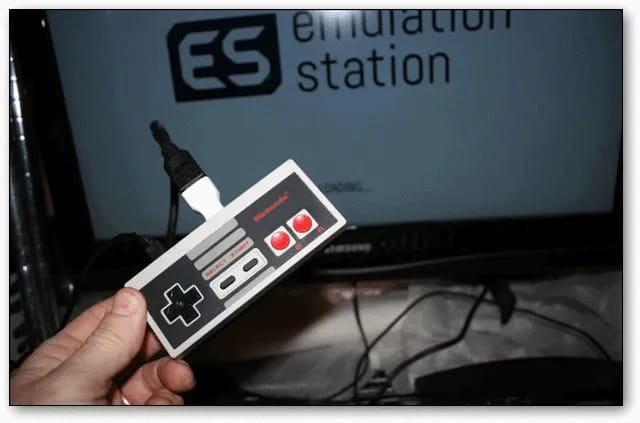 It is the best gaming project you can build with the help of Zero Pi projects. The main thing you need to take care of is the compact size of Pi zero to fit in any number of retro objects. For it, you may not require more than a Raspberry Pi Zero Budget Pack, An Old School Nintendo NES Controller, and lastly, a 3d Printed Base to latch on to Pi Zero. Check Full Tutorial Here.
16.

Raspberry Pi Zero from an AA Battery Pack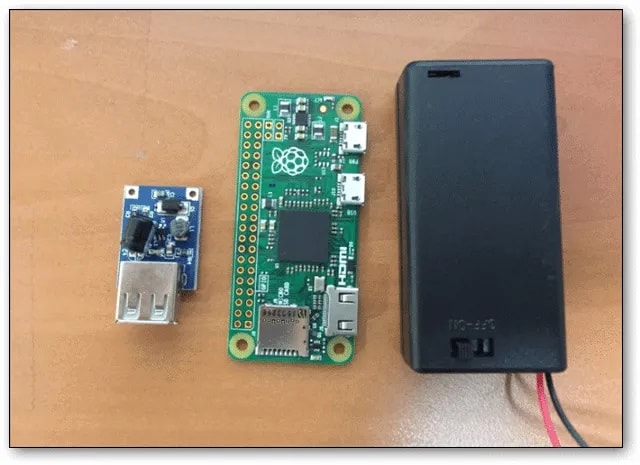 Now, it is possible to run Raspberry Pi zero on an AA battery Pack. All you need is a few tools like the Soldering Iron, Solder, Multimeter, Wire Strippers, and Mini Diagonal Cutter. Check Full Tutorial Here.
17. Raspberry Pi Zero wifi Adapter and Windows Backup Server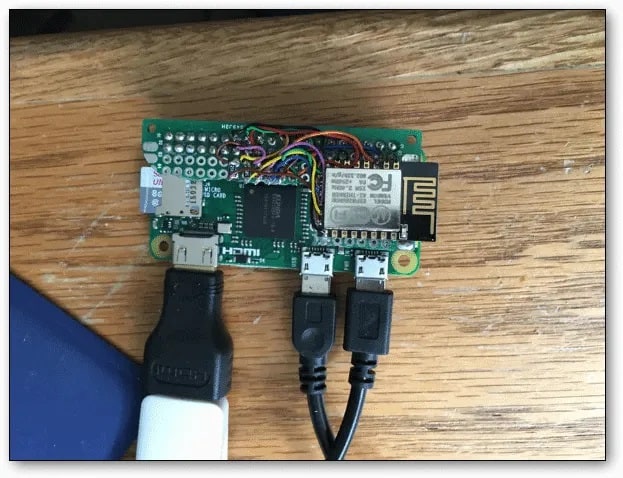 If you desire to have wifi connectivity without using a USB, you can do it by using the ESP8266 wireless module. For it, you will have to add a $2 wifi card to Pi zero, based on the hack day RPI wifi project. Check Full Tutorial Here.
18. Hiking Assistant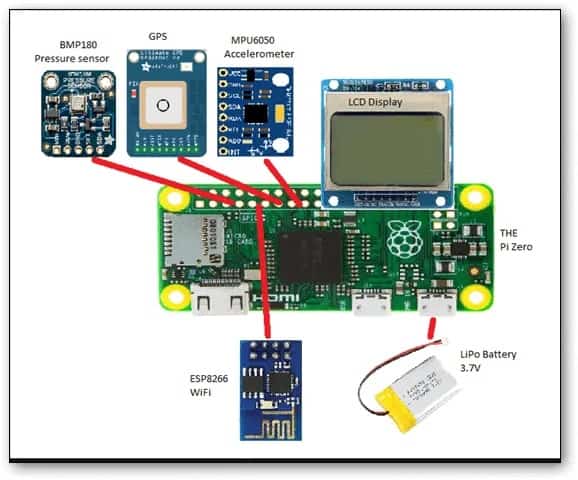 Hiking is one of the great exercises and a way to freshen up the mind. However, most tracks prove to be dangerous amidst animals attack, so safety becomes the biggest concern. But, if you have a Zero Pi project, you don't have to worry about anything, as it helps you track your path. It has a hack day wearable device that helps one detect danger with the special assistance of sensors. Check Full Tutorial Here.
19. Camera Traps for Citizen Science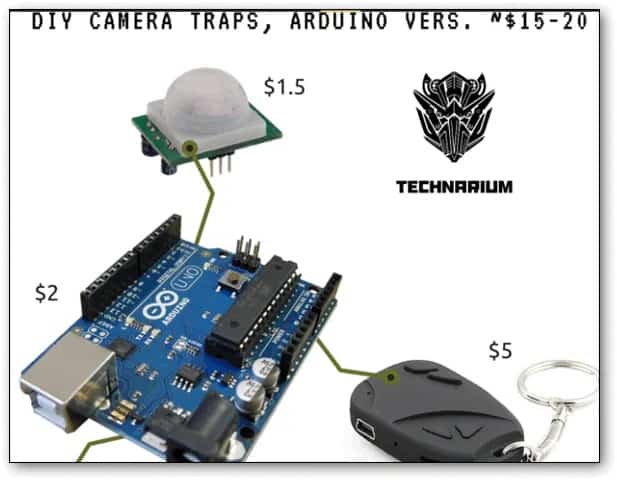 Camera Traps are one of the bestest ways to enhance educational and scientific projects. However, they are pretty expensive and, therefore, inaccessible. But, with the Zero Pi project, now you can build your kind of camera trap that will only cost $15-$20. Check Full Tutorial Here.
20. IoT Smart Alarm Clock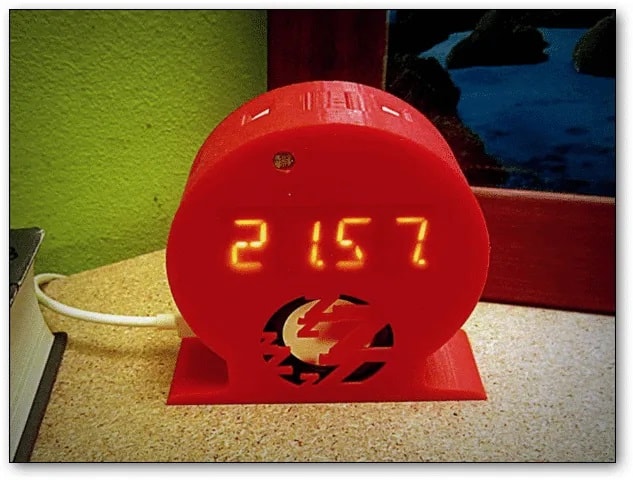 It is the best ways to set the alarm in a user-friendly manner. A single button controls the alarm. Primarily, the code is written in Python, making it easy to figure out the process. Check Full Tutorial Here.
Final Words:
After going through a long list of all the possibilities associated with the Raspberry Zero Pi project, we hope you must be convinced about the reliability and the manifold features of all these projects. All these applications are pretty intriguing and help beginners get into the field of technology.