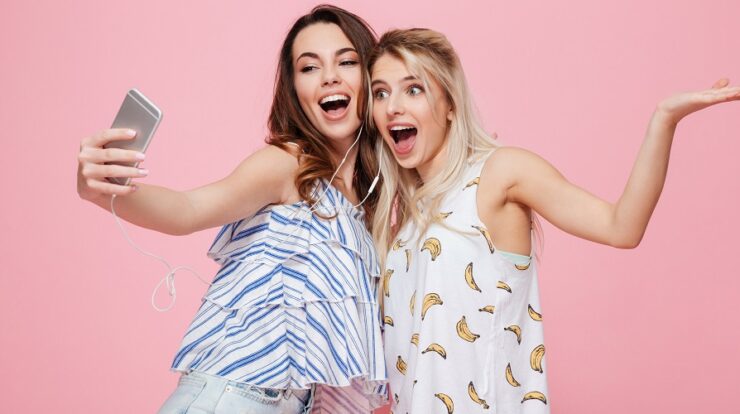 Using a selfie app on the Android or iPhone makes it easy to take more appealing pictures and submit them to your social media sites, such as Facebook and Twitter. The best selfie apps for Android and iPhone users are described in this article. Unfortunately, plenty of selfie apps are available nowadays, making it difficult to pick the best one. However, you can take the best selfie images with these selfie apps. Furthermore, these selfie apps offer fantastic features, such as taking different selfie pictures and applying filters, among other things.
Top Selfie Apps For Android & iOS
Here are some of the best Selfie Apps that might help you.
1. SODA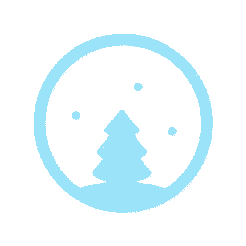 SODA is the perfect selfie camera app to download and install; it includes all of the best filters to give your selfies the natural appearance they deserve. Plenty of beauty effects and filters are available on SODA, and you may take pictures and edit them instantaneously. SODA is your go-to app if you're looking for a perfect option to take selfies on your Android or iPhone.
2. Snapchat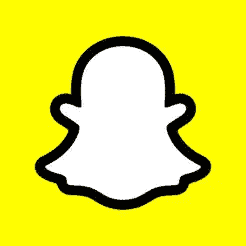 Snapchat is a prominent social networking app well-recognized for snapping pictures, recording videos, and providing instant messaging options. With Snapchat's various filters, you can take perfect selfie pictures. In addition, Snapchat offers many features, such as applying different camera effects to your selfies. When it comes to sharing, you can keep selfies in your Snapchat account and import them to your smartphone; it's one of the best selfie apps available. Snapchat is free for Android and iOS users to download from their respective app stores.
3. AirBrush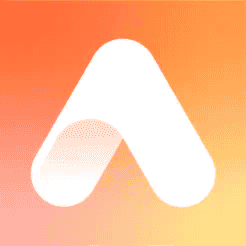 AirBrush is a photo editing app designed for smartphone users. This app has little to say because it has features shared by all of the apps on our list. However, AirBrush is unique in that it has features that allow you to edit images effortlessly. AirBrush allows you to make the best selfie images. One of the best selfie apps available for download and installation, it is easy to use.
4. BeautyPlus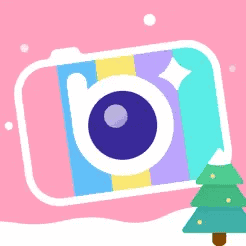 BeautyPlus is a strong picture editing app that allows you to retouch images and apply numerous filters for free. This app is perfect if you want to take selfies with your smartphone. BeautyPlus makes it easy to apply over 200 filters when you take selfies with the app. BeautyPlus is accessible for Android and iOS users and can be downloaded from the app stores for free.
5. Camera360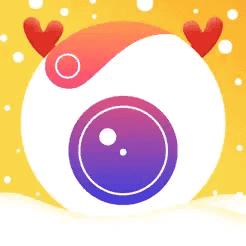 When you take selfies with Camera360, you may have the best version of yourself. It's a photo editor and a perfect selfie app for Android and iPhone users. When used to reshape your face and physique, Camera360 is quite popular. It also includes over 100 high-quality image editing filters. In addition, the app may be downloaded for free if you want to take the perfect selfie to attract people's attention on social networking pages.
6. Sweet Selfie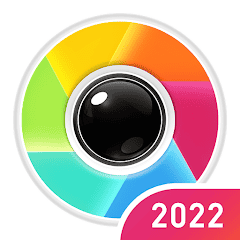 Sweet Selfie is one of the best apps available, with all the features you need to fine-tune your selfies, like background blurring, retouching, and so on. It has a lot of aesthetic effects for selfies, enabling users to face-tune and reshape their bodies, and the app is incredibly easy to use. This is the perfect selfie camera app for everyone who wants the most attractive selfie images on their Android or iPhone device.
7. YouCam Makeup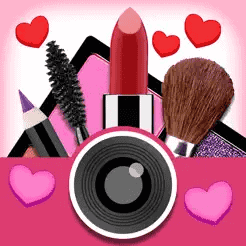 The best approach to taking pleasant selfie pictures is to use a wonderful selfie app on your device, and one of the best selfie apps that can be suggested is YouCam Makeup. This app contains all the features you'll need to create a nice selfie image as a man or female, including an airbrush, face retouching, color hair, and hair makeover. YouCam Makeup is incredibly easy to use, has a straightforward design, and does an excellent job of eradicating pimples, acne, wrinkles, and spots, among other things.
8. Beautycam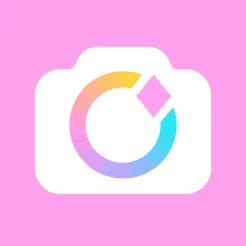 BeautyCam may be the selfie app you're seeking on your smartphone, with over 180 photo editing materials. In addition, it provides free professional selfie editing capabilities; while there are some premium features on this app, most features for selfie images are free. BeautyCam is one of the top apps for Android and iPhone users, so you can rely on it to offer the best-looking selfie images.
The Bottom Line:
Finally, these are the best selfie apps for iPhone and Android users. These selfie apps have excellent features that you can use on your smartphone for free and are perfect for capturing selfie images.