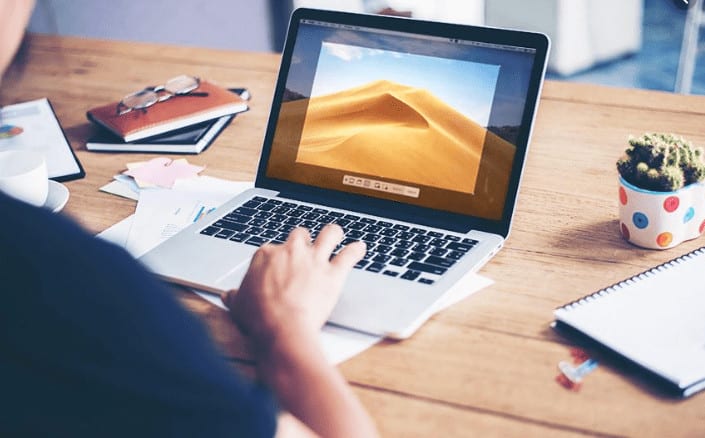 Snipping Tools on gadgets that Windows has always been some of the most desirable tools to capture beautiful images and clips from suitable websites. Now the same facility is also available on Mac, and the purpose of this article is to tell ways to capture screenshots on Mac with the help of Snipping Tools.
Some of the cool Mac Snipping Tools shortcuts are:
The purpose of this shortcut is to capture a full-screen screenshot.
With this shortcut, one can easily capture the screenshot of the selected area only
This shortcut aims to capture the screenshot of the only active window.
The Mac Snipping Tools's primary purpose is to allow one to capture the work that one does on the computer. The Mac Snipping Tools does the following position:
It helps in making a visual tutorial

It lets one share screen with family and friends

It enables the users to capture screenshots of important official data

It provides convenience by allowing users to take screenshots of essential documents that could not be downloaded otherwise
Snipping Tools for Mac – Taking Screenshots on Mac Very Easy
Some of the most comfortable and most convenient Snipping Tools Available for Mac are: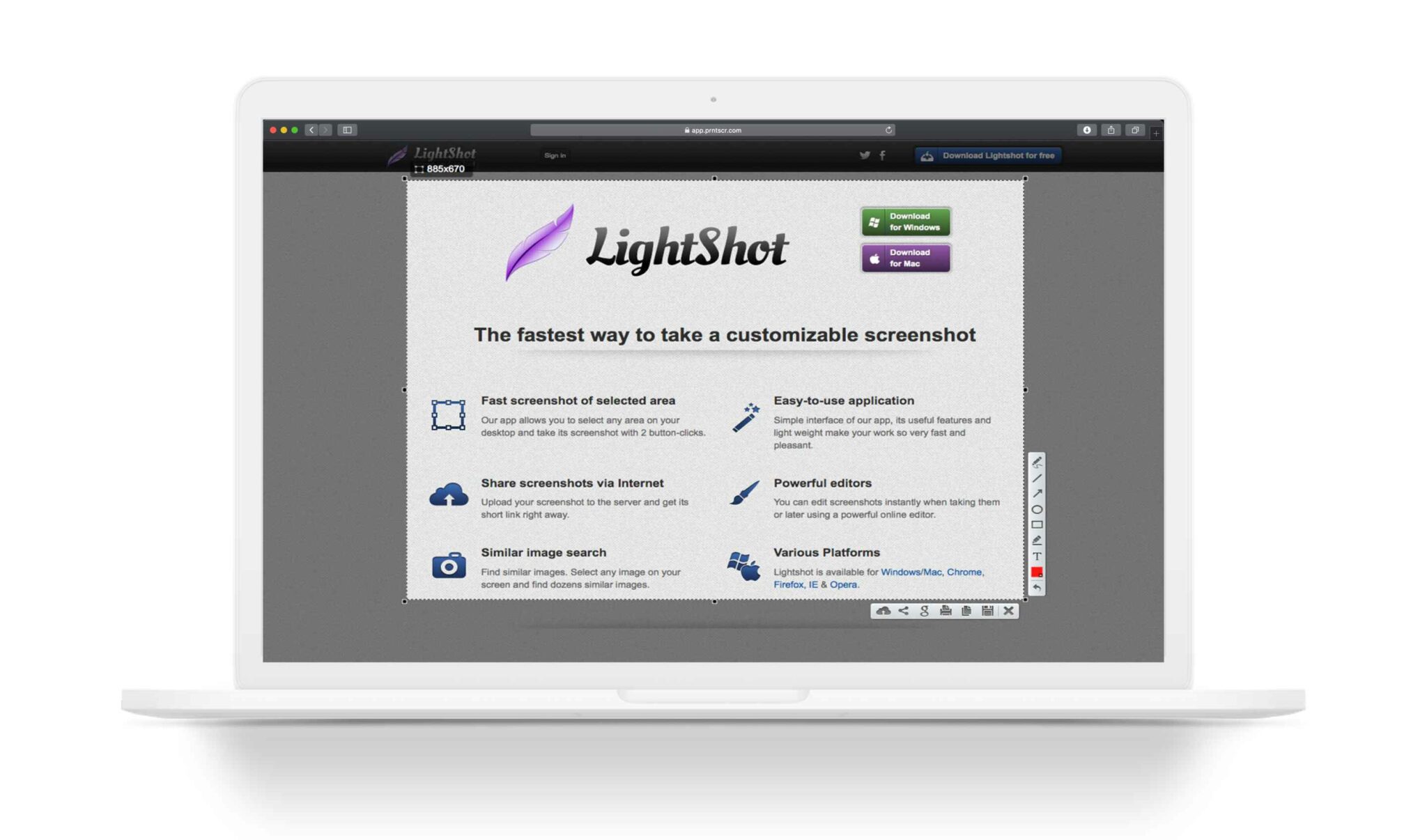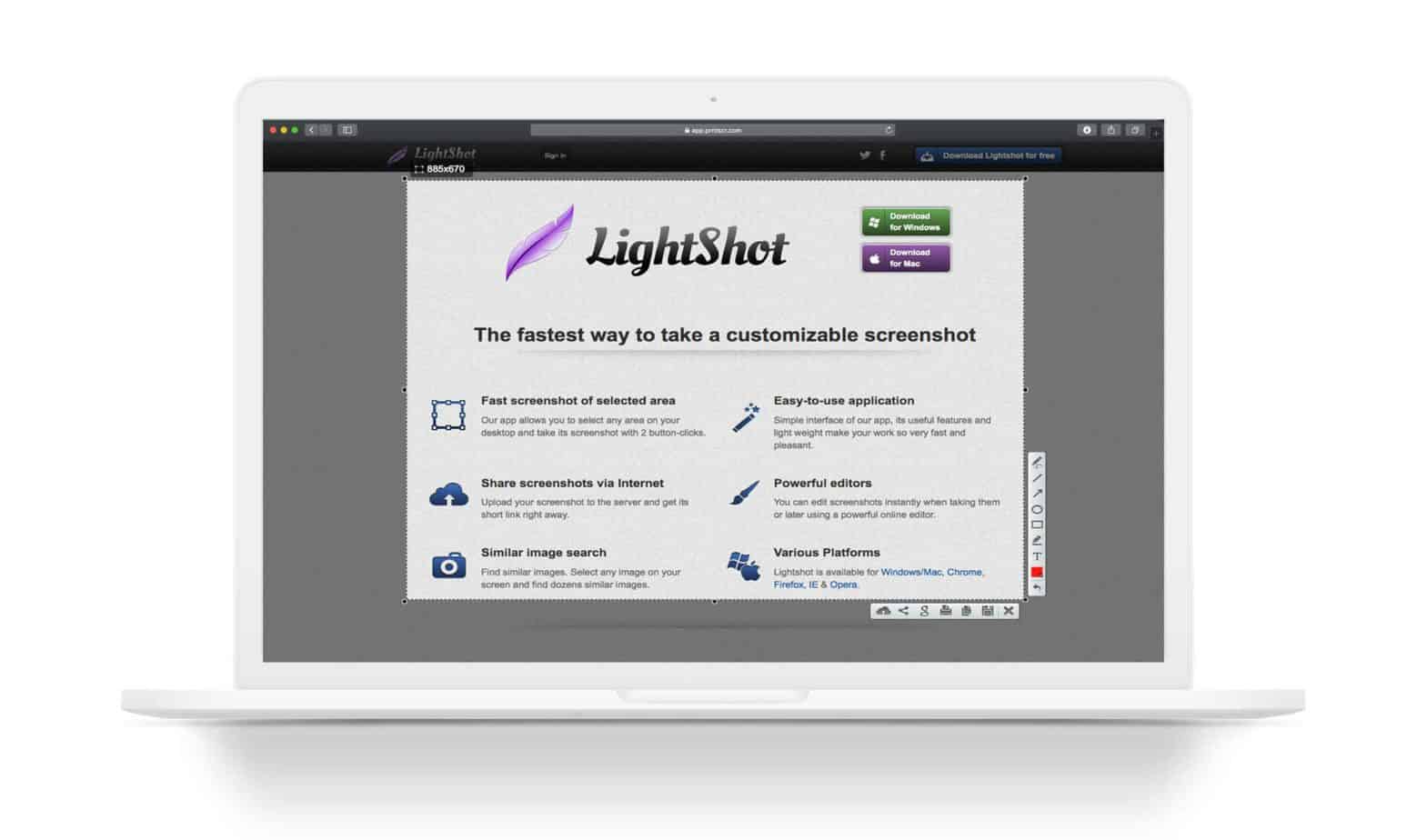 Lightshot, as its name suggests, is one of the most convenient and smooth screen capturing tools specifically designed for Mac users. This software is ideal for users trying to comprehend how one can handle other advanced tools. Lightshot does not require any effort on the user's part; all it needs is to press a screen button on the keyboard and select the desired area; the rest is done by the tool itself. Its characteristics are:
The screenshots can be edited and made a little classy with different colours by adding various texts and giving different shapes.

It is also possible for the users to take many screenshots at a time without any problem.

Lightshot also allows one to take print of screenshots.

Uploading images to Prntscr.com is also possible.

The tool does not entertain a separate screen for editing, neither does it have any capture modes.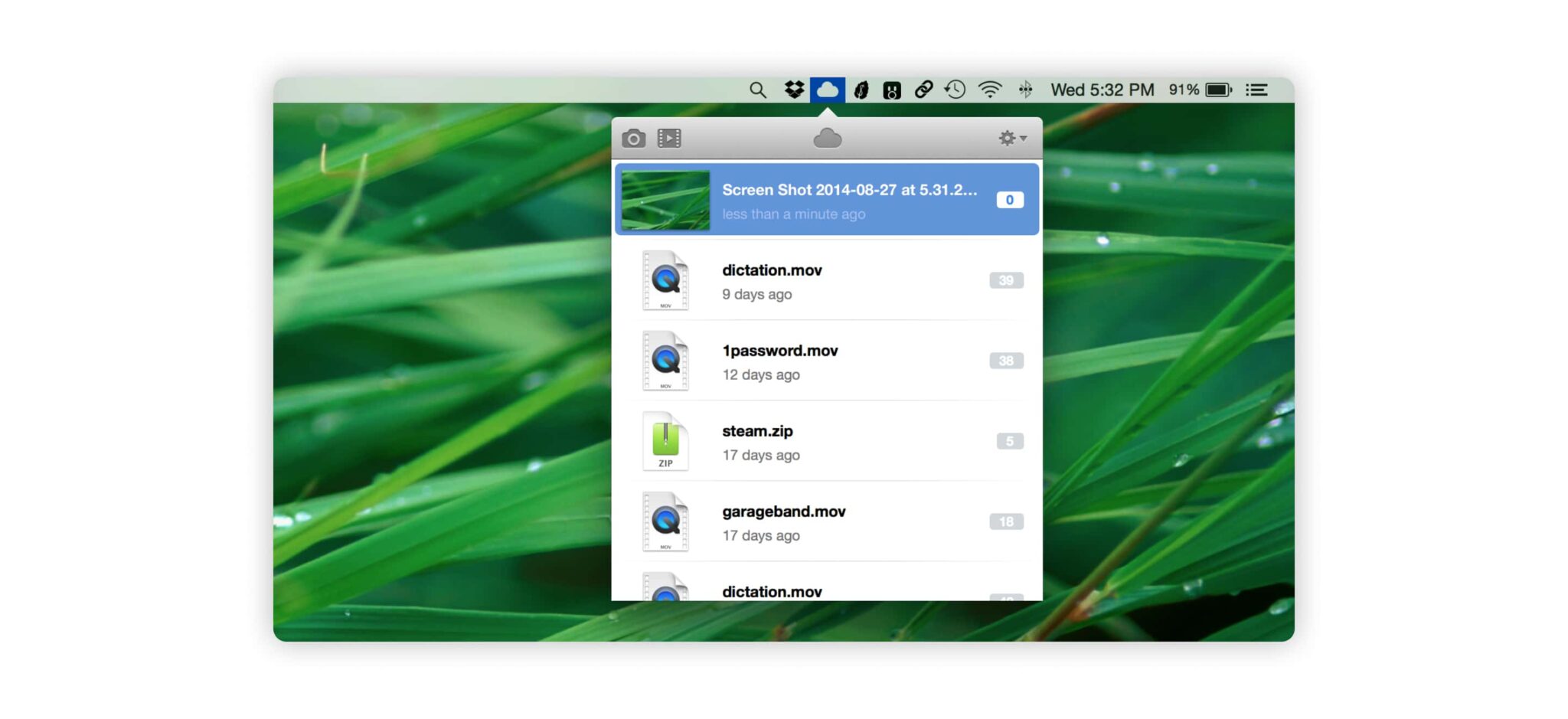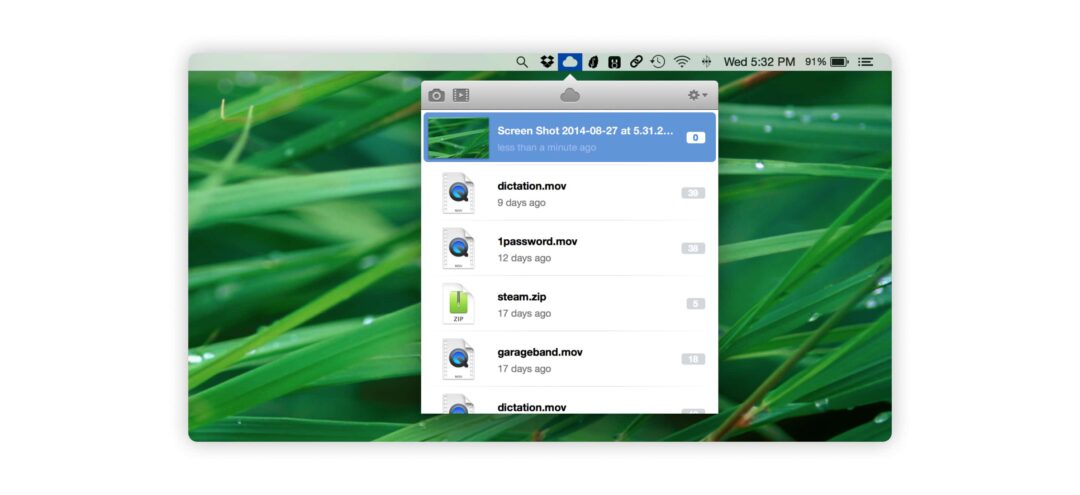 As the name suggests, CloudApp is high-end CloudApp's screen recording software. It is considered an extravagant tool as it renders its services to resolve problems that designers and developers face. It creates videos and Gifs rapidly, and one does not have to import the screenshots and screen recordings to the Cloud App, as it does the work automatically. Despite having such unique advantages, there are some disadvantages to it as well:
Unlike other Mac Snipping Tool, CloudApp Snipping Tool does not allow one to take a full-screen screenshot; instead, one is bound to select an area first.

People have encountered glitches in videos

It does not offer any video editing features.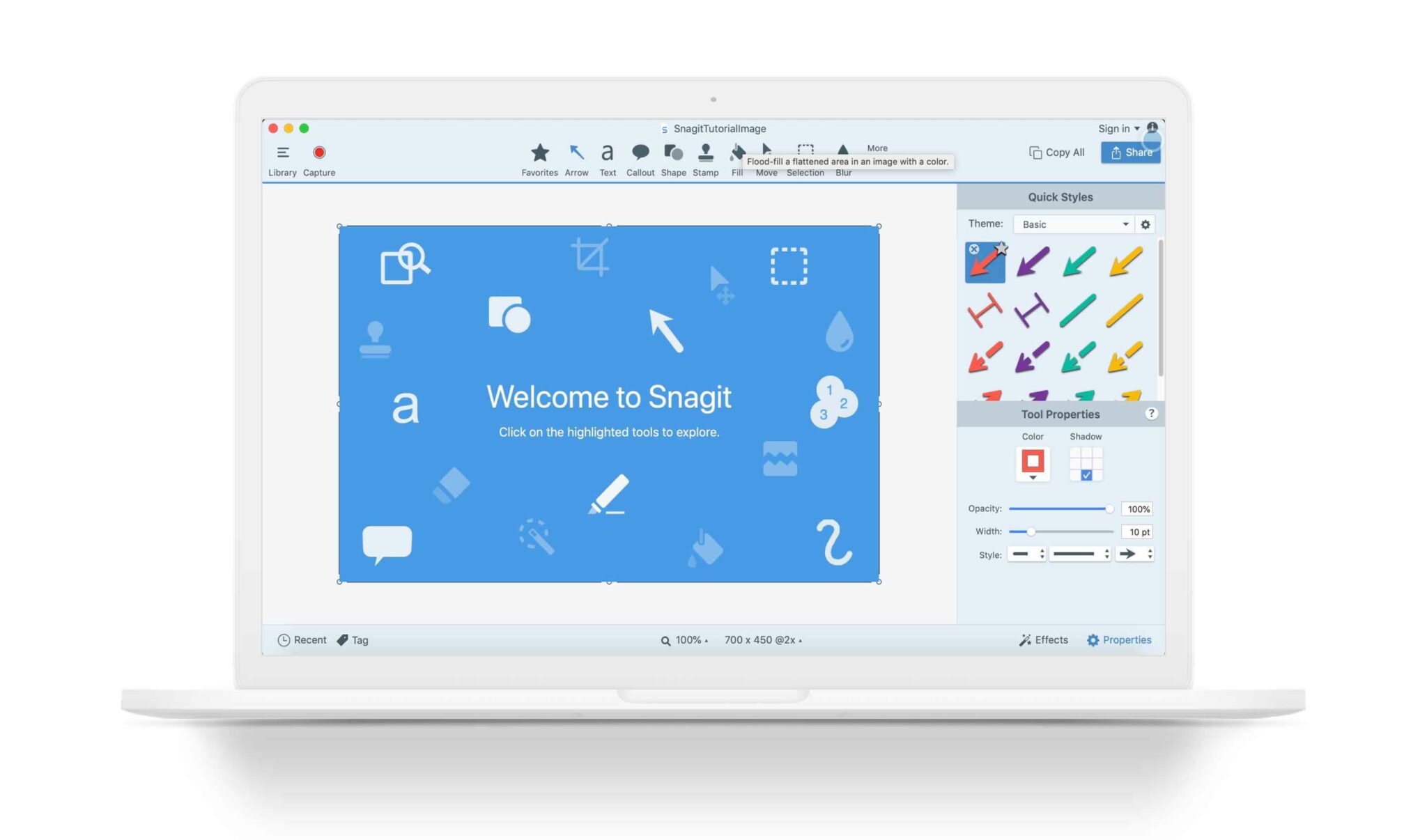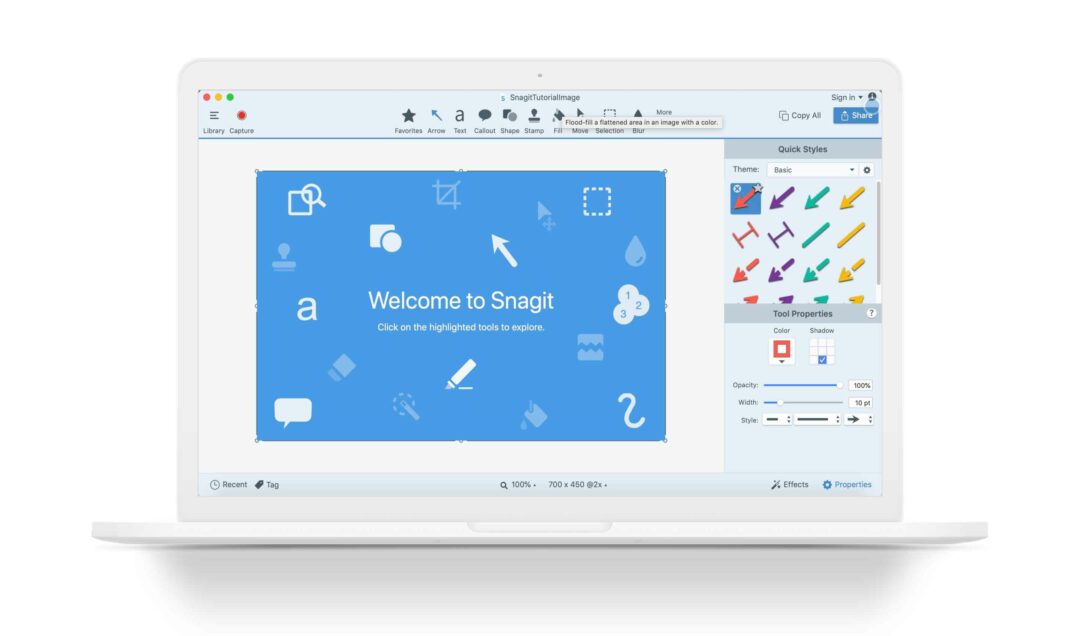 SnagIt is considered to be one of the most awesome screenshots capturing software. Corporate customers like this software because of its editing skills, efficiency in recording screen, and immensely appealing interface. Taking pictures, recording screens and editing images with this software is so smooth that people tend to hold on to this program religiously. Some of the characteristics of this fantastic tool are:
It lets users capture screenshots according to their requirements.

Settings can be easily changed, and hotkeys can be customized.

Nifty tools like callouts, blur, and arrows are also entailed in this tool's editor.

Creating animated presents and videos are also not a problem for this software.

With Snagit, it is also possible to capture text from an image and then paste it into a text editor.

It has a large variety of features and is relatively easy to use

The only setback is with the editing tool, which can get exhausted sometimes.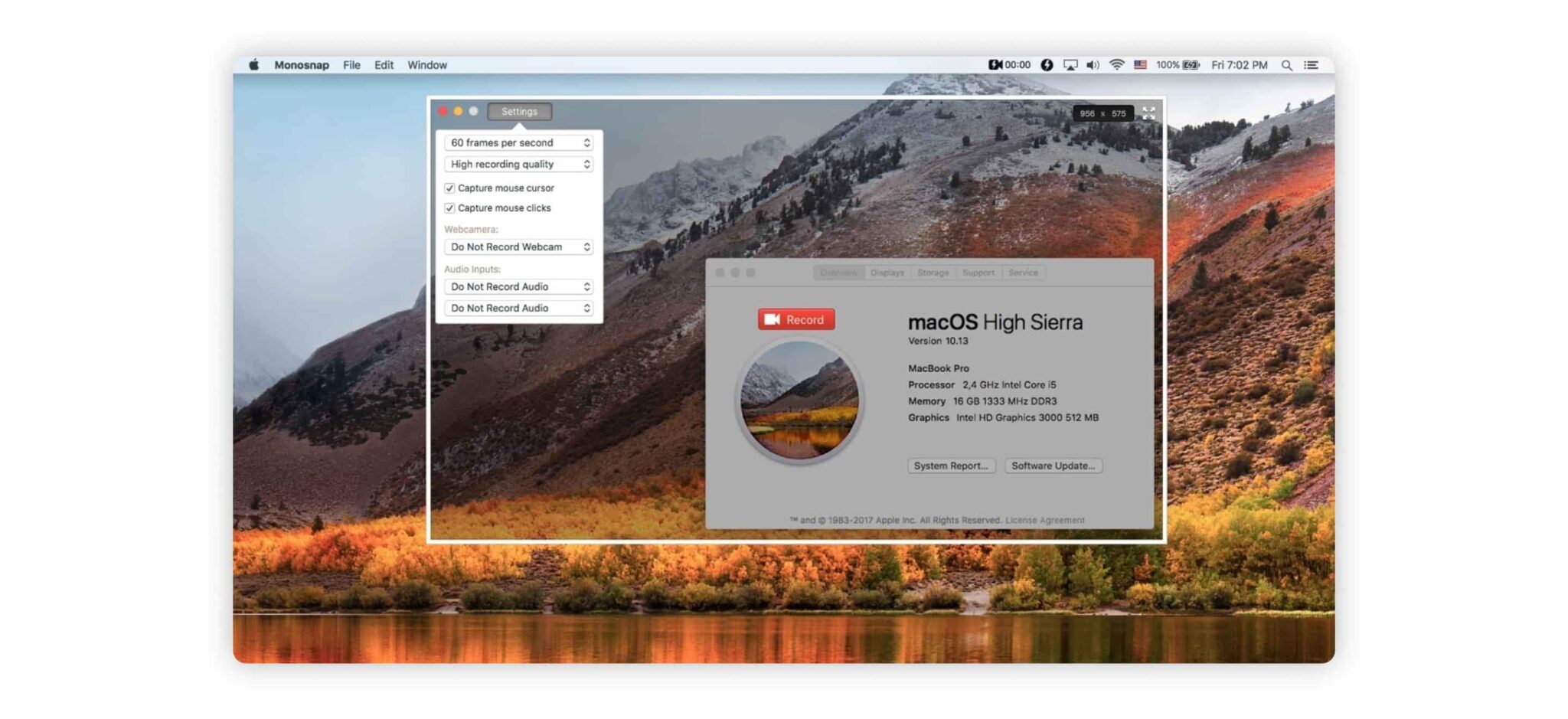 Monosnap works for Mac and also for Windows and Chrome. With Monosnap, one can easily capture full screen and a chunk of the area one wishes to capture, and then one can further deck it up by embellishing it with the available editing tools.
A few of its characteristics, as well as shortcomings, are:
It has customizable hotkeys

It is enriched with different functions

It takes care of one's privacy by hiding the personal information with the help of a blur tool

One of the coolest feature of the tool is that it lets one create animated GIFs.

As far as its shortcomings are concerned, many users complain that the tool stops and freezes sometimes. Moreover, the advertisements are also quite irritating.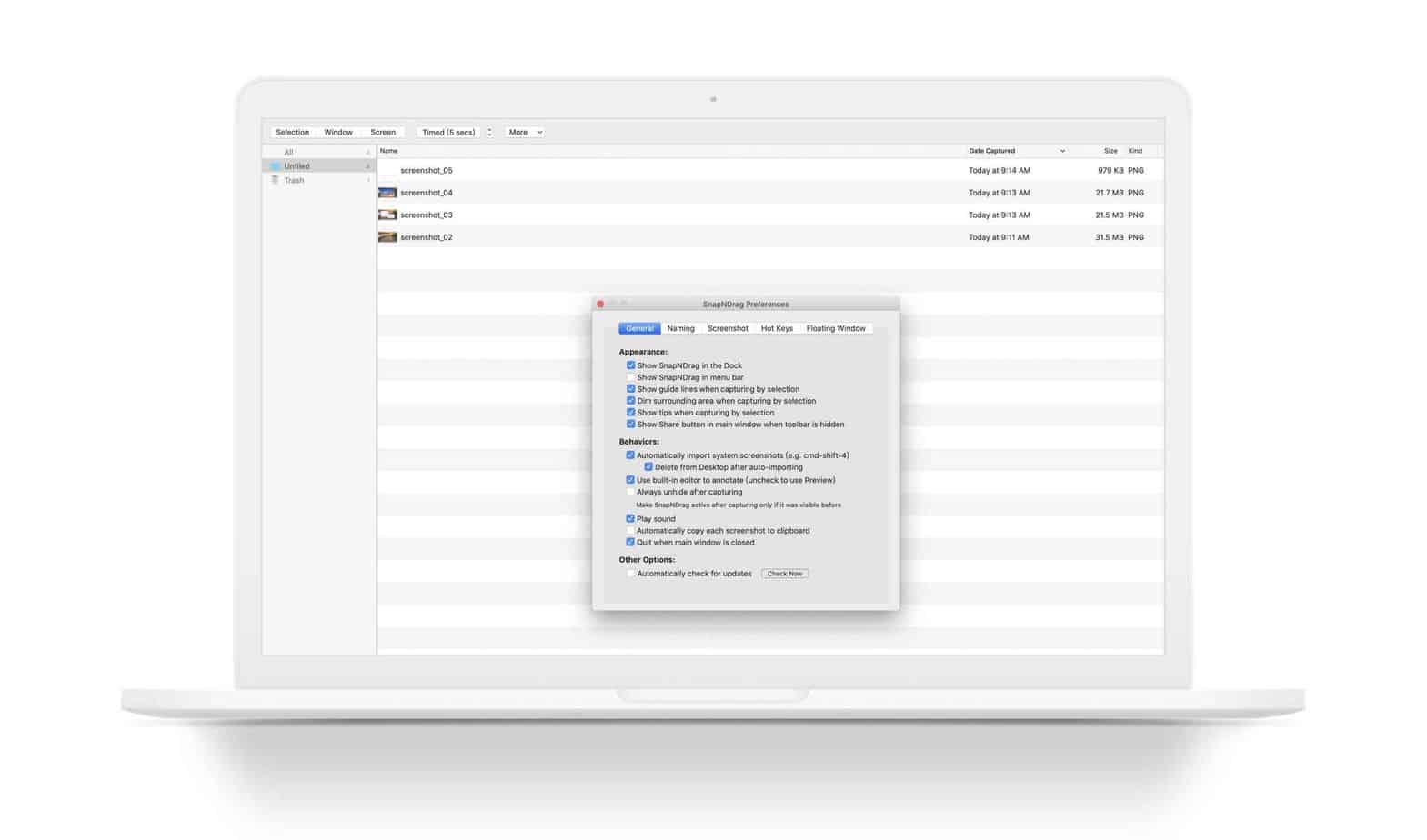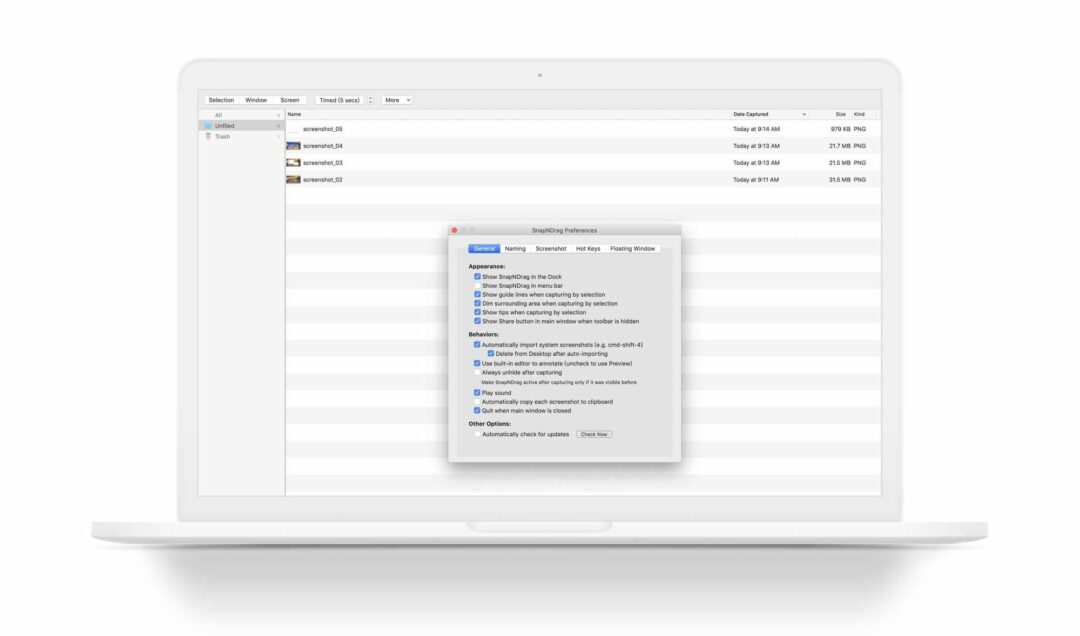 Snapdragon is yet another screen capturing tool which is enriched with many features. Like the other two Mac Snipping Tool, SnapDrag also makes it easier for the users to take screenshots of either full-screen or half-screen. The tool is free and lets one enjoy many features without having to pay any money. However, there is a paid version available for it, which is relatively more advanced than the free version, as it allows its users to adjust the size of the images. Most importantly, it enables the users to block advertisements.
Some of the requisites of the pro version are:
It is possible to have a library for all the screenshots

It also enables the users to share their screenshots on social media accounts like Twitter, Facebook, and email.

It supports multiple output formats ranging from PNG, JPEG or TIFF.

It provides convenience by offering custom keyboard shortcuts.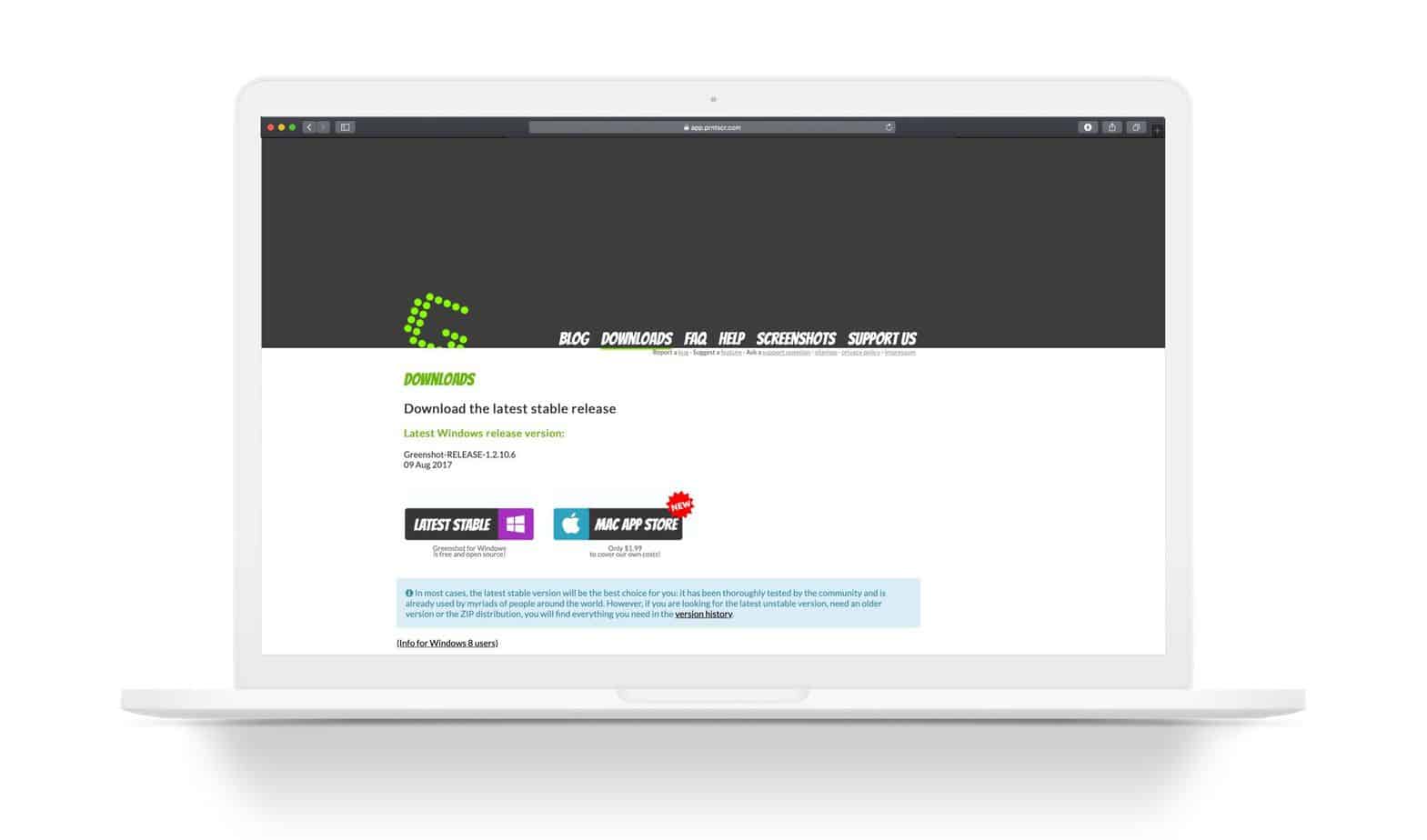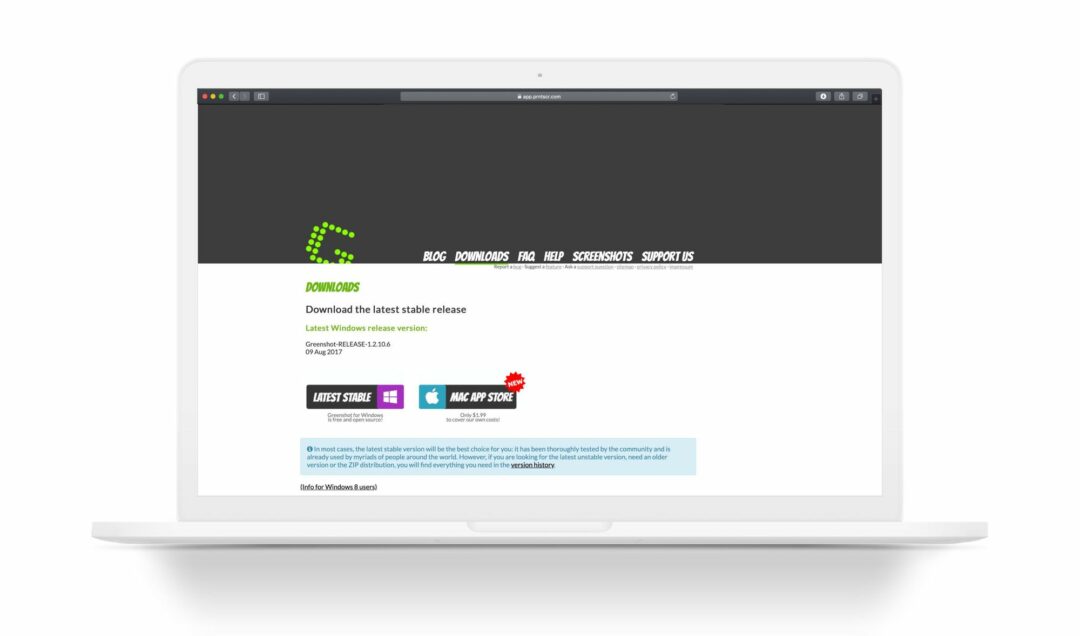 Greenshot is yet another Mac Snipping Tool that lets its users capture screenshots smoothly. The device is enriched with different features. With a screenshot, one can easily transport data to cloud-based programs like Confluence, Box.com, and Dropbox. Moreover, customizing the setting with a hotkey combination is also not a big deal with this fantastic snipping tool. One of the exciting feature of this tool is that it indicates the portion selected for taking a screenshot by highlighting it green. While taking the screenshot, the device creates a soft shutter sound to indicate that the screenshot has been taken. Despite these unique features, people are still not as impressed with its Mac version as Greenshot's Windows version.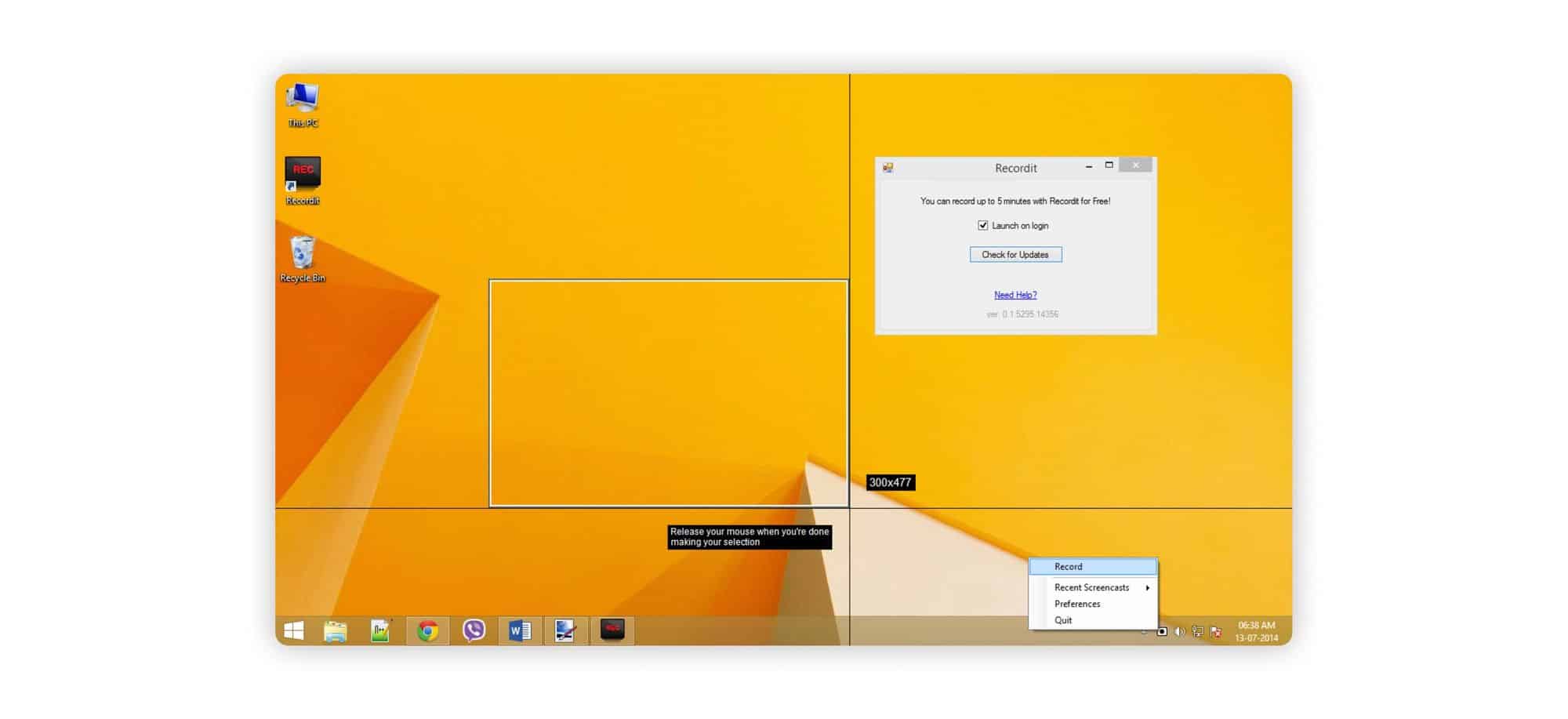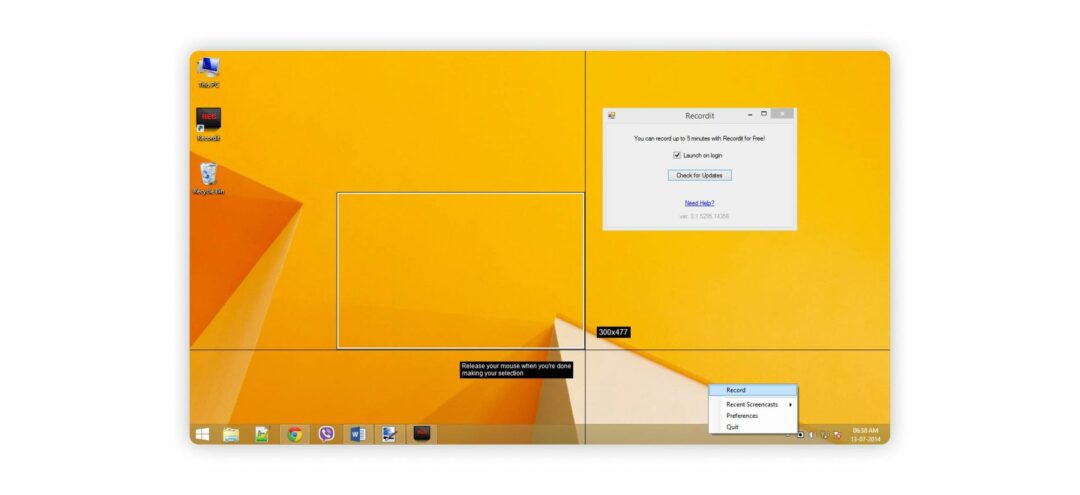 Record is also a plug-in sort of a Mac Snipping Tool that lets one record screens and take screenshots of them. It can be reached out quickly on the taskbar. Recordit, however, has 5 minutes recording time only. For extending time, one has to pay for the advanced version. Moreover, this tool is useless without an internet connection.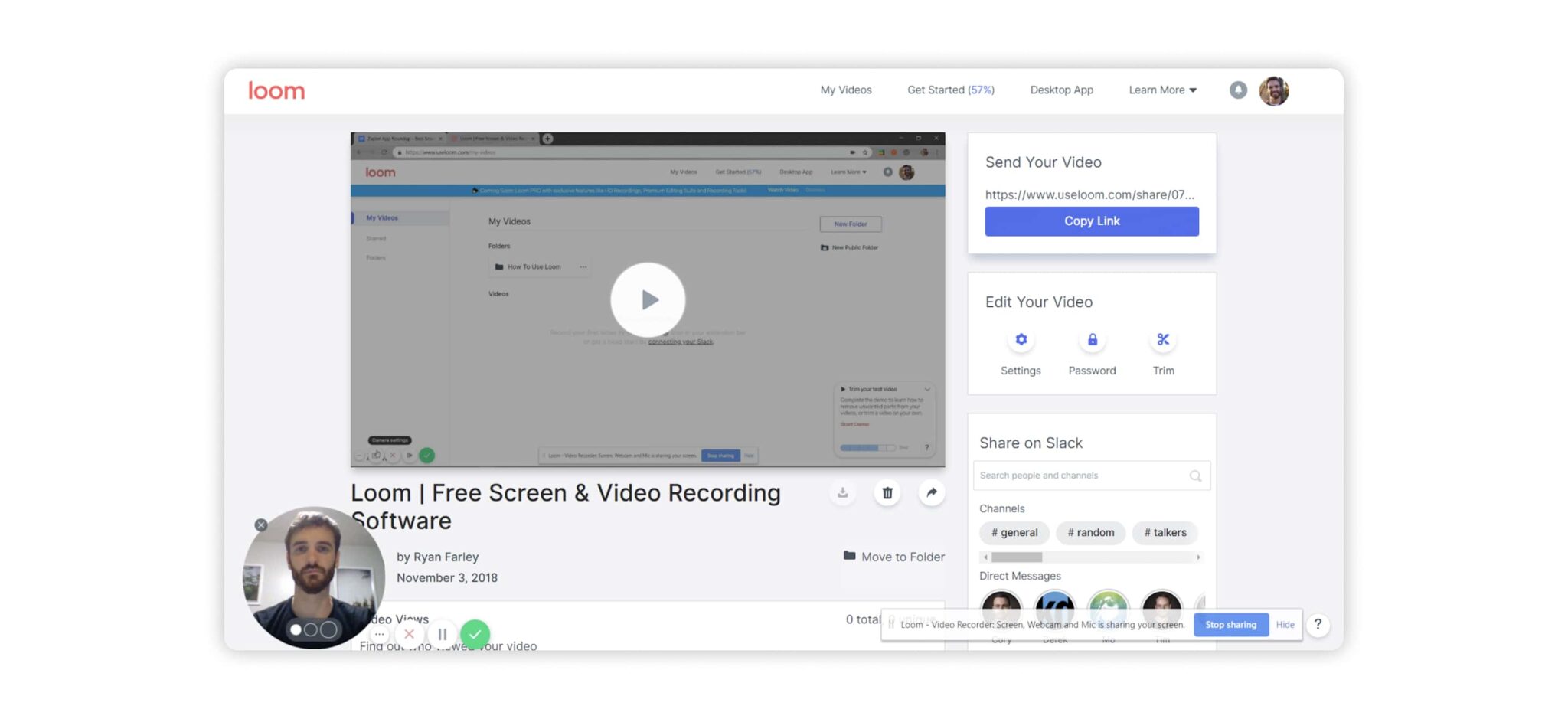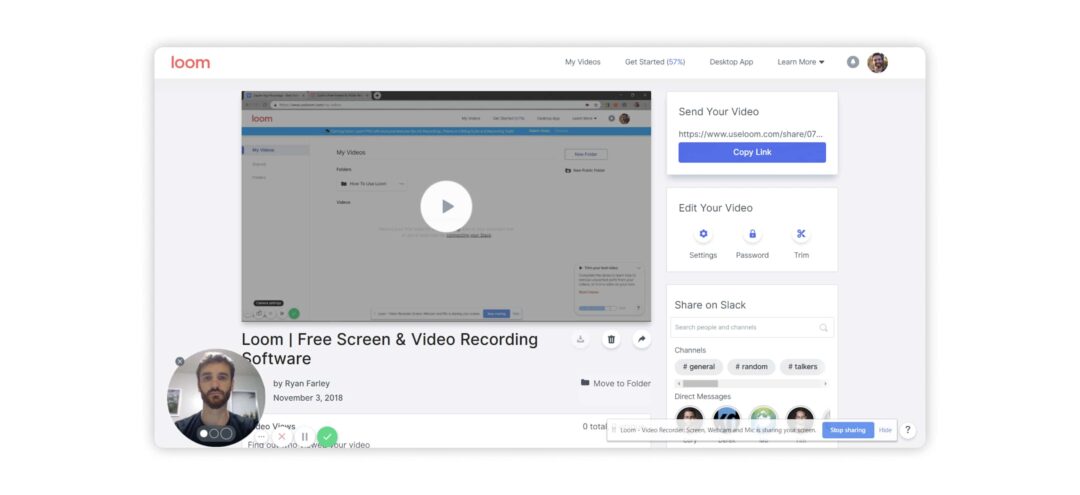 Loom Screen Recorder is the fastest screen recording application available. It lets users take screenshots within no time and then provides them great ease by directly allowing them send these screenshots to other social media accounts. Loom comes for free, but its paid version is also available. Another reason to call this tool a perfect pick is that it also allows one to capture video. Loom Screen Recorder is compatible with Mac, chrome, Windows, and IOS as well.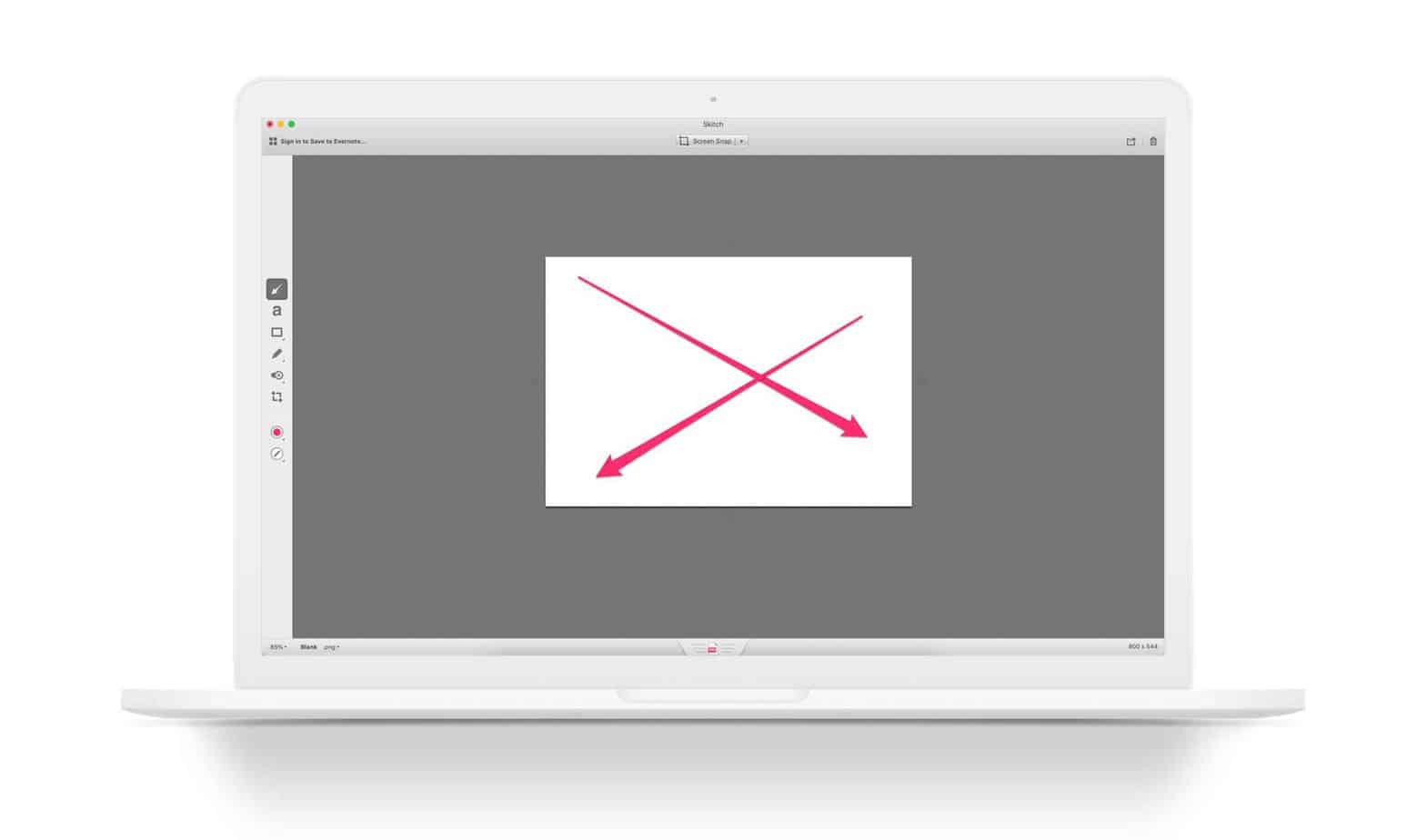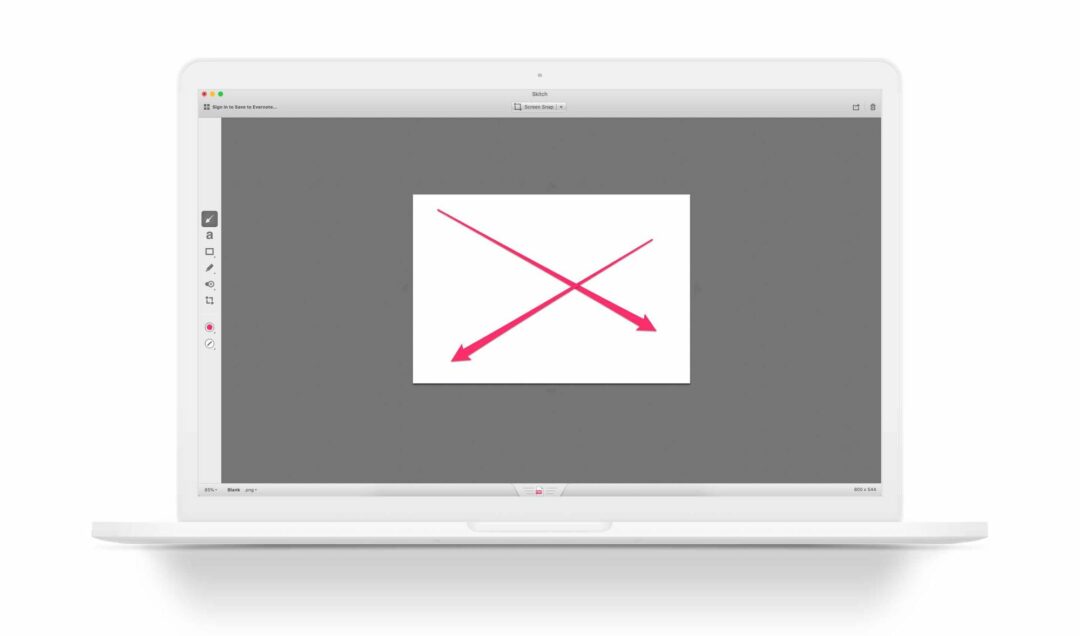 Designed and created by Evernote, Skitch is one of the most delicate and sophisticated Snipping tool software for mac. Despite having seven tools, Skitch is still the most favourable software program and is a sound choice for those who have adopted taking screenshots and sending them to the team as a profession. With Skitch, the screen recording can be adorned by adding texts, resizing images, highlighting and giving some colours. Like a useful Mac Snipping Tool, Skitch also takes care of privacy by blurring private information. However, the only con in this video recording tool is that it does not have a wide variety of colours, and their colour choice is limited to eight. Other than that, it is one of the most amazing tools so far.
Also, Check :
Final Thought:
You do not have to be difficult to Take Screenshots on your Mac. Even shortcuts don't have to be memorized. Our sophisticated tool list will allow you to do the work without breaking your sweat.