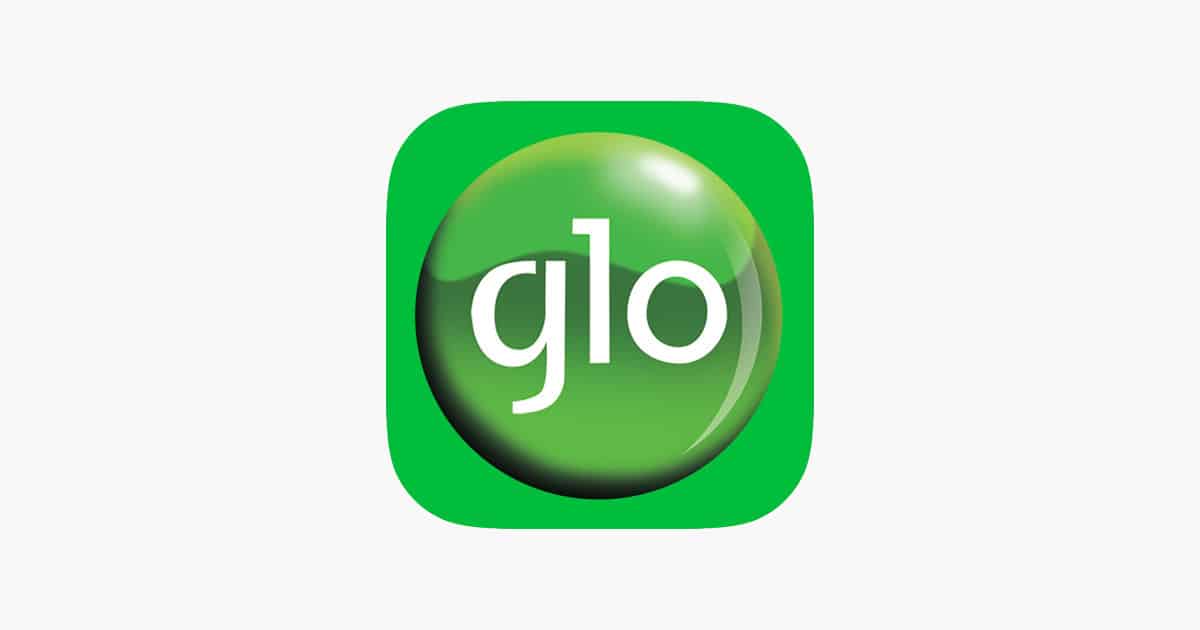 With the advancement in technology, Today everything has been changed. People opt for different ways to greet people instead of meeting them in person. The pandemic has given people a reason to stay home and connect with people through phones. At the same time, extroverted people who like to meet their friends frequently also look for ways to reach out to people they are close to for a light conversation. Keeping in view people's needs and demands, Glo Night Plan has always strived hard to provide convenient plans and offer more privileges to them. After a series of different amazing fast data plans, Glo Night has finally introduced a unique version of night browsing, aka Glo Night Plan. This plan enabled Glo Nigeria to enjoy their version of happy hours. 
The package has made a dream come true for people who have been wishing to muse internet at cheaper rates. With Glo Nights now, you can finally use the internet with amazing value. Glo Night proves to be the best data plan until telecom comes up with a new one. In fact, Glo Nights proves to be much better than any company offering their data plans. 
Glo Night plan is mainly known for its convenience while using it, its simplicity, and its straightforward layout. Additionally, no one will have to join any tariff plan until you consume all the privileges that accompany it. Tag along if you wish to know more about the Glo midnight bundle and the subscription method. 
Glo Night Browsing Plans
Since we are talking about the night plan offers, Glo exclusively offers the night plan. The Glo Nigeria offers three classes of night browsing plans you can come across on the Glo network. They are the N25 Glo night plan, N50 Glo night plan, and N100 Glo night plan, respectively.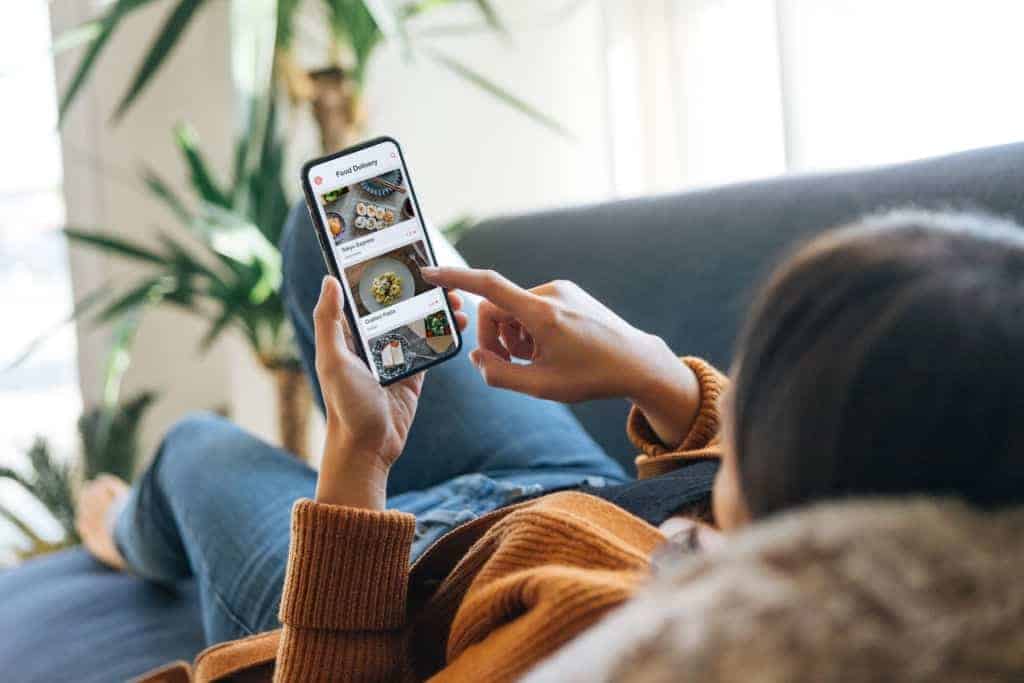 1. N25 Glo Night Plan (250mb)
N25 Glo night plan is the first data plan Glo Midnight plan has to offer. It is one of the best. The plan is so good that you can easily download and stream this plan to enjoy all that the internet has to offer. The Midnight plan has a massive 250mp data capacity. You can enjoy the MBs after subscribing to the plan. N25 only works between 12 am to 5 am. Also, the plan is valid for a day only, which can be a little disappointing for many. 
2. N50 Glo Night Plan (500mb)
Next up, we have the N50 Glo nightplan. This internet plan is more feasible for those who have to do work online, as it offers whooping 500mbs, fairly enough for any of your tasks. Due to the high data capacity, you can easily download movies from famous movies sites. Even after downloading lots of movies, we are sure you would be left with enough data on your phone to do other activities. 
Like N25, N500 also offers limited usage. The time limit for the use is between 12 am to 5 am. 
3. N100 Glo Night Plan (1gb)
N25 and N500 are both convenient and offer enough data. However, the data usage time is limited, due to which many users are reluctant to buy the above-mentioned plans. Therefore, the best alternative, in this case, would be the N100 Glo night plan, as users can run it for 5 days; however, the internet works only during the night, between 12 am to 5 am. Also, it has 1gb data, which is a big thing. 
Features
Following is some additional information regarding Glo nights that you should know about. 
It enables you to browse for longer periods even with fewer packages like N25. 

It starts at 12 am and stops working around 5 am. 

Users do not require any tariff plan before activating Glo nights, a trait exclusive to Glo nights only.

The 1gb plan is open during the night hours, but it is valid for 5 days. 

The internet speed is unmatchable, even during the late hours. 
Ways to Subscribe to Glo Nights
Now that you know enough about Glo Nights, you must be convinced up till now to use it. If so, you must be wondering the steps to subscribe to the Glo Nights data plan. Following are a few easy steps to download and activate Glo nights plan.
Firstly, dial *777# from the phone's dial pad for activation purposes. 

Now, reply with 1 to purchase the data.

If you wish to make your request known for buying the Glo nights, select 1.

You are supposed to opt between auto-renewal and just on-off at this point

If you reply with 1, it indicates that you have selected auto-renewal, whereas replying with 2 shows you selected just one-off. 

Now, you will be able to see a list of data plans Glo is offering, and You can get your chosen Night plan upon replying with 7. 

If you reply with 1, you will be rewarded with 250MB plans. 2 indicates 500Mb, whereas 3 renders I gb Glo data plan.

After making your choice, you shall be able to get your data value. Have fun. 
Final Words:
Glo Nights is specifically a data plan to be used at night. Although we recommend people have a sound sleep during the nights or be better at studies, some people only get time during the late hours. The data plan proves best for them, as it aims to offer the best data quality at lower rates.