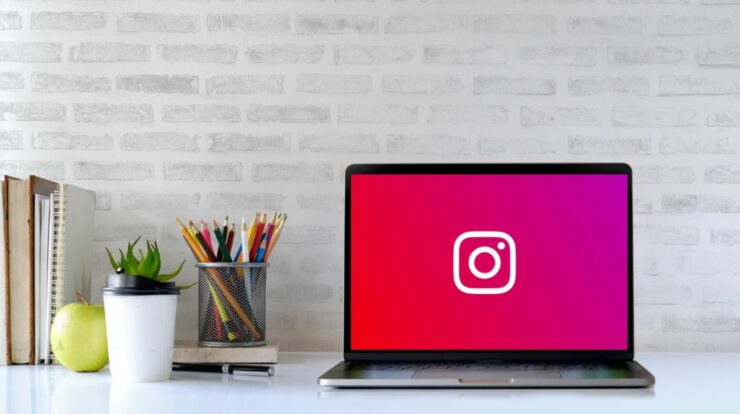 Instagram stories have exploded in popularity. Everyone, from superstars to tiny businesses, appears to use stories to convey a point. At least for a short time until the visual vanishes into digital obscurity. Because Instagram is primarily a mobile social network, many features, including computer uploads, are unavailable outside the mobile ecosystem. In addition, because Instagram does not allow you to post a story via the website's interface, there are a few easy alternatives. To effectively post an Instagram story from your Mac or Computer, you must use certain browser hacks, third-party apps, or scheduling tools. In any case, once you get the hang of it, the procedure becomes simple.
Switch User-Agent In The Browser
When you read the subtitle, you may realize that this hack is more than you bargained for. However, it is the simplest way to post an Instagram story or any other media from your computer. This solution does not require additional software or money to work, but it is confined to Google Chrome. You can post stories to Instagram from your Mac or PC in a few simple steps. If your computer does not currently have Google Chrome installed, you can get it here. With the Web Store, this browser offers various advantages. In addition, there are several options for installing Chrome extensions on your Instagram account.
Chrome
Open Chrome and go to the View menu to get the Developer tools. You may also use keyboard commands to launch the developer tools quickly:
For Mac – Command + Options + J. 
For PC – Control + Shift + J.
Note: The screenshots were taken on a Mac. So, while the layout may alter somewhat on Windows, the same methods apply.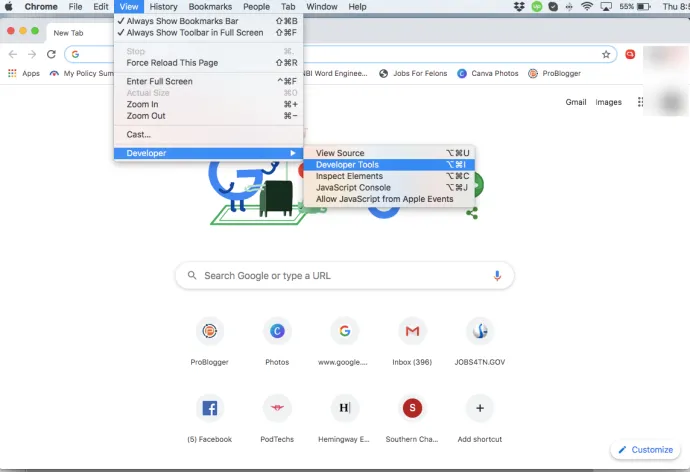 1 – When the Developer's console displays, look at the icons in the top right corner of the screen. You'll notice one that looks like a tablet and one that looks like a smartphone. When you hover the cursor over the icon, it should say, "Toggle device bar." In addition, you'll notice that your web browser shrinks when you click on it.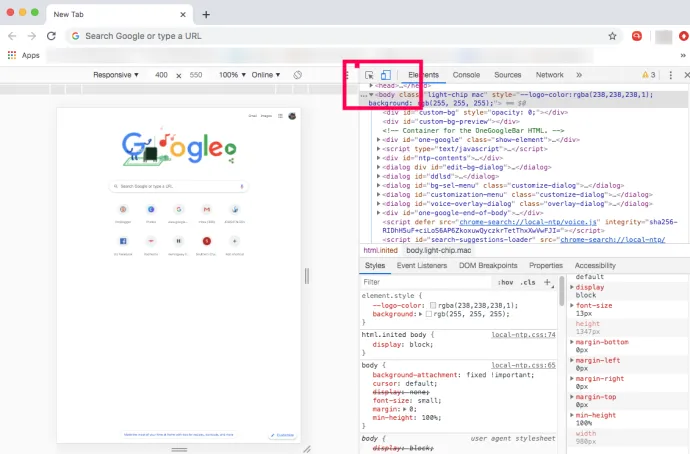 2 – If necessary, sign in to your Instagram account.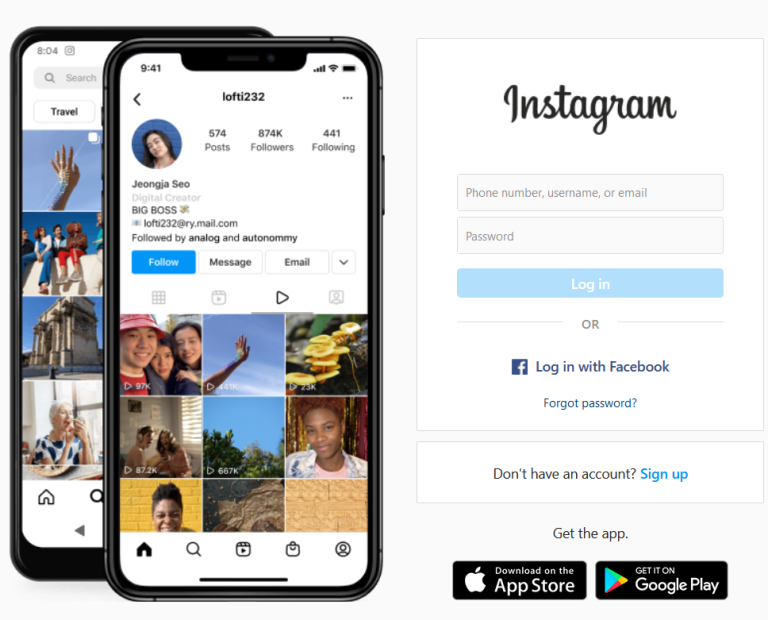 3 – Select your story at the top of your device bar to be led directly to your computer files.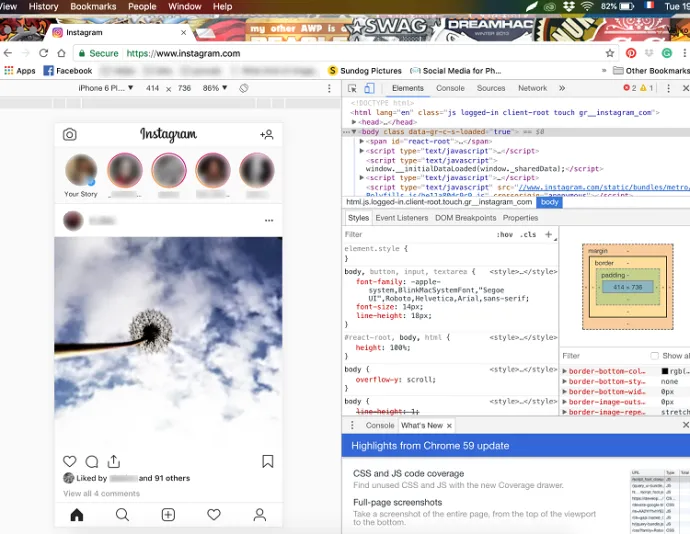 This approach requires that you already have images and videos on your computer. If not, you should upload them first. Then, use the same tools on a mobile device to add personalized subtitles and drawings and enhance your story. Once satisfied with the appearance, click "Add to your story." That's all.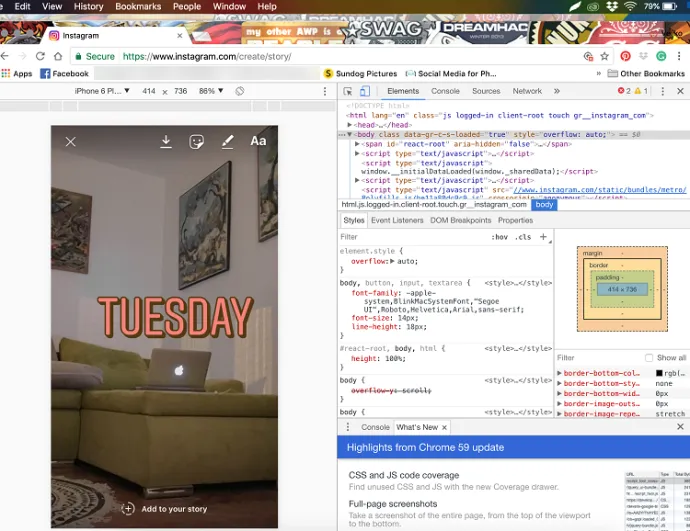 Can I Do It Using Safari?
In principle, you can post an Instagram story from Safari, but your computer must support Portrait orientation. You should be able to modify your display settings and post a story. If not, you may always use Safari to post pictures and videos. This is how you do it:
1 – To switch the User-Agent, first activate the Develop menu. Next, navigate to Safari Preferences, then Advanced, and check the Show Develop menu in the menu bar box.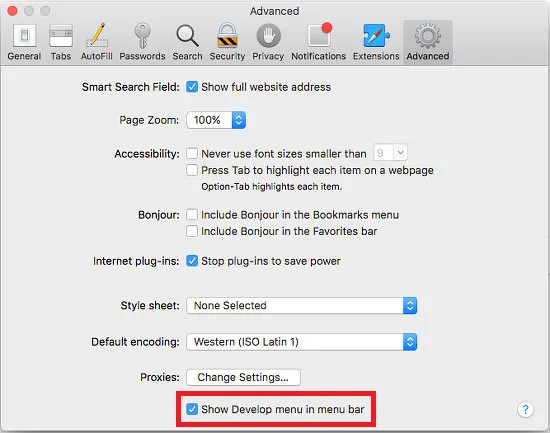 2 – Select Develop, User-Agent, and Safari iOS – 11.3 – iPhone (Safari iOS – 11,3 – iPod touch works as well)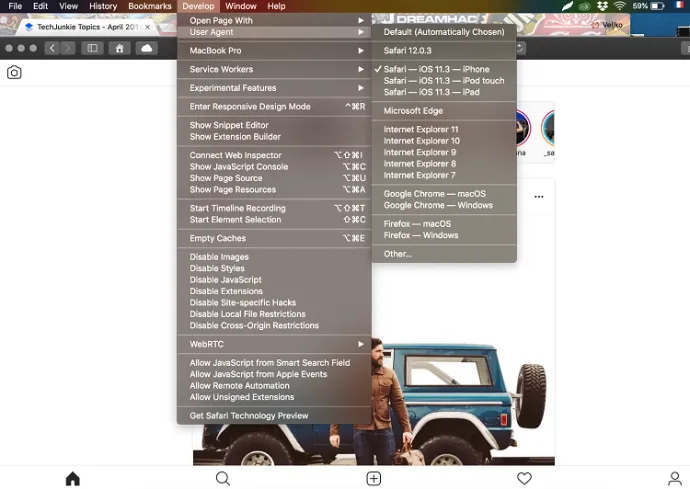 You may add photos and videos to your Instagram account by logging in and clicking the "+" icon. However, as previously stated, if you wish to add a story, you must first switch to portrait mode. Compared to Chrome, using Instagram on Safari may be easier because you get a full-screen view. However, uploading stories in portrait mode becomes a little more difficult.
Third-party Apps
Third-party apps provide various posting/search options, and some of them are only available in paid versions. However, these apps might be handy if you use Instagram for business or wish to upload in volume.
Hootsuite
Hootsuite is a popular service among influencers and business owners. Luckily, it can do far more than schedule posts. Hootsuite allows you to schedule Instagram posts from your computer. Although it is a paid service, if you manage several social media accounts, posts, and schedules, it is well worth the money.
Bluestacks
Bluestacks, an Android emulator, is also available for Mac and PC. It requires a Google account, and the technique is similar to the browser hacks explained above. The best part about this app is that it is free and allows you to post stories, pictures, and videos. It does not, however, handle bulk uploads or the maintenance of numerous accounts.
Hopper HQ
Hopper HQ is a scheduling tool for power users. It provides bulk uploads, complete automation, analytics, and other features. It also includes a Grid Planner, which allows you to preview your Instagram profile. Because of the high membership cost, this tool is best suited for social media managers and influencers.
Dropbox
Dropbox does not allow you to post stories to Instagram from your computer, but it is worth noting. Assuming you have some amazing photo editing software on your computer or prefer to work with your Instagram content on a larger screen, the Dropbox service makes it easier to transfer and upload that content to a mobile device. In addition, if you're experiencing trouble with any of the options described above, Dropbox can help you get your altered content from computer to smartphone. Well, this is another way to post content on Instagram using your computer, combining easy upload options and rapid data uploads within the app.
Conclusion:
It is simple to post an Instagram story from your computer. Furthermore, if you're a typical user, there is no need to use third-party apps. Remember to save any photos or videos to your computer before sharing them.